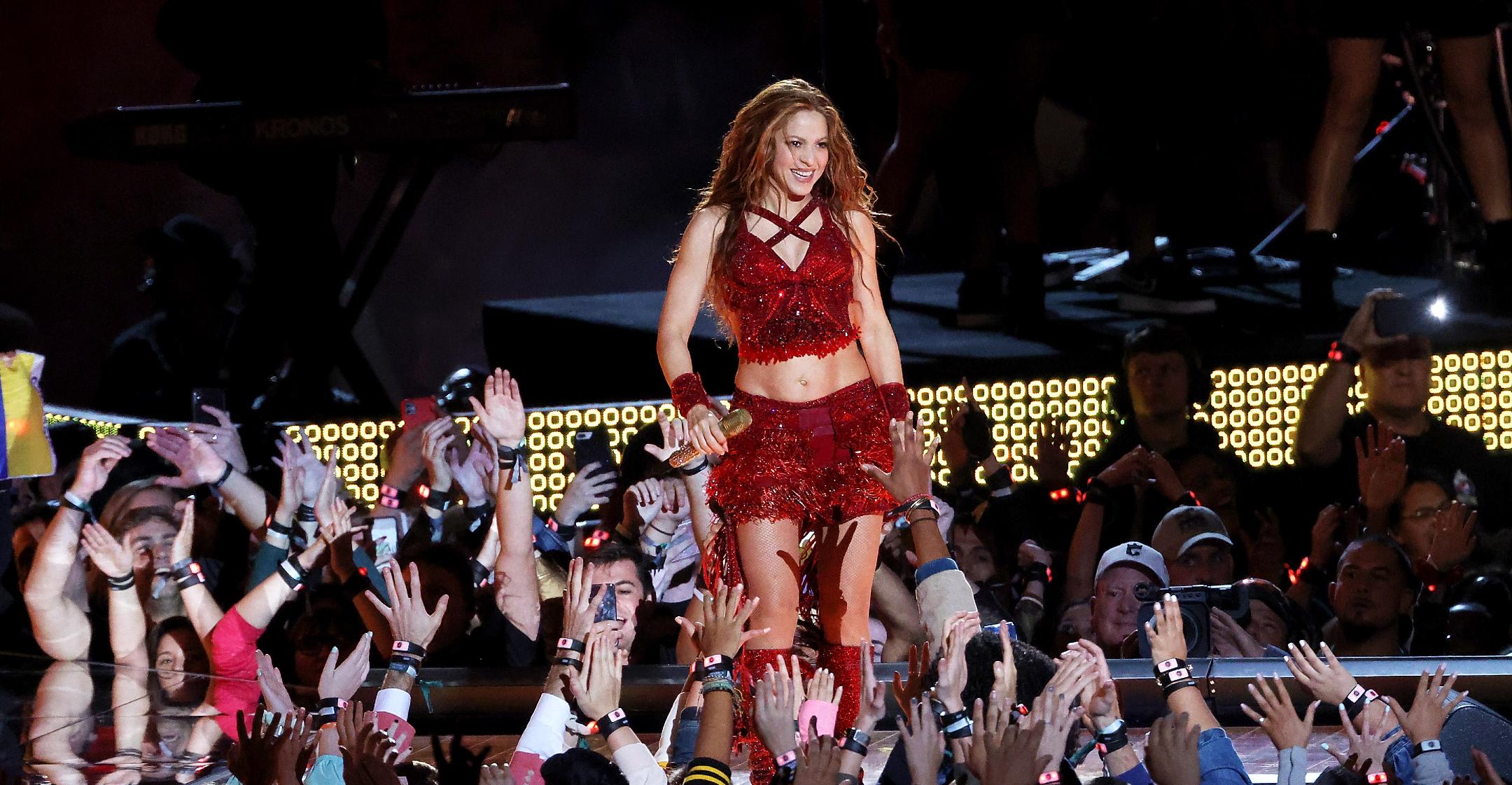 Shakira Films Her Workout After Indulging In Candy & Desserts: 'That Cake Was Totally Worth It!'
Shakira's hips don't lie: she's a beast when it comes to keeping in shape!
The other day, the singer documented her workout via TikTok, revealing that her personal trainer was pushing her extra hard since she gave into her sweet tooth the night before, as it was one of her son's birthdays.
Article continues below advertisement
The video shows the mom-of-two dressed in a tee featuring the AC/DC logo in addition to a purple pair of leggings. She didn't have a hair clip so her locks fell loose onto her face, making her joke that she looked "like Cousin It" from The Addams Family.
Article continues below advertisement
The "She Wolf" crooner starts out on all fours while in a gym, and she then kicks out one of her legs to the side, repeating the motion several times.
"I ate cake. I ate gummies. I ate cupcakes," she recalled while doing the movements and not missing a beat. "Then I thought, 'What the heck ... I already sinned. Tomorrow I will pay the price, and today is tomorrow.'"
After a bunch of reps, her trainer sticks out her hand so the star knows how high her foot should reach. To try and ease the process, the fitness guru quipped, "It feels so good, you're loving every minute of it!"
Needless to say, that wasn't exactly the case, as Shakira declared, "I curse all the bakers in the world!"
Article continues below advertisement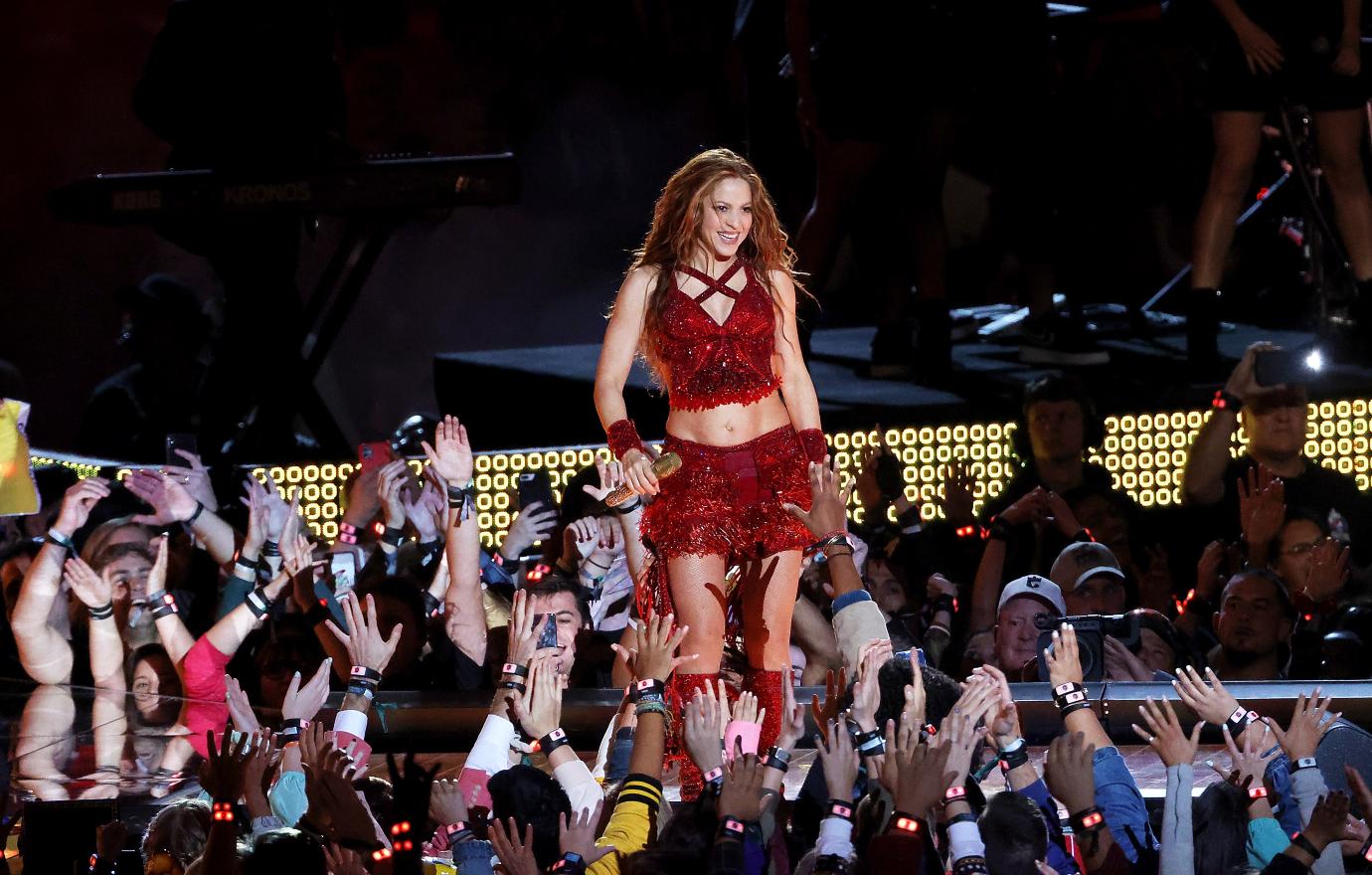 The social media post then speeds up in time, and eventually, she finishes up her set and collapses to the ground.
"Done!" her trainer shouts as she claps her hands.
Article continues below advertisement
"By the way ... the cake was totally worth it," the superstar insisted as she laughs and rolls off her yoga mat.
She captioned the TikTok, "The day after my son's bday. 'Let them eat cake.'"
Prior to performing at the 2020 Super Bowl, fitness coach Anna Kaiser actually had the Grammy winner stay away from sweets all together.
"We're focused on little to no sugar and being pretty strict about that. She's good about it in general, but she will treat herself," Kaiser noted to E! News. "Balance is really important. Having those moments where you're allowed to cheat every once in a while is also very important."