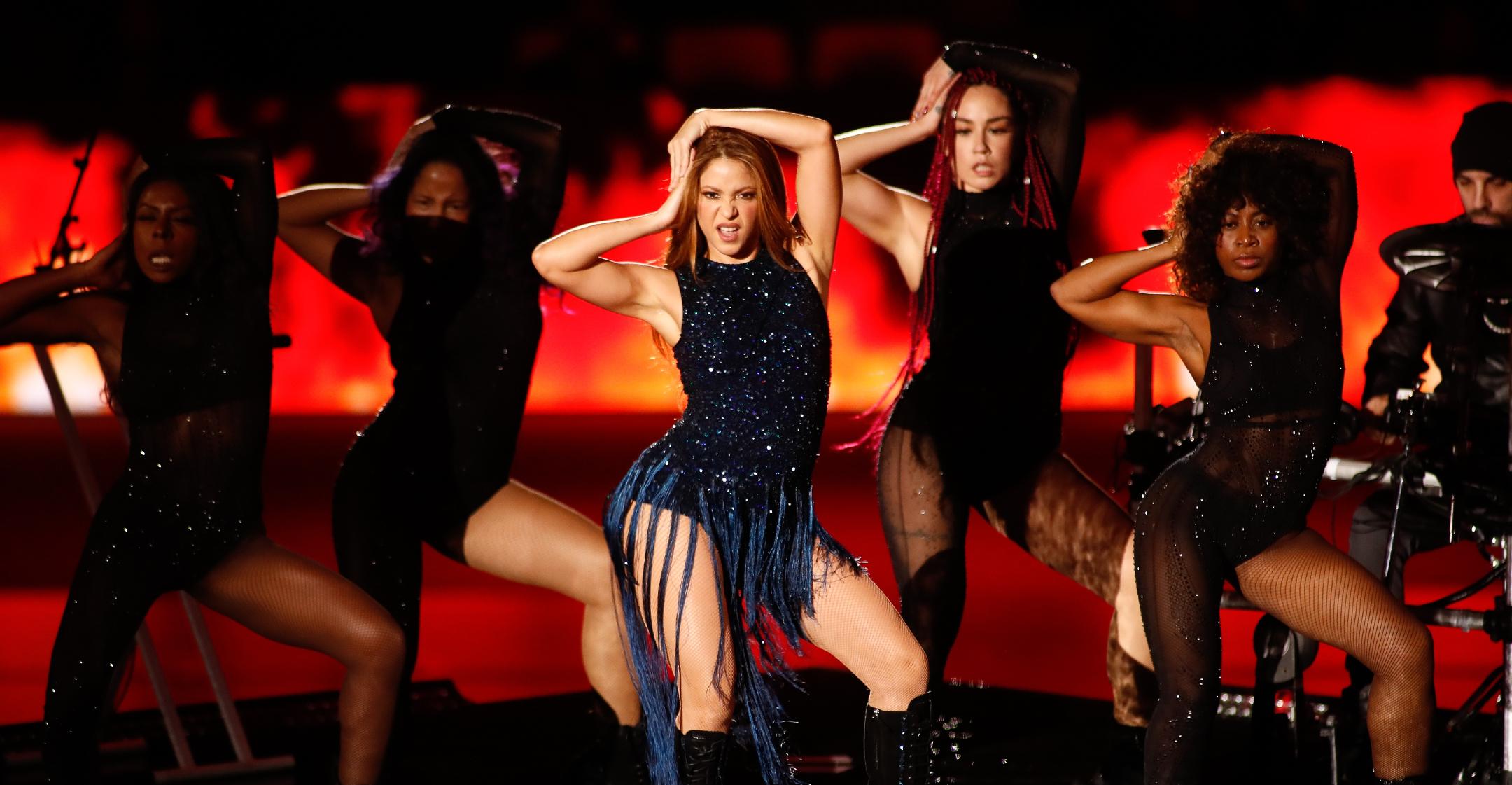 Shakira Will Show Off Her Moves In The New TikTok-Inspired Competition Show 'Dancing With Myself' — Get Details!
Shakira is returning to TV!
The superstar, who acted as a coach on two seasons of The Voice, has announced the upcoming debut of a new show she had a hand in creating: NBC's Dancing with Myself.
Article continues below advertisement
The series is inspired by both the singer's love of dance and the viral moves that have taken over TikTok.
According to reports, the mom-of-two will come up with a dance routine each week, and the contestants will then go off in groups to learn the moves while adding in their own flair. Each act will then perform the routine in front of a live audience.
Article continues below advertisement
As the season progresses, the "Hips Don't Lie" crooner and her fellow judges will offer feedback, and the audience is then left to decide who wins Best Dancer of the Night, which comes with a cash prize.
"I'm excited to be a part of a dance competition that places such a high value on creative movement and how it translates into personal expression, not to mention how it contributes to a sense of community," the Colombian star shared. "I've personally been blown away by some of the talent I've seen thanks to people having access to their own platforms through social media. Dance has been an incredibly potent force throughout my life, and I'm eager to show the world how transformative, empowering and fun it can be."
Article continues below advertisement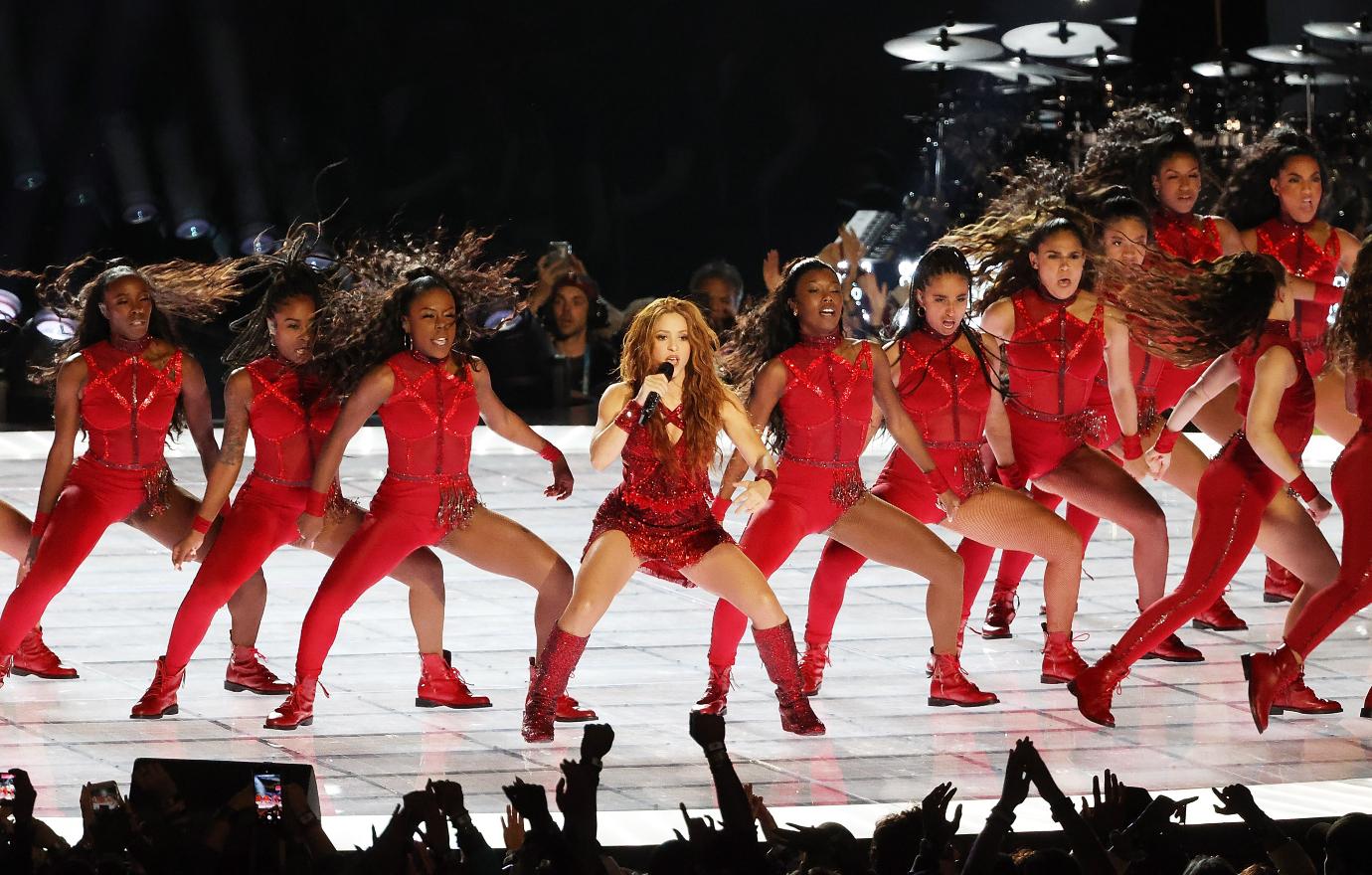 No other information has been released, so it's unclear when the show will premiere. It's also up in the air as to who will sit beside Shakira as a fellow judge, though it will most likely be other famous faces that are known for their smooth moves on the dance floor.
"Shakira is one of the most influential icons in the industry with an incredible presence and platform to inspire her devoted fanbase to incorporate dance into their lives," said producer John Irwin. "The series amplifies the familiar, much-loved format with a fresh twist as it's the first ever to leap into today's Internet dance craze. Dancing with Myself is sure to be a universal experience that moves viewers of all ages, everywhere."