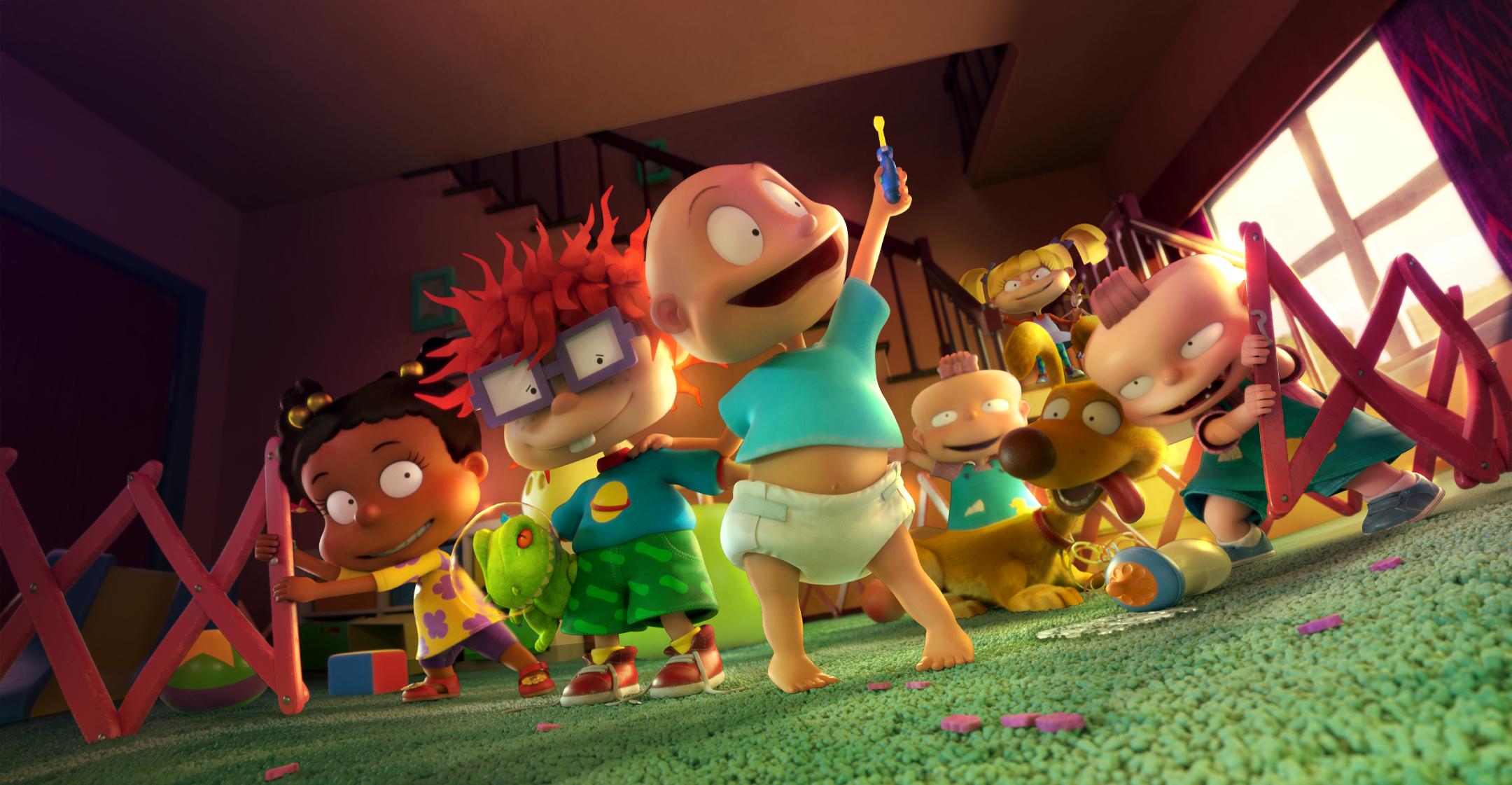 Hang On To Your Diapers! The 'Rugrats' Reboot Features Returning Voice Actors But New CG-Animation: Watch The Sneak Peek
A dose of '90s nostalgia! Beloved Nickelodeon series Rugrats is being rebooted — with a twist. Set to stream on Paramount+, the series will feature new "rich and colorful CG-animation," but the iconic characters will all be voiced by the original cast.
On February 24, the streaming service debuted a first look at the show, and Angelica Pickles (Cheryl Chase) is already back to bossing around the babies.
Article continues below advertisement
The nearly minute-long clip is full of cute references from the original cartoon and kicks off with an exterior shot of the Pickles' residence, then zooming in to find Angelica and the gang — Tommy (E.G. Daily), Chuckie Finster (Nancy Cartwright), Phil and Lil DeVille (Kath Soucie) and Susie Carmichael (Cree Summer)— all mesmerized by the TV, which is airing their fave cartoon, Reptar.
Angelica then pulls Chuckie aside and tries to convince him to do her dirty work. "Go get the frosted animal cookies out of the bag Aunt Didi hides behind the Hanukkah stuff in the pantry," she instructs the red-headed tot.

Chuckie then asks for a slew of more details on where the cookies are located before asking, "What's a pantry?"
Article continues below advertisement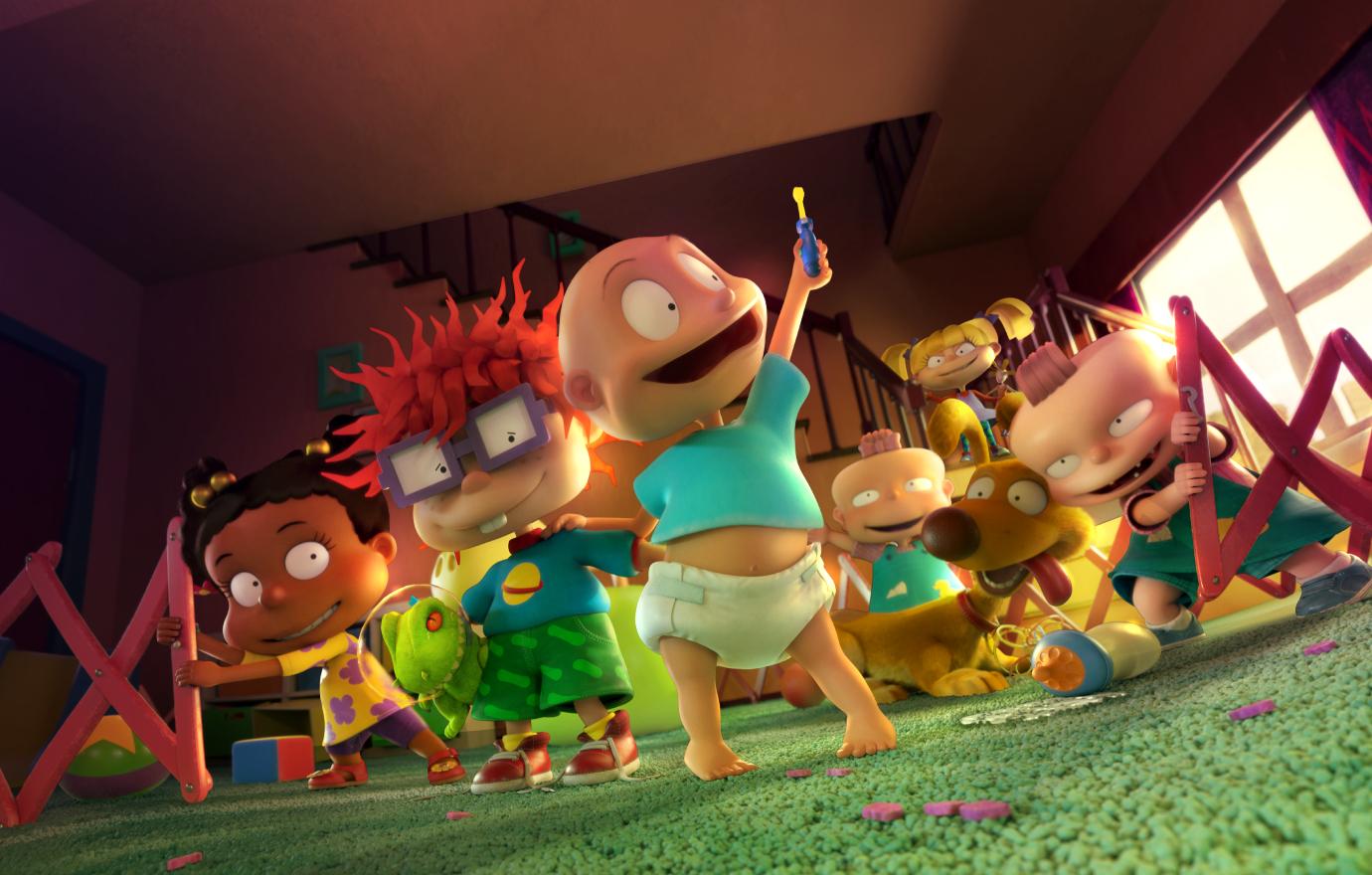 "Rugrats is one of the most iconic cartoons recognized by fans around the globe, and this original version is one we are taking great care and pride in creating for a brand-new audience," Nickelodeon Animation President Ramsey Naito shared of the revival. "Having the voice cast behind these special characters come together is one of the essential pieces to making the show recognizable and we can't wait to watch this talented group bring them to life again."
The original cartoon premiered on Nickelodeon in 1991 and ended in 2004 after 172 episodes, making it tied with King of the Hill for the eighth longest-running American animated series.

The popular franchise, which won four Daytime Emmys, also spurred three movies — The Rugrats Movie, Rugrats in Paris: The Movie and Rugrats Go Wild — as well as a sequel show, All Grown Up!, which followed the group of friends during their pre-teen years.