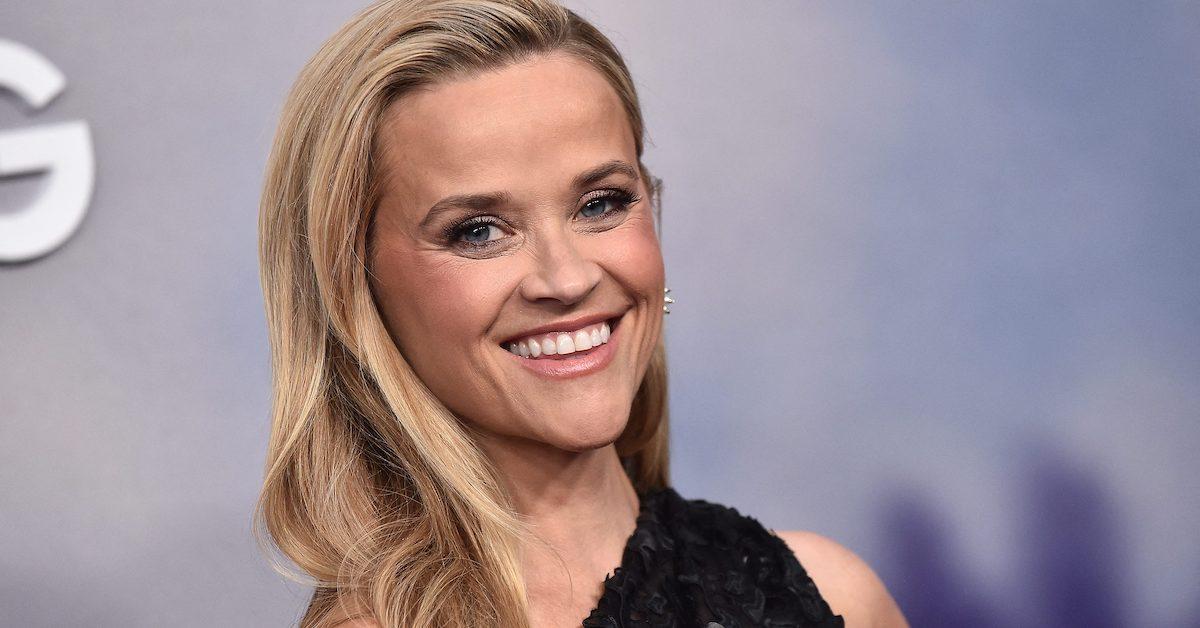 Reese Witherspoon on 'Editing' Her Friendships: 'If You Aren't Adding to My Life, Get the Heck Outta My Life'
Reese Witherspoon is totally OK with letting go of friendships that no longer serve her — and others should take note.
On September 8, Witherspoon spoke at the annual Inbound 2023 conference, where she offered insight about how she has maintained friendships through the years.
Article continues below advertisement
"Editing. Edit your friendships," she said, per People. "Everybody out there over 40 knows. If you aren't adding to my life, get the heck outta my life. My grandma used to say people are radiators or drains. Stick with radiators."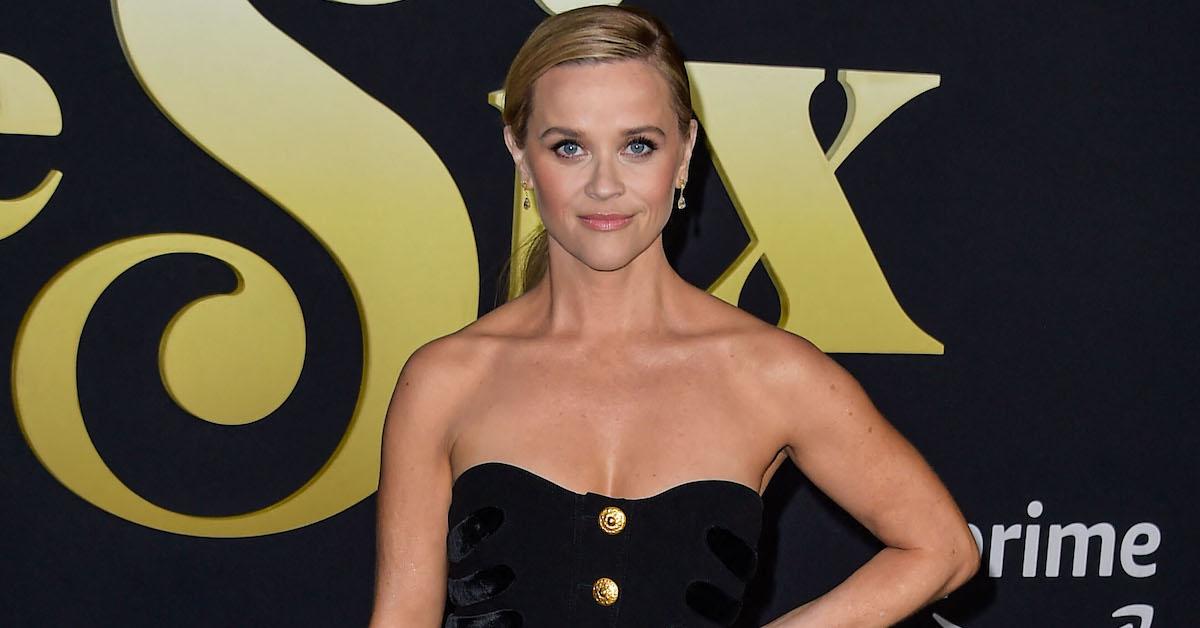 Article continues below advertisement
This "editing" philosophy extends to Witherspoon's romantic relationships. In August, she and Jim Toth — who share a son, Tennessee — settled their divorce following a 12-year marriage. The actress was previously married to actor Ryan Phillippe, with whom she shares daughter, Ava, and son, .
One friendship Witherspoon, 47, likely won't be editing soon is the one she has with actress Laura Dern, 56. Through two seasons of the HBO series Big Little Lies, the pair costarred — and they formed a once-in-a-lifetime friendship in the process.
"You know, you meet people, you're friends with people, but I say about a few women in my life, they are my sisters," Witherspoon told Vanity Fair in 2020. "I don't have a sister and I found my sister in Laura. No one makes me laugh like Laura. She's magical."
Article continues below advertisement
Meanwhile, Dern told Vanity Fair: "Reese is a miracle. She is the gold standard of what it means to be a champion. She has always been a champion of art and other artists, as well as friends and family."
Article continues below advertisement
In July 2022, Witherspoon shared photos of herself and Dern grabbing lunch together. She captioned her tweet with, "If you mess with her, you mess with me. It's a package deal. @LauraDern."
Article continues below advertisement
In March 2022, Dern posted a sweet Instagram shoutout for her BFF on her birthday. "It's International I Love Reese Witherspoon Day!" the Jurassic Park actress declared. "Happy birthday to my amazing sister."
Witherspoon's "editing" philosophy seems to work in her favor. By cutting out the bad and focusing on the good, she can cultivate the truly meaningful relationships in her life. And based on her BFF status with Dern, it clearly brings Witherspoon immense joy and fulfillment.