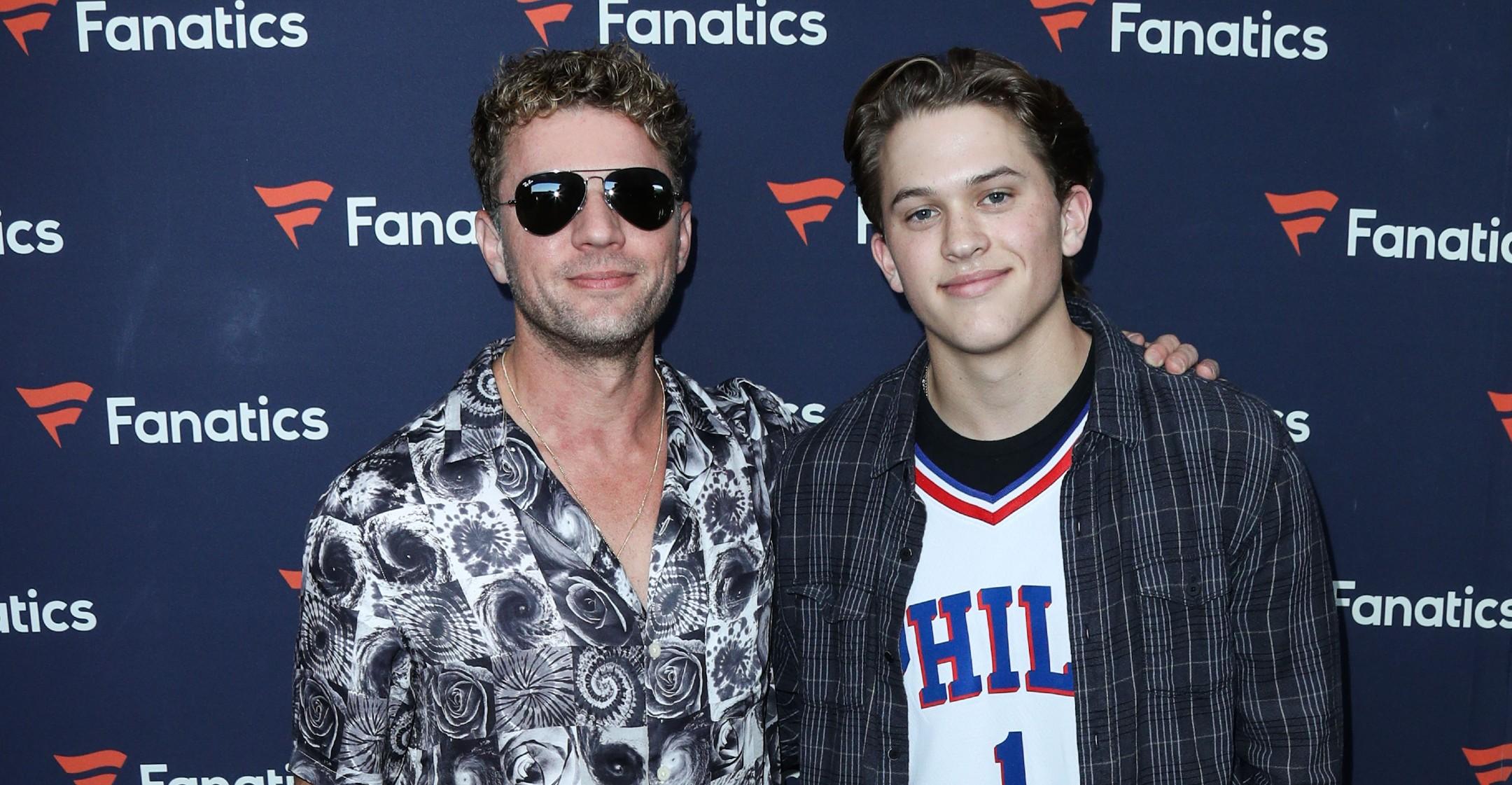 Ryan Phillippe Is 'Super Proud' Of Son Deacon For Pursuing His Passions In College
It's been a busy year for Ryan Phillippe and ex-wife Reese Witherspoon's 18-year-old son Deacon. Not only does the teen make his acting debut in season three of Netflix's Never Have I Ever, but in a few weeks, he'll be embarking on dorm life!
"I am so proud," the dad-of-two gushed of his youngest before giving the scoop on his son's career goals.
Article continues below advertisement
"He's about to go to college for music. That's his primary focus. The acting thing he likes to do, and he will do according to what his appetite for it is, but his focus is primarily music," shared the Cruel Intentions star. "The music, he's actually dropping a mixtape this Friday on SoundCloud. It's incredible. I'm so excited for people to hear. It's really good stuff. I'm super proud."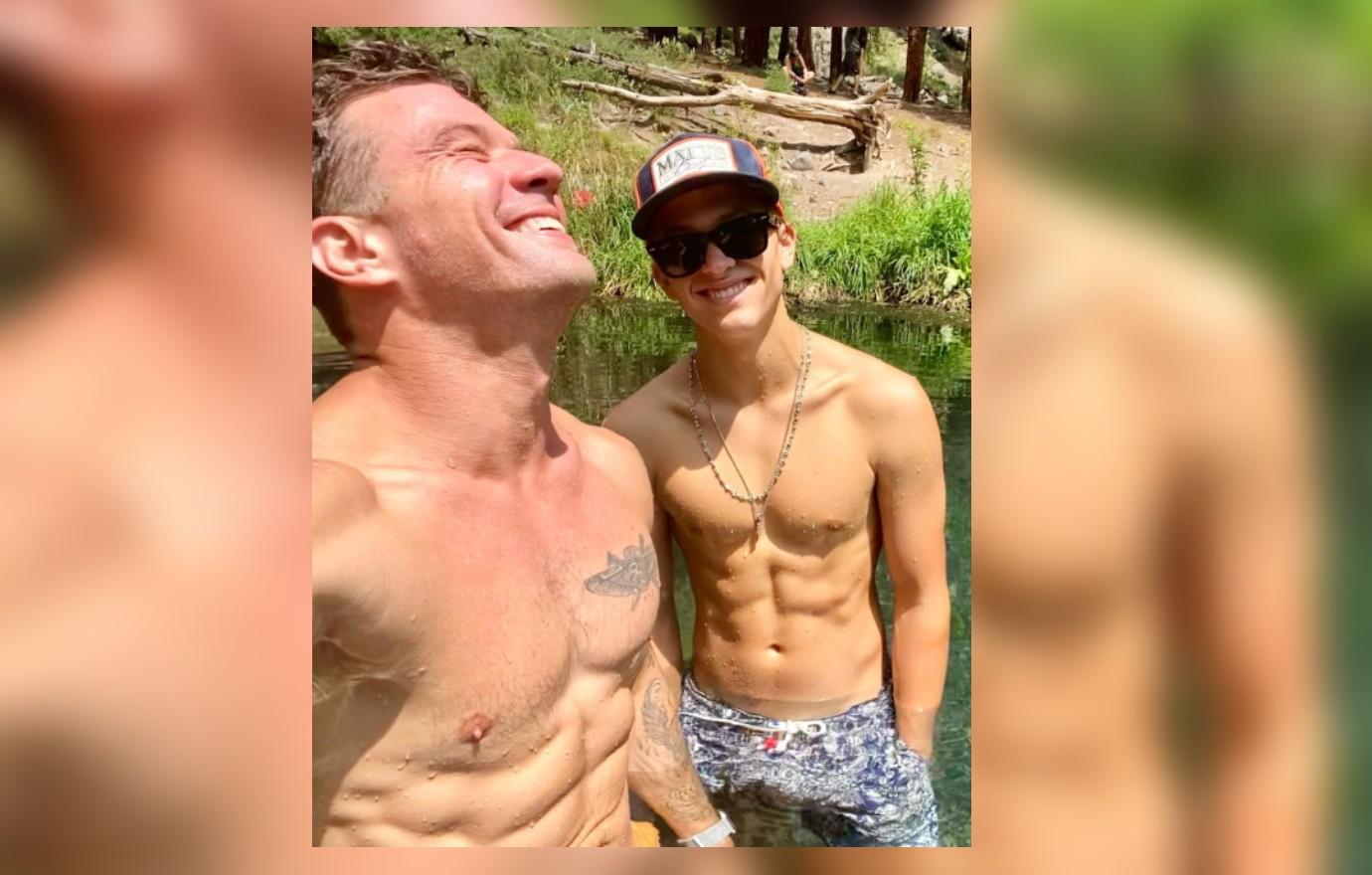 Article continues below advertisement
It was less than two months ago that the dad-of-three uploaded a snap of his eldest son in a cap and gown.
"Something I do like about social media is you can kind of share some facets of yourself, your personality or your art in a more intimate way so people have a better picture of who you are," the actor has said about posting personal photos. "We all as parents face so many challenges especially with technology and all of these other things today."
Deacon released his first tune, "Long Run," in 2020, and he admitted that he was happily surprised by its success.
"I try to have low expectations but high goals for myself, and it exceeded all of that stuff," he dished to Billboard. "That's really what made me feel so lucky. I definitely did not expect to get a good media response. I'm really happy with how it turned out."
Article continues below advertisement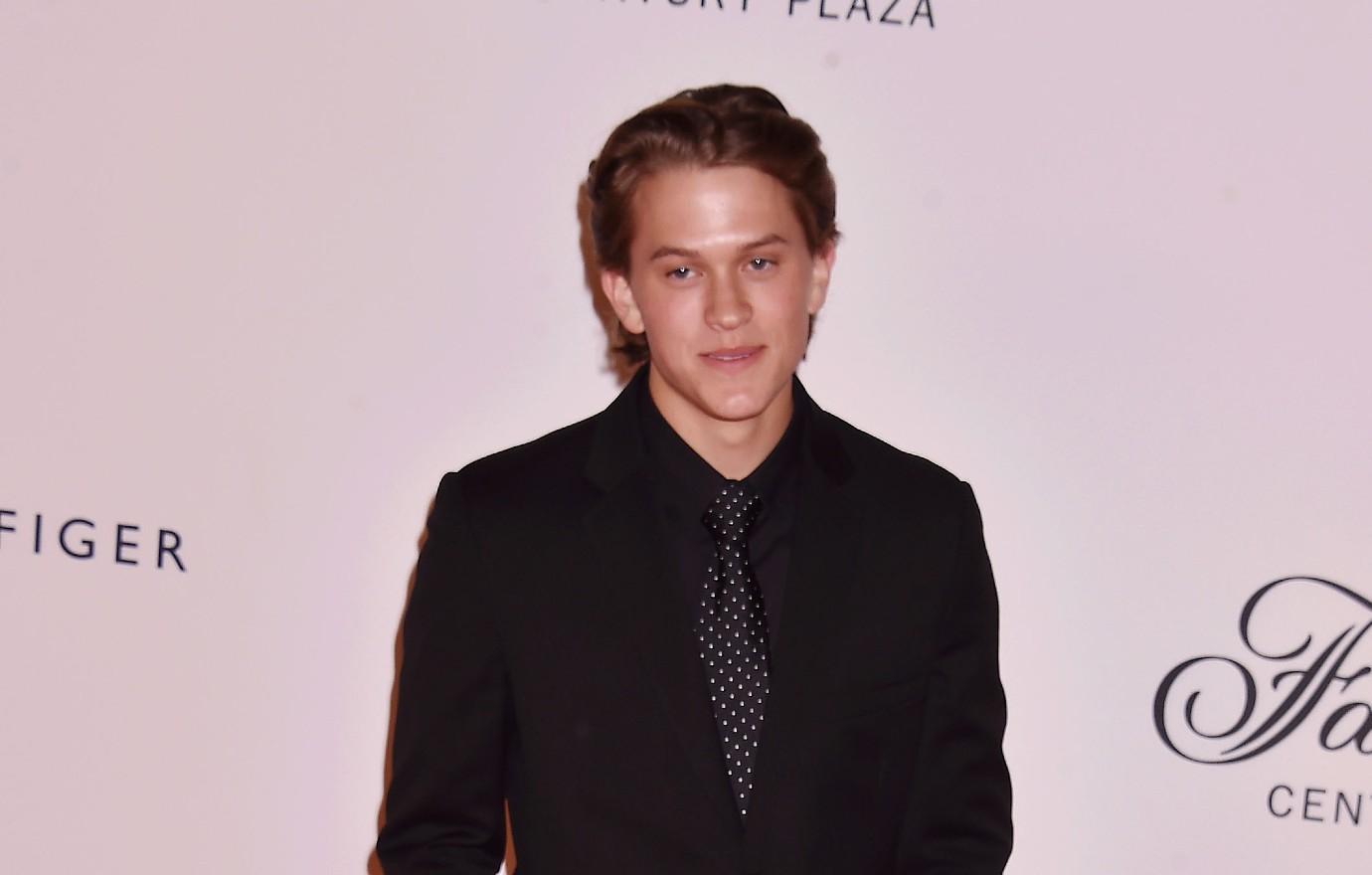 The budding singer noted that his family has always been "supportive" of him pursuing his dreams.
"I'm just really lucky that they also inspire me creatively and help me with whatever they can," he noted. "When I make songs, the first people I show them to are my mom, my dad, my brother and my sister [Ava]."
The Shooter actor talked to Entertainment Tonight.