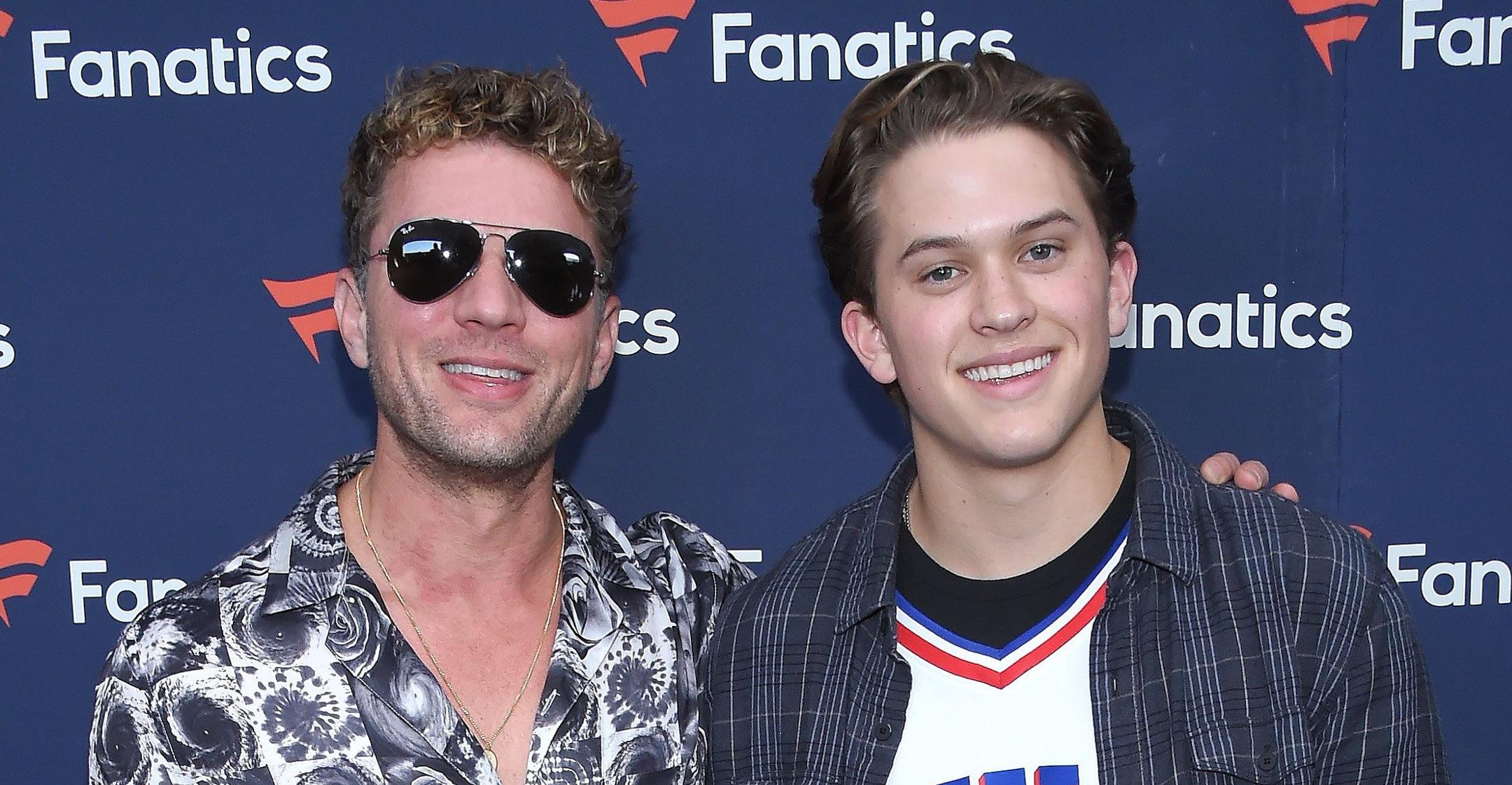 Ryan Phillippe Is Pumped For His 18-Year-Old Son Deacon's Budding Music Career: 'It's Great'
He's one proud papa!
On February 12, Ryan Phillippe had son Deacon,18, tag along at a Los Angeles Super Bowl bash, where the father-of-three couldn't help but hype up his boy's music career.
Article continues below advertisement
While on the red carpet for the party, an Extra reporter asked the teen to share a few details about his new music, and before he could even answer, the Cruel Intentions actor declared, "It's great!"
Added Deacon, "It's coming along. I'm about to release some more stuff, so yeah it's going to be fun."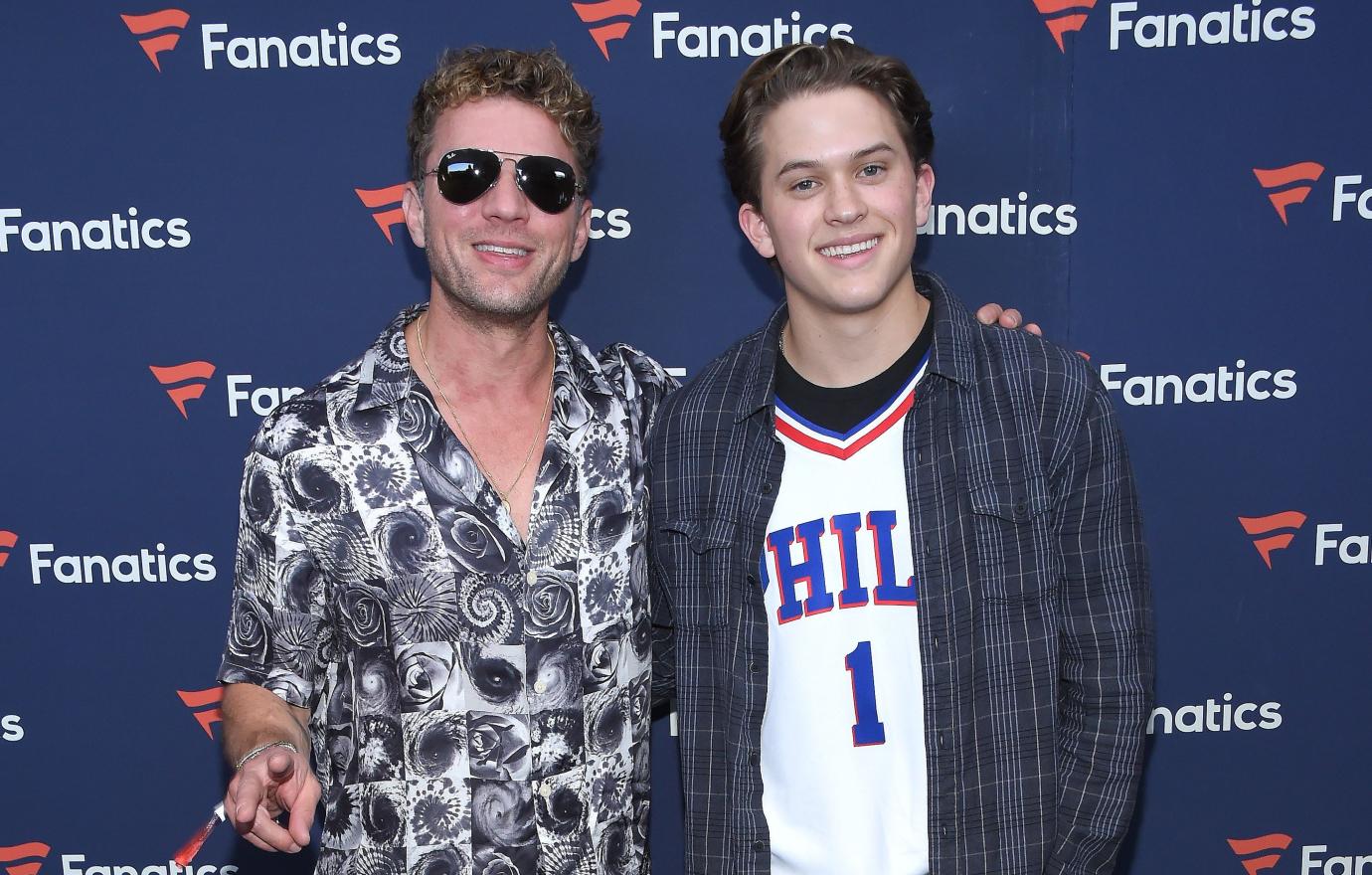 Article continues below advertisement
The budding EDM producer was also asked what it's like to follow in the showbiz footsteps of his dad and mom Reese Witherspoon, to which he replied, "It's awesome. They're supportive."
He released his first track, "Long Run," in 2020, which Witherspoon said she was "so proud of."
The tune was a smash, which he admitted he "was not expecting."
"I try to have low expectations but high goals for myself, and it exceeded all of that stuff," he told Billboard. "That's really what made me feel so lucky. I definitely did not expect to get a good media response. I'm really happy with how it turned out."
Article continues below advertisement
And though neither of his parents have much experience in the music industry, they've been by his side every step of the way.
"They're so supportive, always. I couldn't have a more supportive family," the Ivy Park model insisted. "I'm just really lucky that they also inspire me creatively and help me with whatever they can. When I make songs, the first people I show them to are my mom, my dad, my brother and my sister."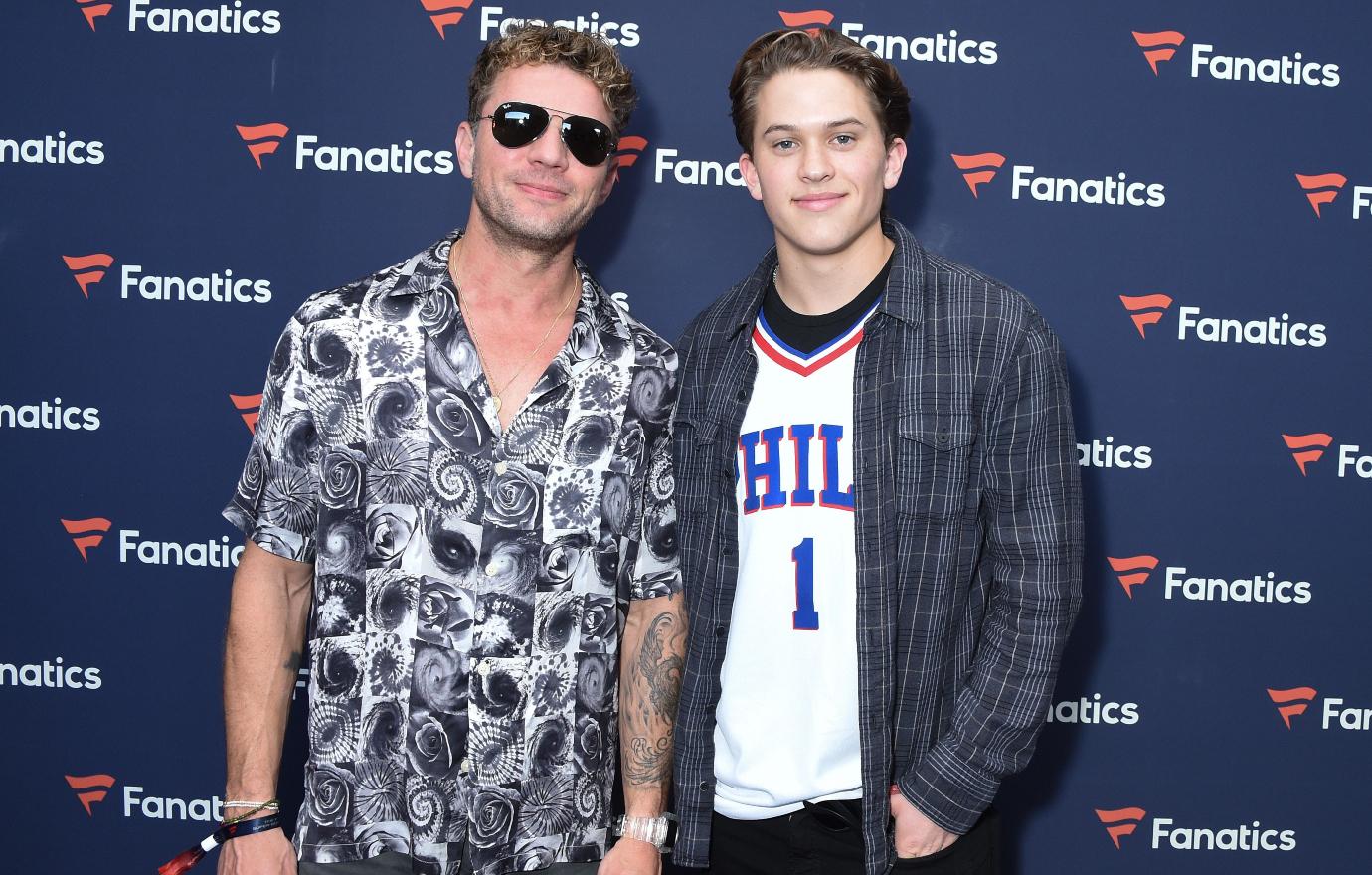 Phillippe revealed that in particular, the Big Little Lies actress is always offering up her opinions, even if he hasn't asked for them.
"It's funny, because my studio is in my mom's house, and a lot of the time it can get really loud. I'm sure they can hear it from upstairs, but they bear the sound annoyances, and they'll still come down and tell me what they think of each song," he explained. "My mom likes to tell me what her favorite song of mine is, and that's really helpful, because she has good taste."