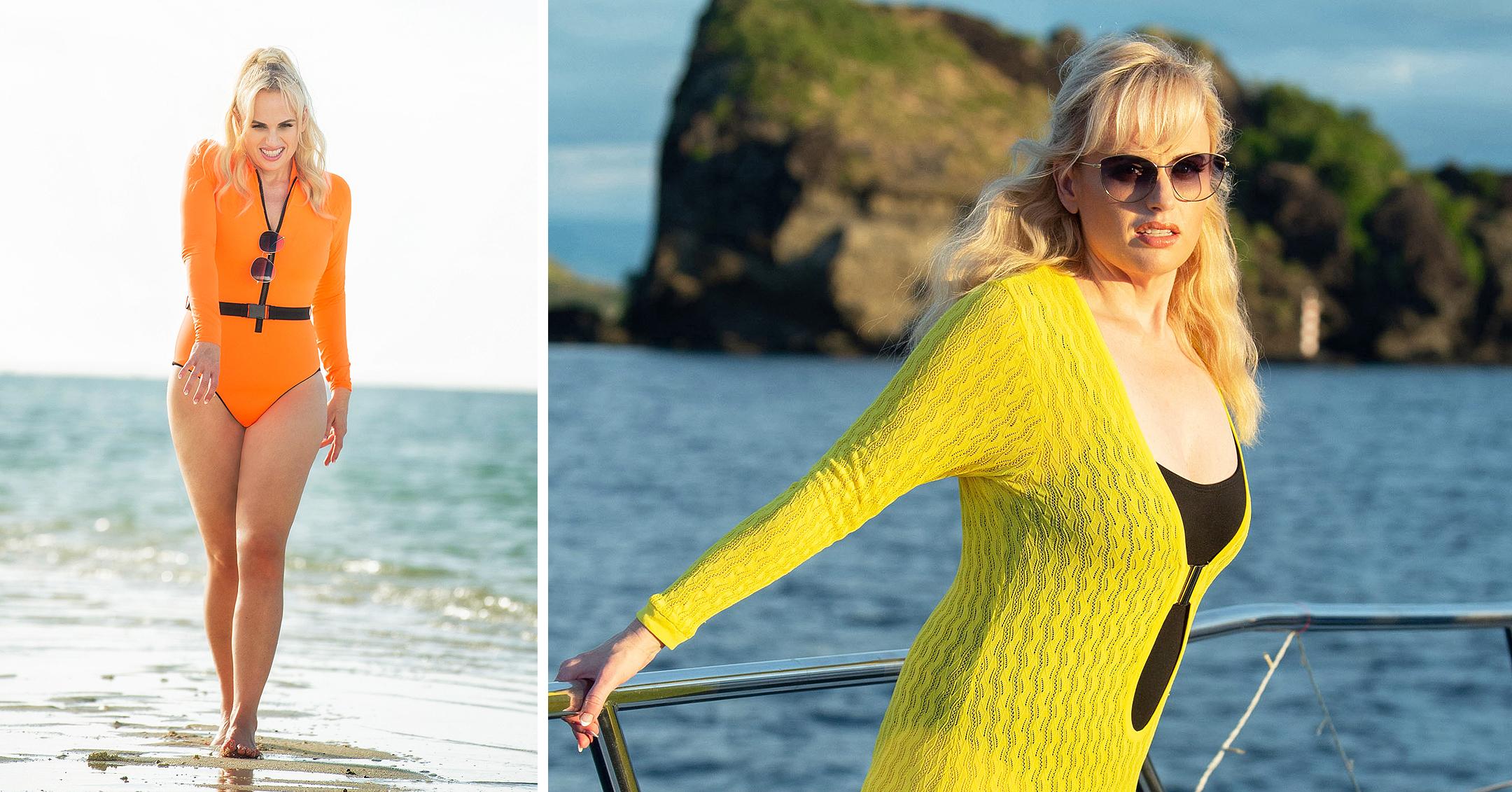 Rebel Wilson Is All Smiles In Glamorous New Photos To Celebrate Fiji's Re-Opening To Tourists — See The Fun Pics!
If you've got it, flaunt it! Rebel Wilson looked like a total babe in some new photos to celebrate Fiji's re-opening to tourists.
Article continues below advertisement
The "Open for Happiness" campaign is welcoming back fully vaccinated tourists for quarantine-free travel since the start of December.
Since the Bridesmaids star grew up in Australia, she was excited to get the word out that people should visit the beautiful island.
Article continues below advertisement
"When someone asks you whether you want to visit Fiji — there is really one one answer isn't there. It's one of the most beautiful places in the world," she said. "I had the best time filming this campaign, there really is nothing like the white sands and clear waters of Fiji. It is truly breathtaking. But even more than the landscape, I love Fiji the most for its people. Everyone greets you with a smile and a 'bula,' the warmth and hospitality of everyone I met is something I will always remember."
Tourism Fiji CEO Brent Hill added, "We are thrilled to once again finally be able to welcome our visitors back from around the globe to the shores of Fiji — it has been a long time coming."
Article continues below advertisement
Scroll through the gallery below to see the stunning shots of Wilson!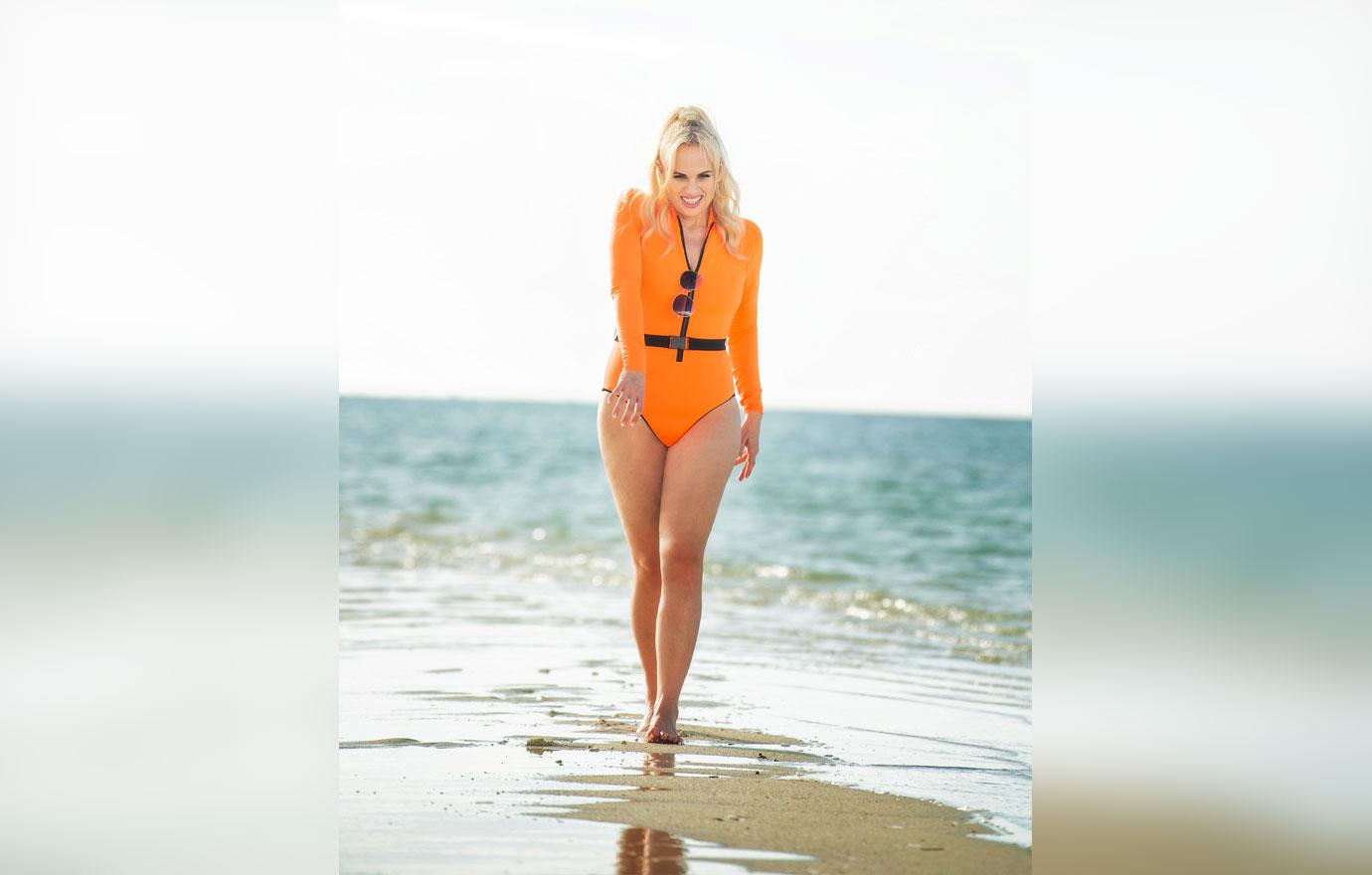 The blonde beauty flaunted her physique in a bright orange bathing suit. "I went to Fiji and I absolutely loved it. You should go! Book a flight to Fiji now - that's a bit easier than how I got there 🛶 😉 Searching for happiness? In Fiji, happiness finds you," she wrote on Instagram.
Article continues below advertisement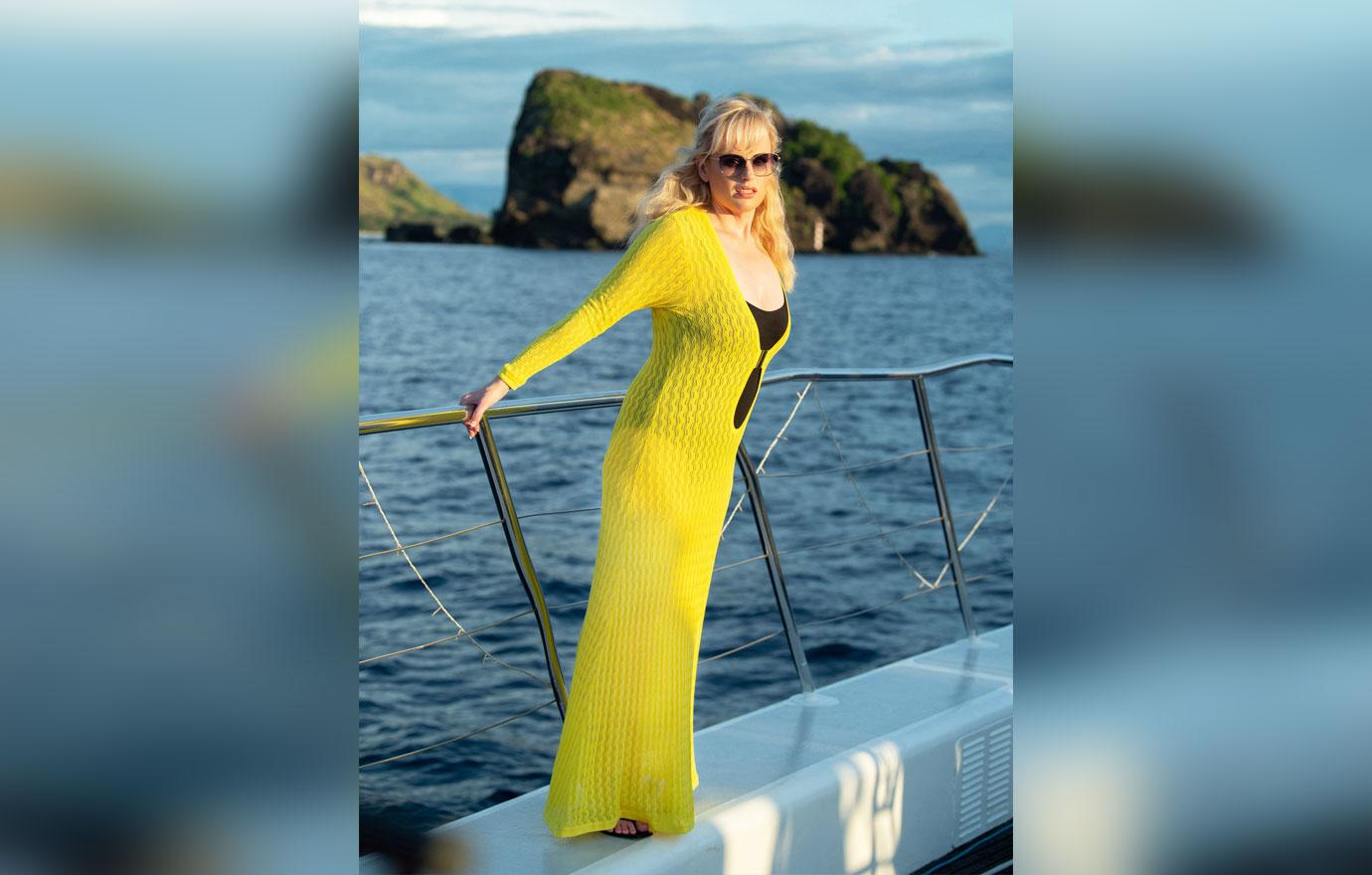 The Hollywood star looked great in a yellow cover up. Wilson recently slimmed down after she declared she wanted to live a healthier lifestyle.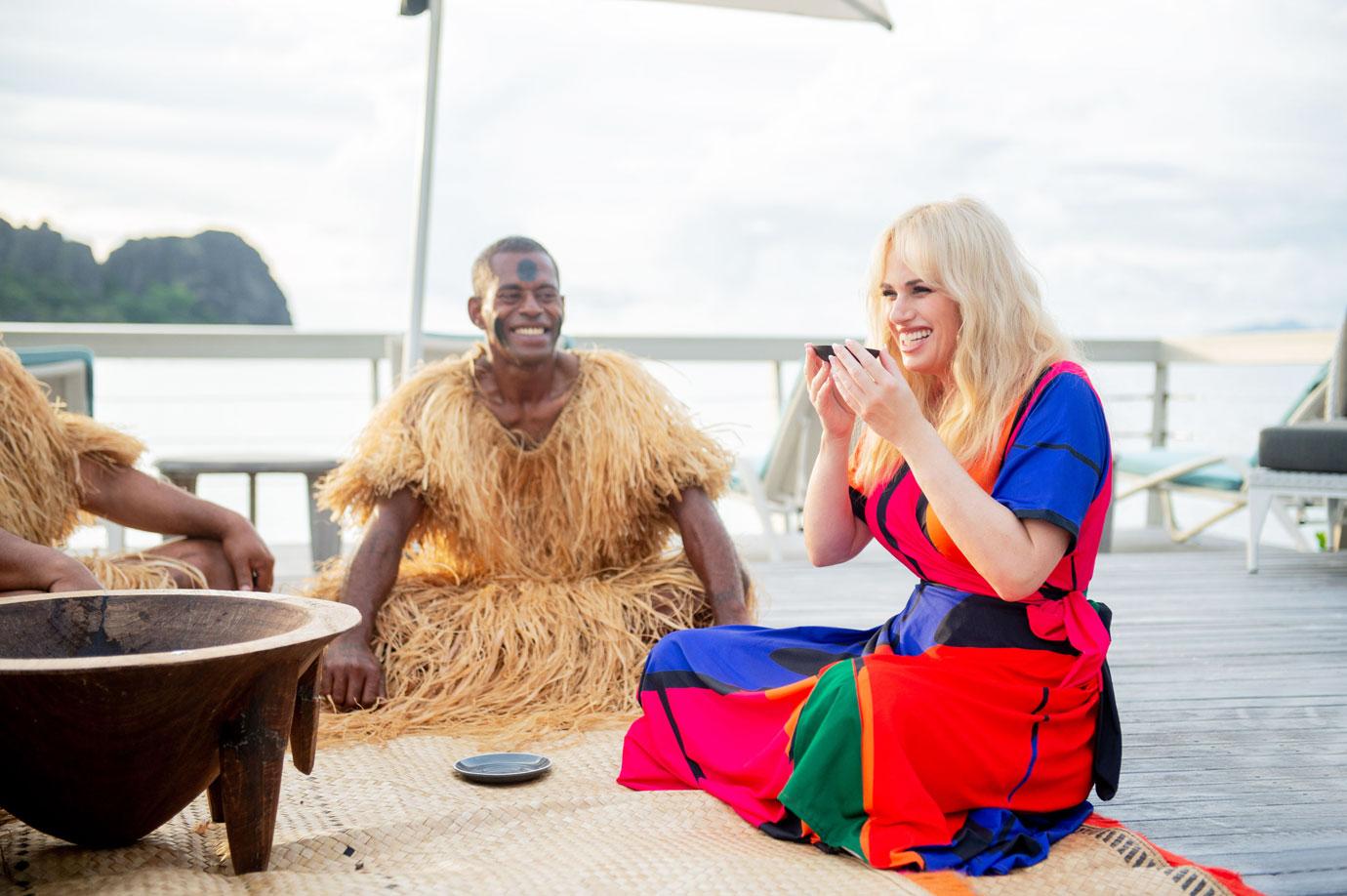 "It's been twenty years of an up and down struggle. I've wanted to share as much as I can and all the things I've learned," she said of her journey. "Going on long walks, eating more protein and just being grateful, those are things you don't need to go to some mega fancy facility to learn. I've learned to change my behavior slowly and become more healthy and I'm proud of myself but it's still a journey."