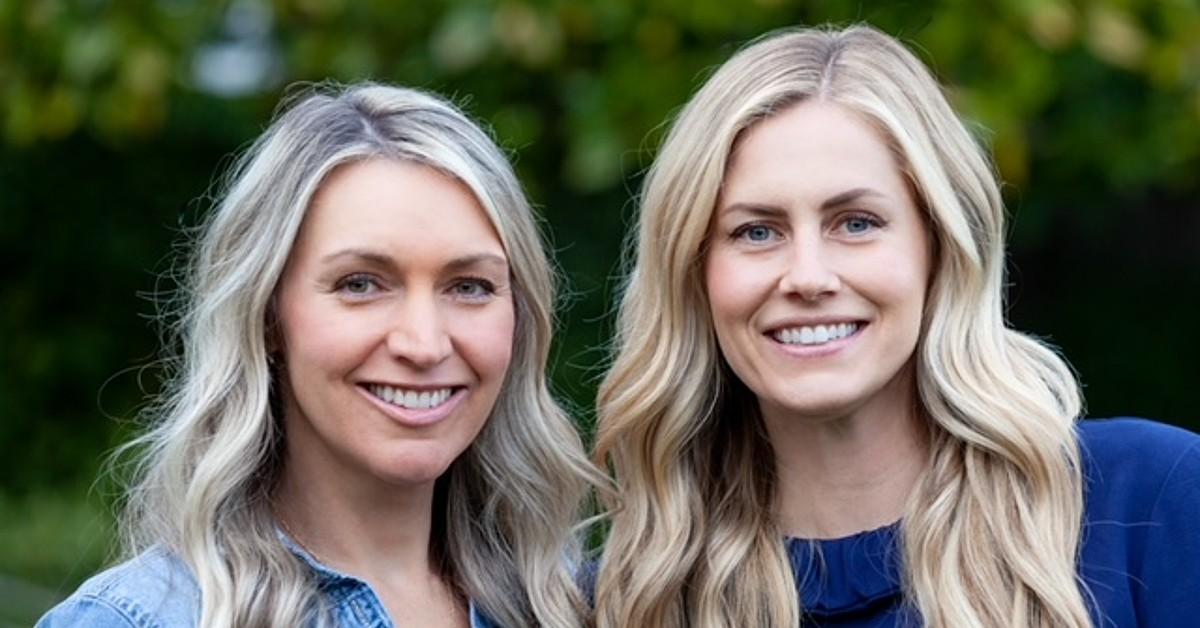 Exclusive: ReadyFestive Founders Elizabeth Voelker & Kristina Barnes Share Why Their Decorative Boxes Spark Joy For People: 'We Need It In Our Own Lives'
The holidays should be a fun time for everyone — something Elizabeth Voelker and Kristina Barnes know all too well, which is why they decided to put a little sparkle in the holiday season by creating ReadyFestive, a home decor subscription box sent to your home.
Article continues below advertisement
"ReadyFestive is a customizable service that delivers holiday and seasonal home decor in your style right to your doorstep. We have boxes for four seasons and 10 holidays, and three different price points ($69, $99 and $159) box sizes — whether you want a festive sprinkle or to deck the halls all year long, we're here to help take your home from everyday to holiday," the duo exclusively tell Morning Honey.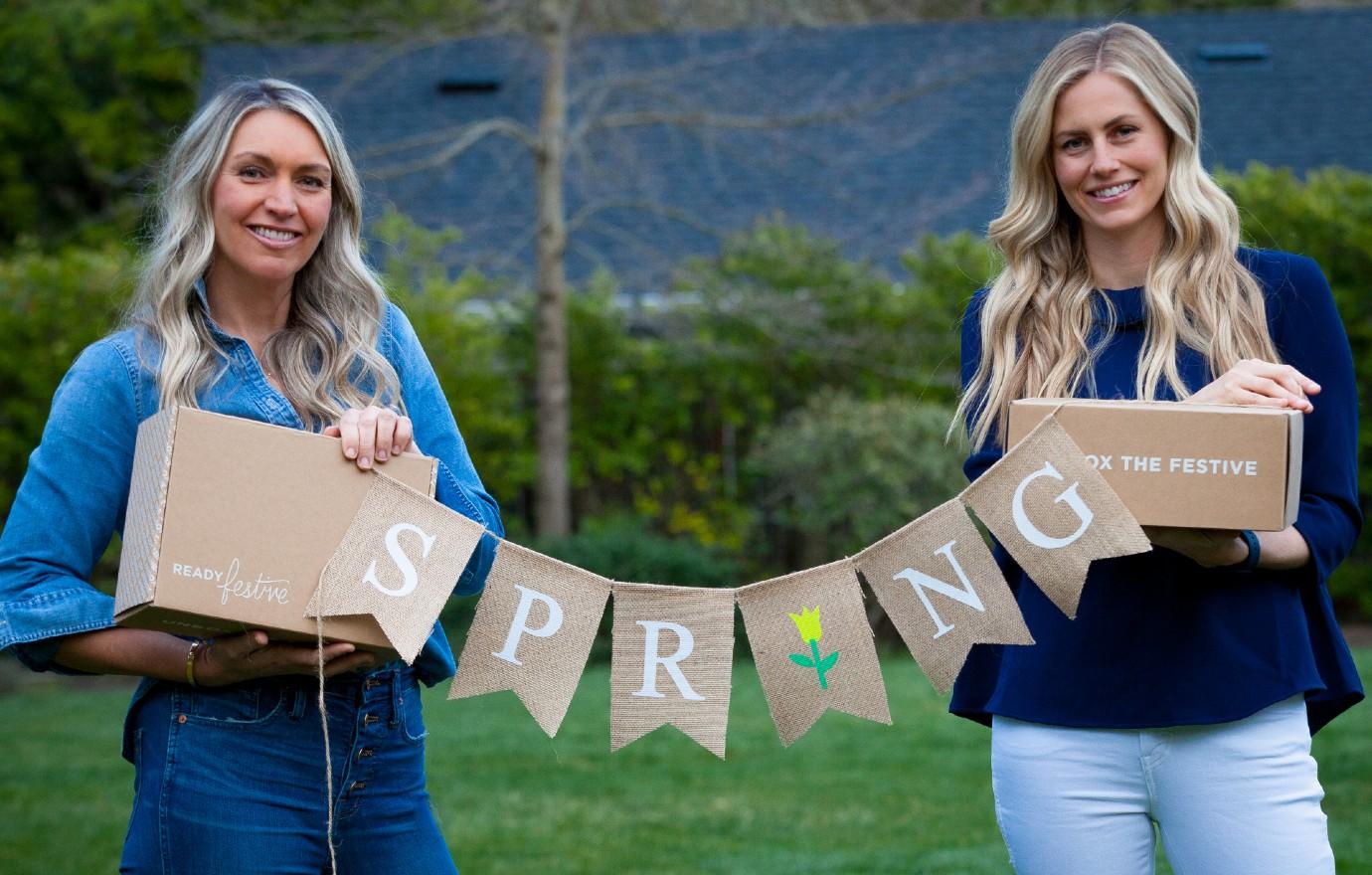 Article continues below advertisement
"We started ReadyFestive because we needed it in our own lives! Shopping for holiday/seasonal home decor involves a lot of time and effort, but the feeling that a festive home provides is priceless. We wondered, 'Why can't a box magically appear on our doorstep with decor for our favorite holidays/seasons, picked out for us and our style?'" the pair share of their company, which has Christmas, Valentine's Day, Hanukkah boxes and more.
After waiting for someone else to snag the idea, the ladies decided to start on their own venture. "Finally we thought, 'Why not us?' It has become our mission to help make holiday/seasonal decorating convenient, easy and fun!" they state.
As for what sets ReadyFestive apart from other boxes, the founders note their product is "completely customizable."
"We aren't a monthly or quarterly box — we ship boxes to you for only the holidays/seasons that you celebrate and sign up to receive. We curate and offer multiple decor collections and product assortments for each holiday/season — we are not a 'one size fits all' company. The level of customization is what our customers say is the best part about ReadyFestive!" they note.
Article continues below advertisement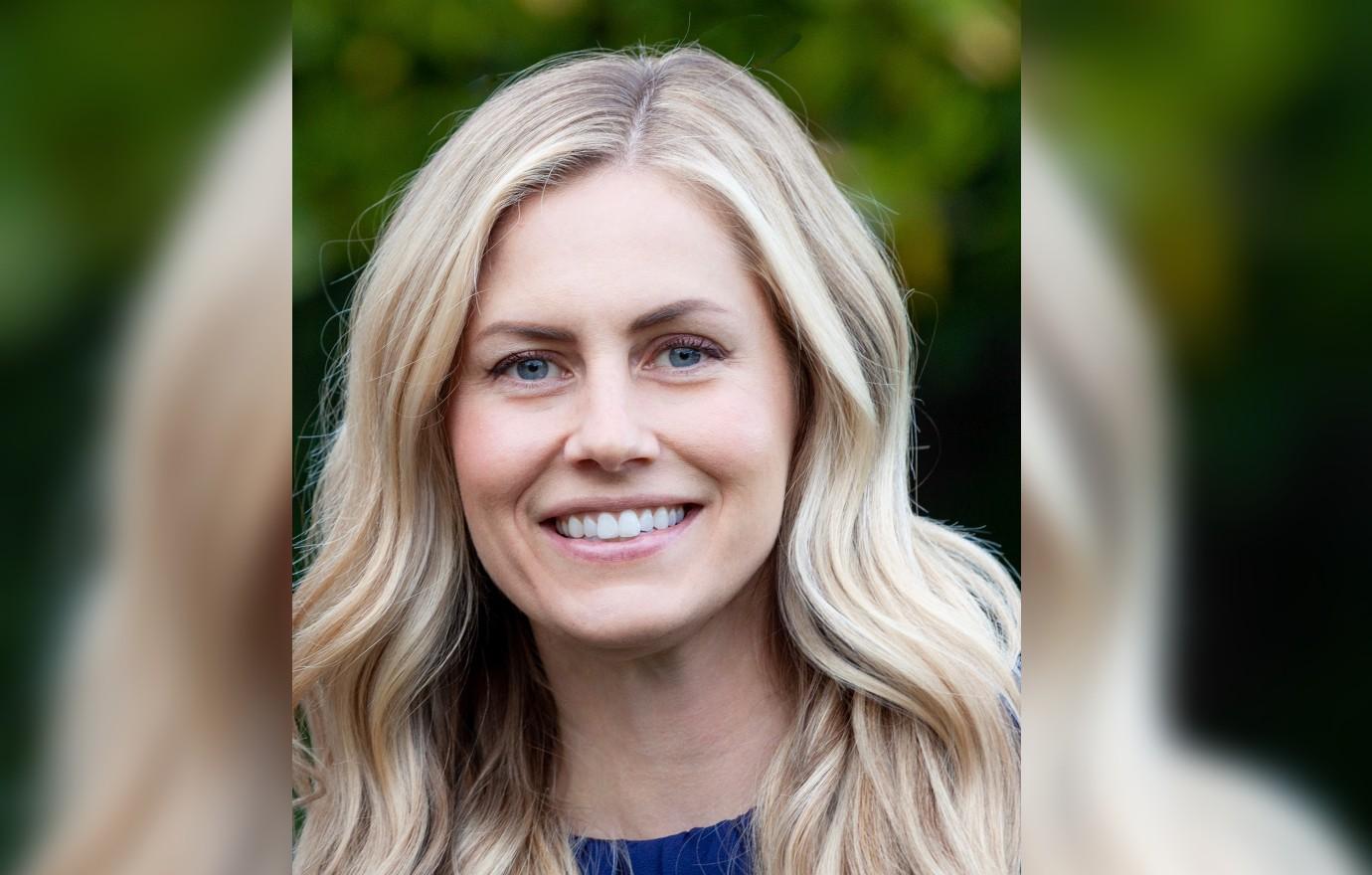 Moving forward, the ladies "hope to be a destination for all things festive in your life!"
"We're focused on continuing to offer our customers holiday/seasonal content like recipes, decorating tips, traditions and more. We're also expanding the offerings in our 'add-ons' shop so that we can be your 'one stop shop' for all things holiday (think doormats, wreaths and other holiday heirloom pieces and experiential items)," they say. "We all love the feeling of a festive home for the many holidays and seasons throughout the year. We love the magic, the memories made with family and friends. We're here to enable our customers to spend more time enjoying the holidays vs. stressing the prep. If there are more festive moments, more joy and love in the home, there is more of all of that in the world!"
Article continues below advertisement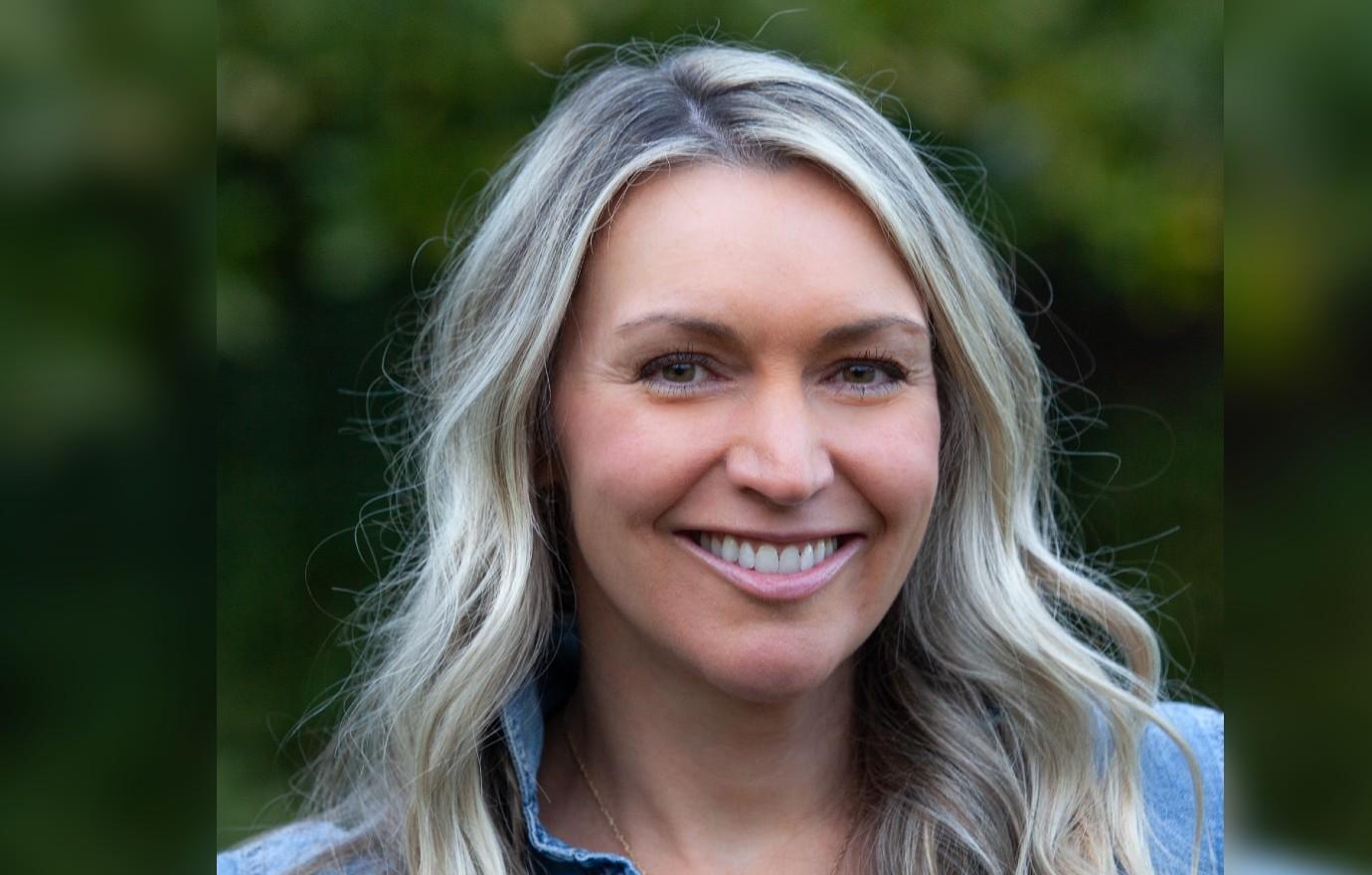 Though there are ups and downs when running a business, "we love hearing from our customers about how we've helped make their lives and homes more joyful/festive. That is truly the best part … knowing that we're answering the 'why' just like we set out to do! Also, after being in corporate America for a decade, and as moms of three kids each, we love being entrepreneurs and owning our own schedules. We love showing our kids each day that if you believe it, and work really hard, you can achieve it!" they share.
They conclude, "Our mission is to make decorating for the holidays/seasons easy, fun and convenient … to help people/families celebrate more … and thus, bring more joy to the home and to peoples' hearts, and thus spread more joy and love to the world!"