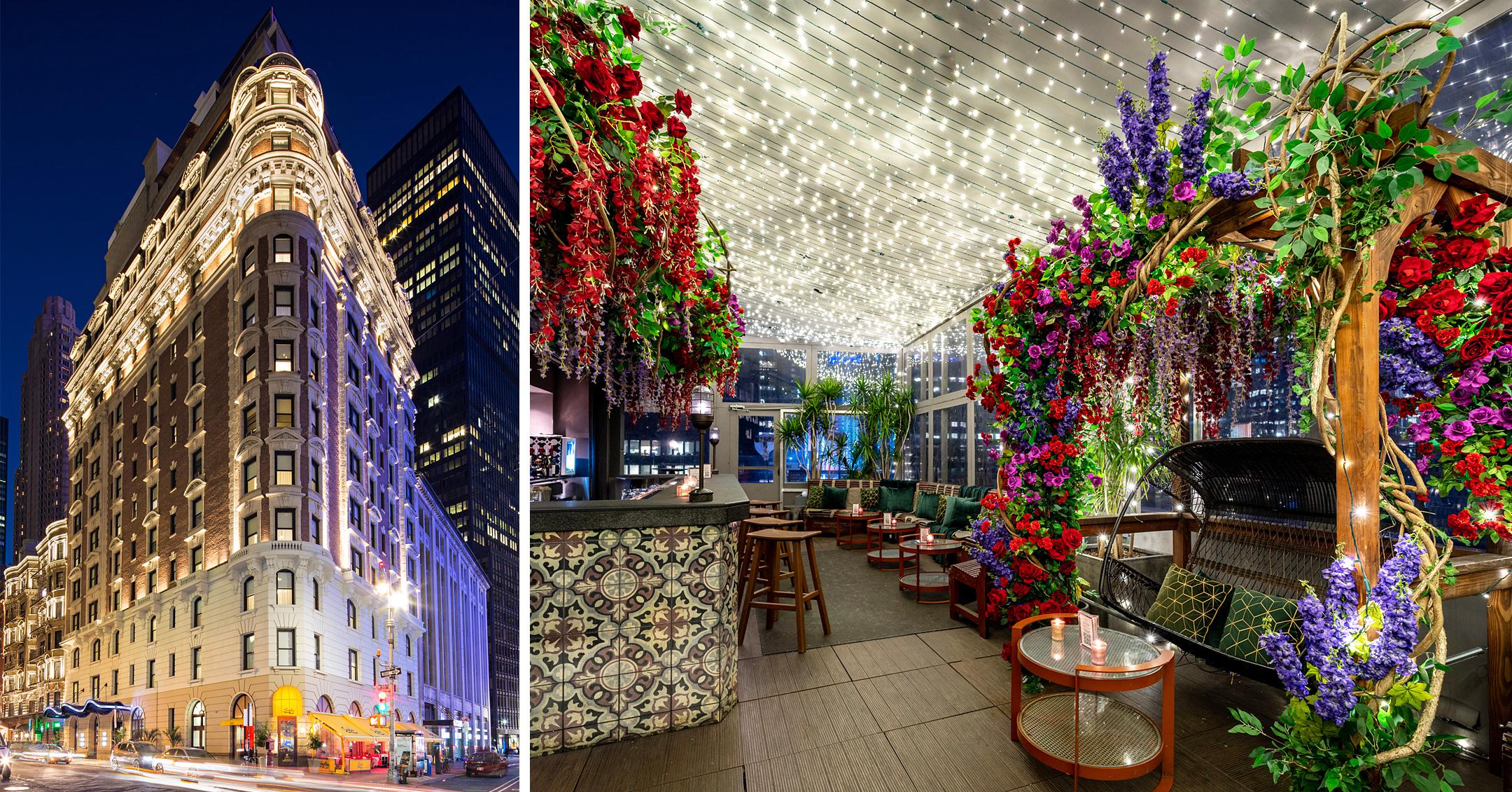 Enter A Winter Wonderland When You Visit Dream Midtown's Pop-Up, Which Is Full Of Insta-Worthy Opportunities, Delicious Drinks & More
If you want to escape to a winter wonderland, then we've got the perfect place in mind! The Dream Midtown — located in New York City — has brought back the Midwinter Night's Dream pop-up at PHD Terrace.
Article continues below advertisement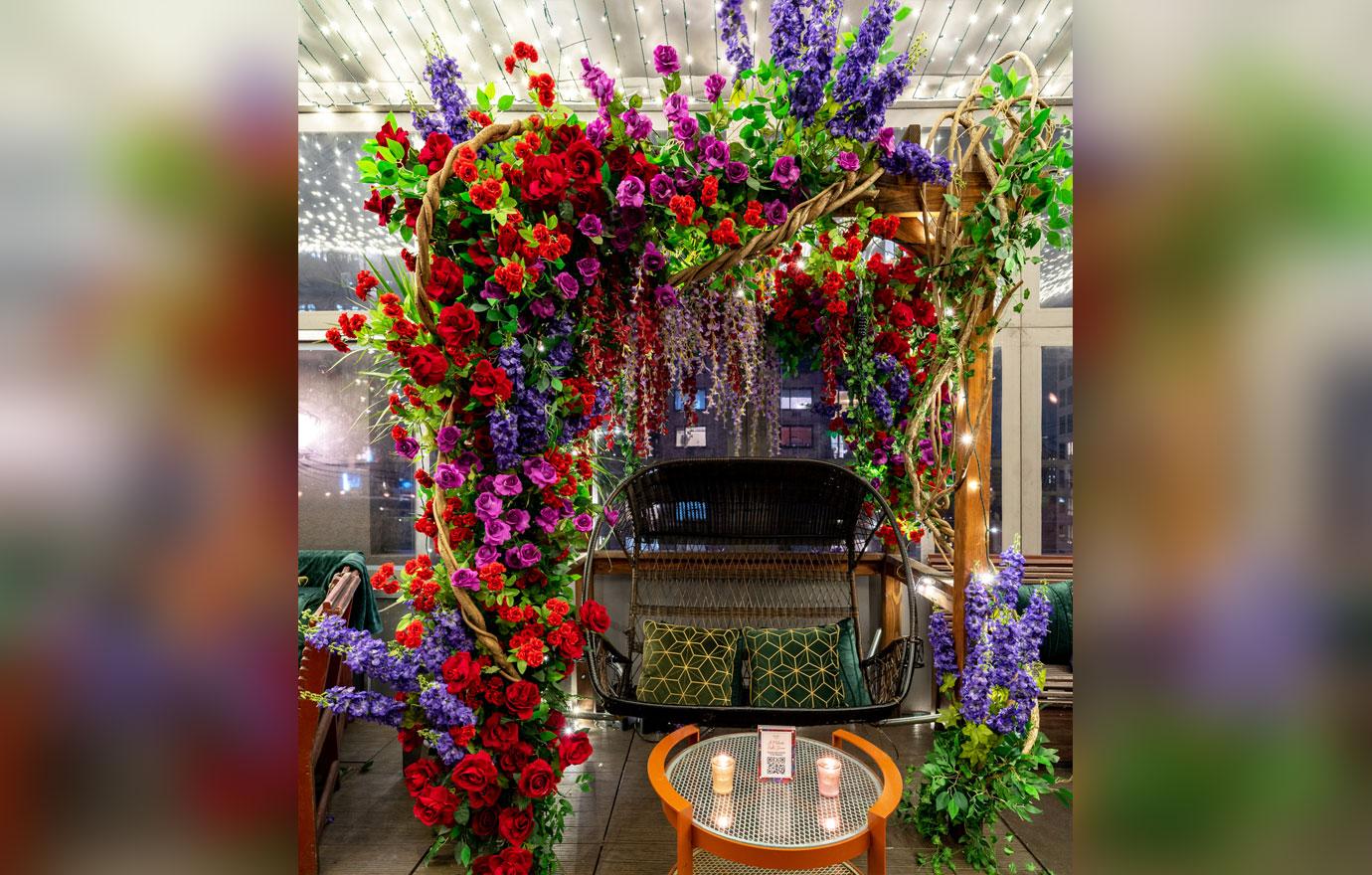 The rooftop, which was designed by Yvonne Najor, Senior Director of Marketing, Tao Group Hospitality and Design House Deco, will instantly make you feel like you are in a rom-com. From Insta-worthy photo opportunities — there's a famous flower tunnel — to 10,000 twinkling lights, fuzzy throw blankets and more, you will not be disappointed.
Article continues below advertisement
Visitors can munch on light bites, deserts and new winter cocktails.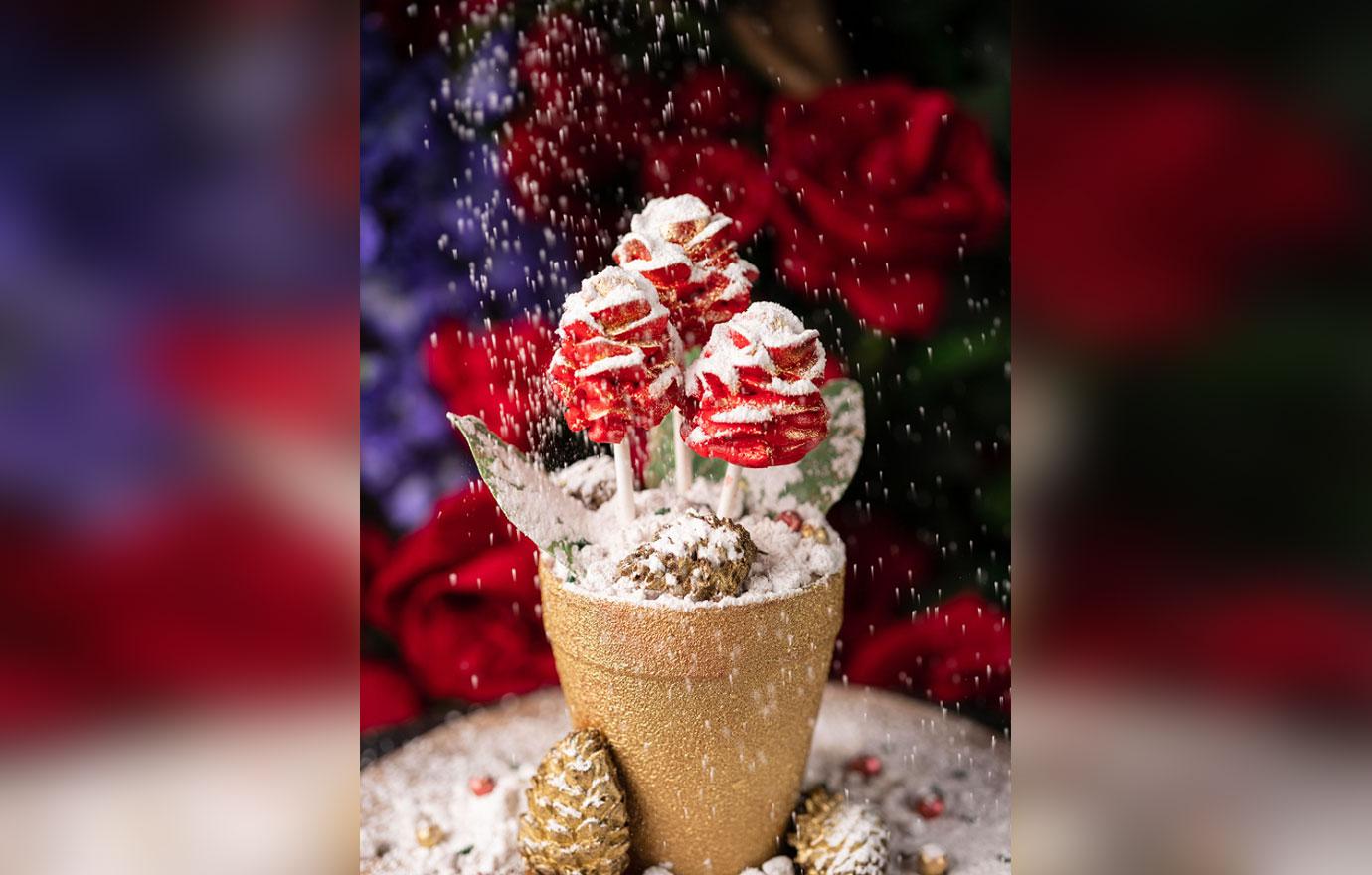 Article continues below advertisement
"PHD Terrace is known for Midwinter Night's Dream themed pop up, and this year we elevated New York's most famous floral tunnel by designing it with over 5,000 red, purple florals, branches, etc.," Najor exclusively tells Morning Honey. "With a photo opportunity in every direction, this unique all-season rooftop experience transports guests into a whimsical winter flower garden in the middle of Manhattan. This one-of-a-kind experience is complemented with over-the-top food and beverage items including our 'Dream in Roses' flowerpot."
Article continues below advertisement
The hotel is described as "chic and casually elegant" and is convenient to some of the city's most iconic attractions, including Carnegie Hall, Central Park, Rockefeller Center, Columbus Circle, Radio City Music Hall, Lincoln Center and more.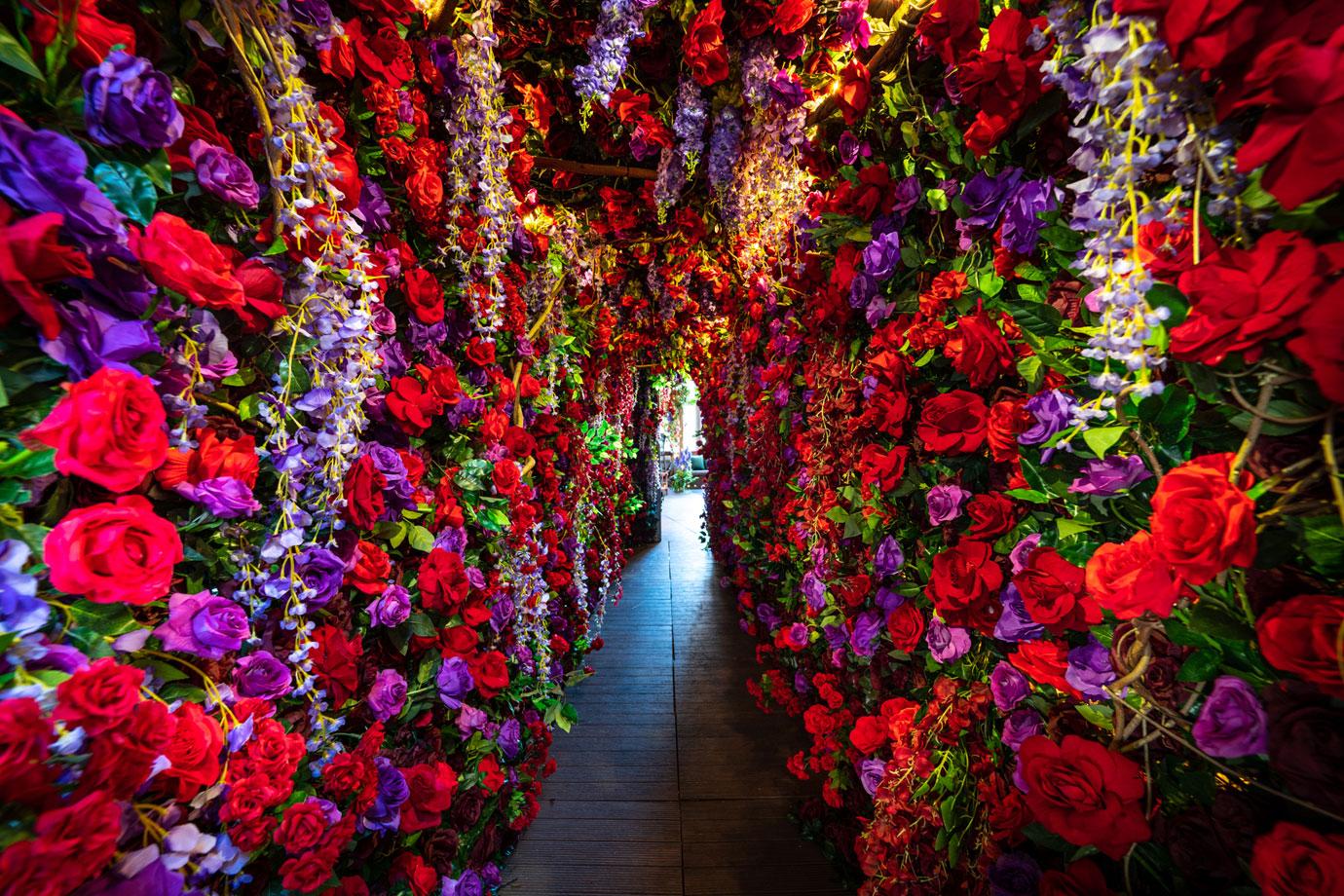 Article continues below advertisement
The 220-room hotel is filled with amenities, so you will always feel right at home. Guests can find plush, allergen-free feather beds and goose down pillows, flat screen televisions, room service and much more.
The installation is running now through April 2022 and reservations can be made for Wednesday-Sunday evenings from 5 p.m. onwards at www.phdterrace.com.
Article continues below advertisement