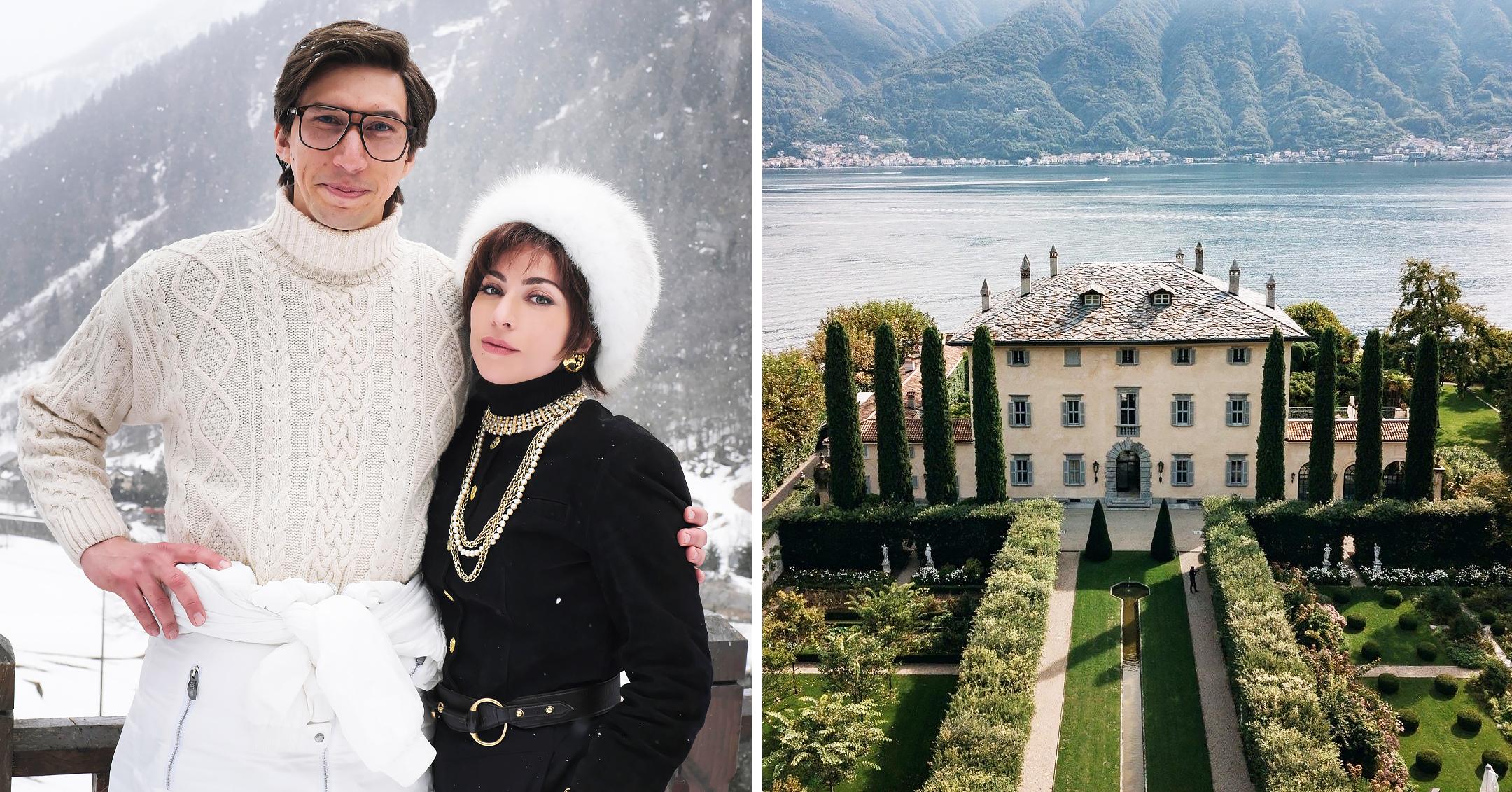 The Opulent Mansion Seen In 'House Of Gucci' Is Open To Guests For One Night Only: See Inside The Historic Home!
While high-end fashion is at the forefront of the newly released House of Gucci, the real estate seen in the buzzy flick isn't too shabby either.
Most notable is Lake Como's Villa Balbiano, the estate that belongs to patriarch Aldo Gucci (played by Al Pacino) in the movie, and now, anyone can live like a member of the Italian family thanks to Airbnb!
Article continues below advertisement
For one night only in March 2022, you can stay at the six-bedroom, six-bathroom mansion — but it will cost you $1,1131.
Bookings open at 12 p.m. ET on December 6, but in the meantime, scroll down to see photos of the ornately decorated home!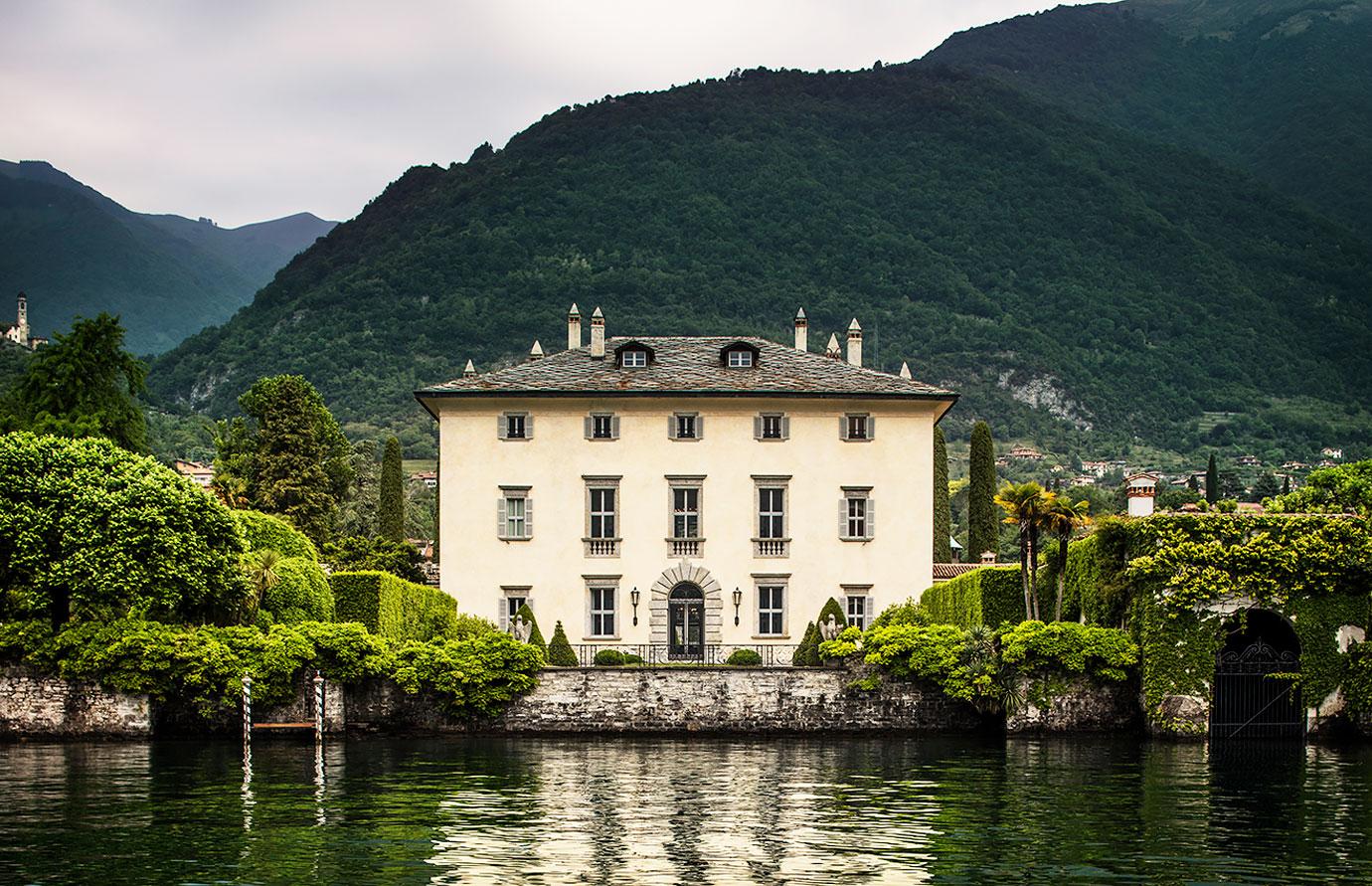 The listing describes the space as a "historical palazzo" that once belonged to Cardinal Tolomeo Gallio, who built it during the 16th century.
A century later, it was renovated and expanded by Cardinal Angelo Maria Durini, who used the residence for festival and banquets.
Article continues below advertisement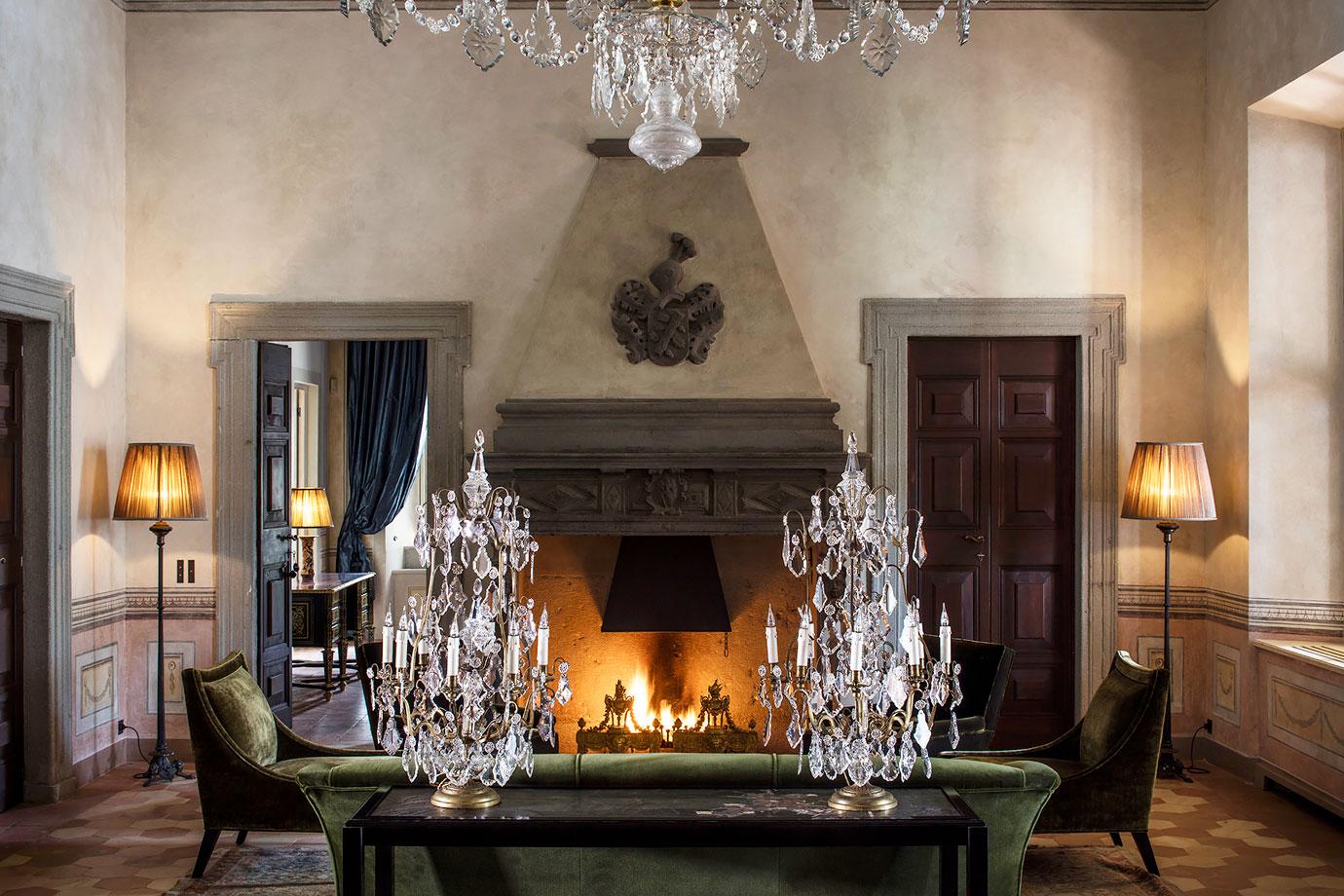 The historic rooms are filled with decor sourced from Sotheby's and Christie's, while 17th century frescoes painted by the Recchi brothers and Agostino Silva hang on the walls. Several areas boast crystal chandeliers.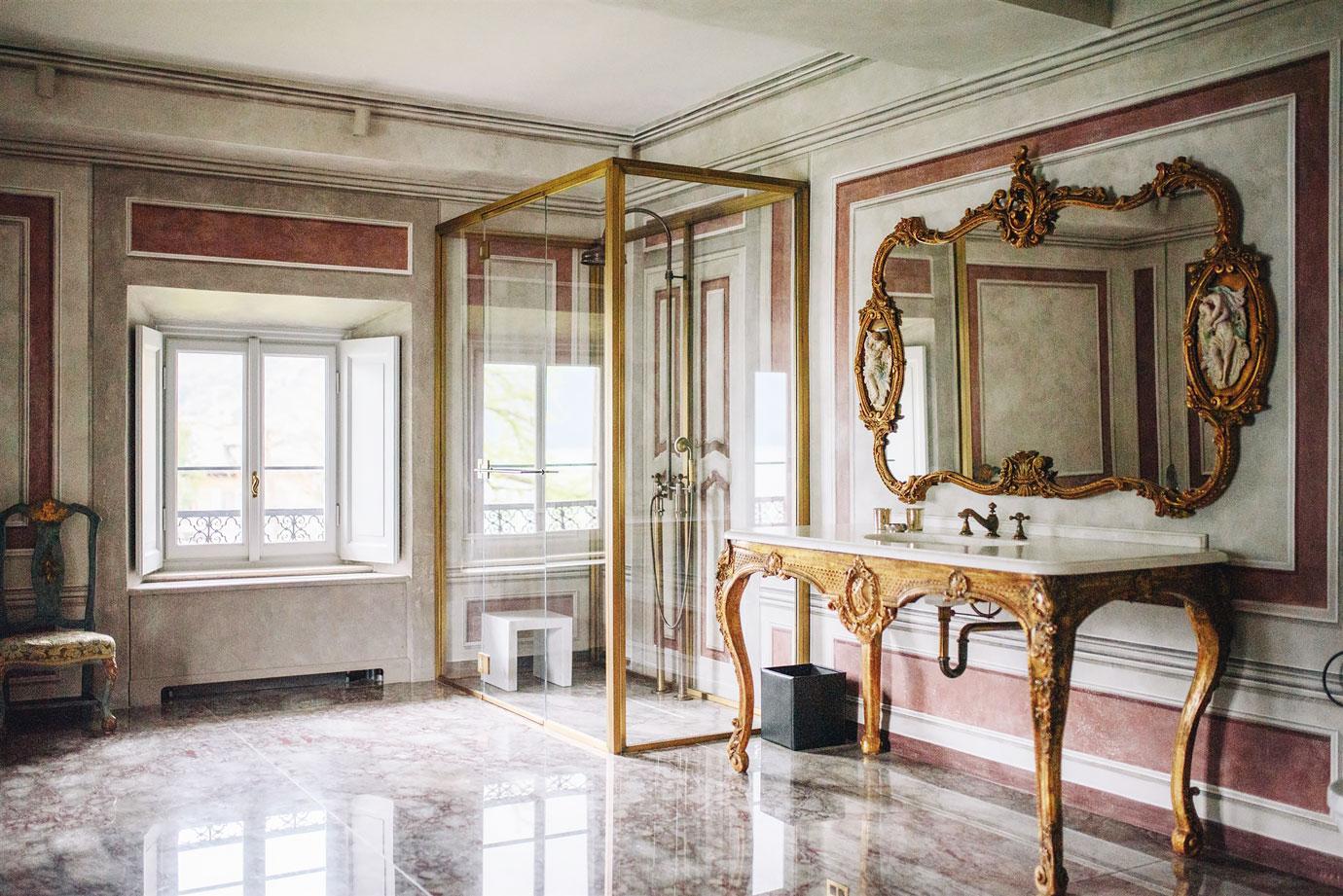 The bathrooms feature slabs of marble, antique mirrors and gold hardware. And though the decor may be vintage, the home is equipped with modern day technology, including Wi-Fi!
Article continues below advertisement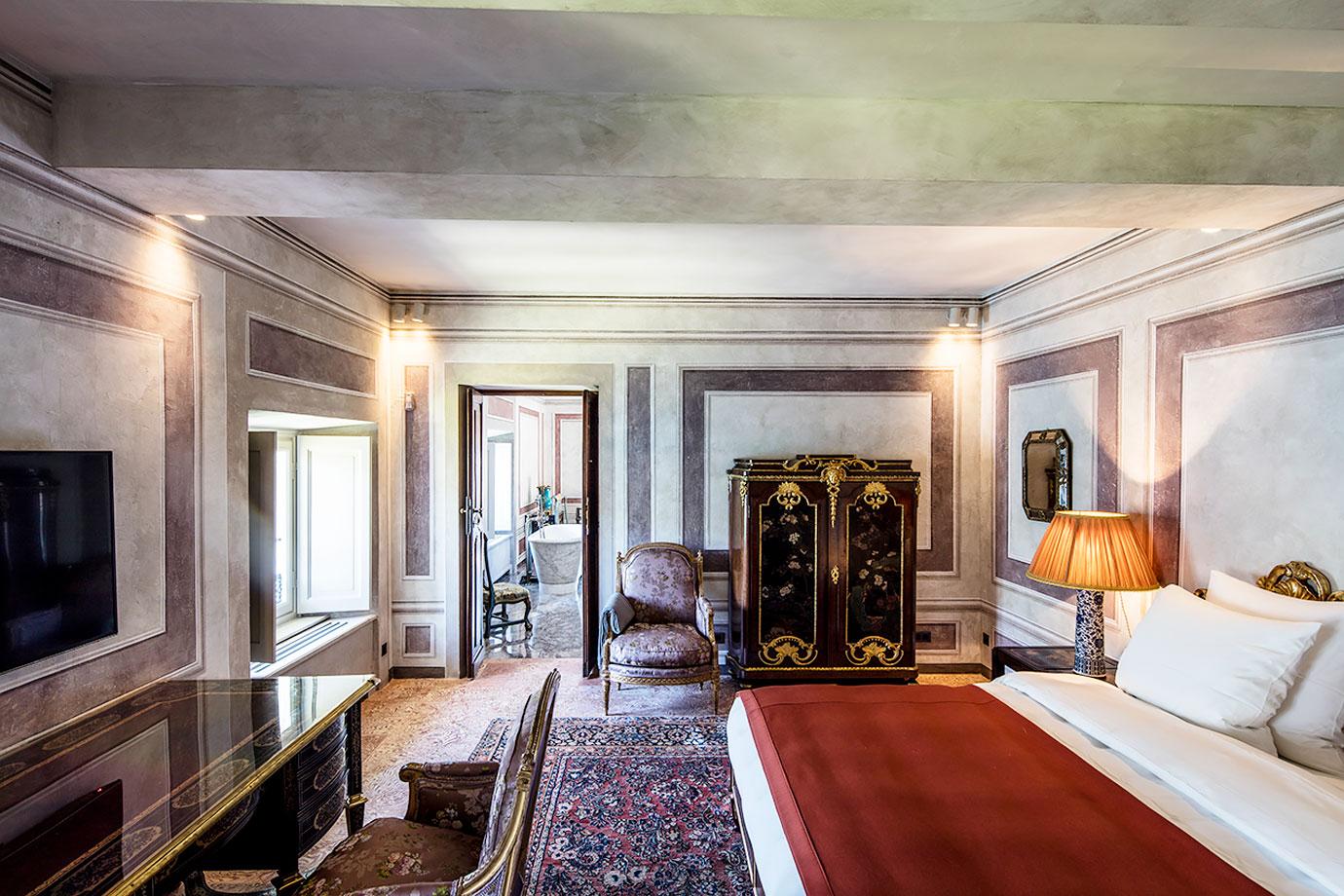 The main building has six bedrooms, all of which are attached to a private bath. Each of them was designed by Jacques Garcia.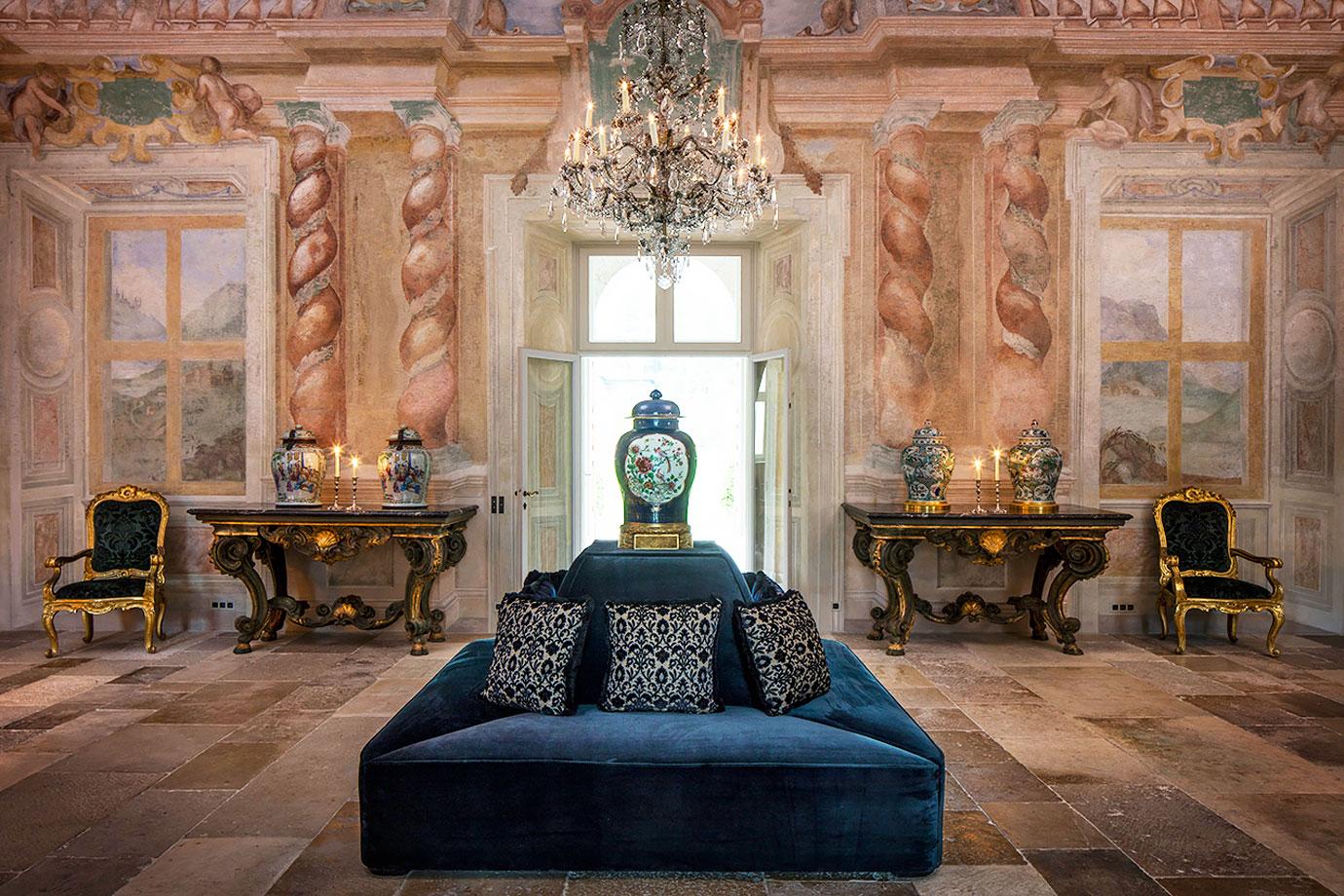 The property boasts a private pier and boathouse, which offer access to the private lake, one of the largest in Italy.
Article continues below advertisement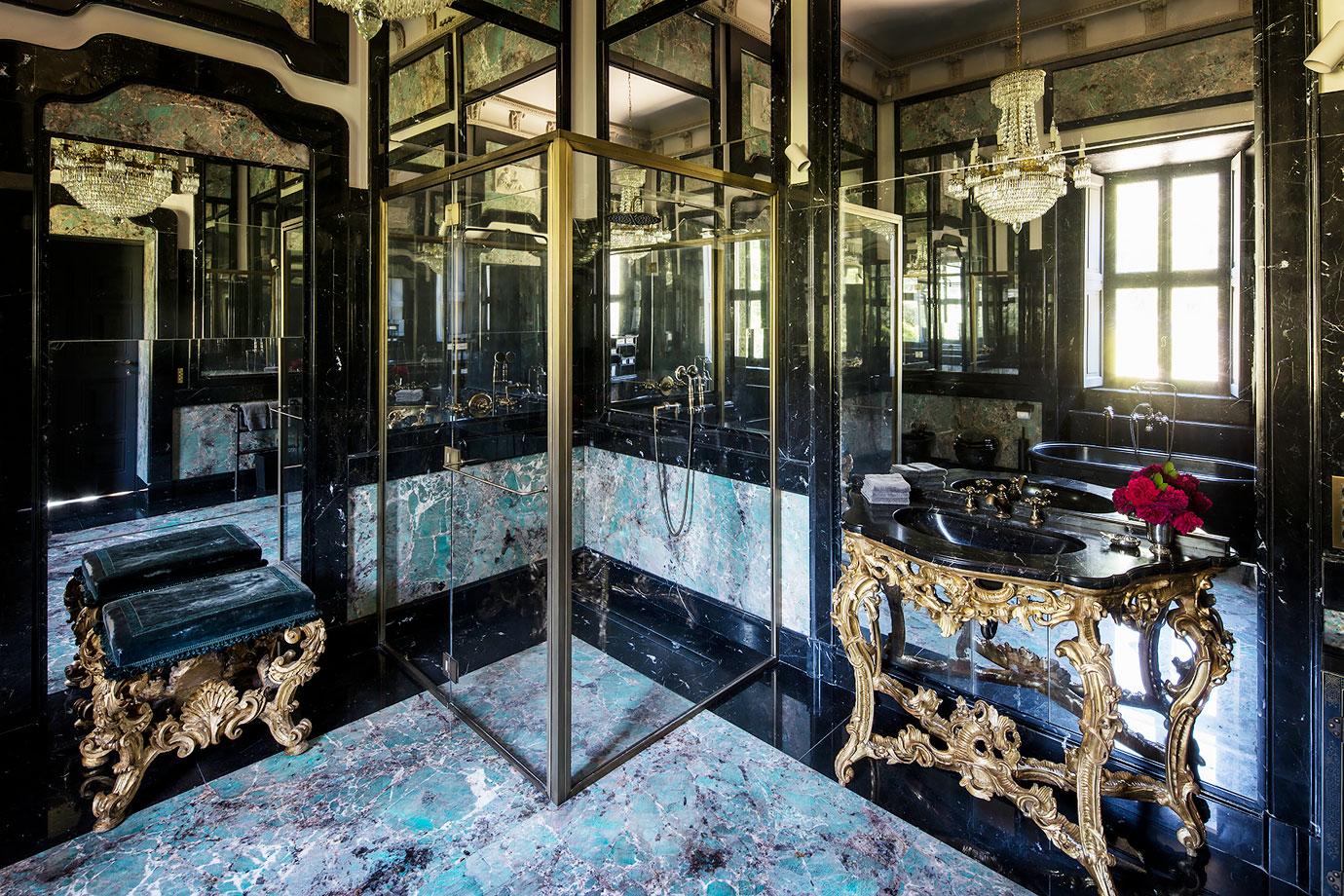 The mansion has plenty of security cameras, but an attendant will also be onsite during the stay. Guests will have access to the first three floors of the home, which are accessible via a private elevator.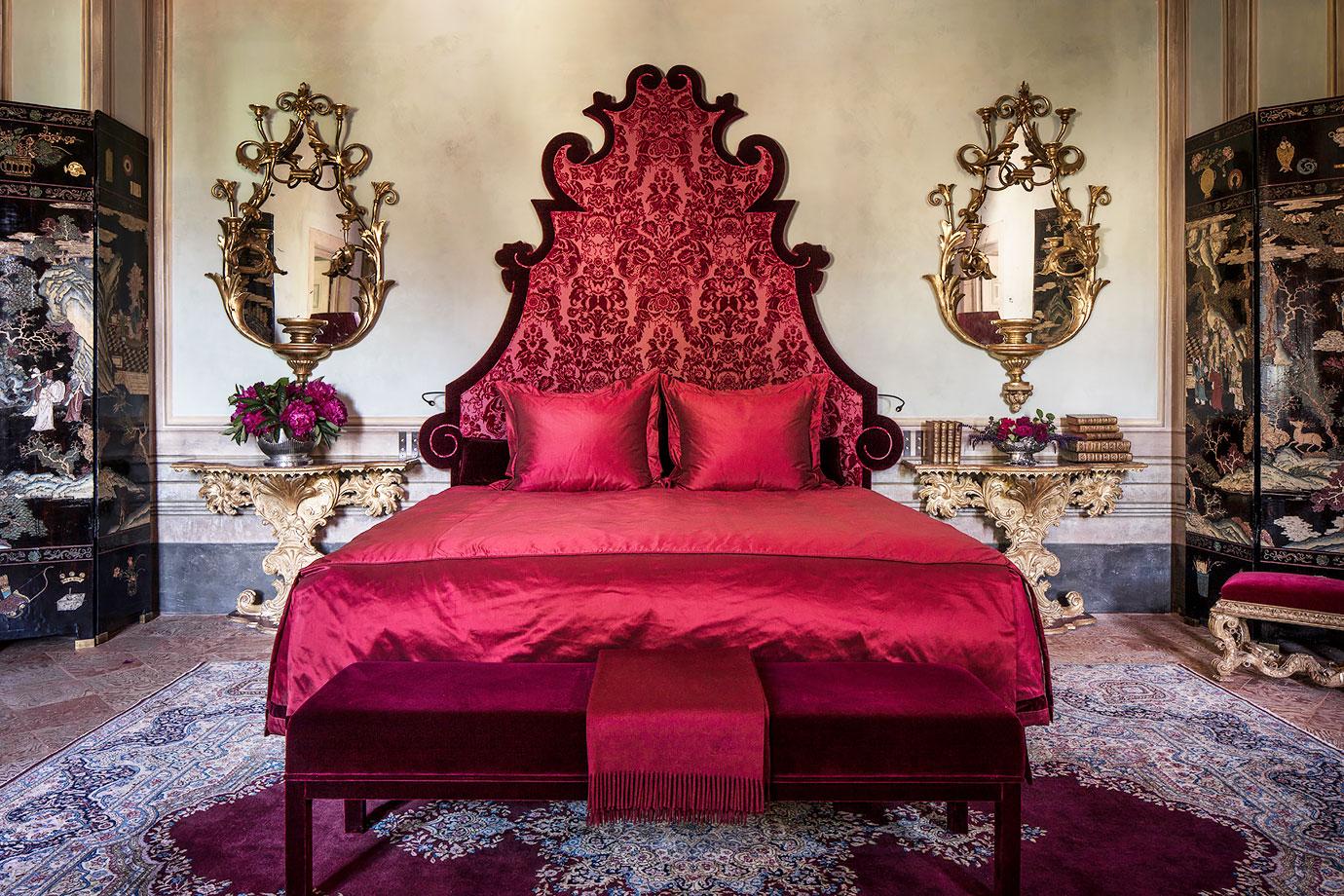 The detailed main master suite is dripping in opulence!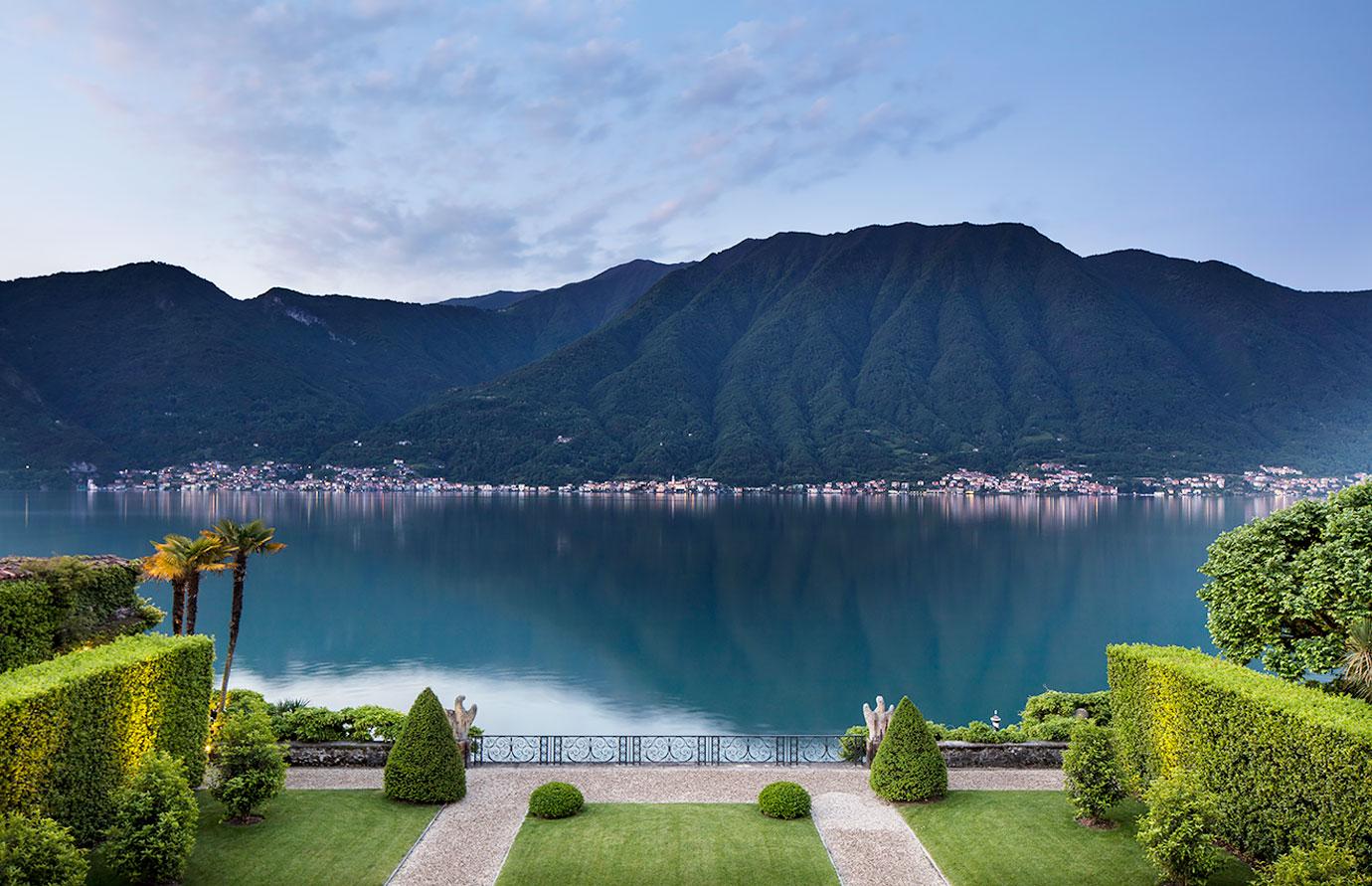 Look at that view! The yard, which features fountains and a swimming pool, was distinguished by the British Society of Garden Designers.
House of Gucci, which stars Lady Gaga, Adam Driver, Jared Leto and more A-listers, is in theaters now.