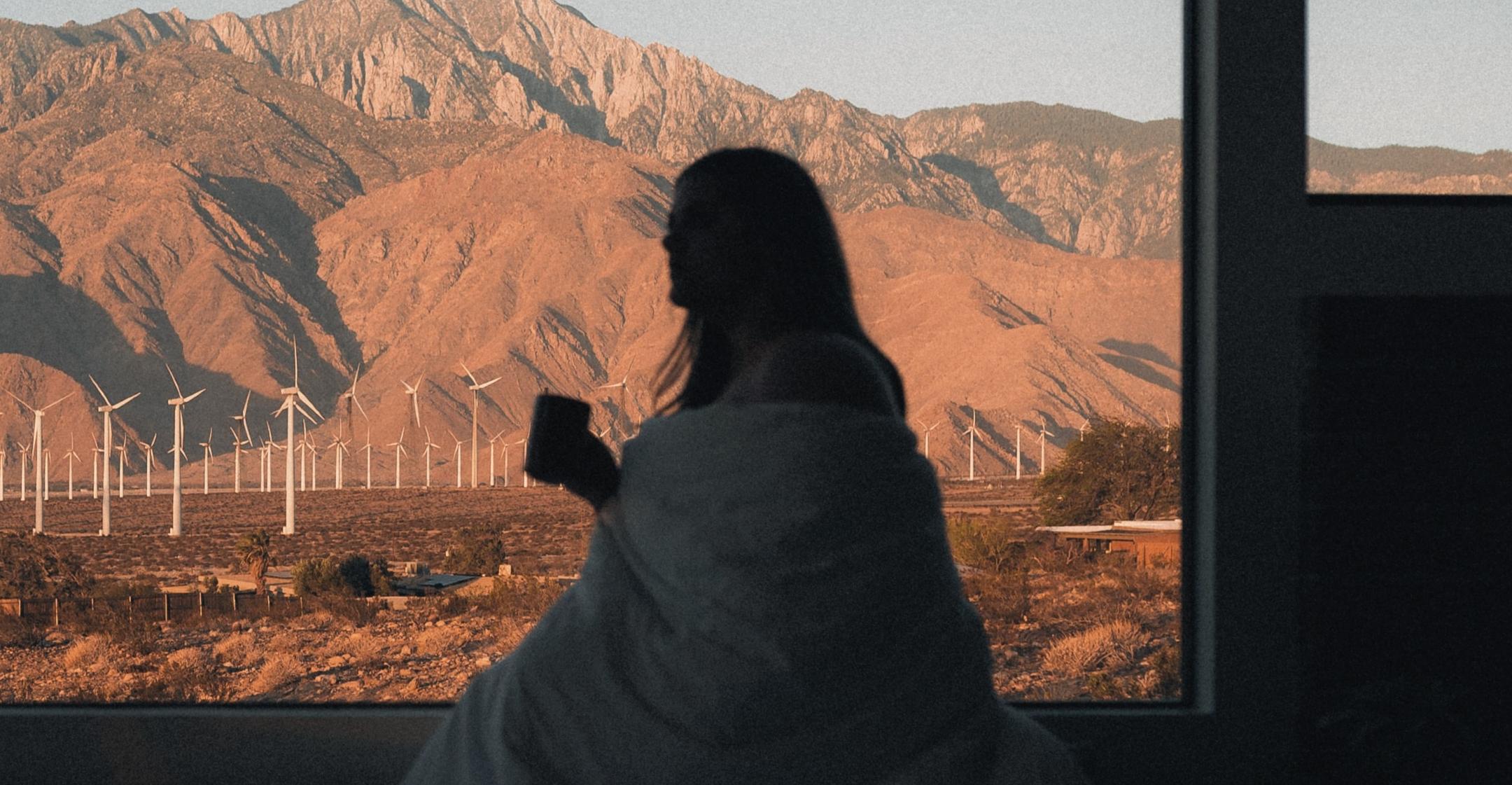 Oh My! Here Are The Top Complaints On Social Media About Airbnbs
Customer service, pests and discrimination were some of the top complaints found on social media by Airbnb users.
A research group studied nearly 130,000 tweets during a five-year stretch to find the top Airbnb complaints by social media. To see what the researchers found and which complaint was most common, check out Knewz.com.
Article continues below advertisement