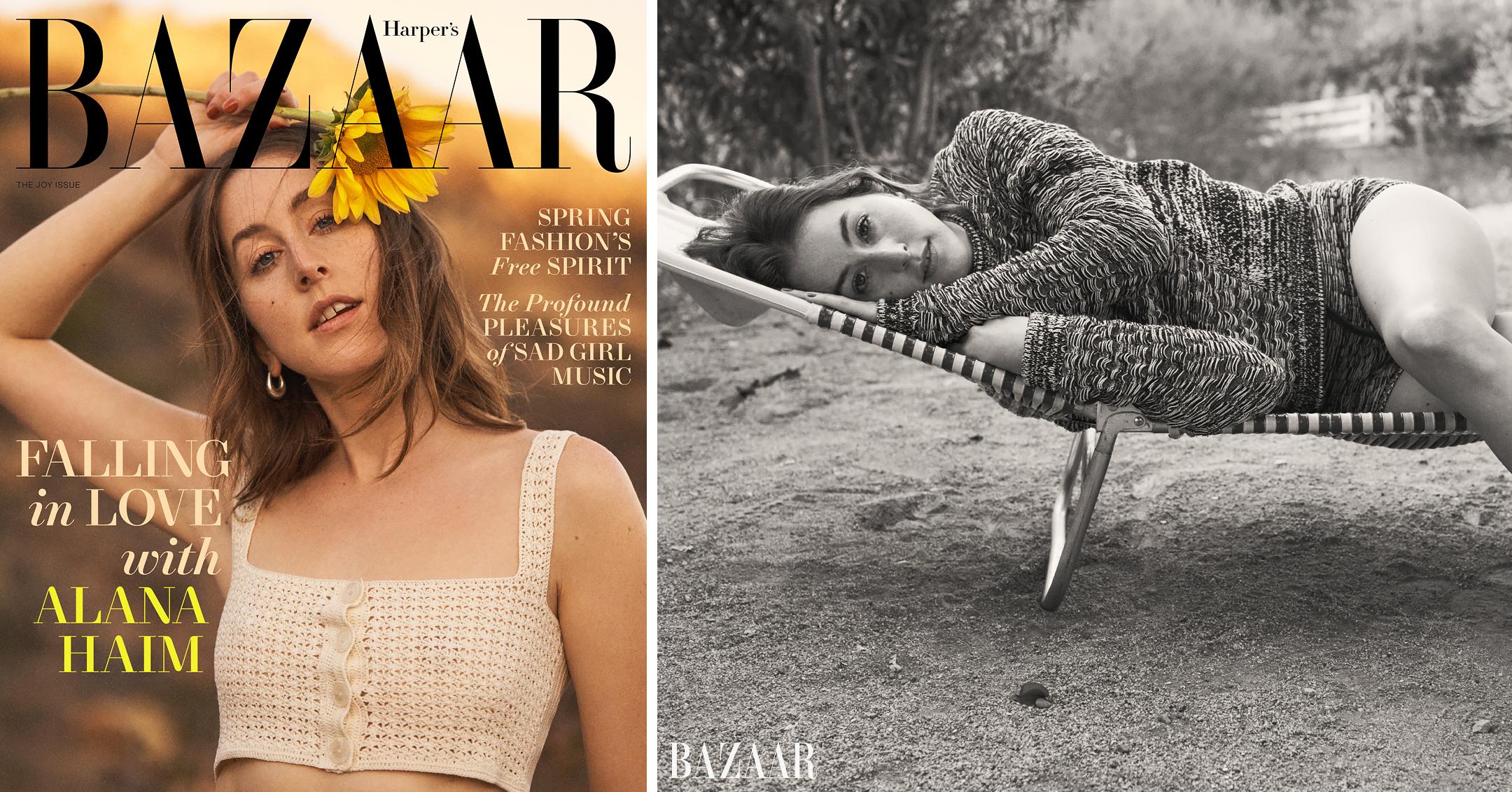 Pursuing An Acting Career Has Been A Wonderful 'Adventure' For Musician Alana Haim: 'I've Never Been More Happy'
Alana Haim is making a name for herself in Hollywood.
While the 30-year-old is best known as one of the three members of Haim, the band she formed with her two sisters, she made her movie debut last year as one of the lead roles in Licorice Pizza.
Article continues below advertisement
The director, family friend Paul Thomas Anderson, had been telling her for years that he wanted to craft a movie about her, but it wasn't until she read the script that she actually believed him.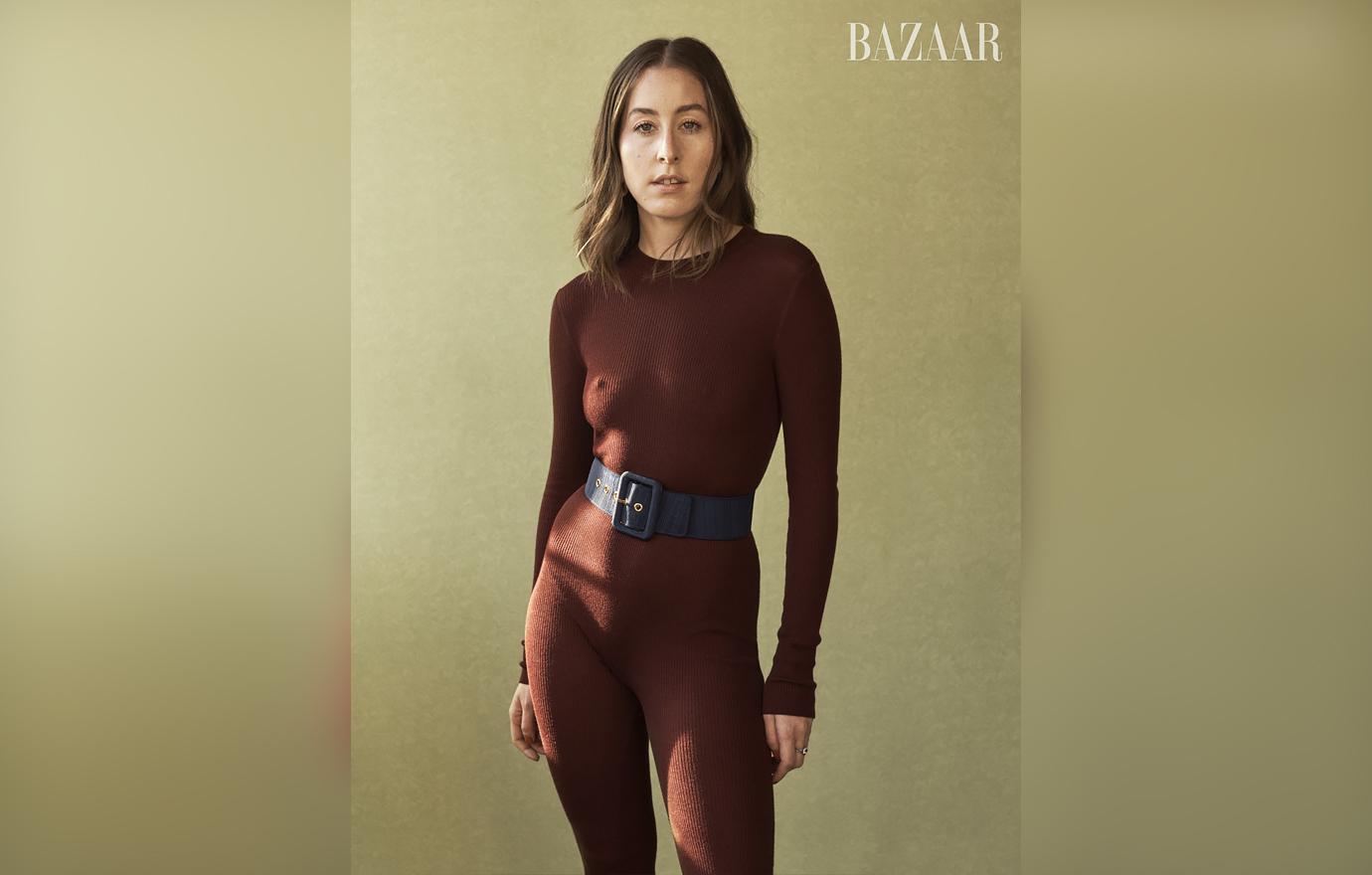 Article continues below advertisement
"I read the script I think three times that night. It had so much of the Valley in it and so much of the things I grew up with," she told Harper's BAZAAR in her cover story. "A lot of stories that I had told Paul were in the script already. I was just obsessed with it."
The musician accepted the role right away, but just hours later, she began asking herself things, "like, 'Wait, am I going to be in a f**king movie? Can I do this?'"
Once filming began, she felt "so out of my depth that every day, it just felt like an adventure, in a good way."
Article continues below advertisement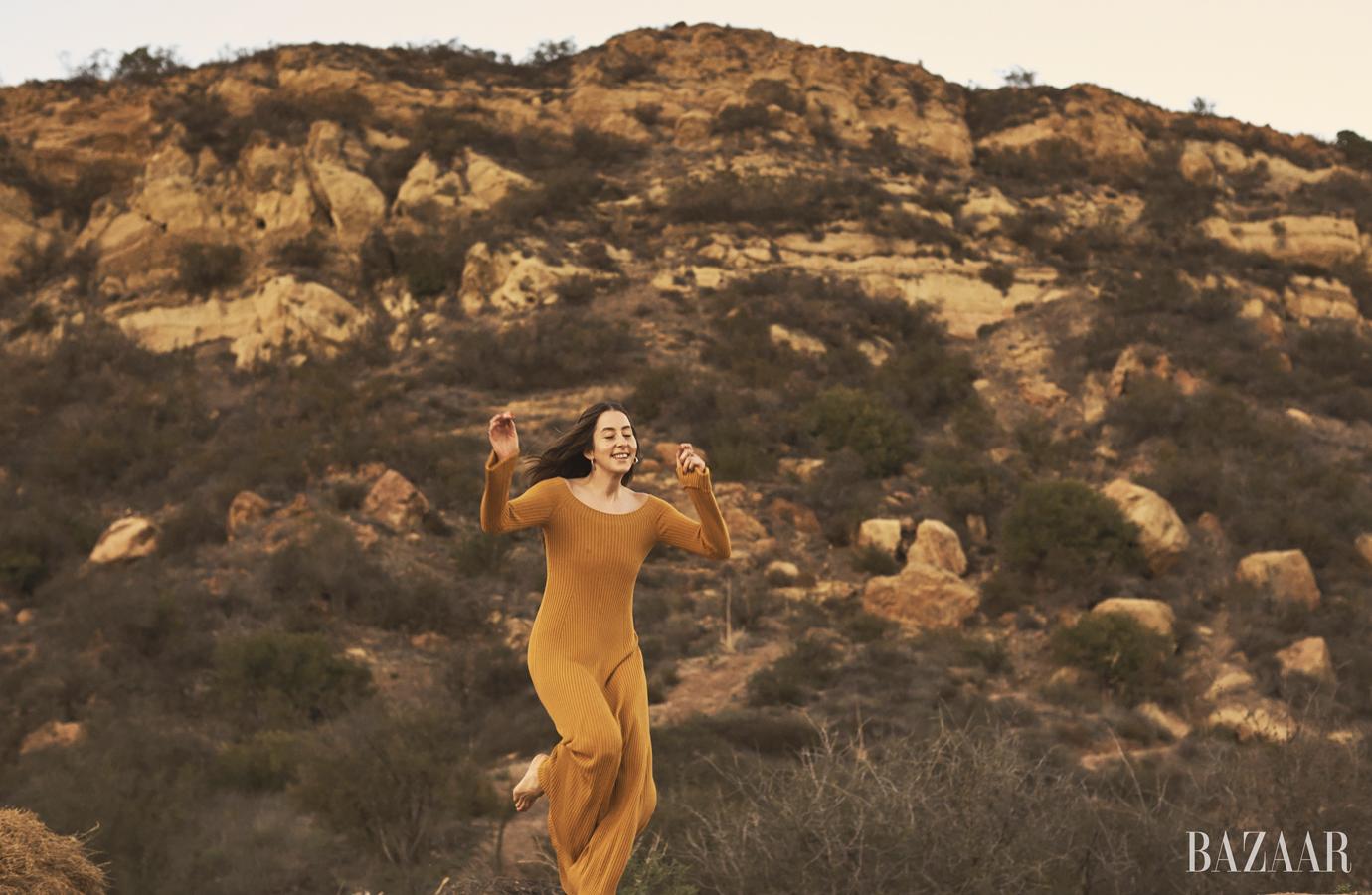 "Paul weirdly does make you feel invincible. Even working with him with Haim [the band], he was really the first person to be like a true cheerleader; he always believed in us," the star shared. "And it's so nice to have someone to be like, 'You can do it.' Cause there's not a lot of people that, when you actually think about it, do that other than your parents."
Article continues below advertisement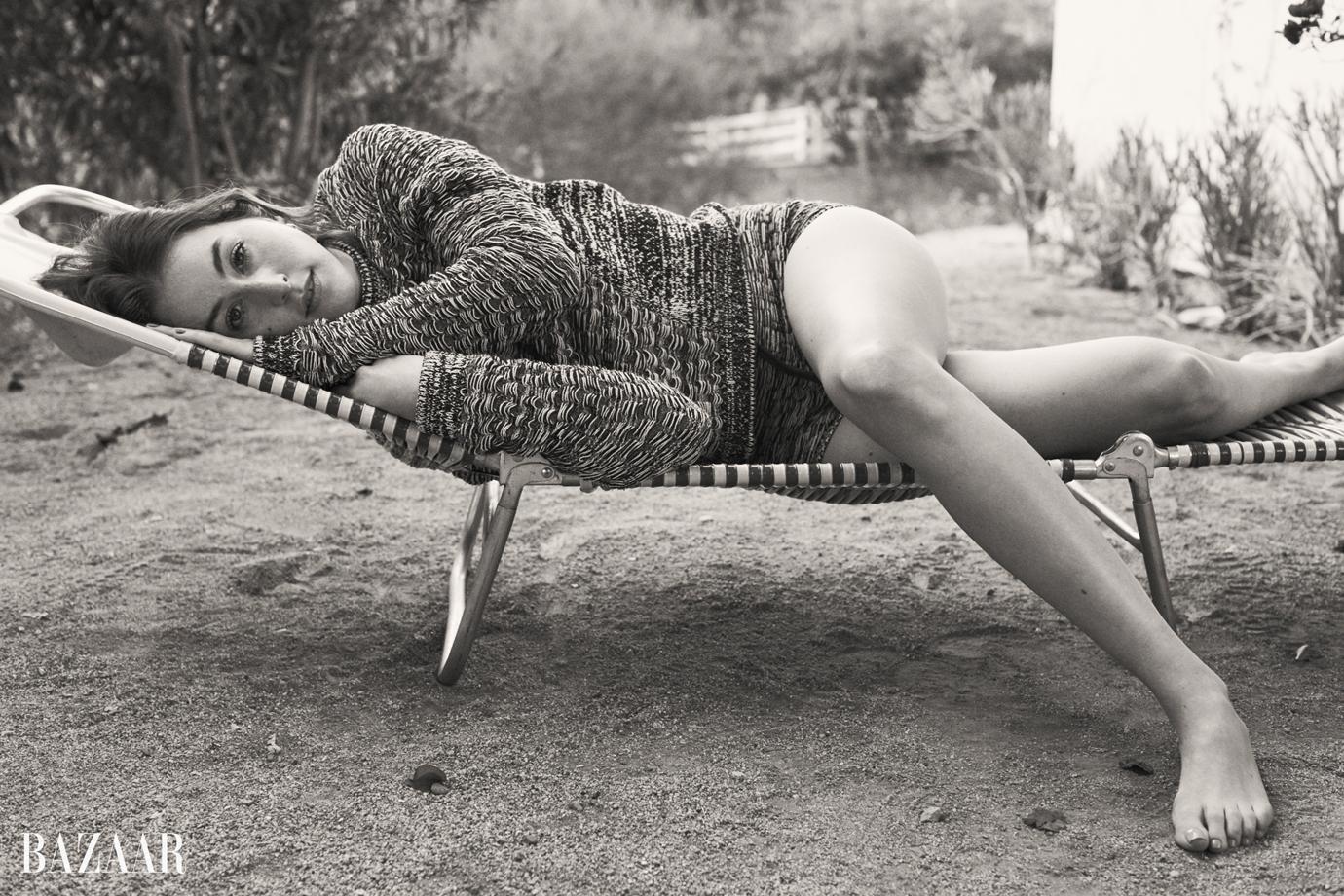 As he predicted, Anderson was thrilled with her performance. "As the director of the film, there isn't a scene I don't think she's anything short of a miracle in," he insisted. "She's crazy great."
Critics and viewers agreed, as she earned more than a dozen Best Actress nominations across award shows like the Golden Globes and Critics' Choice.
Article continues below advertisement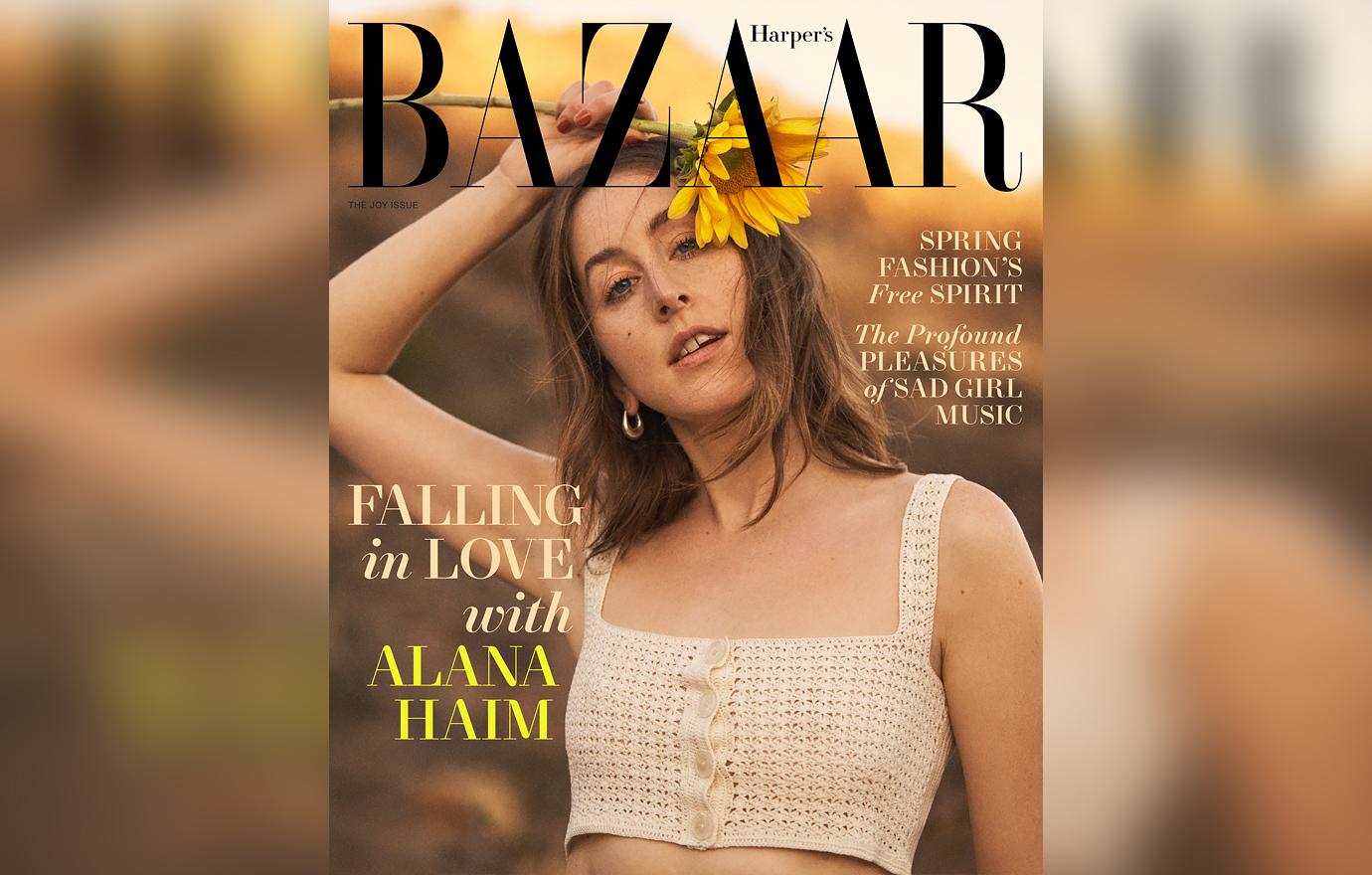 Going forward, Haim is content with both pursuing a solo acting career and making music with her sisters.
"I just wait every day for someone to call me and be like, 'Be here at this time.' And I'm like, 'OK,'" she quipped. "I've never been more happy in my whole f**king life."