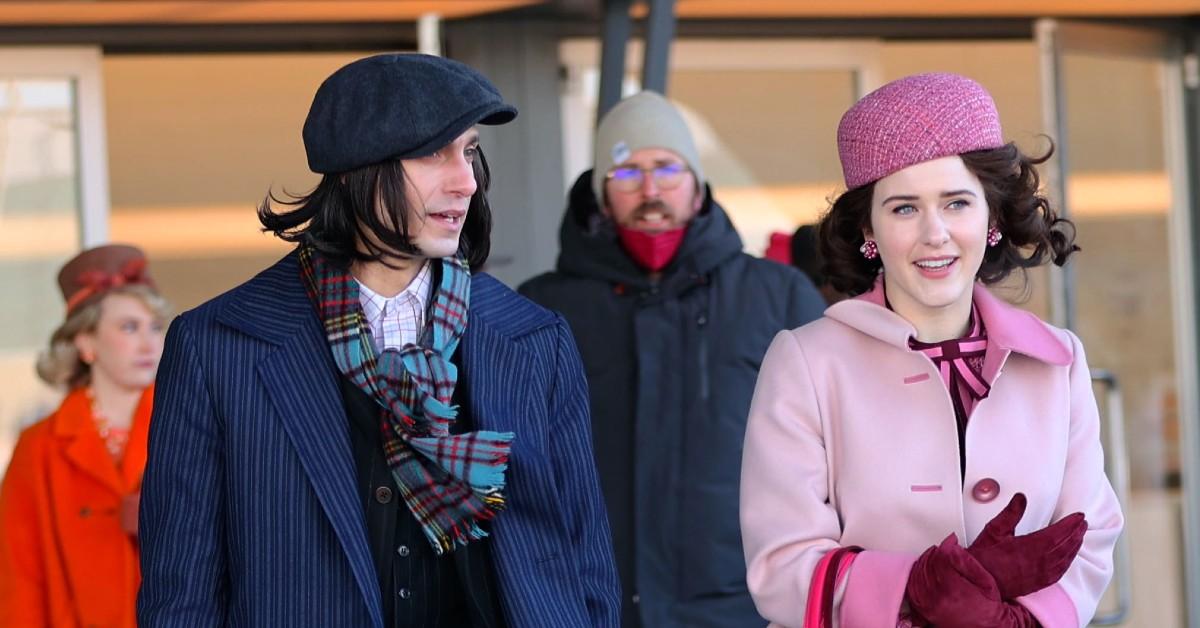 Go Back In Time To The 1950's By Going On The NYC 'Marvelous Mrs. Maisel' Tour — Get The Scoop!
Are you just as obsessed with The Marvelous Mrs. Maisel as we are? Then you're in luck!
Now, anyone can check out all of all of the places they film at in New York City.
Article continues below advertisement
On Location Tours, the premier TV and movie tour company, has launched a tour dedicated to the series. Visitors will be chauffeured around in a 1957 Chevy movie car, and all are encouraged to wear their best 1950s attire.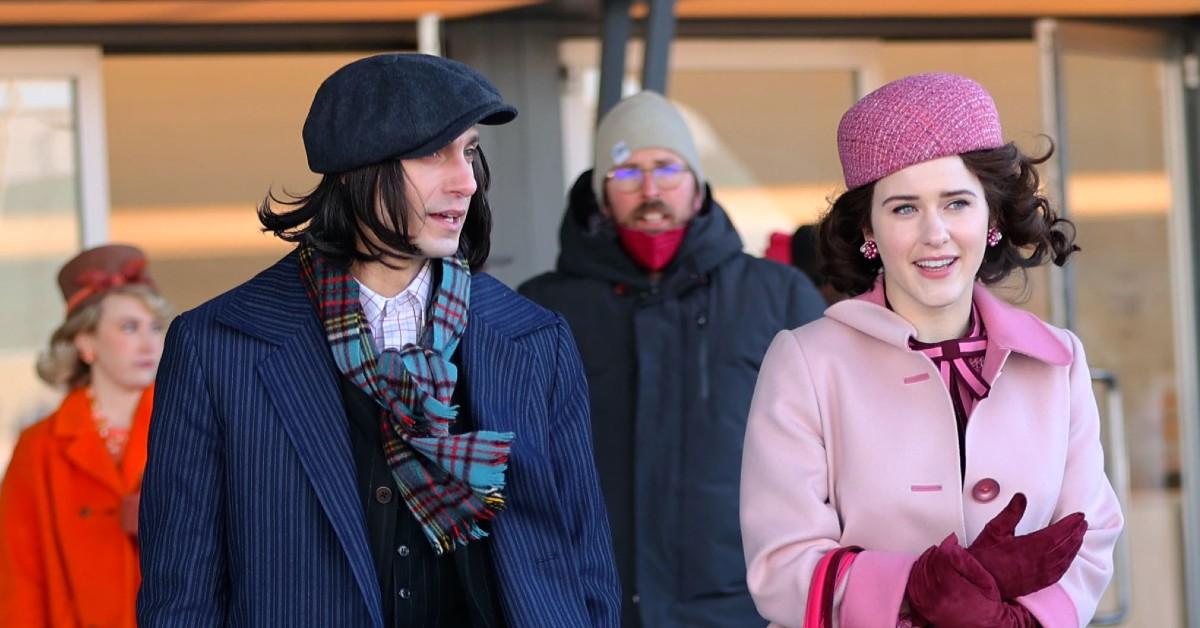 Article continues below advertisement
There are a plethora of places fans will get to see, including The Gaslight Cafe, which is the comedy club where Midge's (Rachel Brosnahan) career begins, the arch in Washington Square Park where the titular character leads a protest.
Additionally, there are other cafes that were transformed just for the Amazon series. For instance, when people go to Cafe Reggio, which is the first cafe in the U.S. that served cappuccinos, they are served the delicious drink, and they can even recreate the scene where Midge's father, Abe (Tony Shalhoub), is seen meeting with his lawyer.
Article continues below advertisement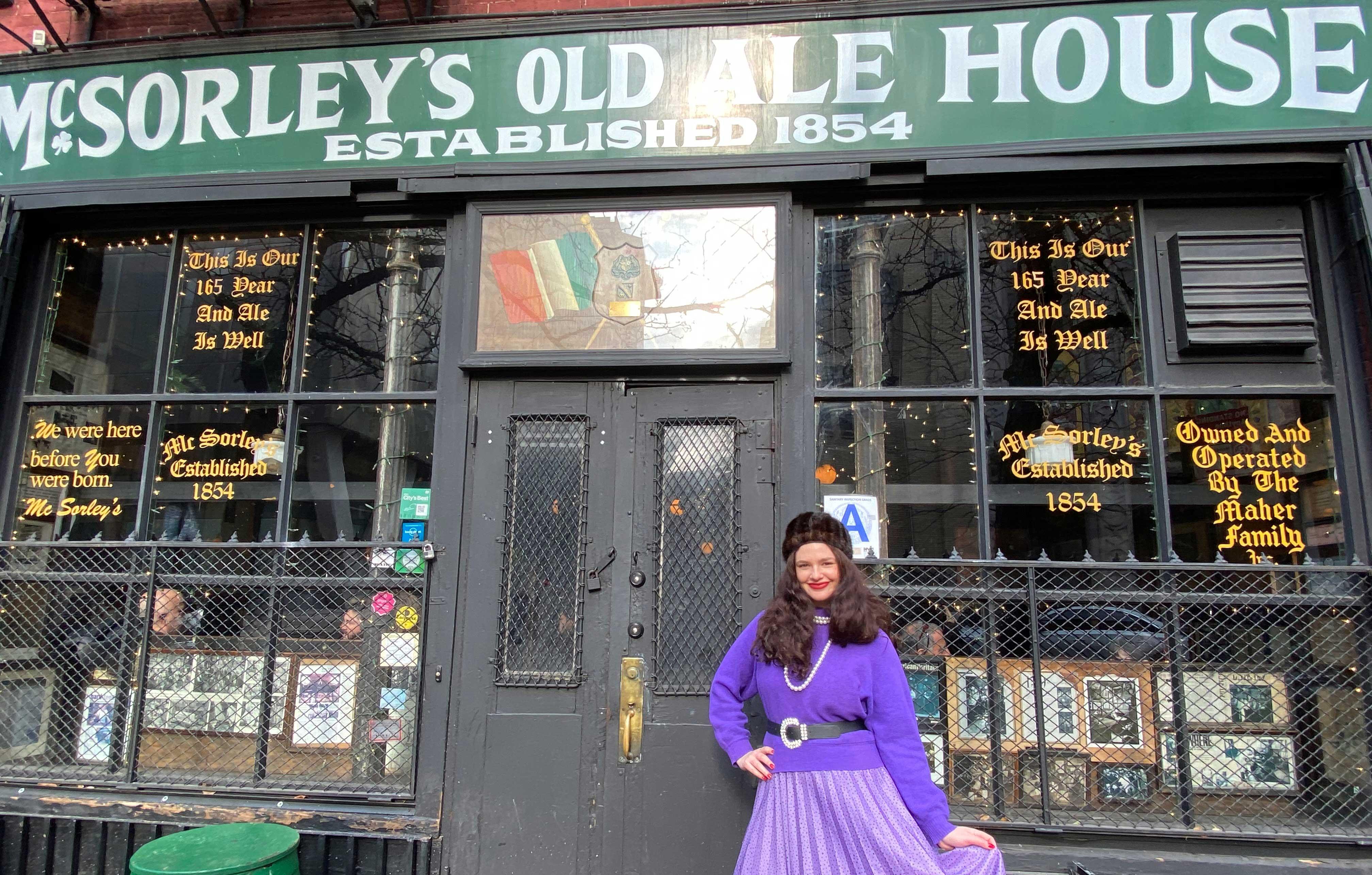 There's also plenty of photo opportunities — first, snap a picture in front of Lutzi's Butcher, where Midge shouts, "We've got the rabbi!" Don't forget about The Music Inn, which is known for their vintage instruments and antique records.
The tour goes to different Manhattan neighborhoods — Greenwich Village and the Gramercy area — and the tour guides, who are local New York City actresses, will even divulge some details about the show.
Article continues below advertisement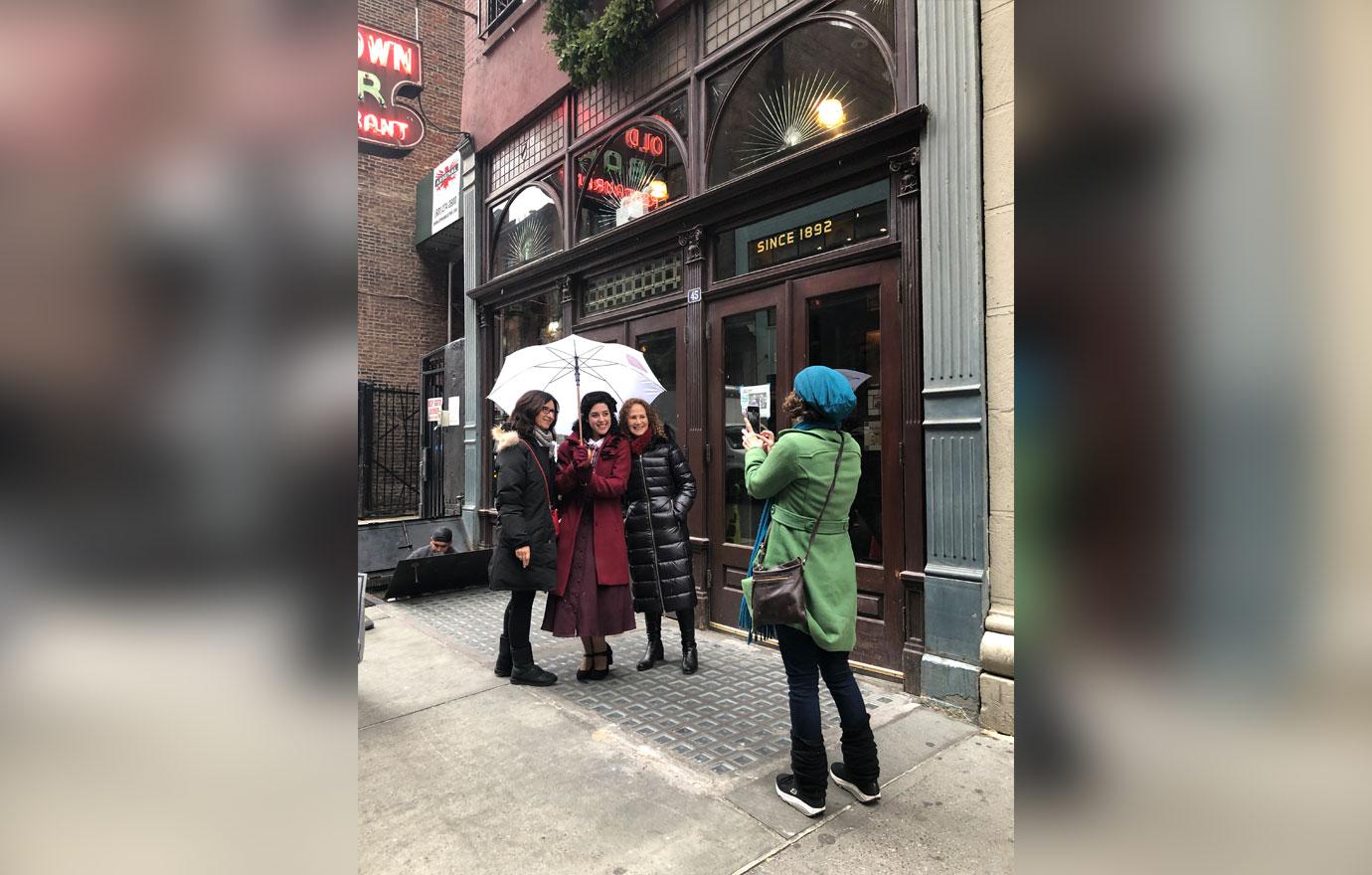 Season 4 of the Amazon series just dropped on the platform, and after a long hiatus, Brosnahan is happy to be back with her costars.
"We're so excited," the actress declared. "I just hope that we are able to capture even a little bit of how it felt for us to come back after so long away. It was pure joy despite difficult circumstances and it felt like even just a small bit of normalcy infused back into our lives. So I hope that in addition to many laughs and beautiful clothes ... that that's something that we can give back to the fans after so much time."
Article continues below advertisement
The three person classic car tour is about two hours long and $150 a person.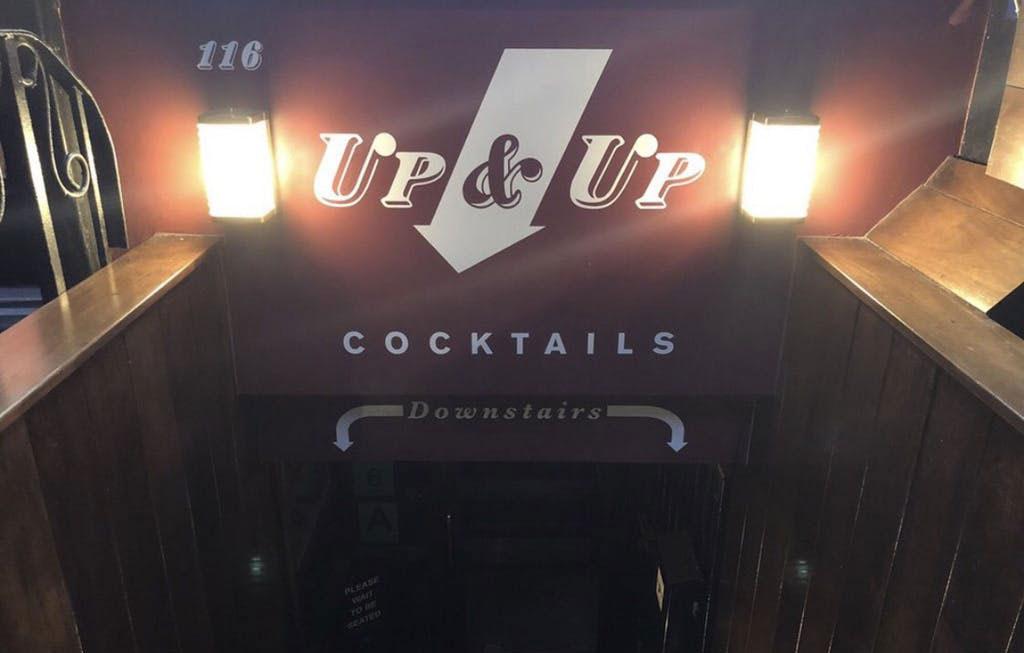 Article continues below advertisement
For more information about booking a tour, click here.