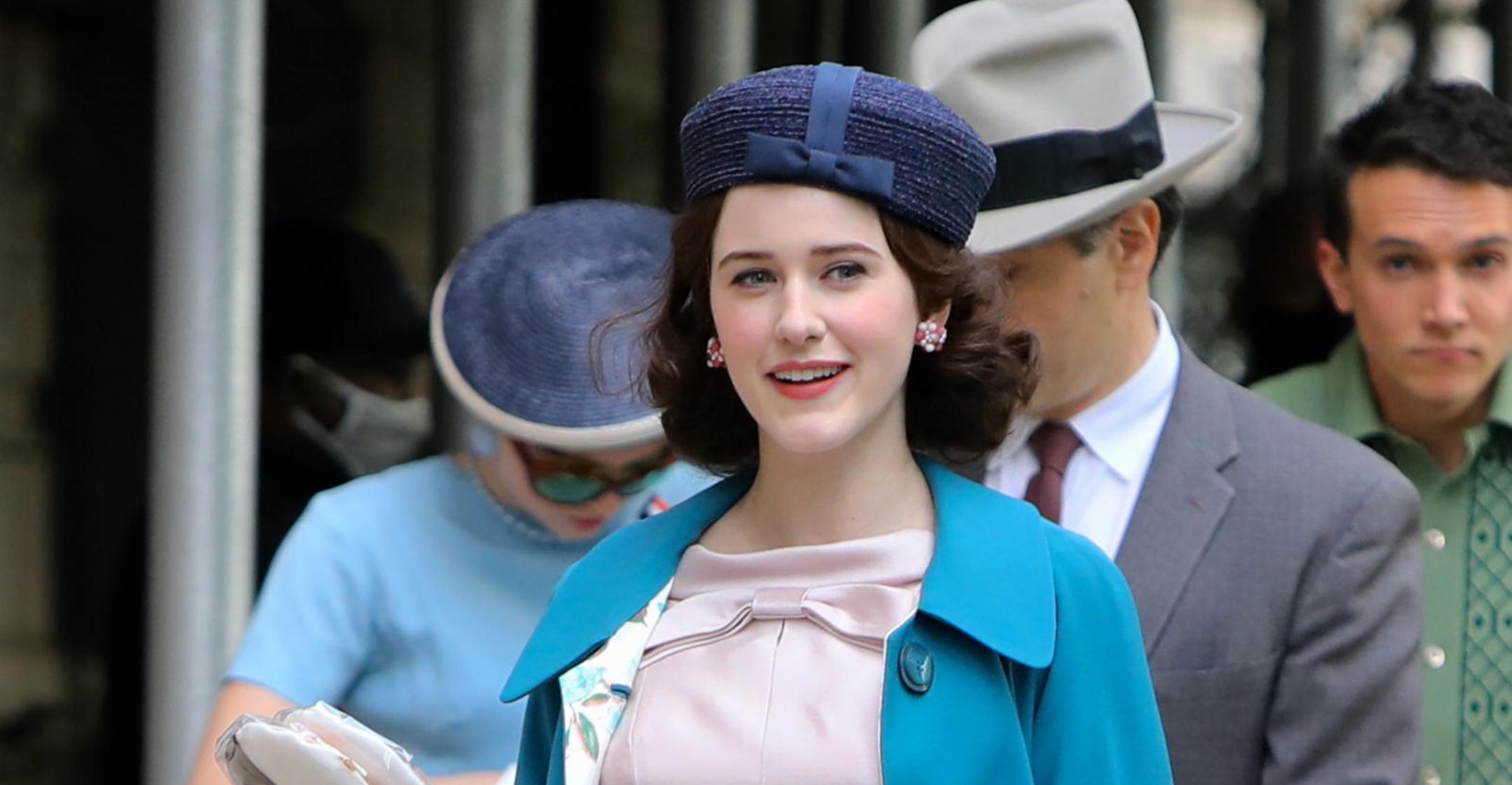 NYC's Plaza Hotel Debuts 'The Marvelous Mrs. Maisel' Package, Which Includes A Stay In A Suite Inspired By The Comedy
Ready to go back in time?
In honor of The Marvelous Mrs. Maisel's season 4 premiere on Friday, February 18, the iconic Plaza Hotel in NYC is offering up a fun package that includes a stay in a suite that looks like it came straight out of the '50s and '60s-set comedy!
Article continues below advertisement
The cute one-bedroom space is decorated to reflect the same aesthetic seen in Midge Maisel's (Rachel Brosnahan) Upper West Side apartment. The designers used real antiques mixed with modern replicas of vintage pieces to give off the perfect vibe.
For instance, the mid-century modern sitting area has a bar cart as well as a vintage TV, while the bedroom features a custom-made replica bed frame. From the linen to the pale pink color palette, guests will feel like they're spending the night on set of the hit series.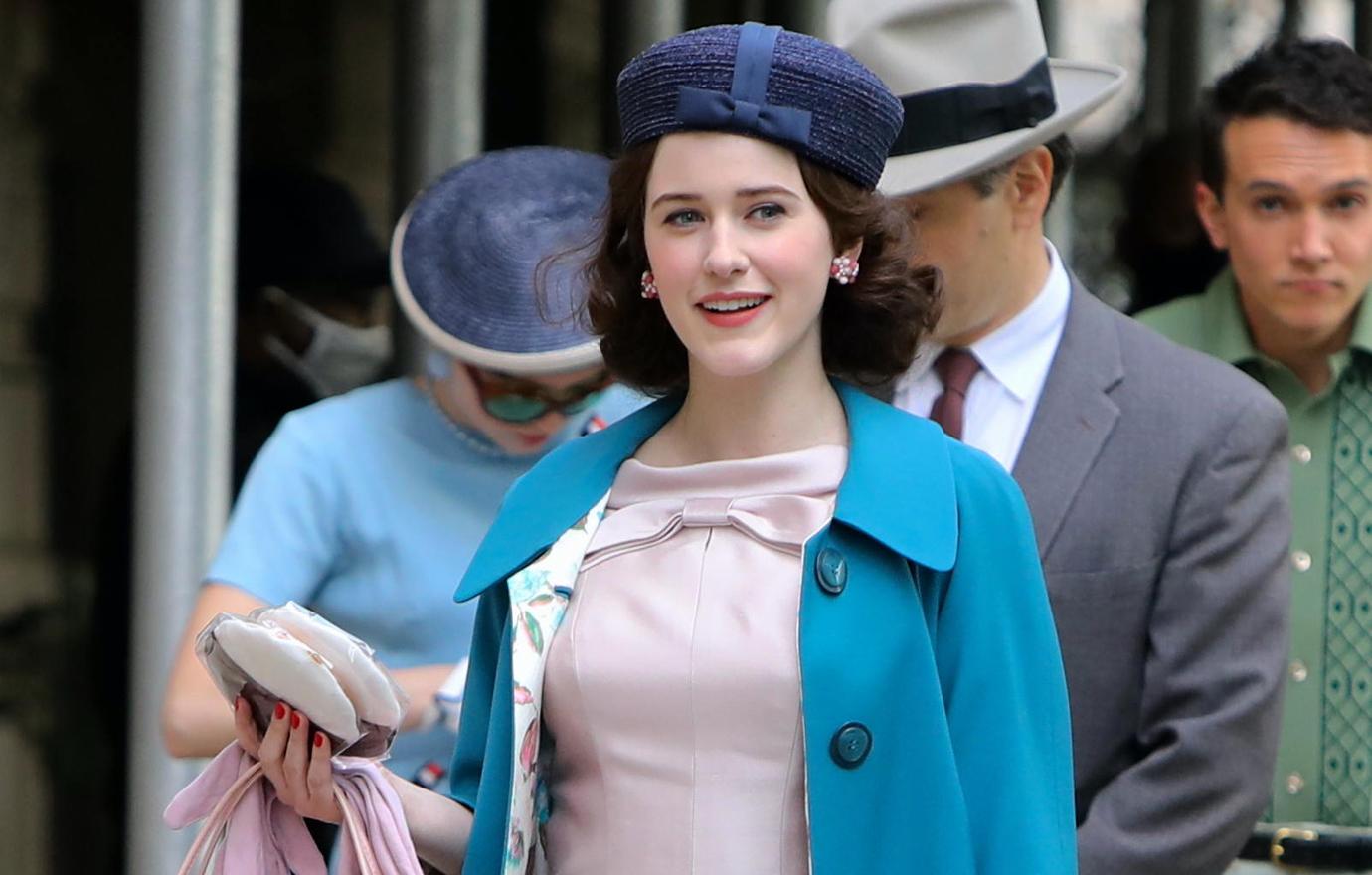 Article continues below advertisement
Even more exciting is the experiences that are included with the stay, as you'll be treated to a "Midge Maisel-inspired hairstyling" from the Warren Tricomi Salon and have access to "a one-of-a-kind shoppable Midge closet, courtesy of The Plaza Boutique."
In addition, a special themed menu will be available for an afternoon tea for two. You can munch on things like a cucumber sandwich, deviled eggs, chocolate Nutella babka cheesecake and honey spiced cake.
But you don't have to be an occupant of the room to try out the limited-time menu, as anyone can make a reservation and enjoy the feast at the building's Palm Court restaurant from now until mid-March.
Article continues below advertisement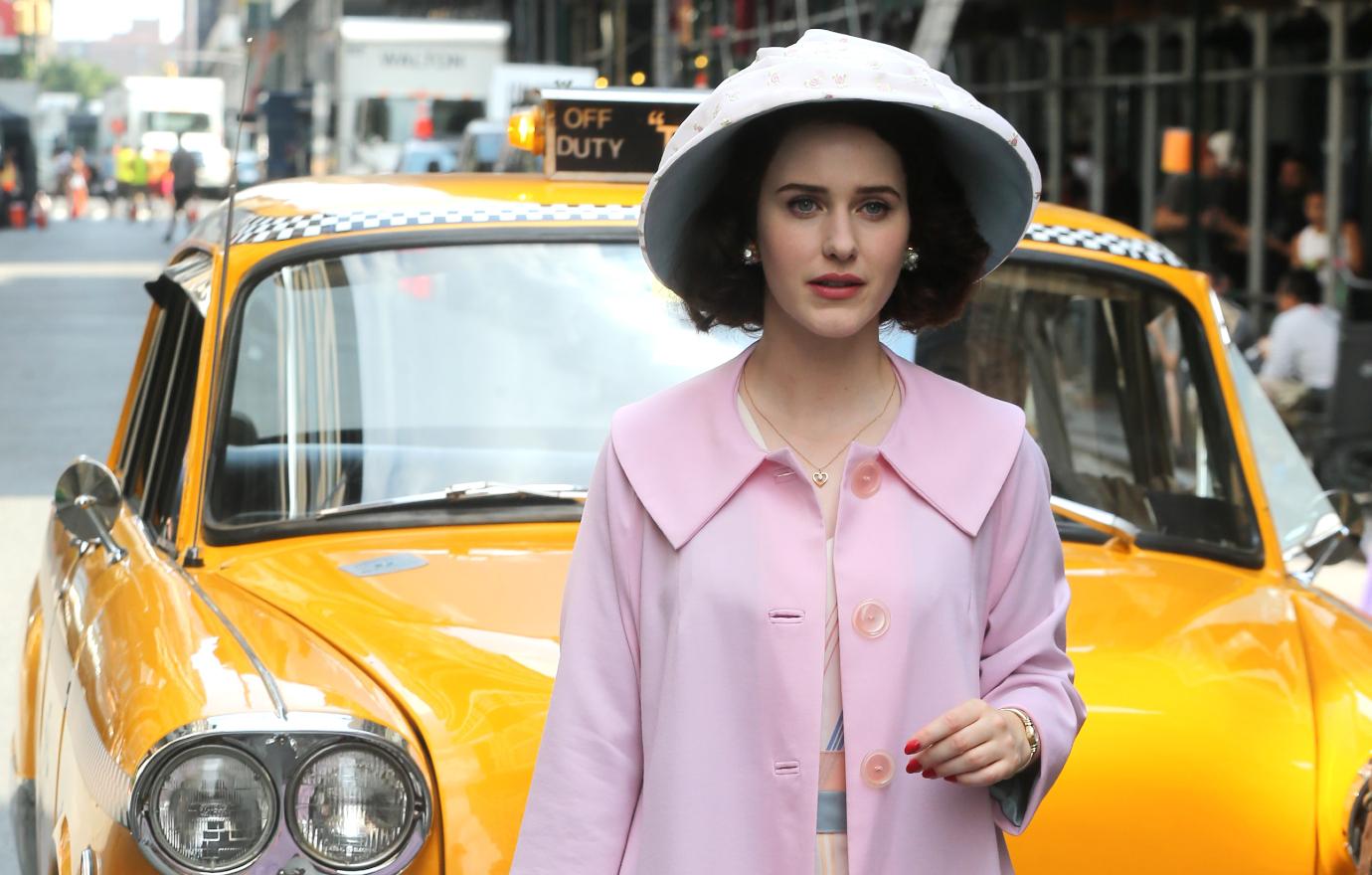 Needless to say, all of the amenities will cost you a pretty penny: a minimum of $1,675 per night to be exact!
Bookings are open now through Sunday, April 10.
Brosnahan has been hyping fans up for the fourth season for a few weeks now.
"In season 1, we found Midge at rock bottom. She stumbled into this career as a comedian, she mostly just had a series of long breakdowns that were very funny on stage. She began to hone her craft and figure out how to perform for different audiences, and I think her feeling is it didn't work out so well for her," the Emmy winner explained. "So this is a season about her sort of digging into who she is, and not apologizing for her own voice ... deciding that she is her best when she is herself."