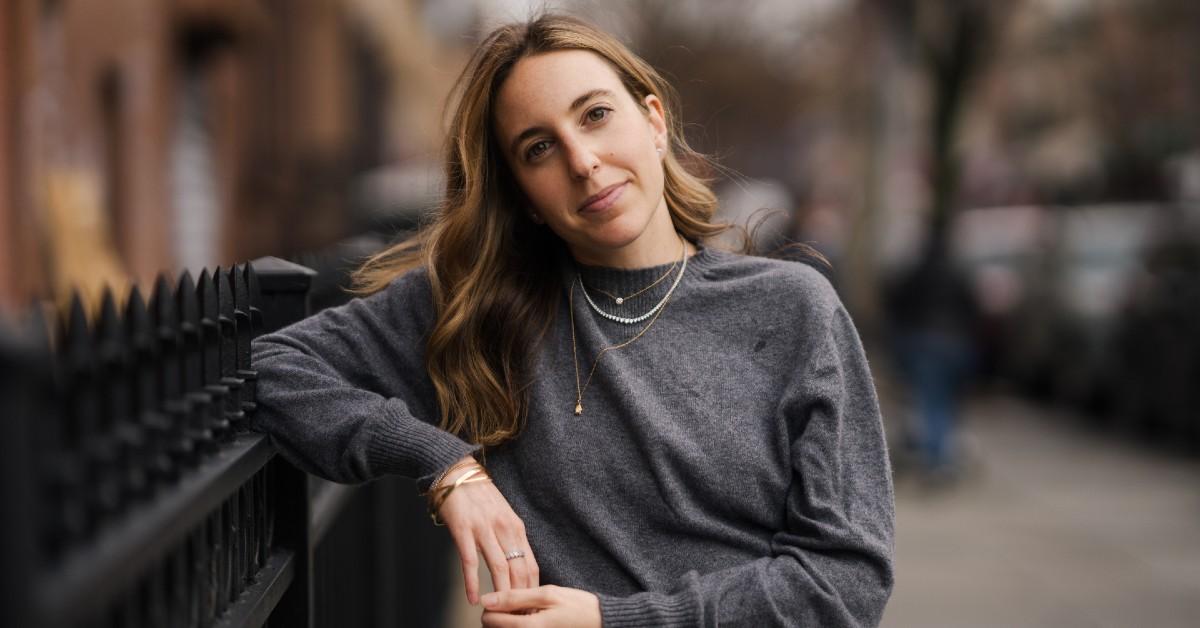 Exclusive: Nutritionist & Wellness Expert Allison Gross Reveals How To Incorporate The 4Q Method Into Your Life To 'Achieve Lasting Weight Loss'
Nutritionist & wellness expert Allison Gross, MS, RDN, & CDN created the 4Q Method, a balanced nutrition plan for healthy living, after she constantly witnessed her clients struggle with yo-yo dieting.
"As a dietitian, I see so many clients who have suffered from weight fluctuations as a result of constant dieting, and I didn't want to be another notch on my clients' diet belt," she exclusively tells Morning Honey.
Article continues below advertisement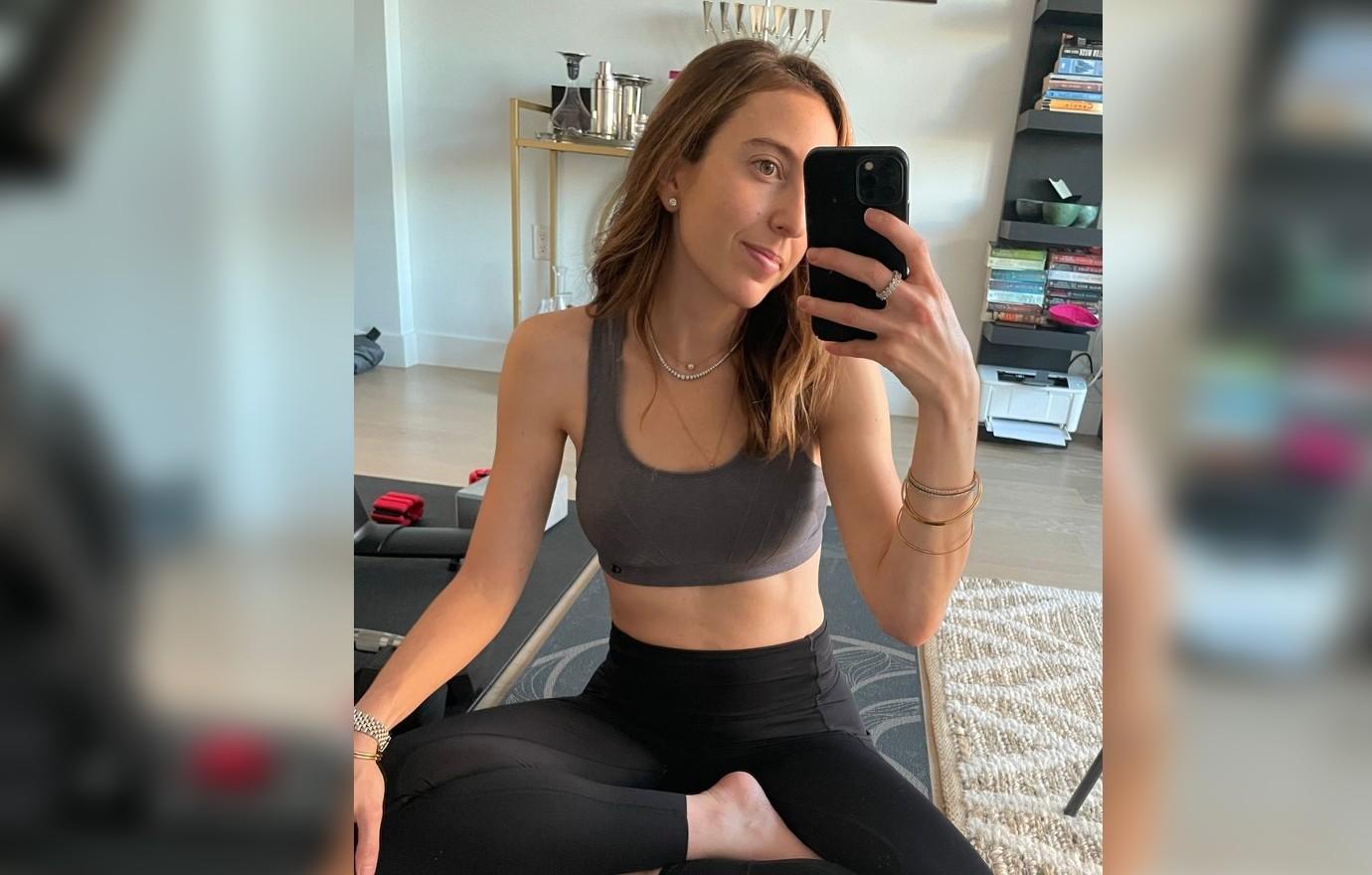 As a result, the 4Q Method was something she thought her clients — and herself — could get behind.
"The 4Q Method works because it addresses all four questions necessary for weight loss, hence '4Q.' Traditional diets only address 'what' and 'when' you're eating, but the 4Q Method goes further to address your 'why' and 'how.' Why do you make your food choices, and how can we change those habits to achieve lasting weight loss," she explains.
"Instead of a quick fix solution, the 4Q Method is focused on creating a paradigm shift in how clients eat so that the weight loss lasts," she says. "Furthermore, we help clients 'relearn' how to eat within their own lifestyles. They realize that all food groups are necessary to build balanced meals and snacks; you don't need to feel hungry to lose weight; and indulgences need to be a part of a weight loss journey. As clients do not feel deprived, we find they tend to stay on the program for life."
Article continues below advertisement
Growing up, the brunette beauty had "an obsession" with food, which led her to gaining weight. "I didn't have control over my relationship with food and asked my mom to take me to a dietitian. I 'relearned' how to eat, established a balanced relationship with food and reclaimed my health by making changes that turned into lifelong habits that I still use today," she shares. "This personal transformation led me to pursue a career in nutrition. I wanted to change people's lives the same way my life was changed."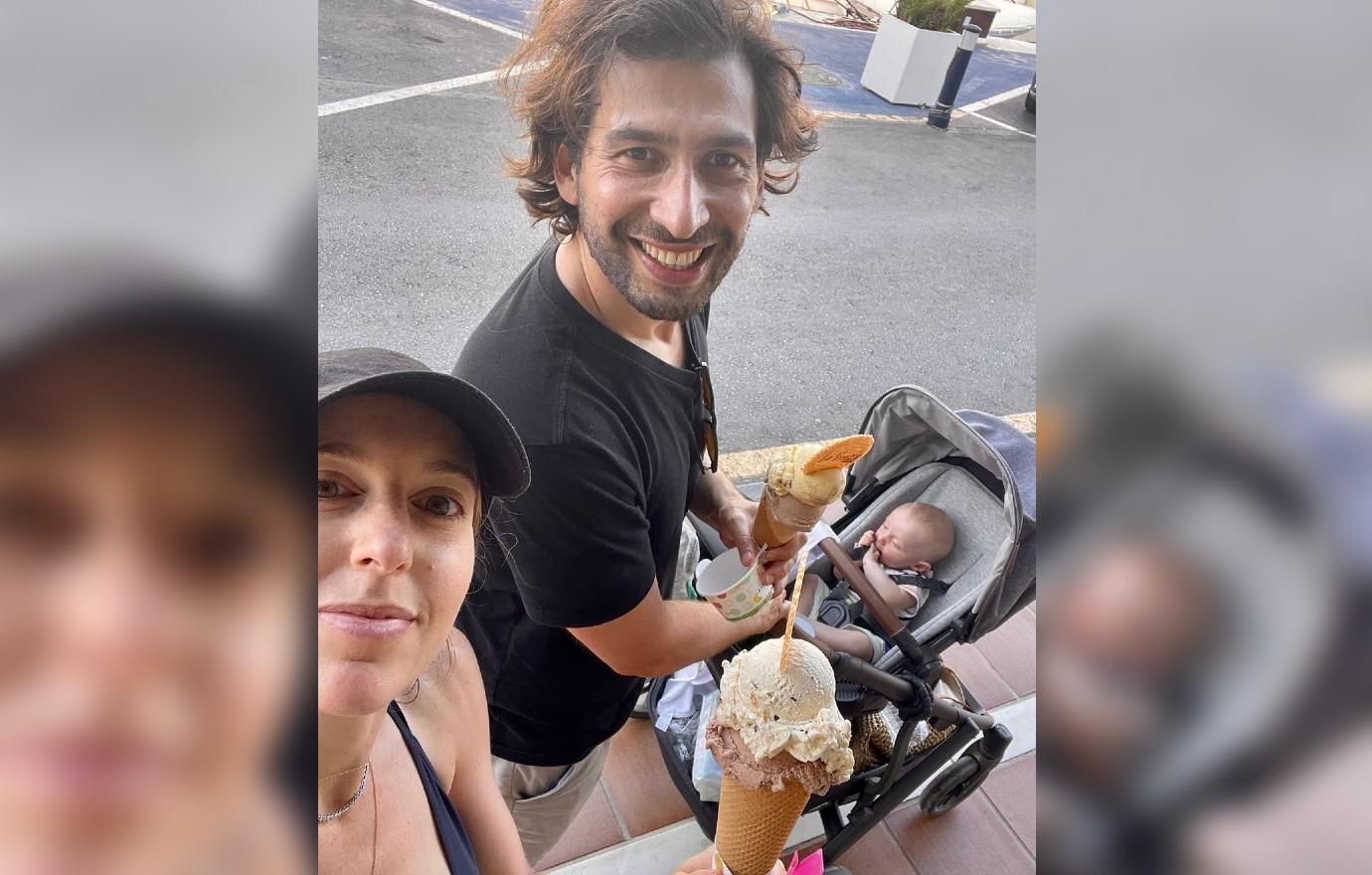 Article continues below advertisement
Now, Gross has been following the 4Q Method for over 20 years, and she doesn't deprive herself of something she's craving. "My meals and snacks are balanced, I strategize ahead to ensure I never get too hungry, and I make sure to enjoy my favorite foods regularly — ice cream, scones, and cinnamon buns, among others. I have a 1-year-old and following my own fertility journey and postpartum period, it has been inspiring for me to see how adaptable and sustainable the 4Q Method is to so many different life stages and circumstances."
As for what she incorporates into her diet, she says that "whole foods is my gold standard."
"I have some favorites like peanut butter, Japanese sweet potato, smoked salmon and avocado. However, the building blocks of all my meals are unrefined starches, fruit, non-starchy vegetables, healthy fat and protein. For an after dinner treat, like dark chocolate, with herbal tea is usually how I end the day, and I always have an indulgence or two throughout the week to keep me from ever feeling deprived," she notes. "I really don't avoid any foods, except for artificial sweeteners and protein powders/bars."
Article continues below advertisement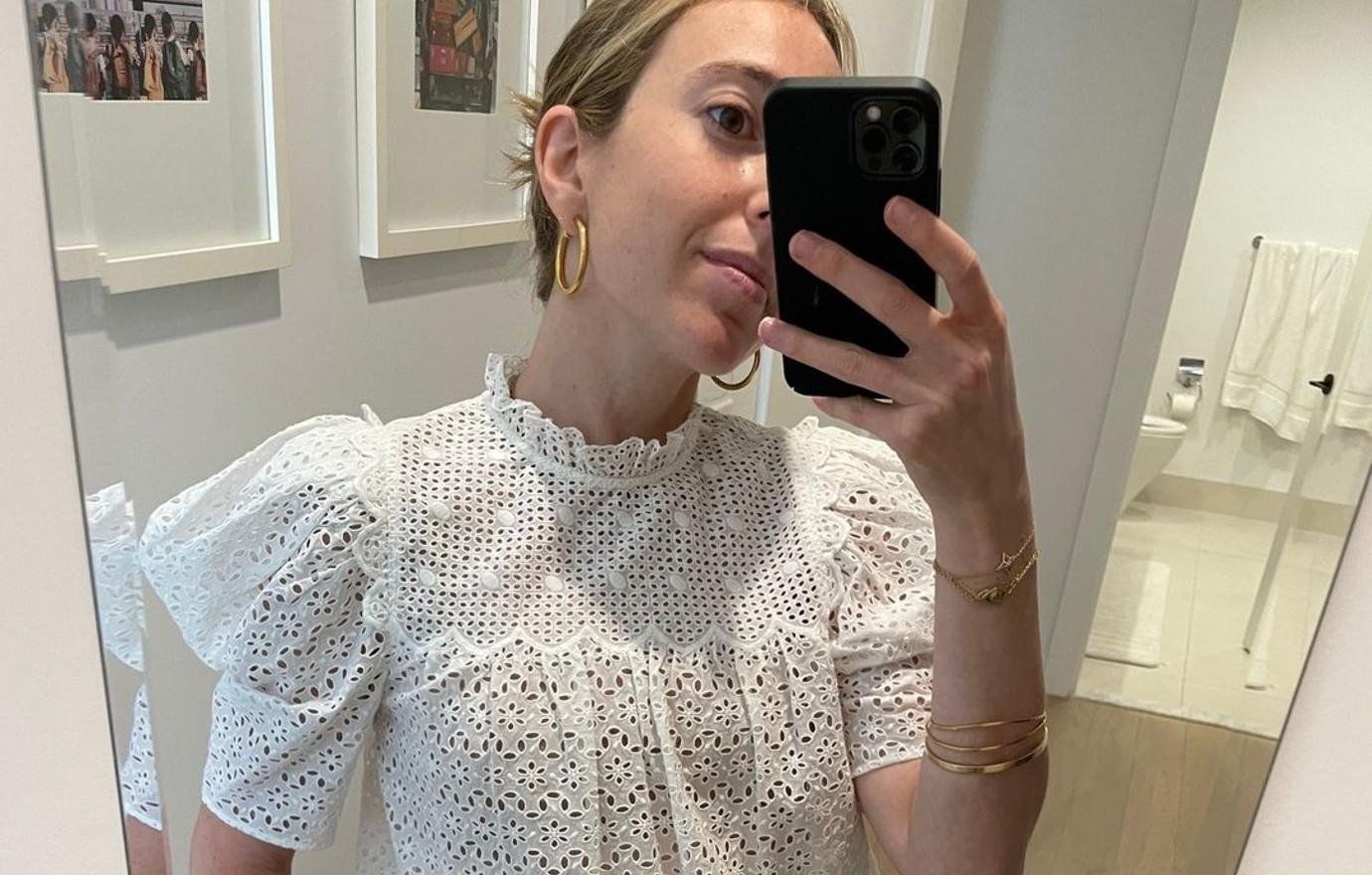 Ultimately, Gross loves seeing her clients make progress, and she hope to continue to be their cheerleader going forward.
"My clients' success is my success. While working together, we really get to know our clients – we celebrate victories, work through obstacles and forge a partnership. By the end, our clients feel like family, and to see them succeed goes a lot deeper than simply achieving a number on the scale. It's about seeing them work through tough moments and coming out the other side; gaining confidence; and seeing the transformation transcend other aspects of their lives. It is more than any before/after picture can capture," she gushes.
She adds, "I have found that empowering clients in their food choices greatly impacts their overall mindset. Eating is such an integral part of our daily experience that when we are in control, we can refocus our energy on other elements of life and everything starts to improve. It's a self-fulfilling cycle. As someone who loves food, showing people that they can enjoy food and lose weight simultaneously is an important part of the 4Q Method. Over time, I want to be able to share that through a subscription newsletter with people who may not necessarily be working with us one-on-one. The hope is to give people a taste of 4Q, figuratively and literally."