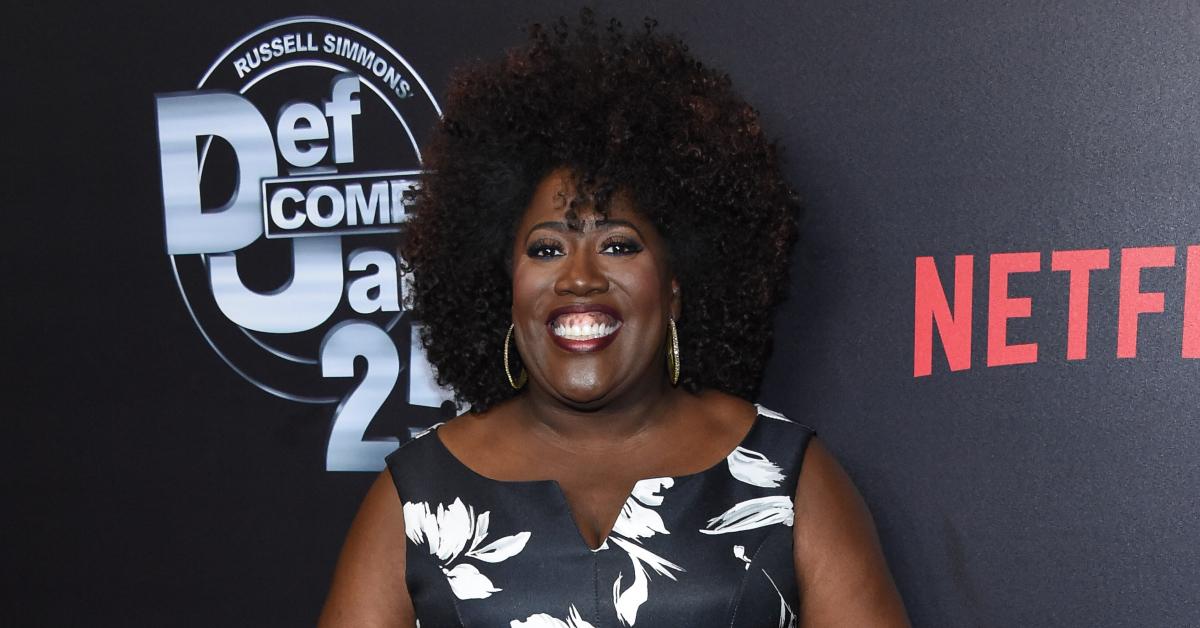 Sheryl Underwood Reveals How She Lost 90 Pounds: 'I Feel Amazing'
Having lost 90 pounds, Sheryl Underwood was smiling from ear-to-ear when she showed off her new look while taking new promo photos for The Talk.
The star, who previously weighed between 230 and 250 pounds, explained that she kicked off her weight loss journey after talking to her doctor about her test results.
Article continues below advertisement
"My lab work: diabetic, pre-diabetic, hypertension, all the things that you hear, especially with women," she said. "I really wanted to get ahead of it."
The comedian had been taking Metamucil — a digestive supplement — to clean her gut and digestive tract when she realized it was time to explore more effective weight loss options.
"I was going to have to have surgery," she noted. "And when you do it, you have to go through the psychiatrist. You have to go through the dietician. But because I worked with the dietician, I lost weight. I didn't lose a significant amount, but I lost to a point where the insurance was not going to pay for it."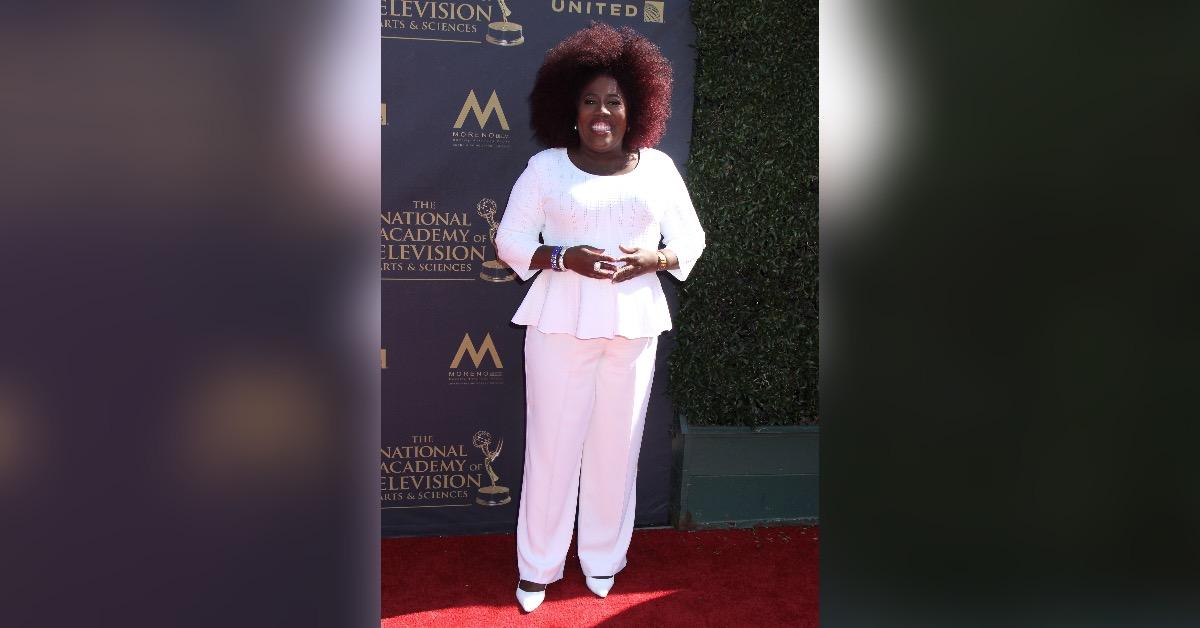 Article continues below advertisement
She decided to try something knew when she was chatting with her doctor before an endoscopy. "I go get my colon looked at every year, but I went and got the endoscopy too — that's when my other doctor said, 'I got something I want you to try, and if it doesn't work, then we have to go [to gastric bypass surgery],'" she revealed.
The show host then began using a weekly appetite suppressing injection called Wegovy, which her doctor said can be a tool to battle obesity. "Wegovy targets areas in the brain that regulate hunger and food intake, thus decreasing the amount of food necessary to feel satiated. It also slows your gastro-intestinal motility so that you feel fuller," Dr. Zuri A. Murrell explained. "There is also some data that shows it stabilizes insulin levels, which is important for weight loss."
Article continues below advertisement
Wegovy was only a part of the plan, as she started making lifestyle changes as well, including drinking more water and getting more sleep.
"I'm eating fruit and vegetables that I never thought of: green, leafy," she spilled. "I'm getting into eating blueberries and eating strawberries, and also getting more fiber in my diet with fiber supplements."
The Daytime Emmy winner's progress with controlling her food portions allows room for a cheat meal, too.
"If I have a taste for McDonald's or Burger King or something like that, now I can eat the equivalent of less than a Happy Meal," she added. "And I'm not starving." Underwood has dropped four dress sizes and said she's looking forward to losing another 25 pounds.
The star and Dr. Murrell spoke to People.