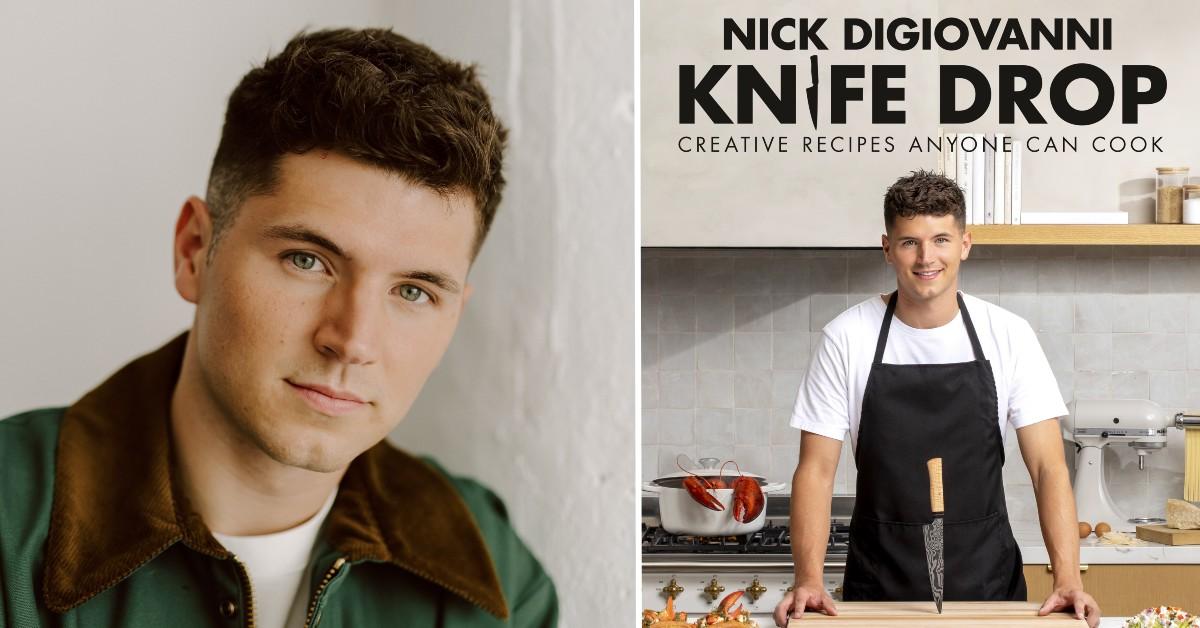 Exclusive: Nick DiGiovanni Reveals Why He Wrote His New Book 'Knife Drop': 'I Love Sharing My Knowledge and Experiences With Others'
Nick DiGiovanni has been "learning, experimenting and tasting different foods my entire life," which is why he thought it was the perfect time to release his new book, Knife Drop: Creative Recipes Anyone Can Cook, which drops on Tuesday, June 13.
"I love sharing my knowledge and experiences with others in any way possible and up until this point I'd done this primarily through videos, so writing a cookbook has allowed me to really spell things out clearly in a whole new way," the 27-year-old exclusively tells Morning Honey. "I hope people walk into their kitchens moving forward and are fearless – not afraid of a chef's knife nor a bit of oil splatter from a pan. I also want them to be fearless when it comes to messing up or going off script."
Article continues below advertisement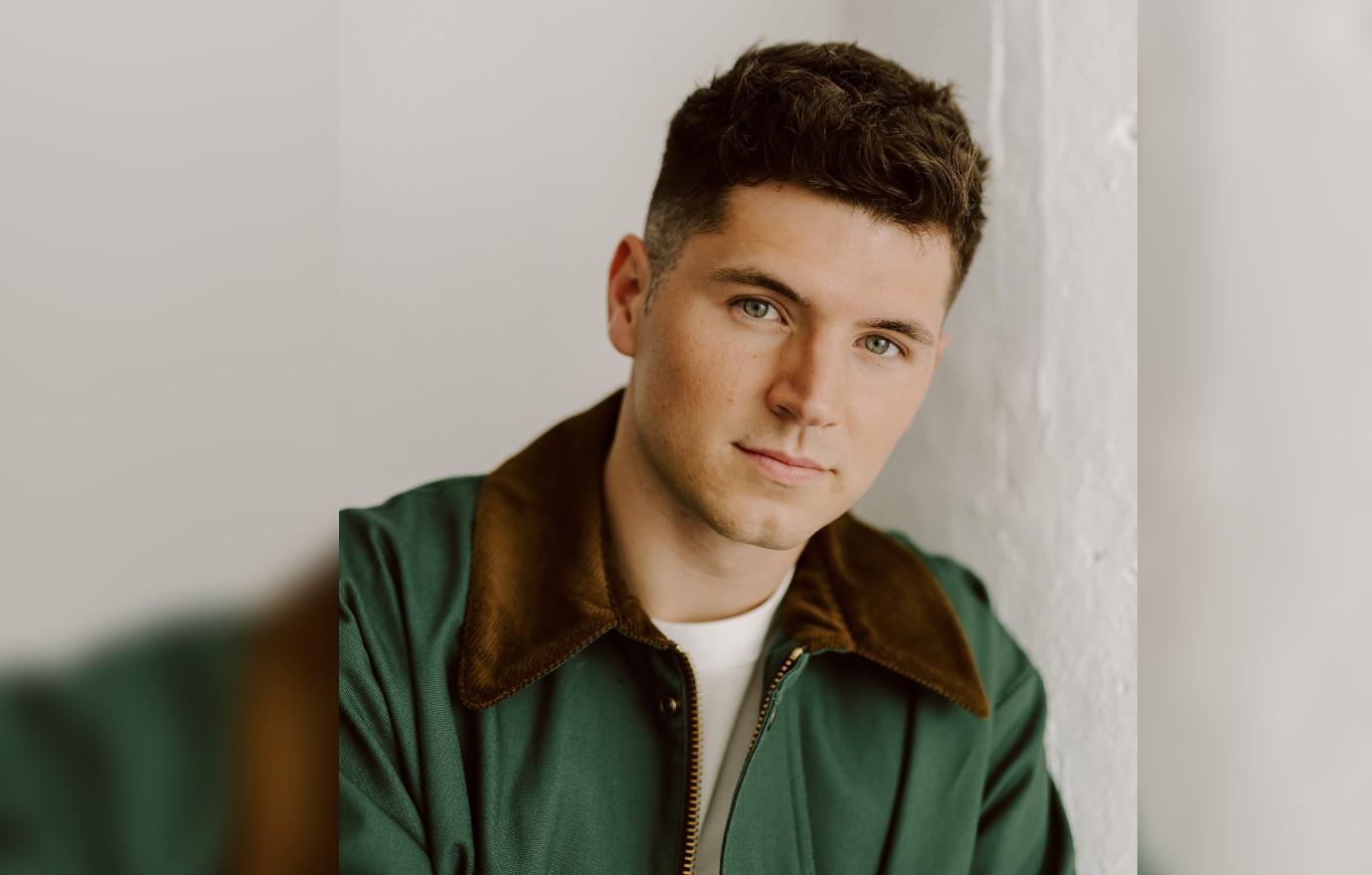 As for what the internet personality wanted to include in the tome, he first began by consolidating information from every recipe and dining experience he's had. "Tips and tricks I've learned in restaurants and from family, and I and went through all of this over and over until I felt I had the most well-rounded selection of recipes," he explains.
Article continues below advertisement
The chef, who shares a lot of his staple recipes such as basic pasta dough and homemade butter via social media, wants his fans to become fearless in the kitchen. "I hope they use it as their guide and then be confident enough that they can do it all on their own," he shares.
Some of the recipes include: Browned Butter Lobster Rolls, Smoky Mezcal Rigatoni, Scalloped Scallops, Blueberry Brie Grilled Cheese.
But DiGiovanni's "favorite recipe from the book is the yolky gnocchi. I don't feel most people have truly tasted proper gnocchi – potatoes are such a humble food and can be transformed in so many ways, and this, to me, is their best application," he says.
Additionally, DiGiovanni gives expert advice on equipment, ingredients, and techniques, so home cooks of any ability level can pick up some new skills.
"I find, even for professional chefs, it's always helpful to have a reference or guide, especially for those just getting into cooking, learning such basics is imperative. Even today, I'm constantly learning better versions of techniques I already thought I knew how to do," he states. "Learn the basics while tasting as much great food as you can, then go and experiment for yourself. With the cost of food nowadays, I can understand why it may be intimidating or stressful to cook when you feel you may ruin any given ingredient or dish, but failure in the kitchen can be the best way to learn."
Article continues below advertisement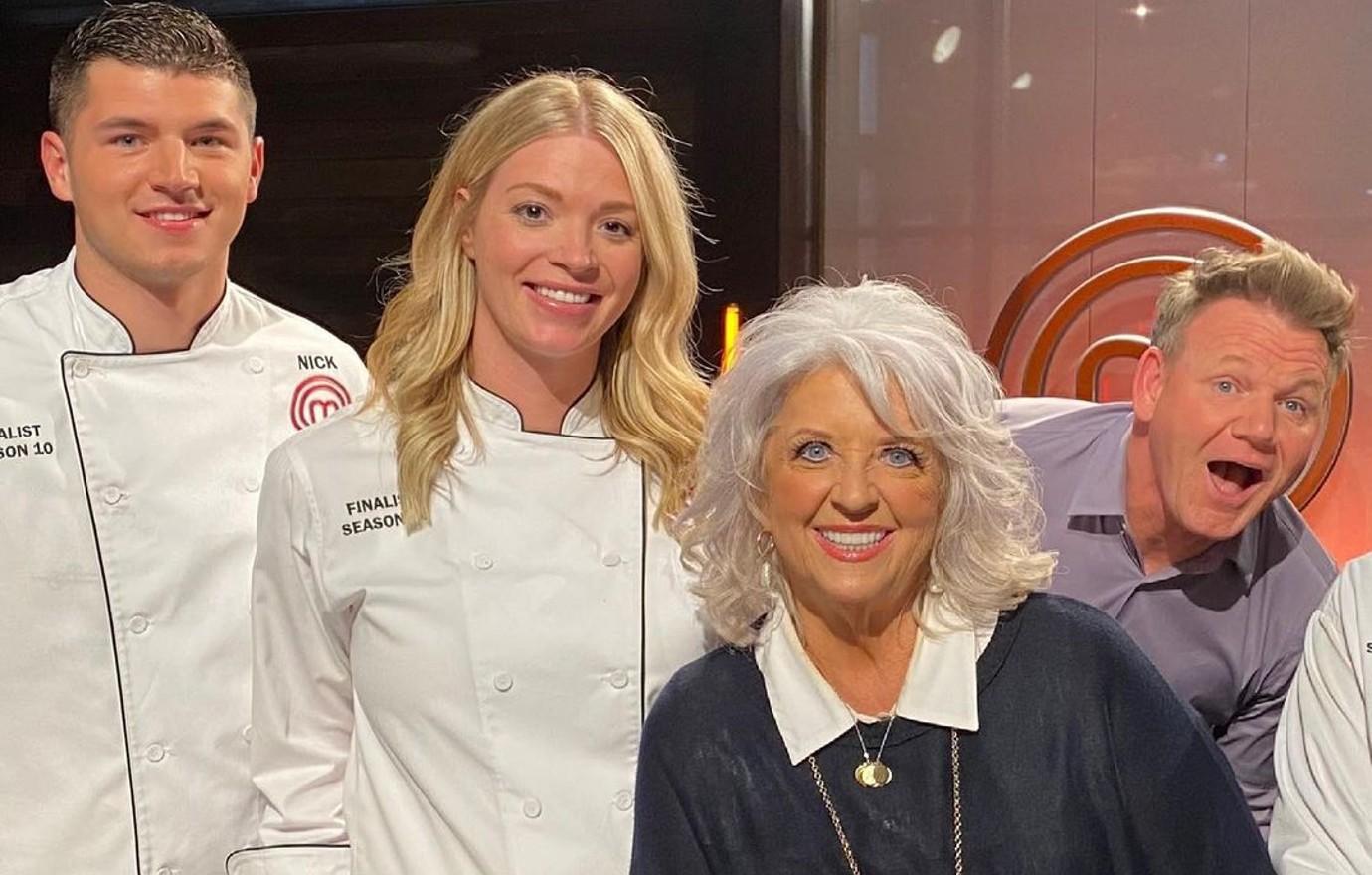 During the star's senior year of college, he attended a casting call for season 10 of MasterChef, where he later came in third place. After finishing the TV show and graduating from Harvard, he began posting videos on YouTube. Since then, he's gained some loyal followers and become a sensation in the food world.
"It's limitless. Nobody will ever try every flavor, combination, or technique. There's always something new to discover and we're all unique in our preferences when it comes to food, which makes it even more exciting and unpredictable!" he says of why he is so passionate about cooking. "I get really excited when somebody tells me they've made a dish of mine. In part, my goal is to inspire lots of kids to cook — specifically the younger generation that I'm worried will get caught up in food delivery apps and leave behind the art of cooking at home."
Article continues below advertisement
Though he's beloved by millions, DiGiovanni "doesn't think much about" his fanbase.
"I have my passion, and I want to teach others to cook and get them excited about food. Whether it's 10 people or 10 million people watching, I'll keep doing what I love and I hope people will continue to take something positive from what I'm offering," he notes. "I hope I'm inspiring people to taste something new at restaurants, buy a new ingredient at the grocery store or try out a fun new recipe in the kitchen!"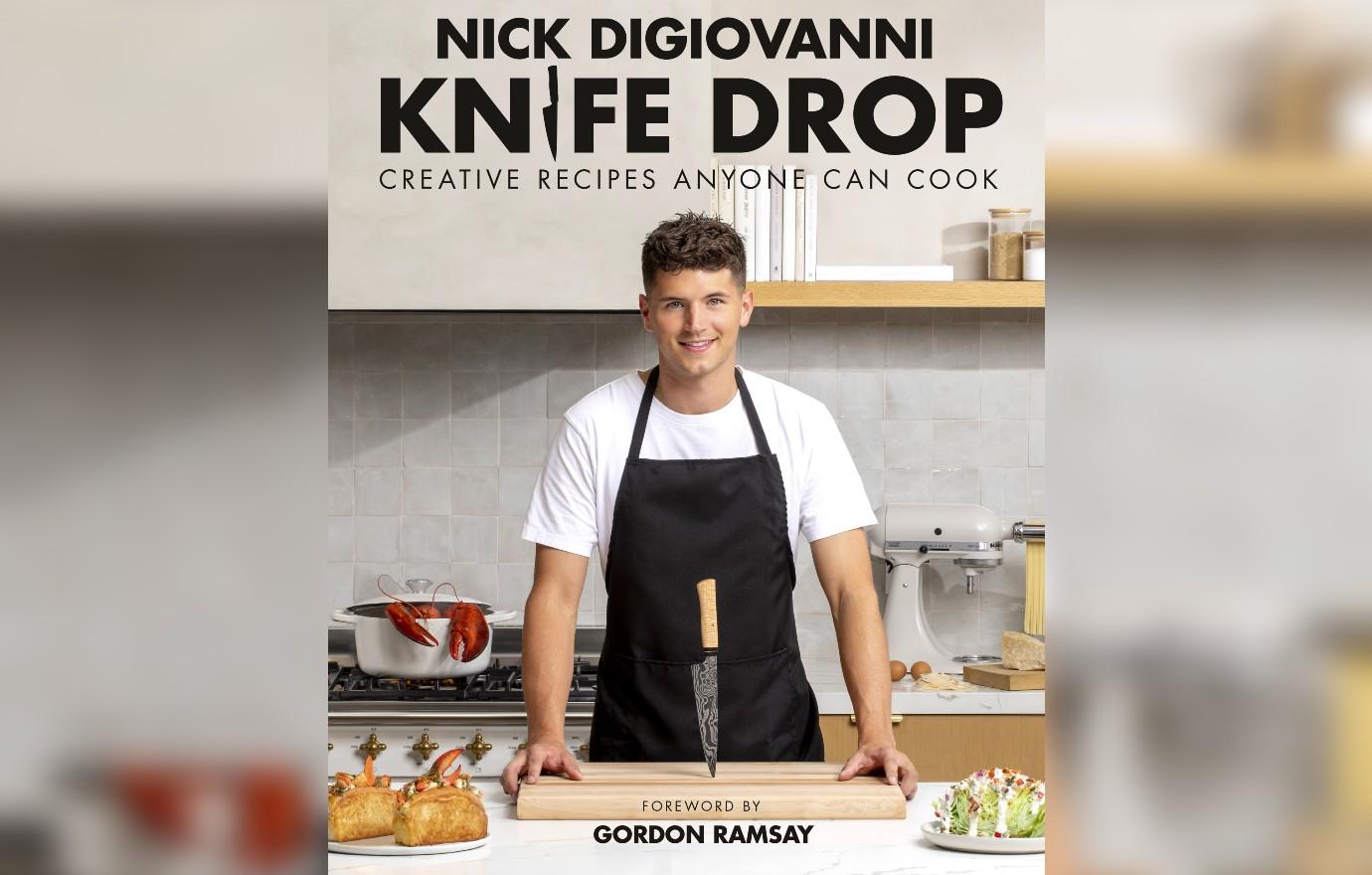 Article continues below advertisement
As for what the future holds, the entertainer is just taking "things day-by-day and month-by-month."
"Opportunities in life can take you to places you never thought you'd be, so I like to keep my options open," he says. "I'm proud that I've hopefully made those around me proud. I wish some of my family members could see everything I am doing today. And I'm also proud that I've followed my passion, no matter what."
To buy Knife Drop: Creative Recipes Anyone Can Cook, click here.