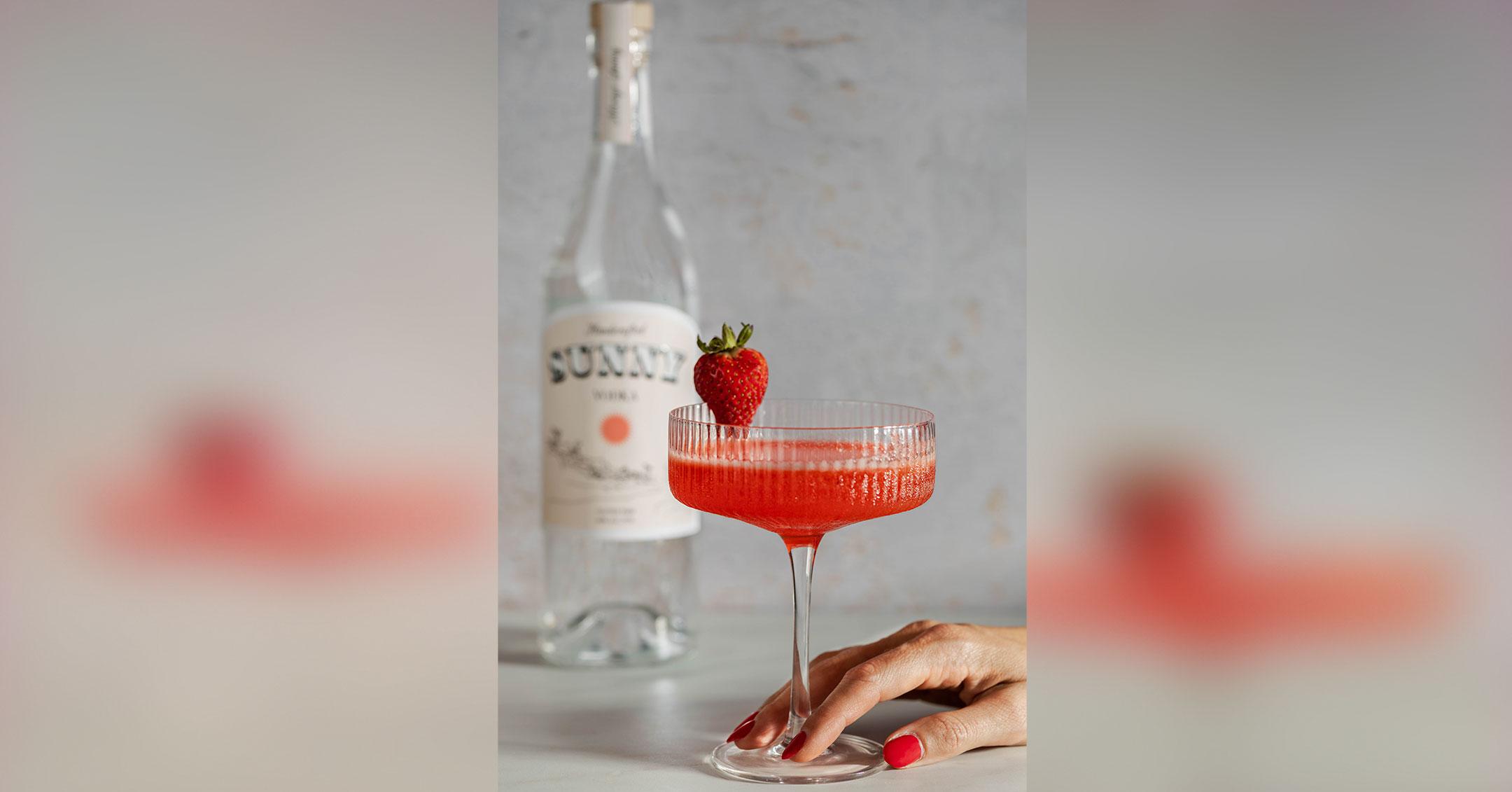 Celebrate Valentine's Day With Sunny Vodka's 'The Jojo' Drink — Get The Recipe!
If you want to call your gals up to celebrate Valentine's Day or celebrate with your significant other, look no further than Sunny Vodka's new drink called "The Jojo," which will certainly make the holiday fun.
Sunny Vodka is vegan, gluten-free and made from 100 percent U.S. growth corn and is handcrafted in small batches. It was created by Partners, Co-Brand Directors and best friends, Zack Bia and Anastasia "Stas" Karanikolaou.
Article continues below advertisement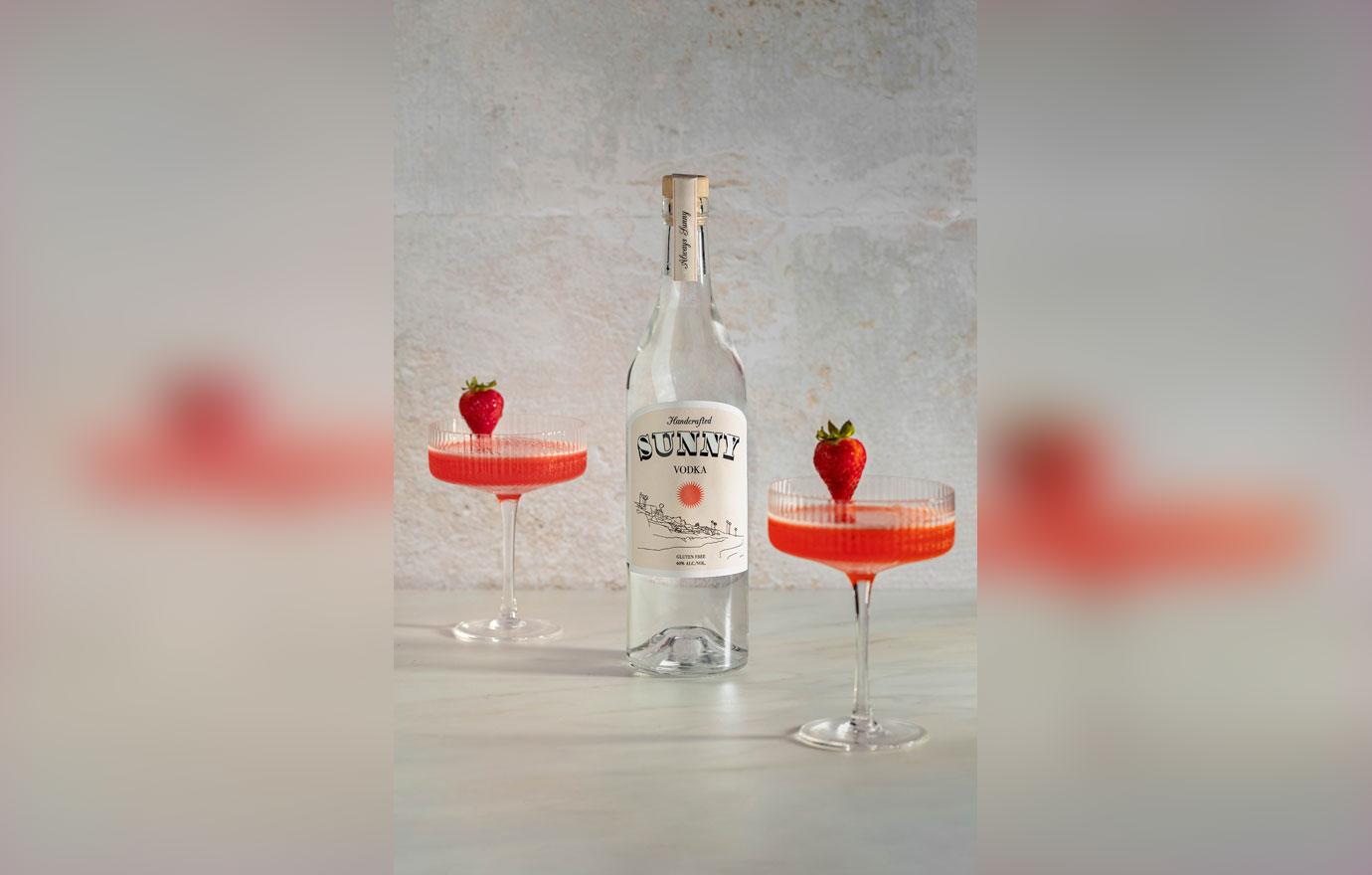 "[The opportunity] fell into our laps," Karanikolaou previously said in a statement. "This makes so much sense for us. We love entertaining, hosting get-togethers, throwing parties, organizing dinners. To be able to have our own line of vodka at events is just a dream."
Article continues below advertisement
Sunny Vodka was conceptualized in West Hollywood, and the brand's mission is to celebrate the big moments or the small milestones.
It's distilled six times and is finished through an extra filtration process using California Limestone. This creates a more sophisticated and approachable vodka that is cleaner, brighter and smoother with a pleasant aroma, mixable profile and a better mouthfeel.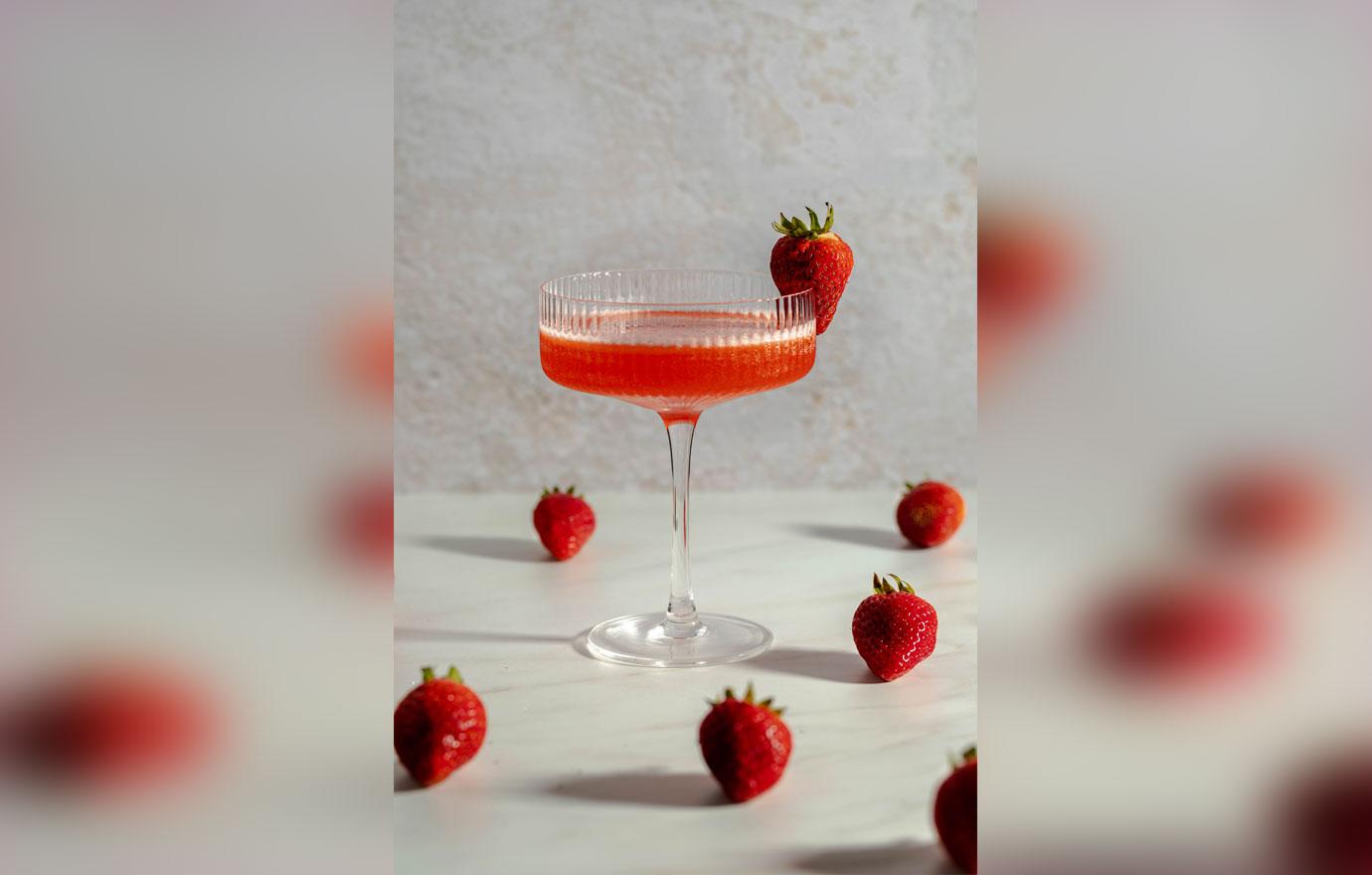 Article continues below advertisement
"The Jojo is the perfect cocktail for Galentine's Day because it's both festive and refreshing. The sweet and tangy flavors complement each other well when paired with Sunny Vodka. It's vibrant and is easy to make for a group, which is exactly what you need when celebrating Galentine's Day with friends this year," Jordan DelGiudice, Lead Bartender, Hwood Group, shared of the fun cocktail idea.
Scroll through to get more details on the recipe so you can make it for everyone!
Article continues below advertisement
THE JOJO
Ingredients:
- 1.5oz Sunny Vodka
- 1oz Lemon juice
- .75oz Mixolojuice Strawberry Syrup
- .5oz St. Germain
- 1 Dash Peychaud Bitters
- Prosecco (For Topping)
- Candied Strawberry (For Garnish)
Method: Add Sunny Vodka, Lemon Juice, Mixolojuice Strawberry Syrup, St. Germain, and Peychaud Bitters to a shaker. Shake and double strain into glass. Top with Prosecco. Garnish with candied strawberry
Suggested Glass:
Coupe