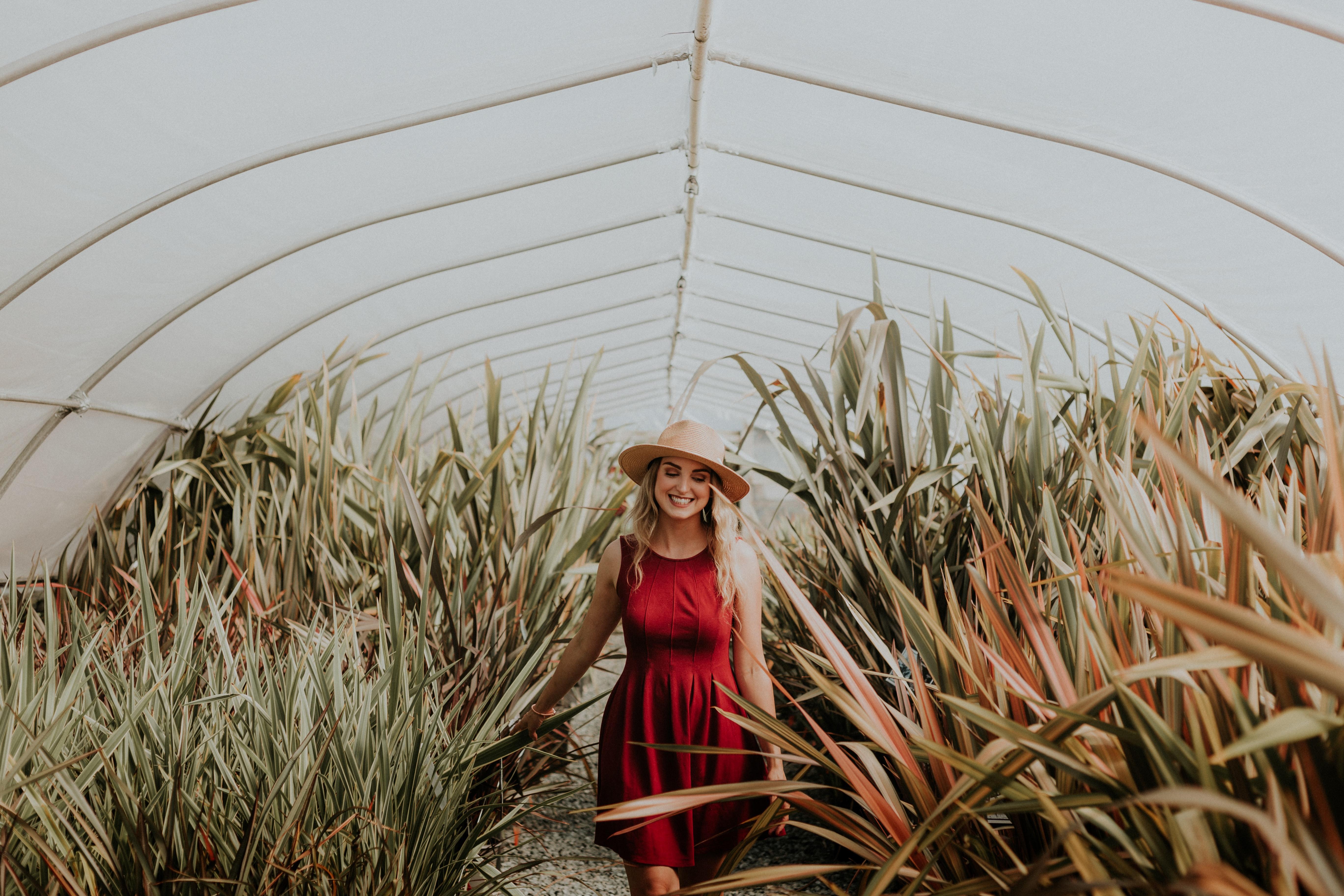 Cupid's Stupid! How To Spend Valentine's Day As A Single Lady
For some, February 14 can be a day filled with joy and romance — but for others, the holiday can be downright depressing. Whether you enjoy being single or are longing for a committed romance, seeing your friends and family boo'd up can sometimes get under your skin — but it doesn't have to! How to spend Valentine's Day if you're single? Instead of throwing yourself a pity party or jealously scrolling through PDA photos on Instagram, here are six ways to beat the single woman's Valentine's Day blues.
Article continues below advertisement
Host a (COVID-Safe!) Galentine's Day Party
Surely you're not the only one without a significant other. Invite over a few of your fellow single ladies for a small get-together and watch a movie, serve up fruity cocktails or indulge in sugary heart-shaped candies. No matter the vibe, catching up with gal pals is a sure-fire way to keep the difficulties of dating off your mind.
Treat Yourself on Valentine's Day
There's never a bad time to focus on self-love! Pamper yourself with a little something extra whether it be a manicure, a new purse or a soak in the tub. And don't feel guilty if you're tempted to buy a bouquet of flowers or a box of Godiva chocolates — you deserve it just as much as your couple-up pals do!
Article continues below advertisement
Make a Valentine's Day Meal
Cooking a gourmet meal during the week can prove to be nearly impossible, but today, set out an hour or two to spend in the kitchen. Go back to that elaborate recipe you've had bookmarked for months, grab you ingredients at the store and unleash your inner Giada DeLaurentiis. And remember, it never hurts to have dessert!
Start a New Valentine's Day Tradition
No more excuses! Now that you have some spare time, take up a hobby you've always wanted to try. From painting and dance classes to meditation and photography, there's something out there for everyone. Plus, joining a group of like-minded women is a great way to make new friends.
Article continues below advertisement
Organize Your Closet
Carve out some time to spiffy up your space. Rifle through your closet and analyze whether you really wear every piece of clothing you own. Once you gathered up a pile of threads that you're willing to part with, donate them to a shelter or clothing drive.
Volunteer on V-Day
If you've always wanted to give back to your community but never acted on your words, now's your chance! Helping others is a great way to take your mind off of your own petty problems. Call up a local animal shelter, retirement center or a soup kitchen to see if they're in need of an extra set of hands — odds are, the answer is yes!
Article continues below advertisement
Valentine's Day Single
No matter how you choose to spend February 14, spend it how you'd spend any other day as a single woman: strong, confident, focused, and excited for what the future holds!