You Can't Go Wrong With Getting Your Family Member Or Friend One Of These Kitchen Appliances As A Gift
Whether it's a housewarming present, a birthday gift or simply a thoughtful way to express your appreciation for someone, kitchen appliances are an amazing gift idea. That being said, this is a relatively broad category, and there are so many different gift options that you could choose from. What are some suggestions that might make the process of finding the right gift a bit easier?
Let's take a look at some of the best kitchen appliance gifts in 2022 that friends or loved ones will adore!
Article continues below advertisement
Do They Love Pizza? Make Summers Better With A Pizza Oven!
There are plenty of amazing pizza recipes out there, and with summer making it a bit more difficult to justify turning on the oven, a woodfired pizza oven is just what any pizza lover needs in order to enjoy their favorite meal. With products like the Alfa 4 Pizze oven, they can bake up to four pizzas in a matter of minutes. More importantly, they get the authentic woodfired taste that any pizza enthusiast is sure to love.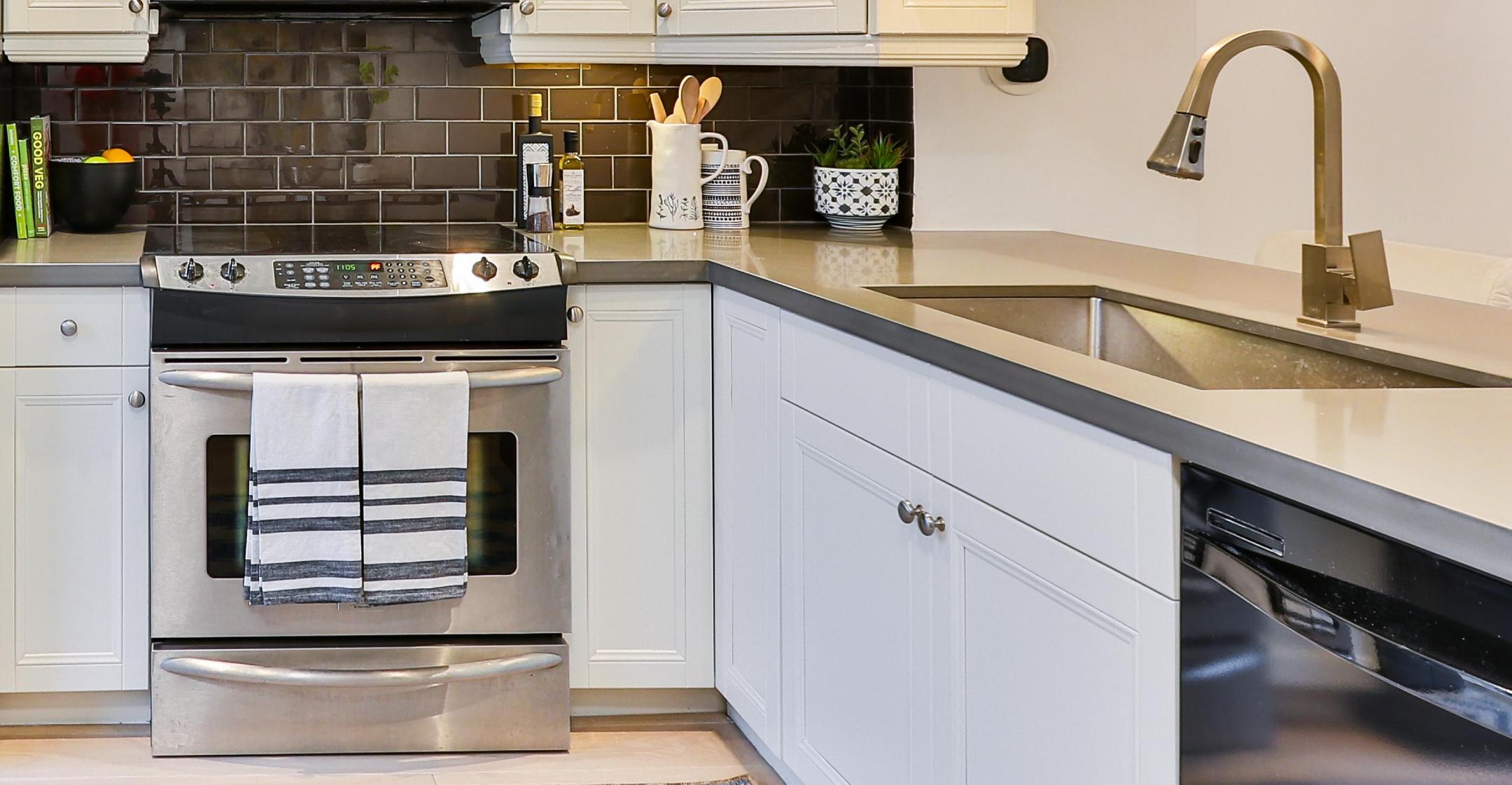 Article continues below advertisement
Simplify The Kitchen Experience With Refrigeration Appliances & Storage Support
There are so many ways to make the most of the available space and design it so that it meets your needs. If you're looking for gifts that help someone close to you achieve just that, one great idea is to gift them refrigeration appliances. Beverage refrigerators for gatherings, countertop ice makers and freestanding wine coolers are not only innovative but useful as well for indoor and outdoor kitchens alike.
Perhaps, on the other hand, they need some more storage in their home as their kitchen is already too crowded with all of their food, utensils, and cookware. Kitchen accessories like pull-out drawers and drawer organizers can be an excellent gift idea as well. For the person who has everything and needs more room to work with, these accessories might do the trick!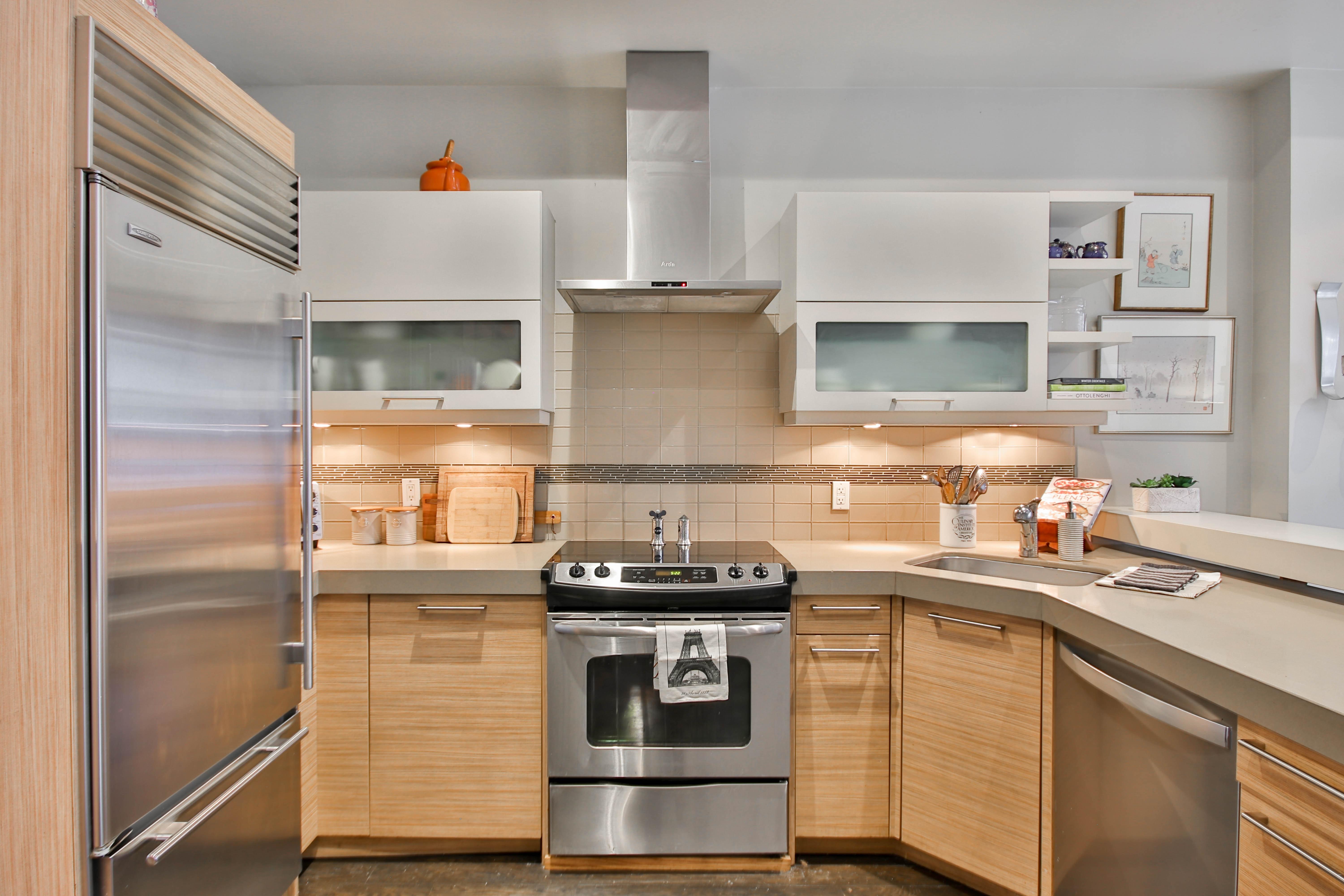 Feel Free To Get Creative!
You can't go wrong with kitchen appliances as a gift as those who need them will highly value their new products. Use the guide above to gain some inspiration and discover your next kitchen appliance gift for your friends and family!