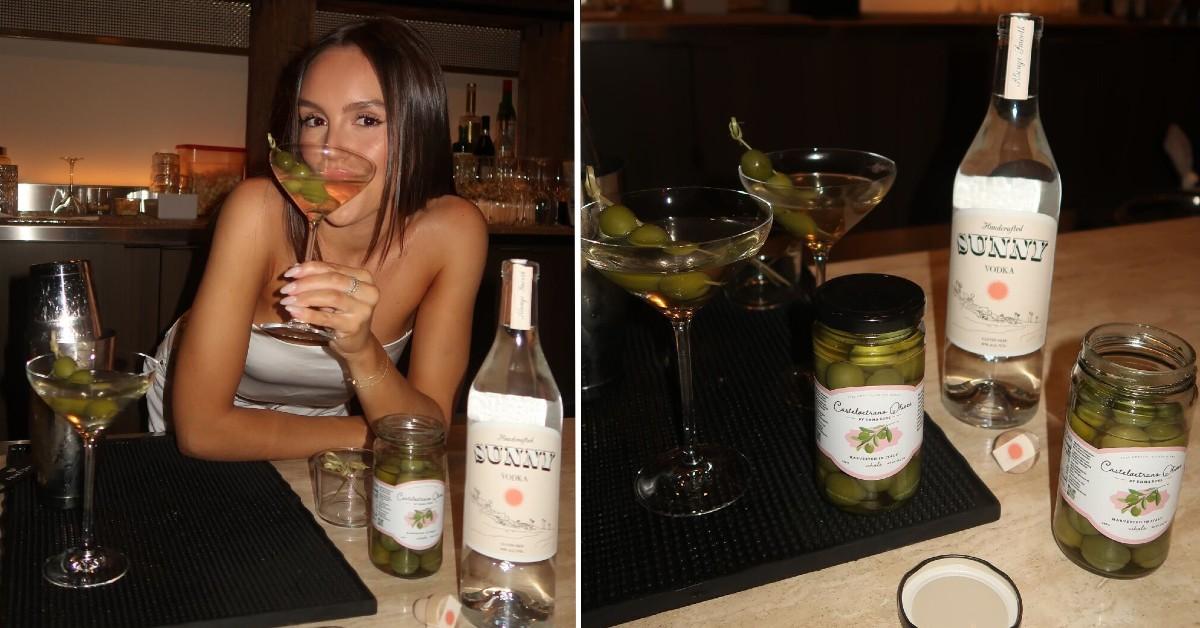 Exclusive: Emma Leger of Emma's Olives Is 'Proud' to Partner With Sunny Vodka to Create a One-of-a-Kind Recipe: 'Only the Beginning'
Since martinis are all the rage right now, it's no wonder Emma Rose Leger, a full time content creator, YouTube star and creator of Emma's Olives, and Sunny Vodka decided to team up to create a one-of-a-kind recipe for the trendiest olive lovers out there.
Article continues below advertisement
"I like my martinis extra dirty and my liquor of choice is always vodka. A high-quality vodka is a very important ingredient so that's why we partnered together to create a delicious cocktail recipe for our olive lovers to enjoy!" the social media personality exclusively tells Morning Honey. "Sunny Vodka is the perfect liquor choice for an extra dirty martini! Their vodka has a smooth taste and pairs perfectly with our castelvetrano olives. I love the recipe because it calls for EXTRA olive brine to make it EXTRA dirty. I hardly add in any vermouth because I prefer my martini that way. It's not a typical way of making a dirty martini, however, I personally think it's the best way."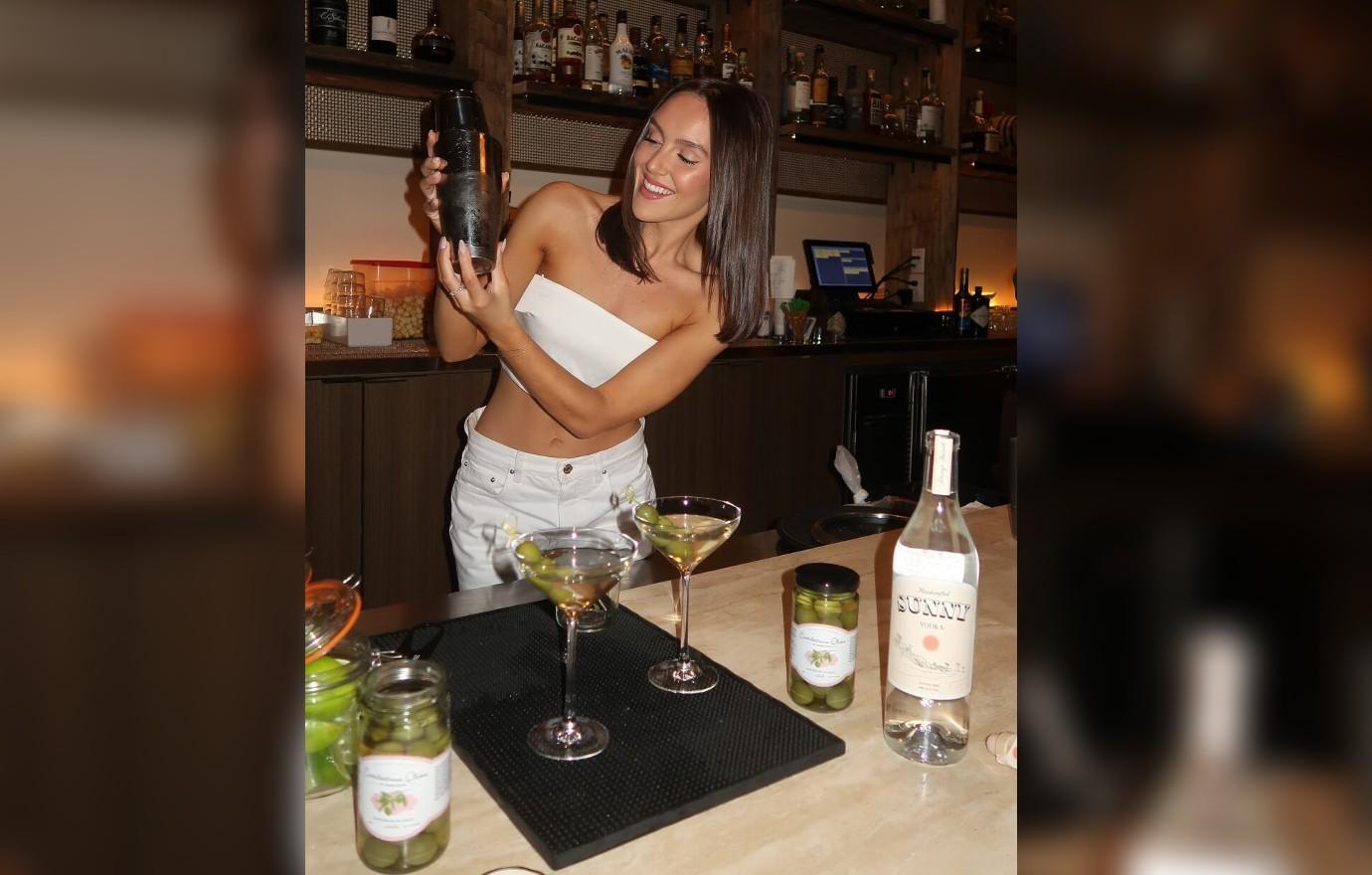 Article continues below advertisement
Growing up, Leger's mom would "always feed me olives," which is part of the reason why she loves them so much.
"In general, I feel like I have a very mediterranean palette. I grew up with my mom who was a flight attendant and would introduce me to so many different cultures and cuisines while traveling and that's what I fell in love with most," she explains. "I'm so obsessed with olives that I can add them into basically any dish, or eat a jar-full in one sitting. I never get sick of them!"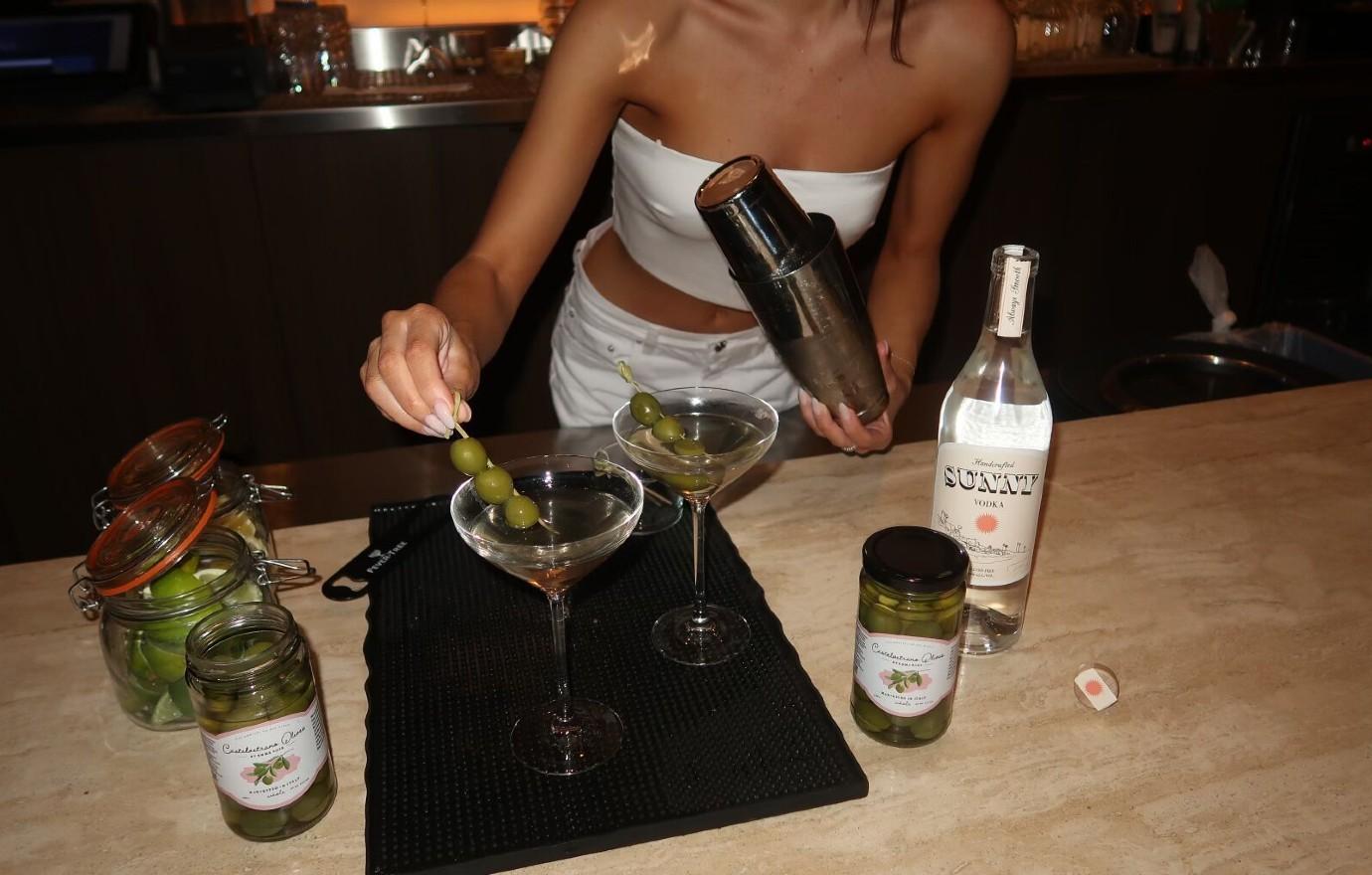 Article continues below advertisement
As a result, the brunette beauty created her own brand — Emma's Olives — in March 2023, which was a "surreal feeling to finally see the idea come to life after dreaming it up for so many years. I'm so proud of the brand and this is only the beginning," she says. "I plan to expand the brand into different categories and into more of a lifestyle brand long-term. The core of my brand will always be olives, however, I think that the lifestyle aspect of the dirty martini and olives will be fun to play into with other tangible items that my followers will love."
Leger created a platform when her fans are looking for travel tips, entertainment or style inspiration, and it's not lost on her that she gets to do what she loves everyday.
"I hope to inspire others by following your passion even if it's more of a unique path to go down. Most people in my industry will do a skincare, beauty or fashion line, but I think that it's cool I stuck with what I really wanted to pursue, and that's everything olives," she adds.
Article continues below advertisement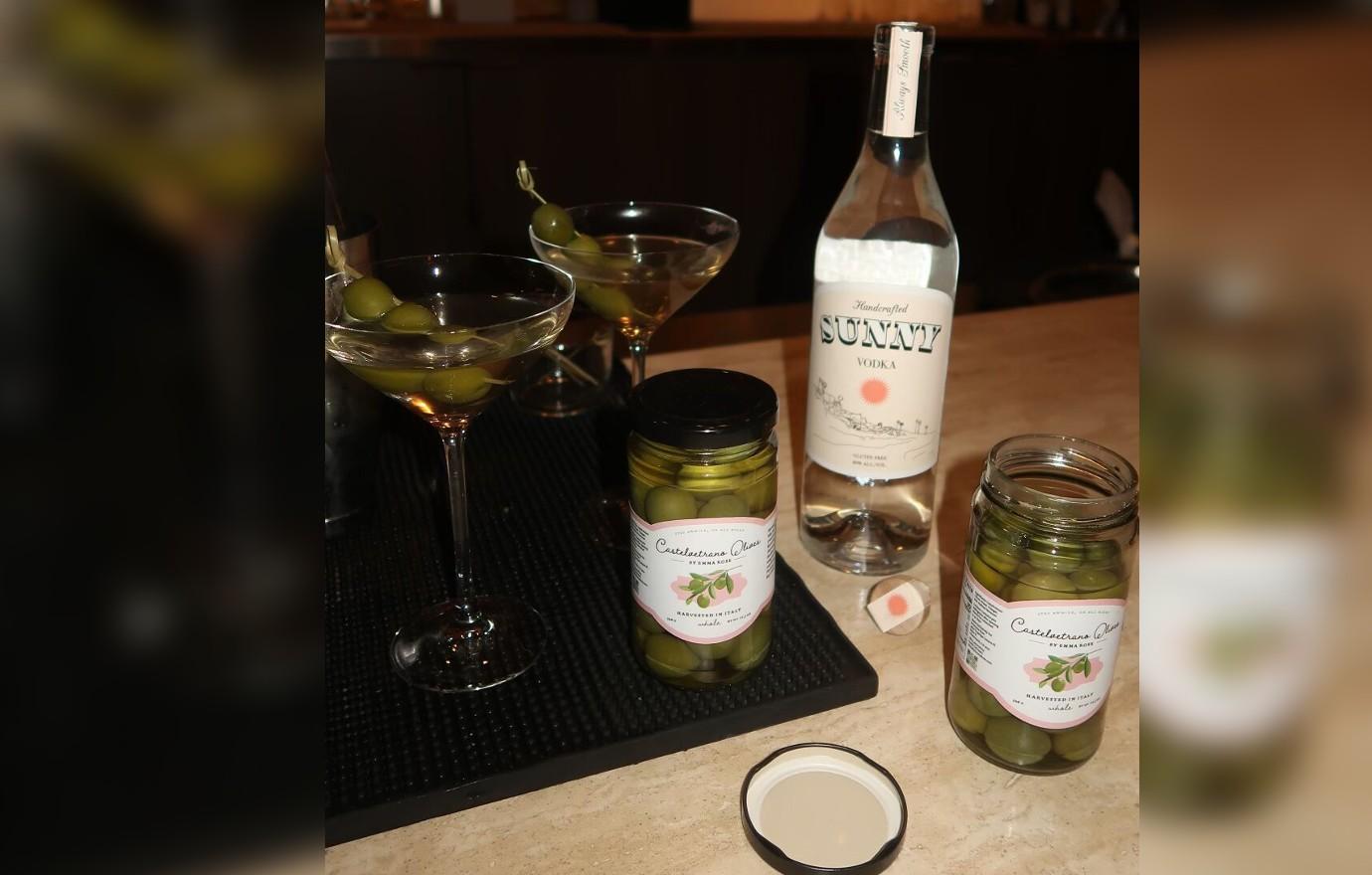 To make the drink, see the recipe below!
Ingredients:
2.5oz Sunny Vodka
3 of Emma's Olives (or more) for garnish
A "dash" of vermouth
2oz of olive brine, straight from the jar
Method:
Shaken with ice, serve into a chilled martini glass
Glass: