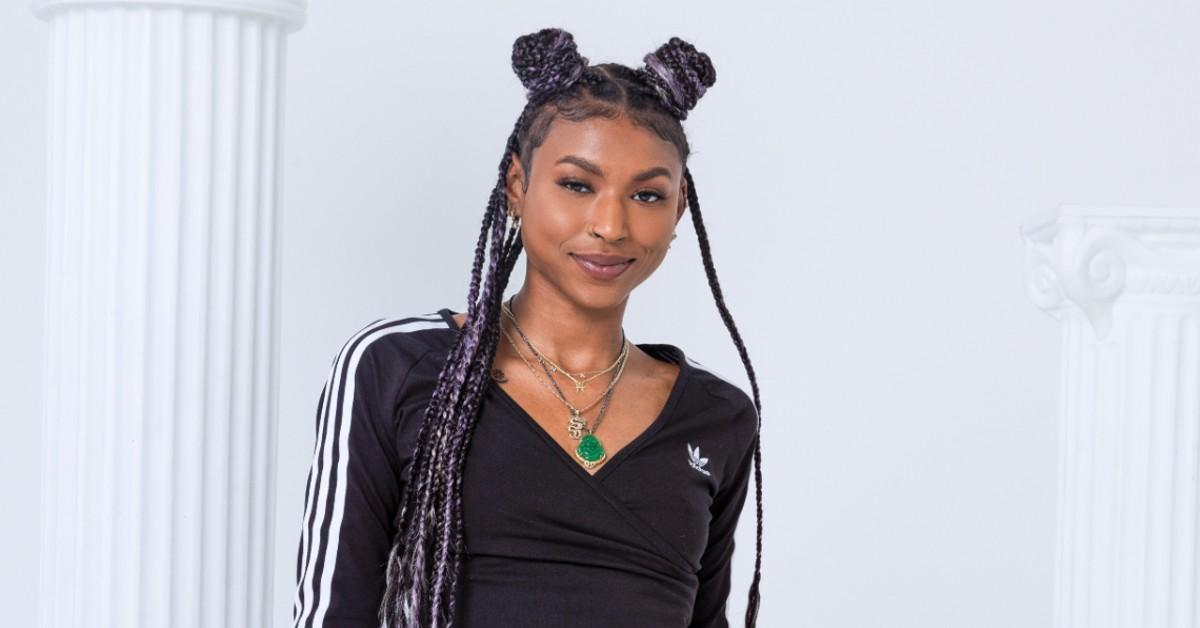 Exclusive: Nia Dennis' Mission With Her New Global Queens Collection Is To 'Strengthen Young Girls' Self-Esteem From Early On'
Since Nia Dennis has been in the spotlight from a young age, she knows all too well that it can be tough to feel your best self, which is why her Global Queens collection with Sylvia P, which dropped on May 9, will only help others thrive.
"I think back to when I was a little girl, when I had the fiercest leotard on, I felt confident, which resulted in having a good practice," the 23-year-old exclusively tells Morning Honey. "I wanted to do the same thing for the next generation, empower them by making them feel like the queens they are. I was inspired by worldwide cultures of royalty! I wanted to be inclusive of all cultural styles that embody royalty, regal and elegance."
Article continues below advertisement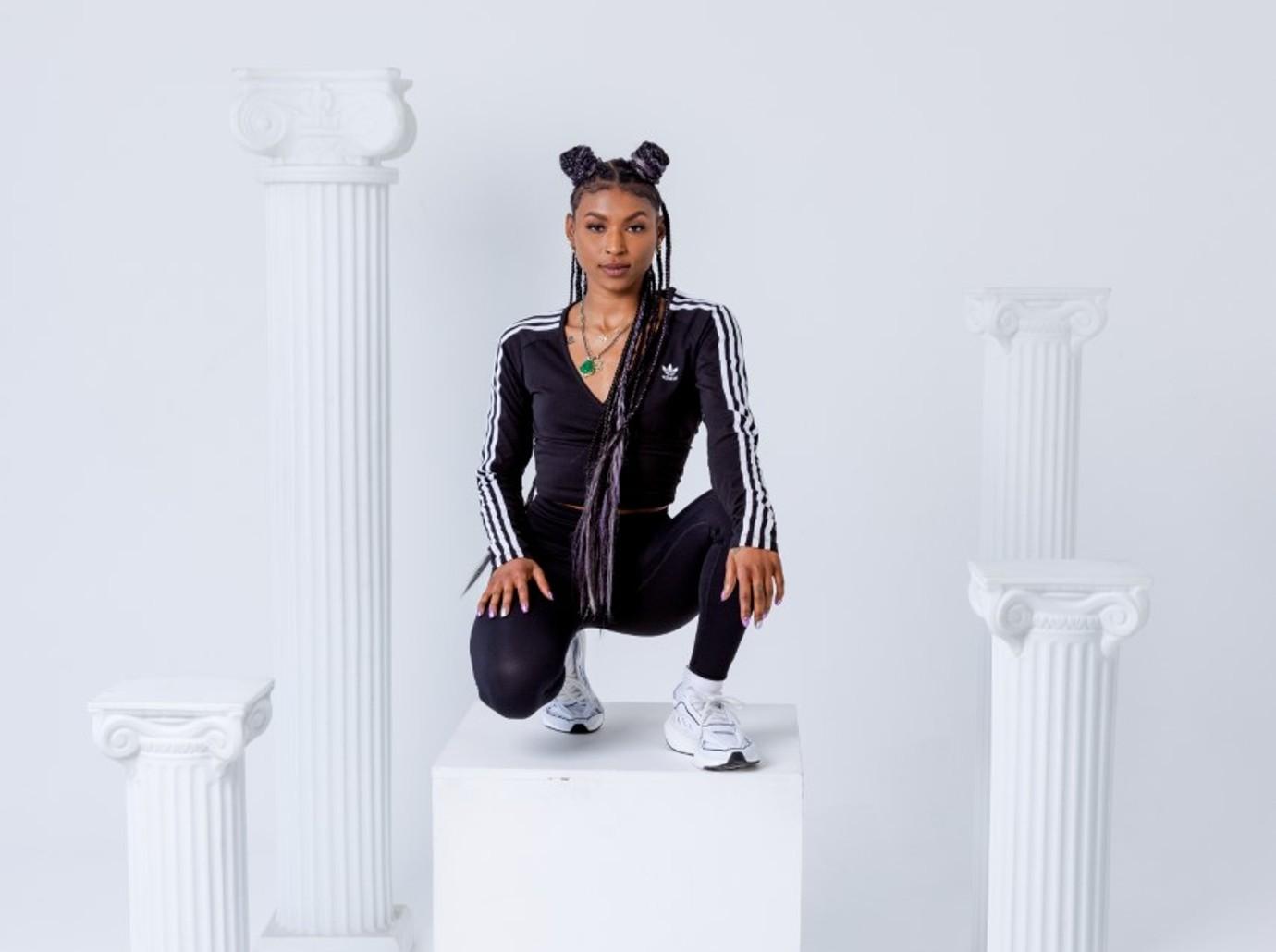 "This 4-piece leotard collection is pure royalty, empowerment and poise — dripping in gold, jewels and all the regal details fit for a queen," she says of the apparel. "It's meant to remind us to always wear our invisible crown, shine bright and be true to who we are because we are all queens in our own way, and we all wear a crown."
Article continues below advertisement
She adds, "My mission is to strengthen young girls' self-esteem early on. My leotard styles are fit for all gymnast/dancer body types, and they are fit to empower and make you feel confident. I love Sylvia P because we now have a growing relationship that has formed deep meaning to me. They are so progressive and inclusive of everyone, giving us all an opportunity to shine our light and wear our invisible crown."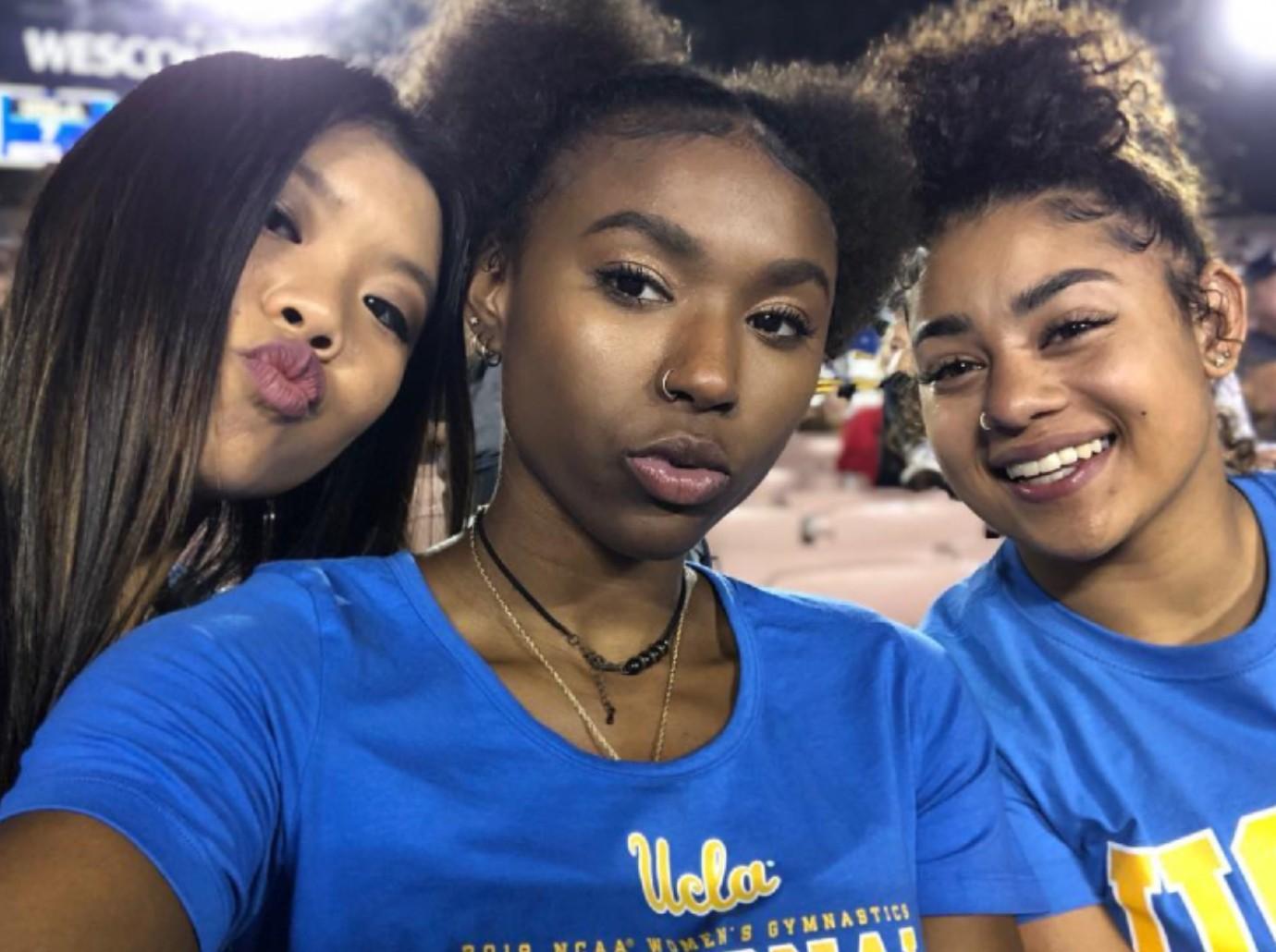 Article continues below advertisement
The gymnast described her personal day-to-day style as "street/sporty spice," as she loves "bold colors, patterns and styles that are dynamic and elegant."
"I love that you can tell a story and express yourself. You can show your different moods with colors and layers and definitely accessories!" she exclaims. "I gain confidence from within. I learned to fill myself up with love and positive self-talk. Positive self-talk daily trains your mind to believe what you are saying, and as a result, you gain confidence.
Though the brunette beauty is now retired from gymnastics, she "hopes to create more collections."
"I have so many ideas, this is just the start. I also hope to be a dancer for a big time artist or be on Dancing With the Stars, I hope to get into acting and modeling, as well as stunt doubling — all things entertainment! I hope to become a bigger inspiration," she declares. "I want to explore all avenues of fashion — designing, modeling, sewing and further creating. Unfortunately, my drawing skills aren't incredible, but thank goodness for amazing people that can help with that!"