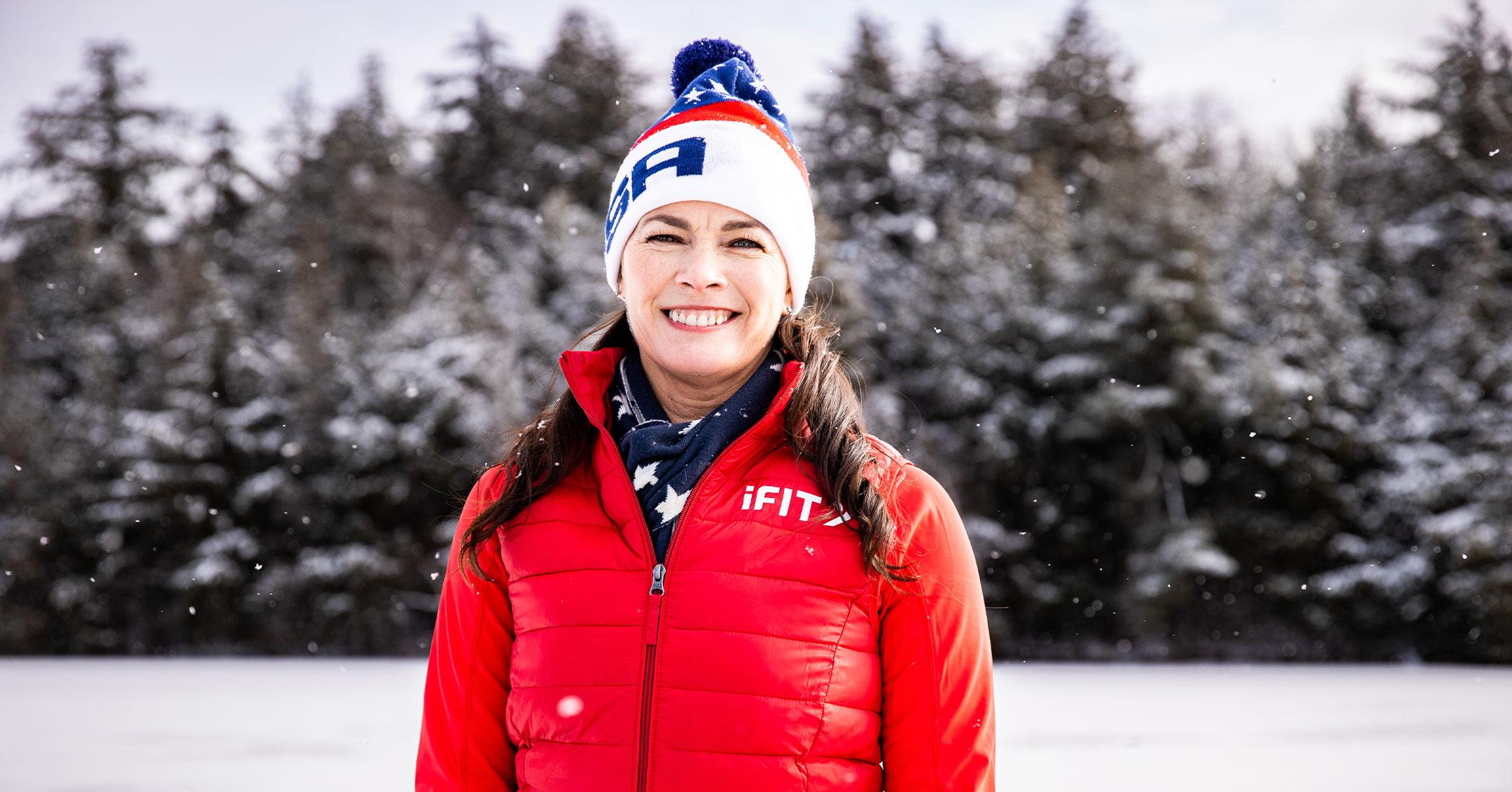 Exclusive: Nancy Kerrigan Is Still In Awe She Gets To 'Skate & Perform' At 52: 'You Can Keep Going'
Nancy Kerrigan made a name for herself when she won bronze medals at the 1991 World Championships and the 1992 Winter Olympics, silver medals at the 1992 World Championships and the 1994 Winter Olympics, and now, at 52 years old, she is still as passionate about figure skating.
Article continues below advertisement
"I am performing, so I guess from what I hear from the people when I am signing autographs, they are like, 'I can't believe you're out there still, it's awesome!' It's an intimidating feeling, but I feel excited that people are happy to see me still do that. It's kind of amazing to me," the athlete exclusively tells Morning Honey while talking about working with iFIT on behalf of their Winter Champion series.
"You can keep going, you can keep trying and keep working hard and having fun with what you're doing," she declares. "If you can find something you are passionate about, then you can keep performing in some way."
Though Kerrigan has had some ups and downs in her career — she was injured and attacked — she hopes that her story inspires others. "It's the comeback, and it's all knowing we're stronger than we think we are," she states. "We can dig deep and we can work hard. Depending on the group around us, we're supported because nobody gets to the top in anything on their own. I feel like even though I skate on the ice alone, I had a good group surrounding me, and so I think people see that I worked hard and tried really hard — and you try to do it with a smile!"
Article continues below advertisement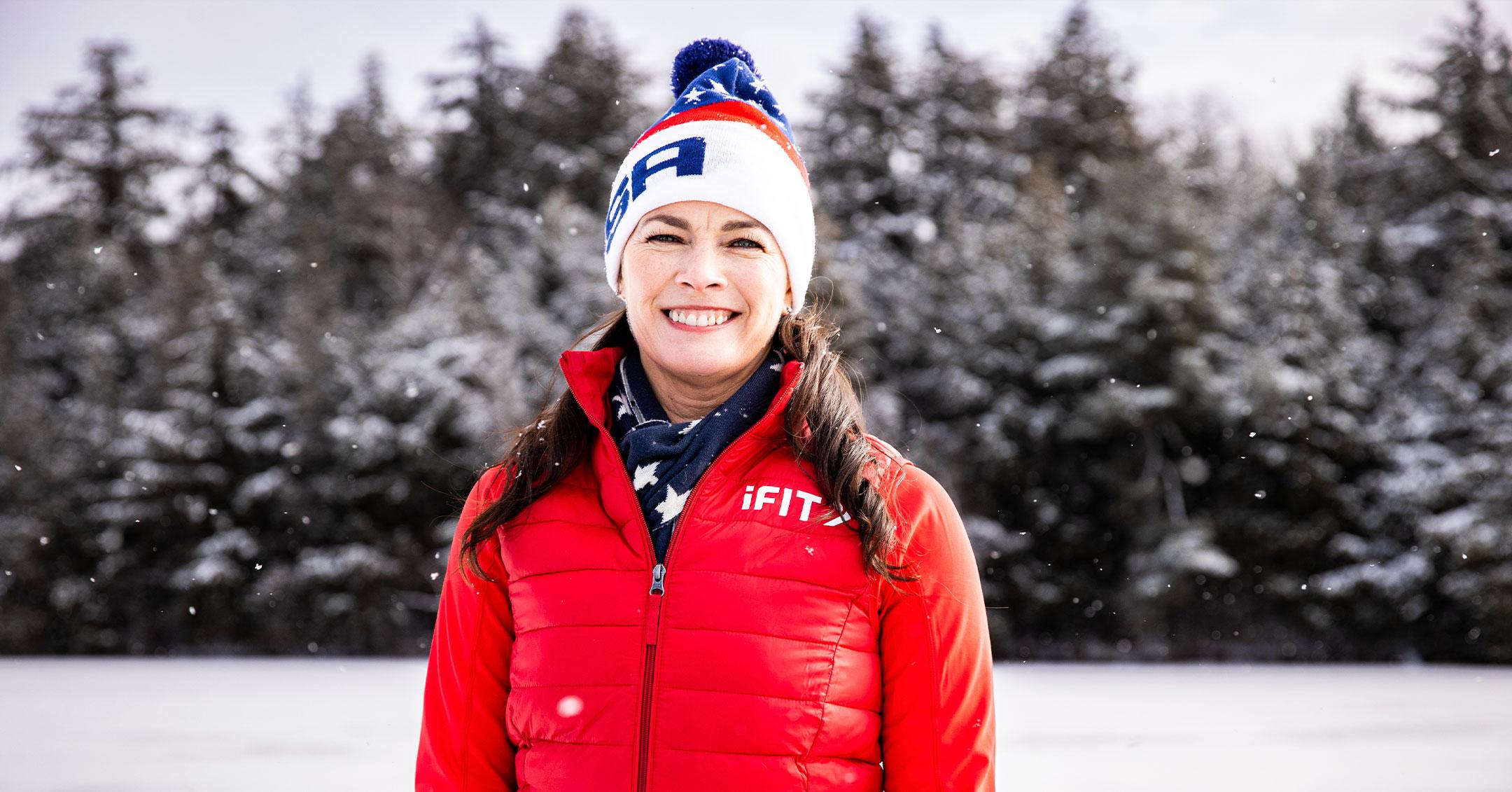 The Massachusetts native admits she doesn't always feel her best, but she is happy she gets to move her body on a daily basis and be with her family.
"I do think the exercise helps us to feel better mentally," she shares, adding that partnering with iFIT has been a highlight, as she gets to inspire others with her endurance workout videos.
"It's been 30 years since I have competed, but I am still super competitive," she says. "Trying to get those workouts in is important not just for our physical health but our mental health. I think you're happier if you're working out. It's really fun to get on your equipment at home and plug in and listen to somebody and get inspired. So, we're just here to get our work out, we're all at different levels, do what is good for you."
Article continues below advertisement
Kerrigan has an important piece of advice for those that may want to try something later on in life.
"If you can find something you love doing, try it, go for it, it's never too late to try," she says. "Someone said, 'I would love to try skating,' but he was 50 years old. It's not too late. Why limit yourself to something? Remember to have fun because why else would you keep going back if you don't love what you're doing? If you love it, remember that because I think you'll perform better."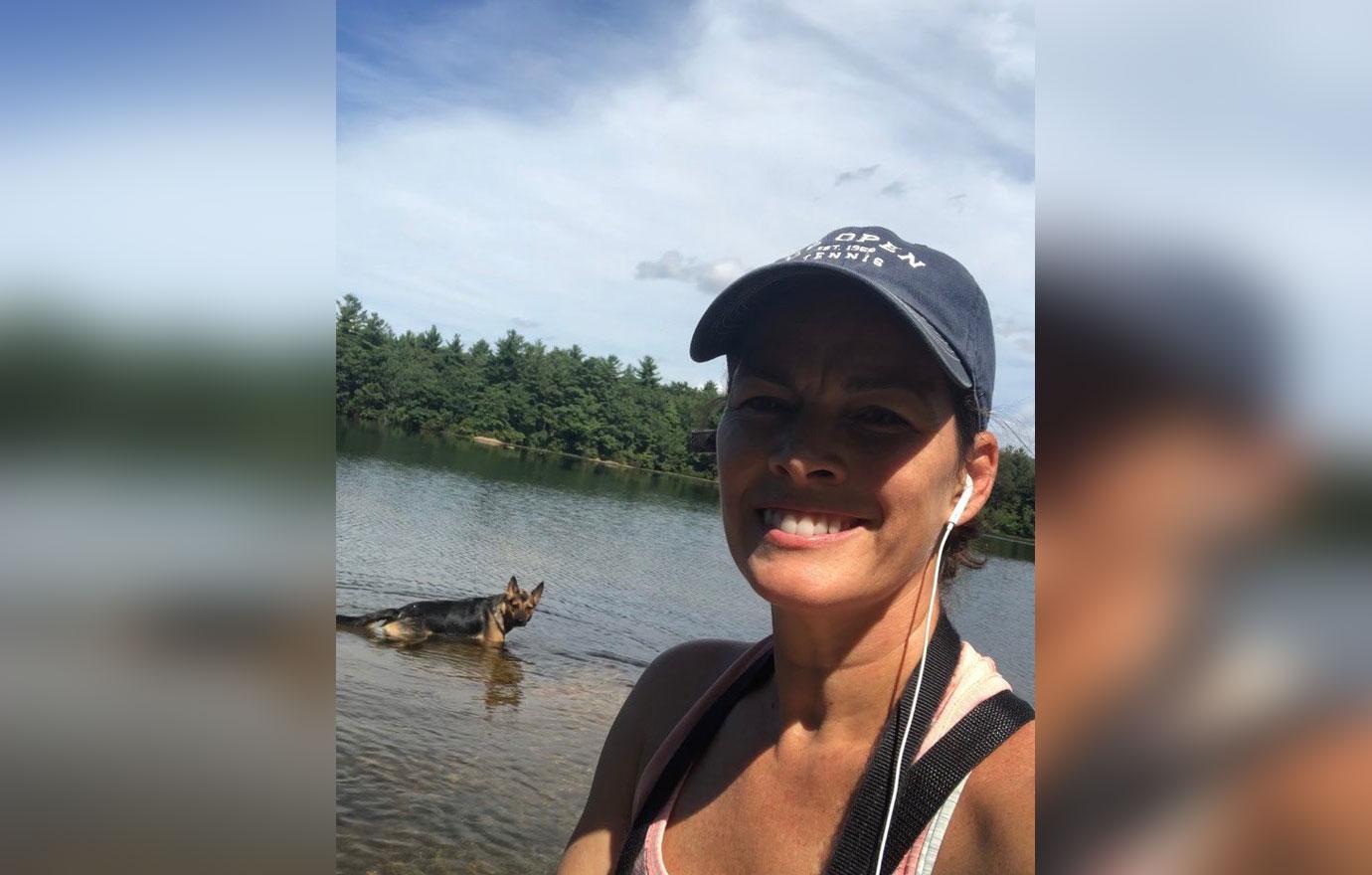 The mom-of-three has accomplished quite a lot, but she has other projects on the horizon, including being part of a documentary called Why Don't You Lose Five Pounds?, which focuses on athletes who struggled with eating disorders. "When they asked me, I was like, 'It's a no brainer, of course.' I want to contribute and be part of it in some way. If we can help somebody, that is important," she admits.
"I still got years to go, so I hope there is a lot more and that is why I never actually said I am retired because you never know if something fun comes up," she adds. "I am open to new adventures and new opportunities. I have been so lucky because of skating — the things I have been able to do performance-wise has been fun."
For more information on iFIT and the series, click here.