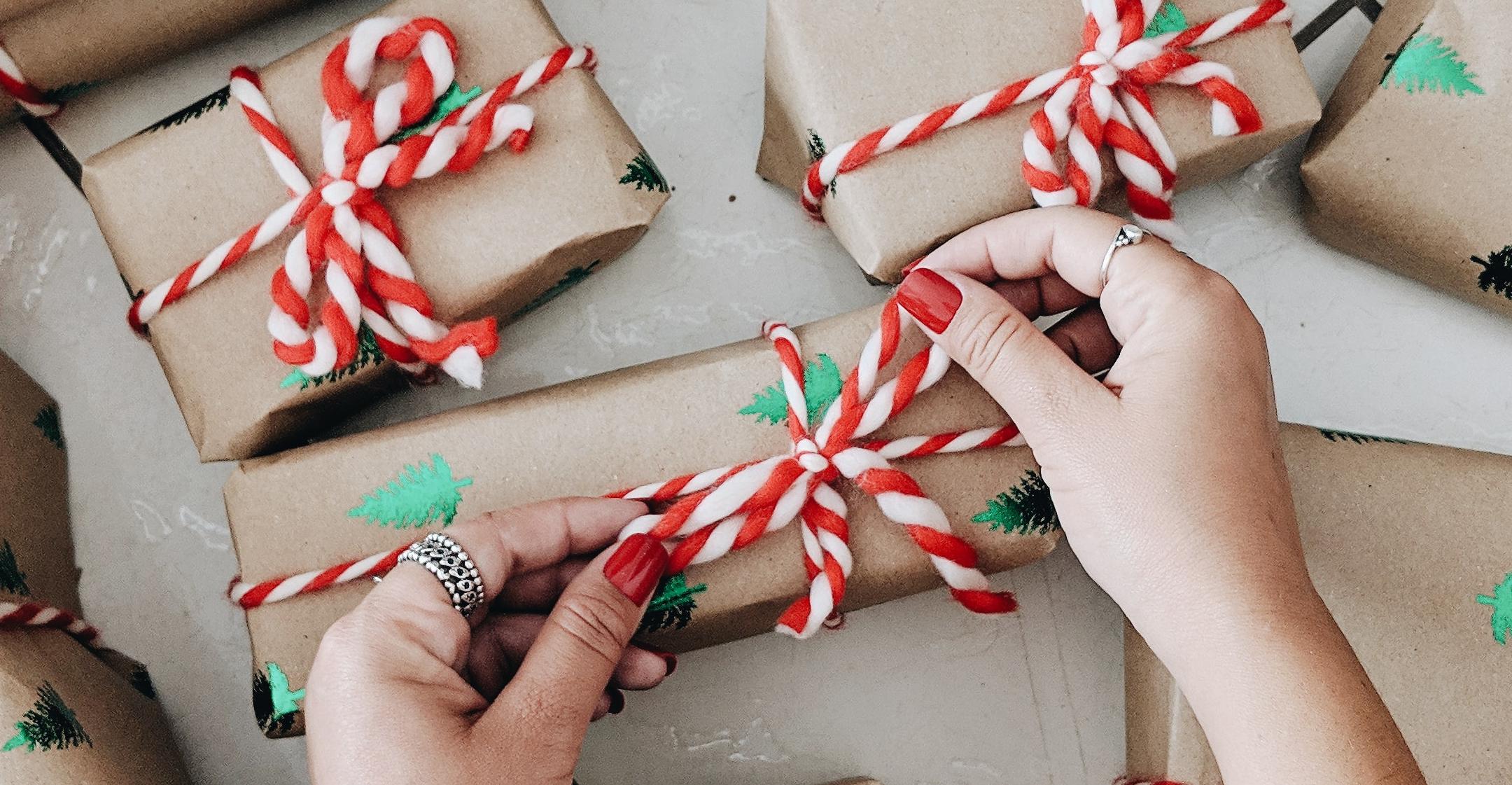 Need To Find A Present For Your Family Or Loved Ones? Study Finds Most Popular Beauty Gift In Every State
Holiday season is here, and while it's not always easy to find a present for your loved ones, beauty experts at Yves Rocher uncovered what the most popular beauty gift in every state is. Whether you want to use it as inspo or just are curious as to what people are gravitating towards, the results are in!
Article continues below advertisement
"Using Google Trends data, and our expert beauty intel, we've uncovered which states are lusting for beauty products during the holiday season and which prefer painting festive nails, pampering their (likely winter-dry) skin with luscious face cream, and more," the website notes of how they came to their conclusion.
Some of the key takeaways are that Utah and Oregon are the most interested in "beauty gifts" from Black Friday until Christmas Eve.
Article continues below advertisement
Perfume gift sets and face cream were tied for the most popular product.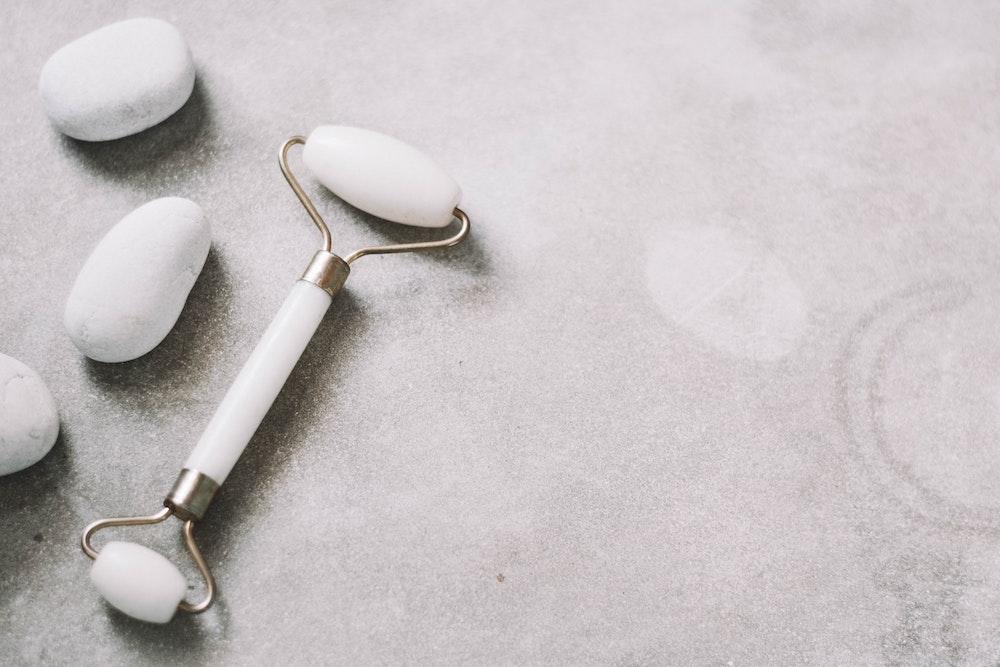 Article continues below advertisement
"Perfume can be tricky to gift if you don't know precisely what scent to buy. However, a perfume gift set is an opportunity to test out multiple fragrances and discover which scents fit best whether it be woody and warm, bright and herbal, or fruity and floral. States looking to test this out include Florida, Georgia, Illinois, Mississippi, Missouri, Nebraska, Ohio, Tennessee, Texas, Virginia, and Wisconsin," the website notes.
People in drier states like Colorado, Nevada, New Mexico and other states such as Alabama, Iowa, Massachusetts, Oregon, Washington and Connecticut love to give the gift of face cream.
Article continues below advertisement
Nail polish is a hit — especially in Hawaii, Alaska, Indiana, Montana, New Hampshire, North Carolina, North Dakota, Vermont, West Virginia and Wyoming.
Article continues below advertisement
New York was the only state looking for lipstick, but they also love face cream, too. Meanwhile, Arkansas and Kentucky are into the bath set gift, and people in Delaware, Kansas and Louisiana are looking for body lotion.
So, if you're out of ideas, hopefully this will help you choose the right present for your special ones during this jolly time of year.