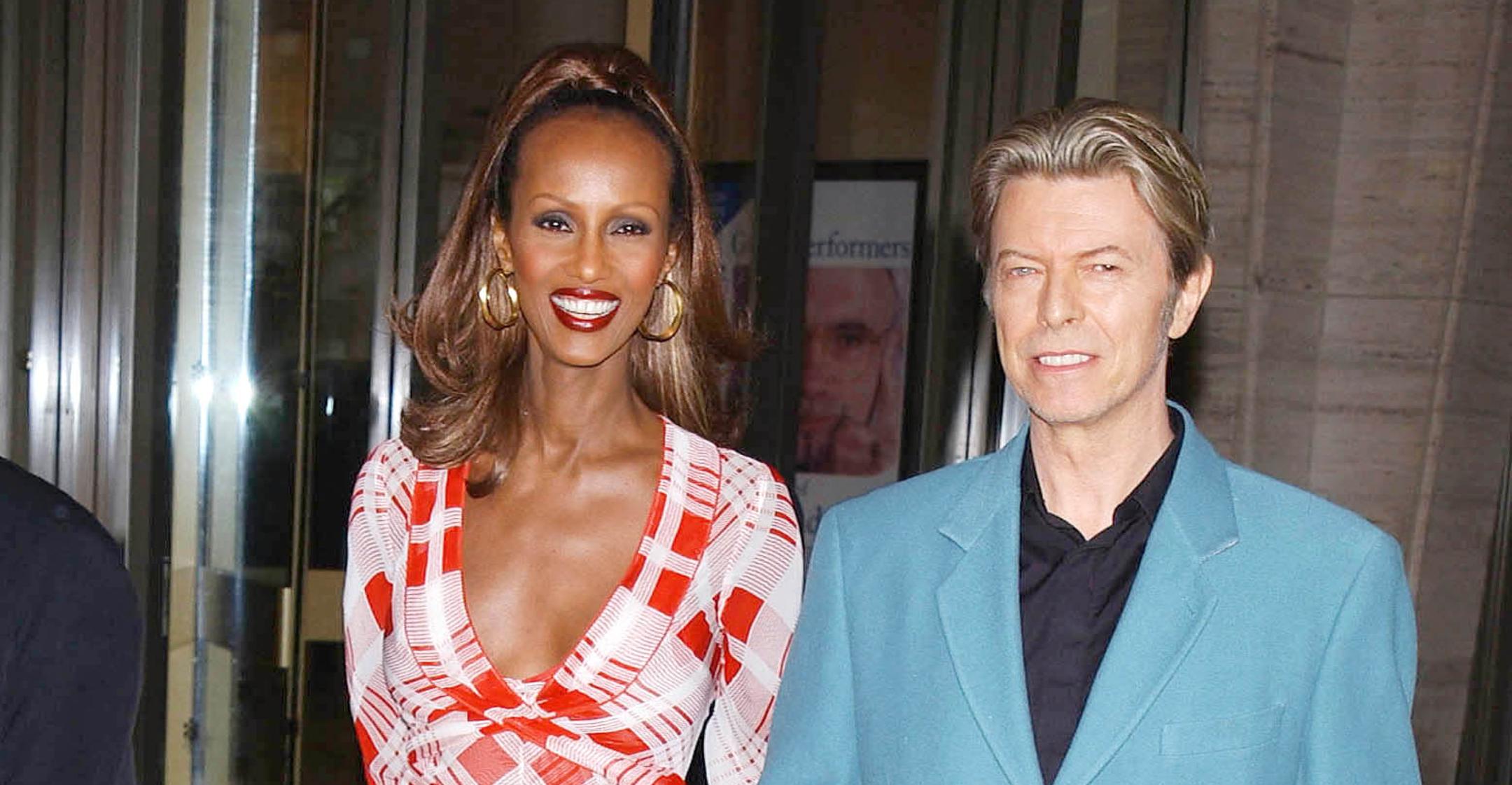 Iman's New Perfume Love Memoir Is A 'Tribute To The Special Moments' She Had With Late Husband David Bowie
Though Iman made her mark in the beauty biz in the '90s, the supermodel is just now releasing her first fragrance, Love Memoir.
The scent is very personal for the mom-of-two, as she she told The Hollywood Reporter, "It's completely a tribute to the memories and special moments I had with my husband [David Bowie]."
Article continues below advertisement
Launched with Batallure Beauty, the perfume boasts a combination of rose, vanilla, and citrusy bergamot, while woodsy vetiver and blackcurrant add smoky layers.
"Memories are like memoirs: they are pressed between the pages of our hearts and minds," the star noted. "Love Memoir is a fitting tribute to the legacy that only memory can create. I hope you enjoy your own love memories and create new ones."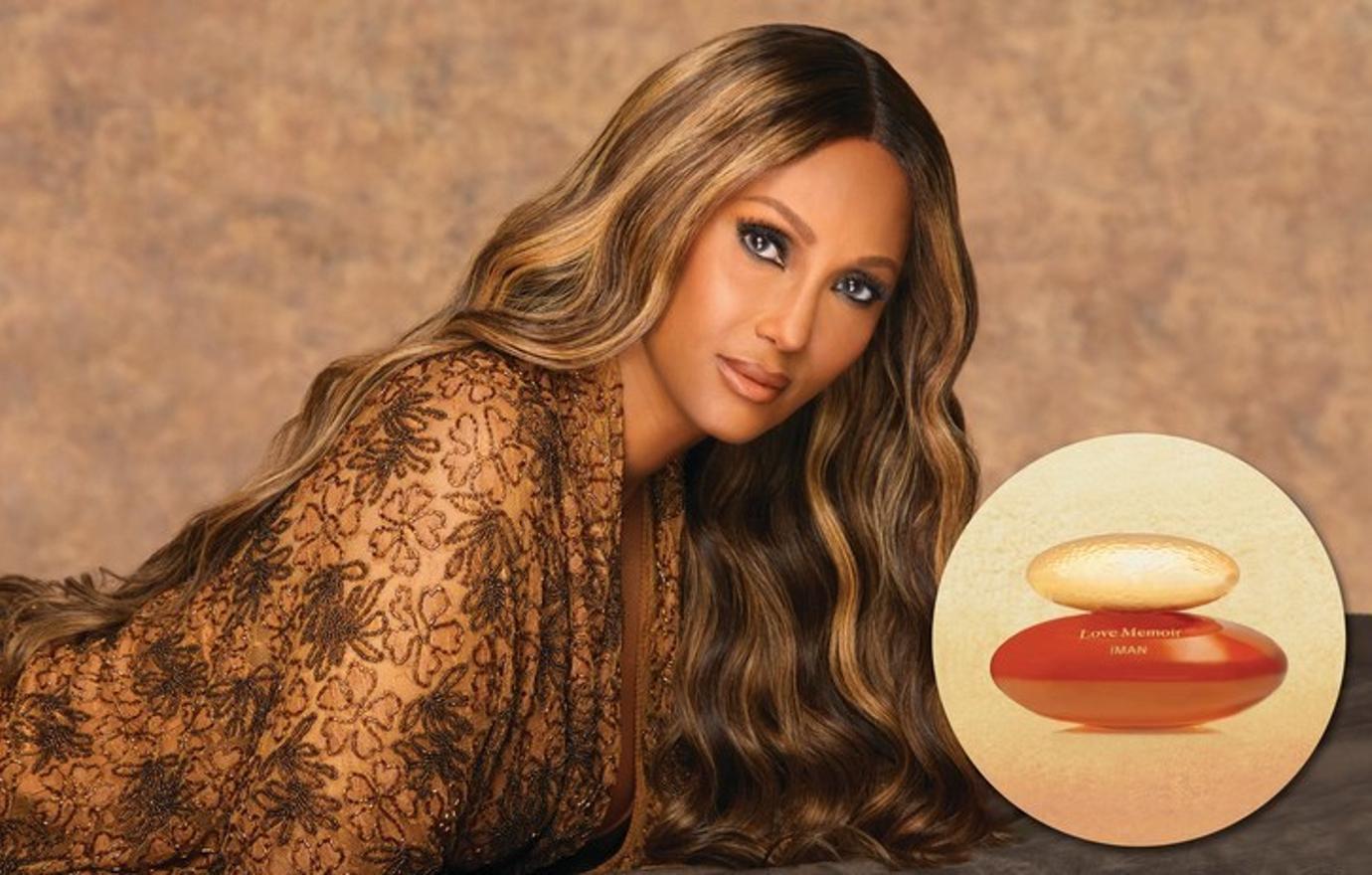 Article continues below advertisement
Even the stunning bottle honors the late singer, as it's inspired by the cairns seen around the couple's retreat in upstate New York. After Bowie's death, Iman found it difficult to stay at the home, but she did so during the pandemic, calling her time there an "transformative" experience.
During her days, she found herself "stacking small stones and larger stones" to her keep her calm.
"You have to find the stones that go together. When you put them on top of each other, you have to find the right balance," she explained of her new ritual. "I kept on doing that and I went online and found out that the history of stacking stones existed for centuries and across cultures. Originally, the idea was to memorialize somebody who passed away. And then when people started traveling in unknown terrains, people would leave stacking stones for the people behind them to know they aren't lost."
Article continues below advertisement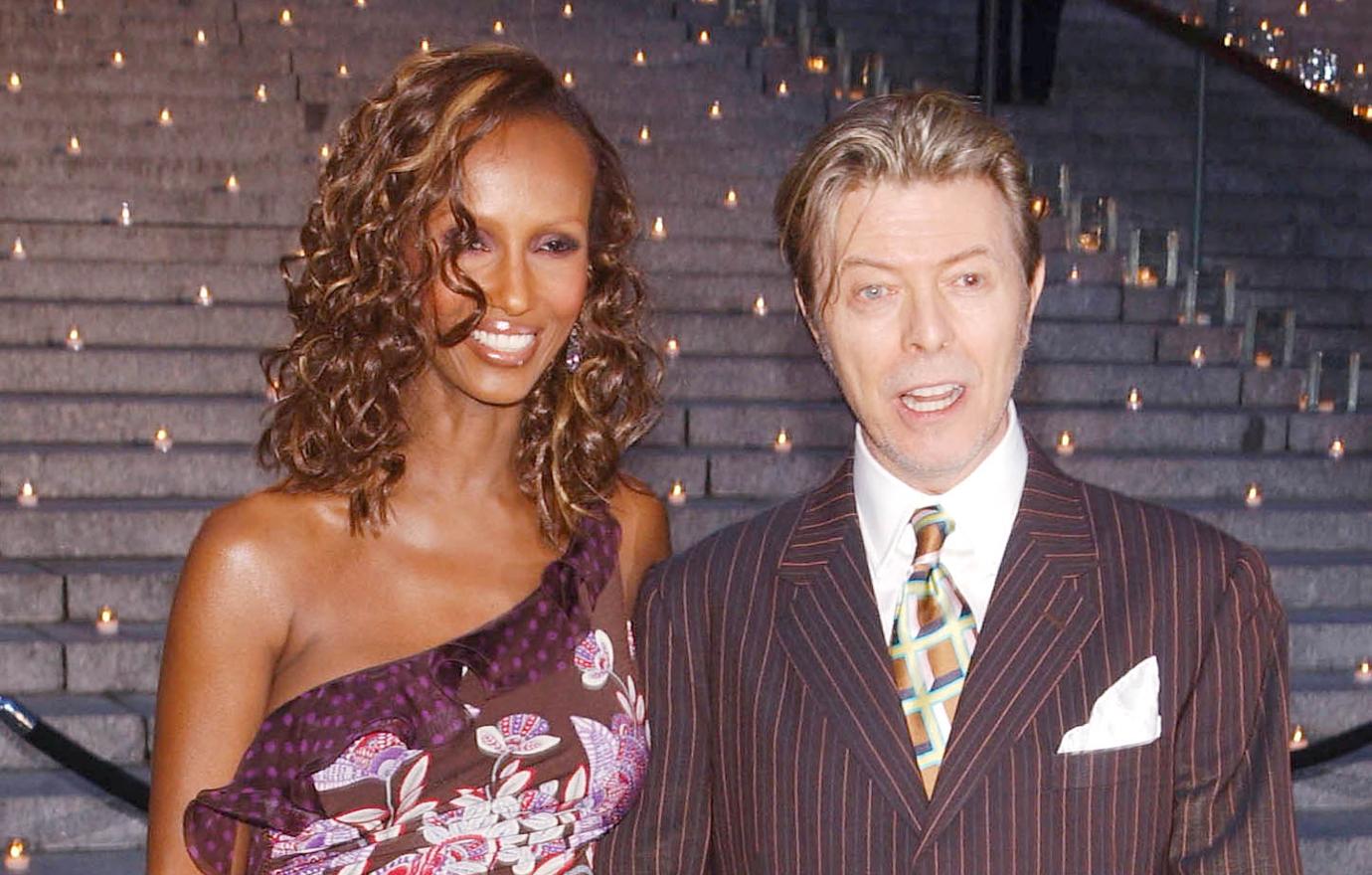 "The design is a stacking stone and the amber part of the bottle is the color of the sunset," she shared. "And the gold part — that's the hammered gold in African jewelry."
The fragrance is being sold exclusively though the Home Shopping Network (HSN).
"It has been a privilege joining Iman as she led us on her personal journey of bringing to life a fragrance inspired by her own true love story," stated Bridget Love, GMM & VP Beauty, QVC & HSN. "Iman's vision has been brought to life from the sensual notes of the fragrance to the stunning bottle design. Her connection to every single detail of this project is an honest reflection of memories rooted in deep love."