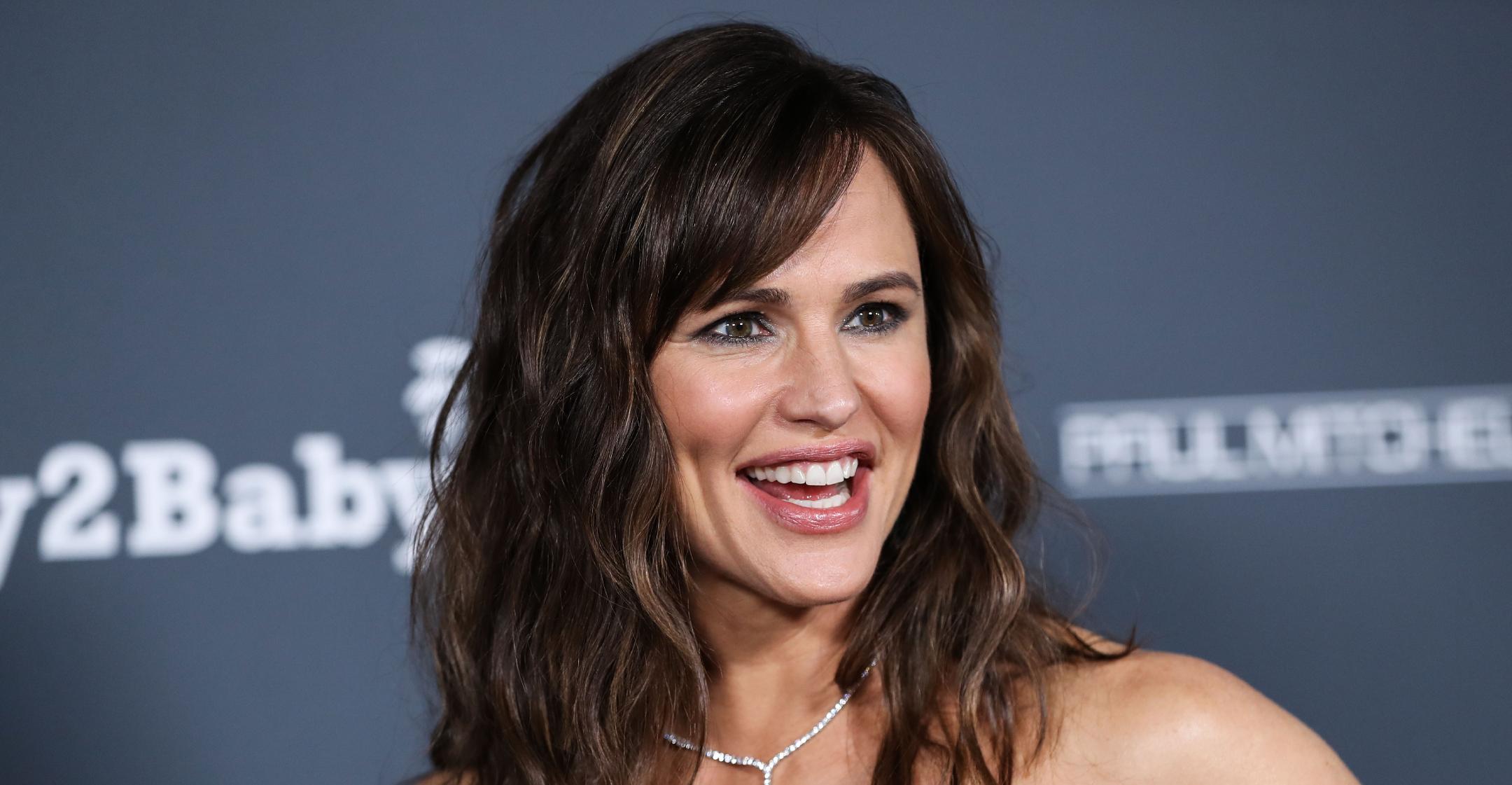 Jennifer Garner Shares Her Simple & Affordable Skincare Routine, Declares She's 'Just Getting Better' With Age
Next spring, Jennifer Garner will turn 50 — but you'd never be able to tell just by looking at her!
The actress credits her tried and true skincare routine for her radiant complexion, but her positive attitude about embracing her age surely helps!
Article continues below advertisement
"I look at my girlfriends and we really are just getting better and better," she insisted to Well + Good. "The older you get, the more you kind of just own what you've learned and who you are, and you live in your own skin."
In fact, the mother-of-three doesn't even like to use the term "aging" — instead, she says she's growing into her "wisdom."
That being said, time has an effect on everyone's appearance, but she's managed to maintain her youthful glow thanks to products that contain retinol and hyaluronic acid, which she called "two ingredients that can really change your skin."
And while some may feel the need to splurge on high-end products, her entire nightly regimen costs less than $50!
Article continues below advertisement
"I've focused on having the best possible skin that I can for my entire adult life," the Alias alum noted. "Because if my skin looks good, then I really don't care about makeup or hair."
Article continues below advertisement
The star's first step is to cleanse her face with the Neutrogena Daily Gentle Wash, which she has "in every single bathroom in my house."
"I never miss a face wash," she insisted. "It's such a no-brainer, because it doesn't dry you out."
Next for the Neutrogena ambassador is the Rapid Wrinkle Repair Retinol Pro+ .5% Power Serum, which she applies to her face and décolletage. "It's not irritating," she said. "It's not going to turn you beat red, but it is going to change your skin."
Article continues below advertisement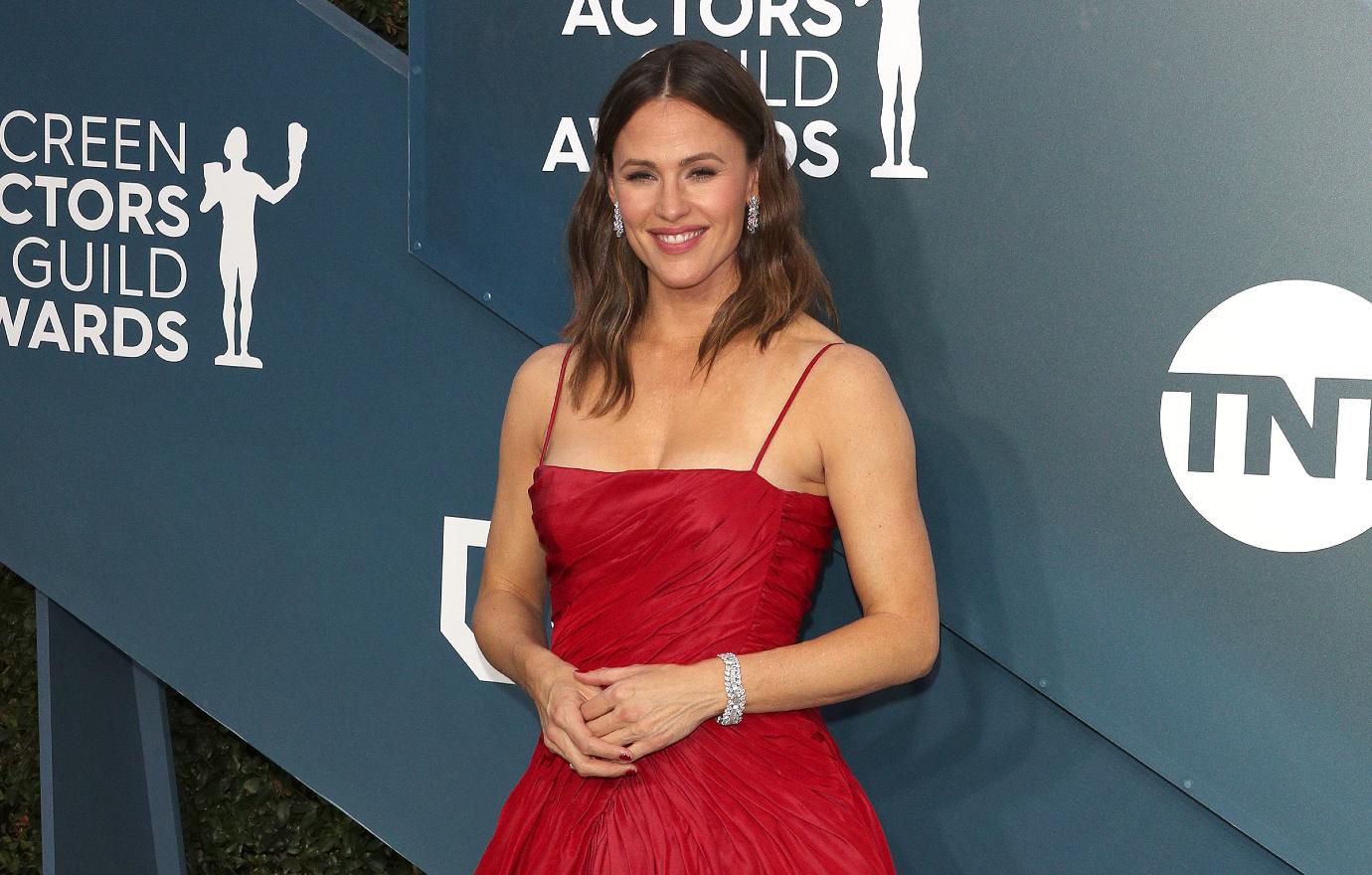 She also touts the brand's Rapid Wrinkle Repair Retinol Face Serum Capsules for those looking for something less concentrated.
Article continues below advertisement
Her third and final product is the Neutrogena Hydro Boost Hyaluronic Acid Hydrating Water Gel Daily Face Moisturizer, which she also applies to the face and décolletage.
After that, Garner will head to bed, but in the mornings, she also applies sunblock.
Her choice? "It seems crazy that the answer is so simple, but it is: Plain old Neutrogena sunscreen, which you can find at any drugstore, can prevent skin cancer and keep your skin looking good."