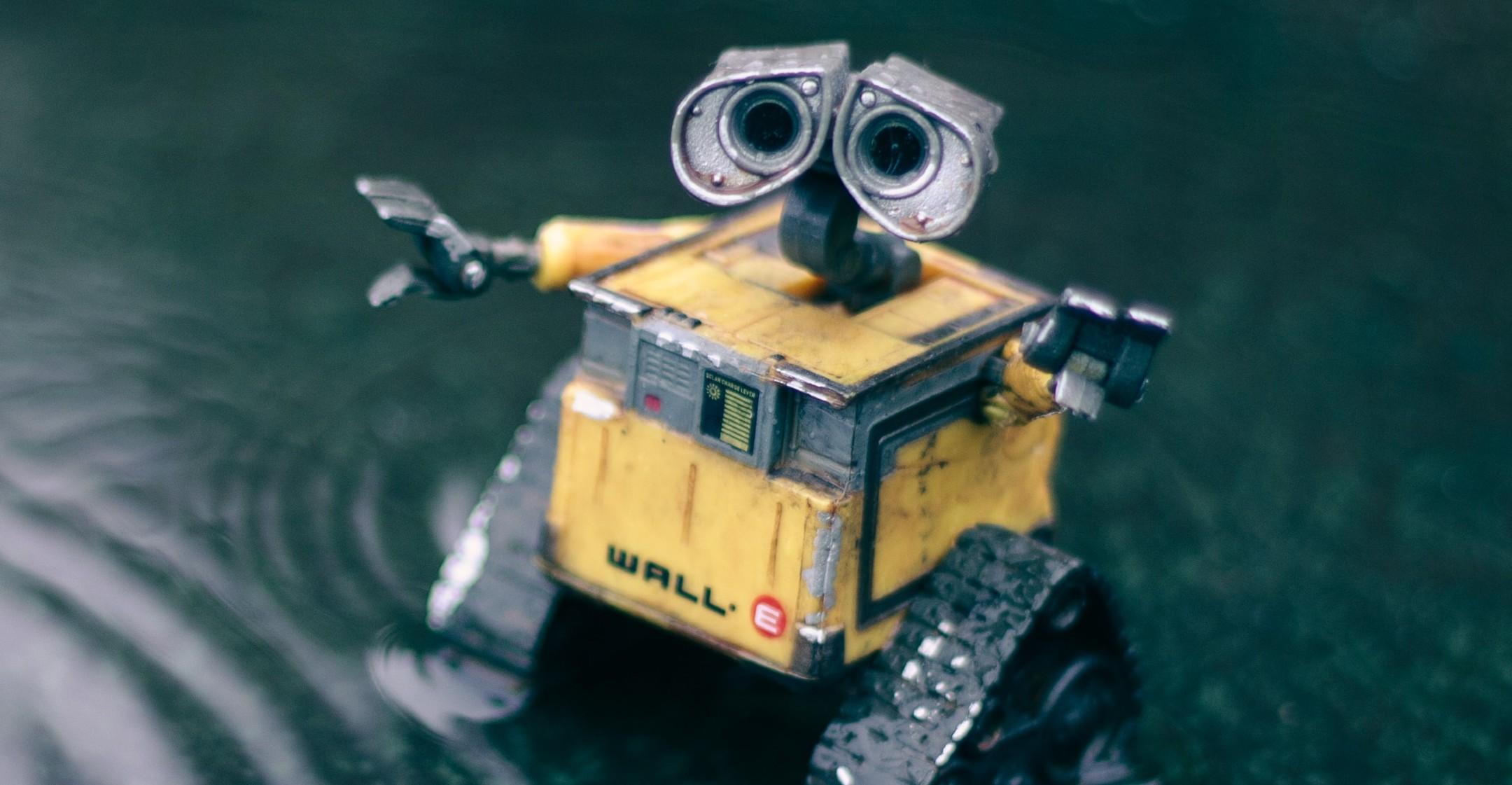 Moms, Here's The Best Animation Movie To Calm The Kids Down
We've all been there — the kids are all riled up and they won't get into bed when they should. Well, look no further because Play Like Mum has revealed the most loved Pixar movies of all time, so that you can just pop it on when you've run out of ideas of how to calm them down.
Article continues below advertisement
According to research, the world's most loved animated movie is Up, which grossed over $935,429,600 globally. Up, which is about Carl Fredricksen, a 78-year-old who ties balloons to his house in order to see the world, and a little boy named Russell unexpectedly comes along, received 141.2 million global searches in the last year and is a top favorite in 26 countries.
Coco comes in second place, as it grossed $899,709,150 worldwide, while Toy Story 3 landed at number three, grossing $1,335,832,228 worldwide.
Article continues below advertisement
Finding Nemo, Toy Story 4, Incredibles 2, Inside Out, Toy Story, Monsters, Inc. and Finding Dory also cracked the top 10.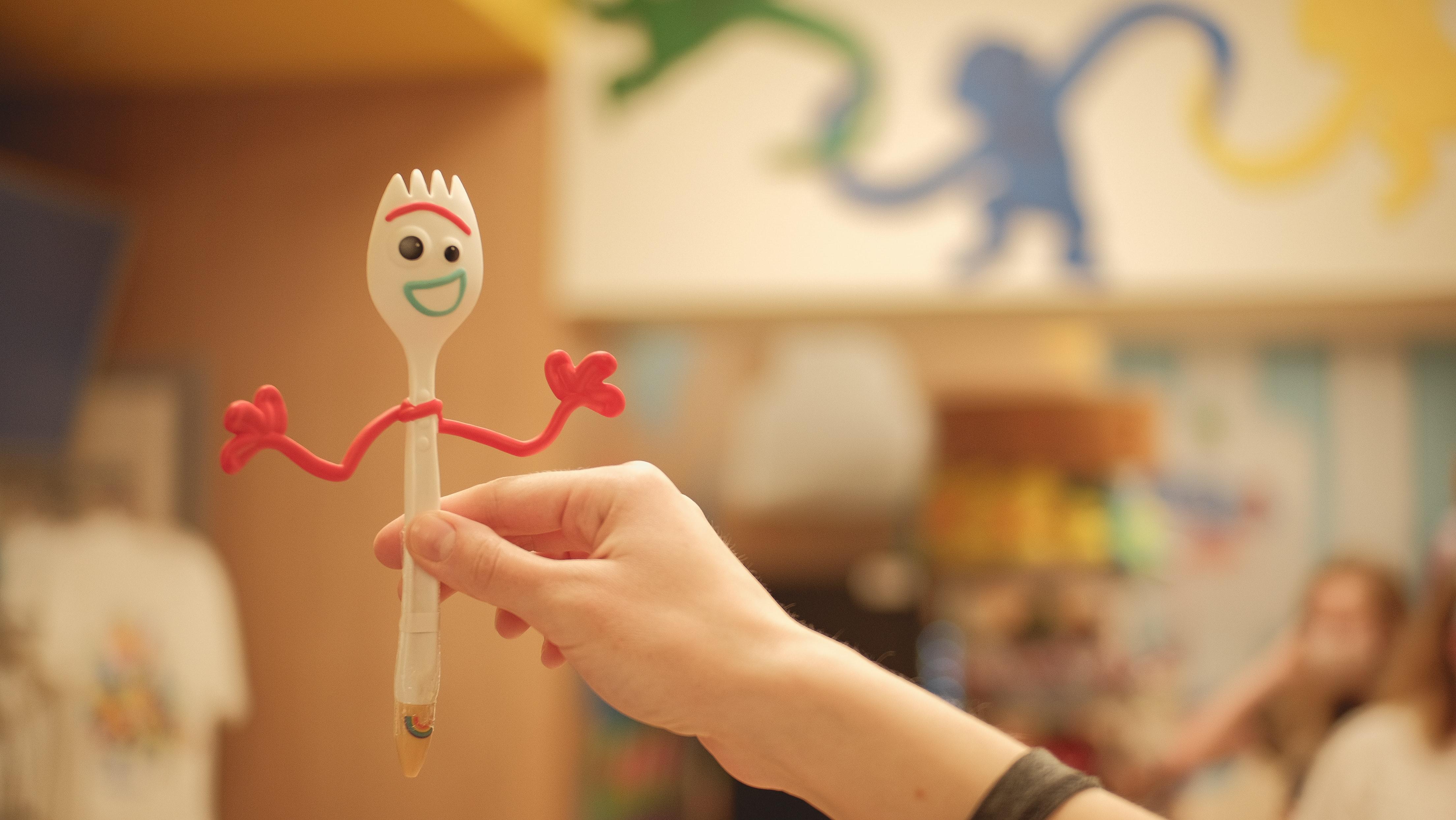 Article continues below advertisement
Pete Docter, who directed Up, Inside Out and Monsters, Inc. is the most successful Pixar movie director; his movies grossed a combined total of $2 billion worldwide.
The films are emotional and touch upon things that we may not want to discuss in real life. For instance, after Inside Out debuted, viewers learned that it's OK to feel sad, happy or mad at times.
Article continues below advertisement
"I've had a lot of people say, 'My son had a lot of problems talking about how he feels, but watching your film kind of unlocked something,'" Docter recalled. "Which is pretty cool."
"The main character is like a surrogate for you, the audience member," he continued. "They're learning and discovering information at the same time you are, so that by the time the film ends, you feel like you've gone on the same emotional journey the character has."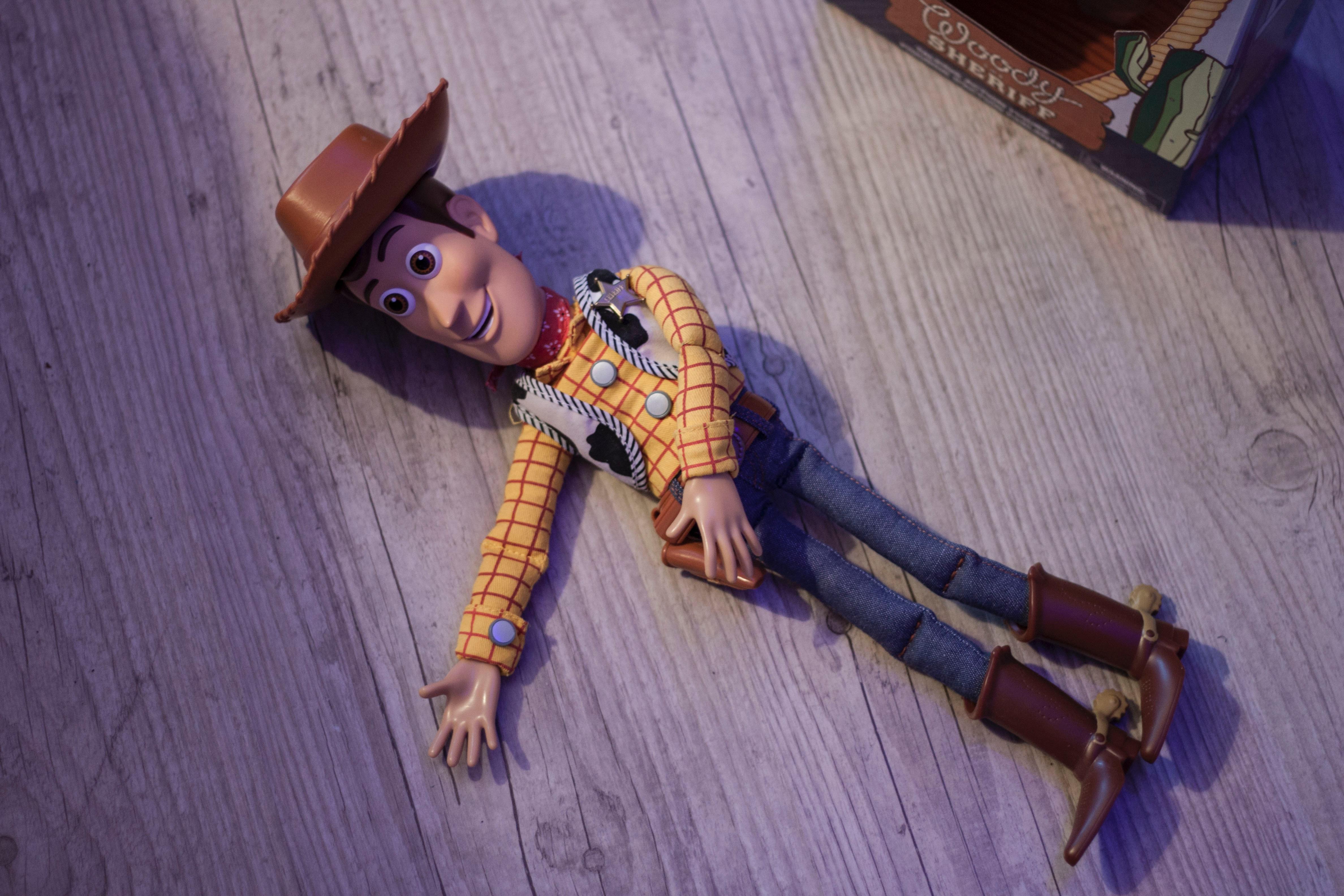 Article continues below advertisement
Even though you're watching an animated flick, it may actually teach you how to come to terms with your issues and then face them head on.
"I think that's one of the nice things about Pixar movies," child psychologist Omar Gudino noted. "They really deal with something that might be considered darker in tone or more adult in subject matter in a way that's really accessible."
So, sit back, relax and enjoy the show!