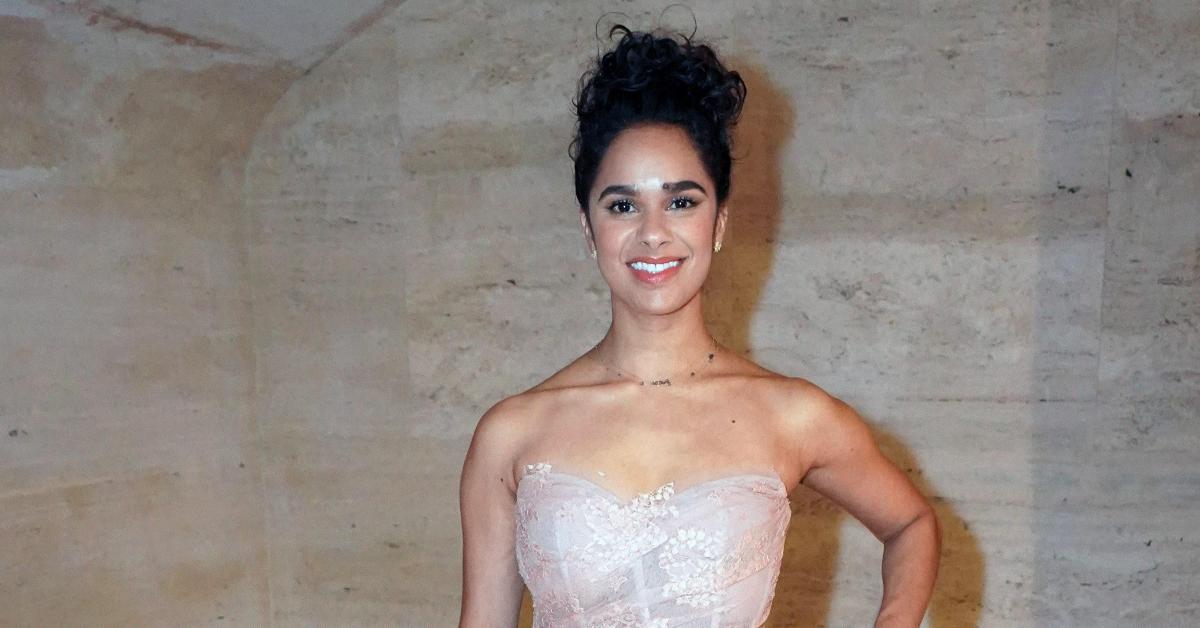 Misty Copeland Says Being A Mother To Son Jackson Is 'The Best Job I've Ever Had'
Though Misty Copeland only welcomed her son Jackson last year, the 40-year-old is soaking up all the precious moments.
"It's been incredible. Today was really difficult, leaving him," the ballerina told People. "It's only been nine months, but it's the best job I've ever had. I think I had patience, but even more so, just to be flexible and have patience.
Article continues below advertisement
"I think as an artist you invest so much in yourself, which we have to do," Copeland later told E! News while attending the Saturday, January 14, Live at the Music Center: Concert Celebrating Jerry Moss event. "But this baby made me realize there's so much more and made me step back from myself and realize how much I can pour into someone else."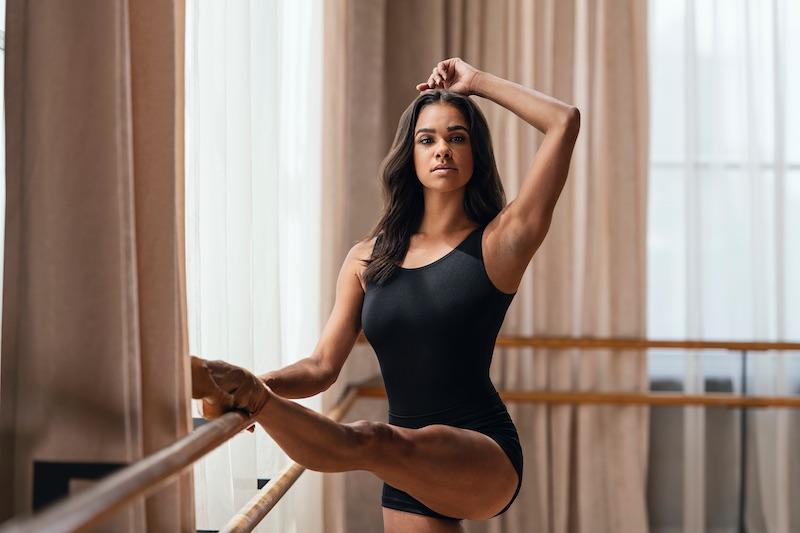 Article continues below advertisement
Despite the ups and downs, the athlete is happy with how everything is going.
"I've loved all the challenges," she stated. "That's something that makes me able to be a part of an art form like ballet. I love challenges. I never really think about it in a negative way. It's just a beautiful journey."
"I still definitely am on the journey of getting back physically," she added. "But I have an incredible partner in life and with my son, he's helped me so much to stay grounded, and healthy mentally and physically."
"I haven't yet done it, so we'll see. I'm still dipping my toes back in and trying to get back in shape," she said of dancing. "But I'm excited to have that experience, after creating another human being. I can't wait to see what it feels like to step back on the stage."
Article continues below advertisement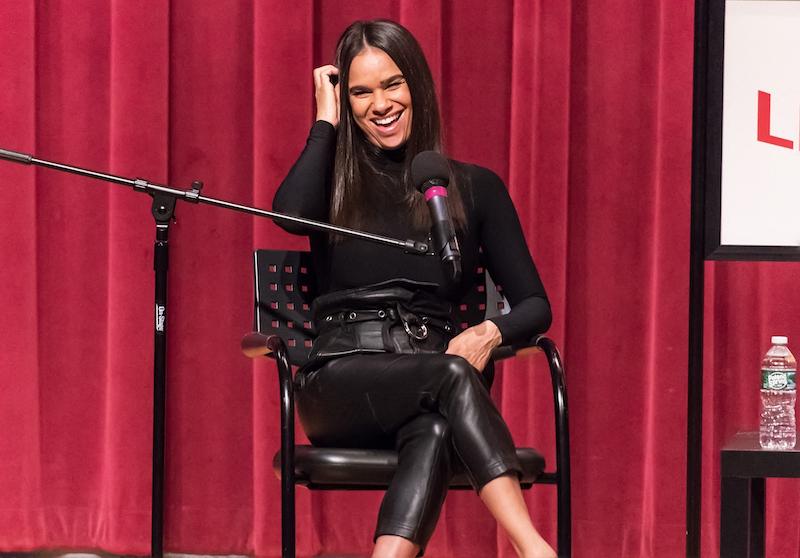 In July 2022, the brunette beauty, who is married to Olu Evans, shared the big news about expanding their family.
"I have a 3-month-old. But I will be back on the stage in 2023, hopefully, in the fall. We just got Jackson's passport a couple days ago. So we're on our way to Corsica this summer in France," she said of the tot's first vacation.