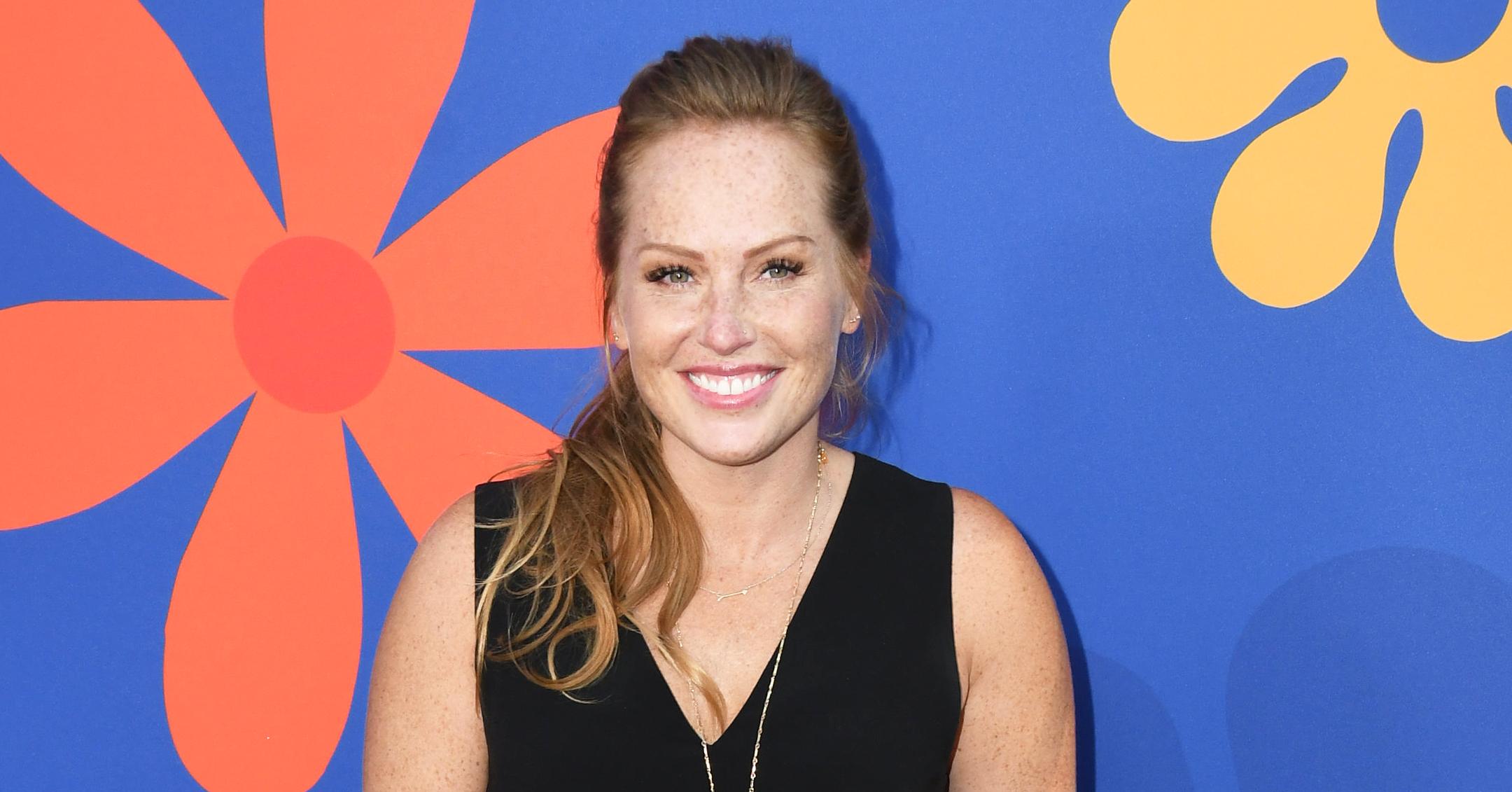 Mina Starsiak Hawk Unintentionally Lost Weight After Increasing Her Exercise & Ditching Alcohol, But She Feels 'Great'
Mina Starsiak Hawk won't stand for any body shaming.
Last week, the HGTV star posted a simple selfie to Instagram when she received an unexpected response from a fan who took a jab at her slimmer figure.
Article continues below advertisement
The commenter said that she had "always respected" Starsiak Hawk for "not succumbing to the size 0 celebrity pressure," but this new picture made them believe that the author had changed her views.
The mom-of-two took a moment to reply, explaining that her weight loss had nothing to do with looks.
"Such a bummer that all that earns your respect is the size I appear to be, or not be," she responded. "I am the same person, with the same work ethic."
The Good Bones lead insisted that she still eats "boatloads of Mexican food," but she "stopped drinking 5 or 6 months ago" and kicked up the weight lifting part" of her daily workout routine.
Article continues below advertisement
"My goal with neither of these changes was weight loss. But I feel great," she declared. "The strongest, and least hungover (lol) that I have in years."
The star encouraged fans to think twice before commenting on someone's appearance, as words can "effect deeply."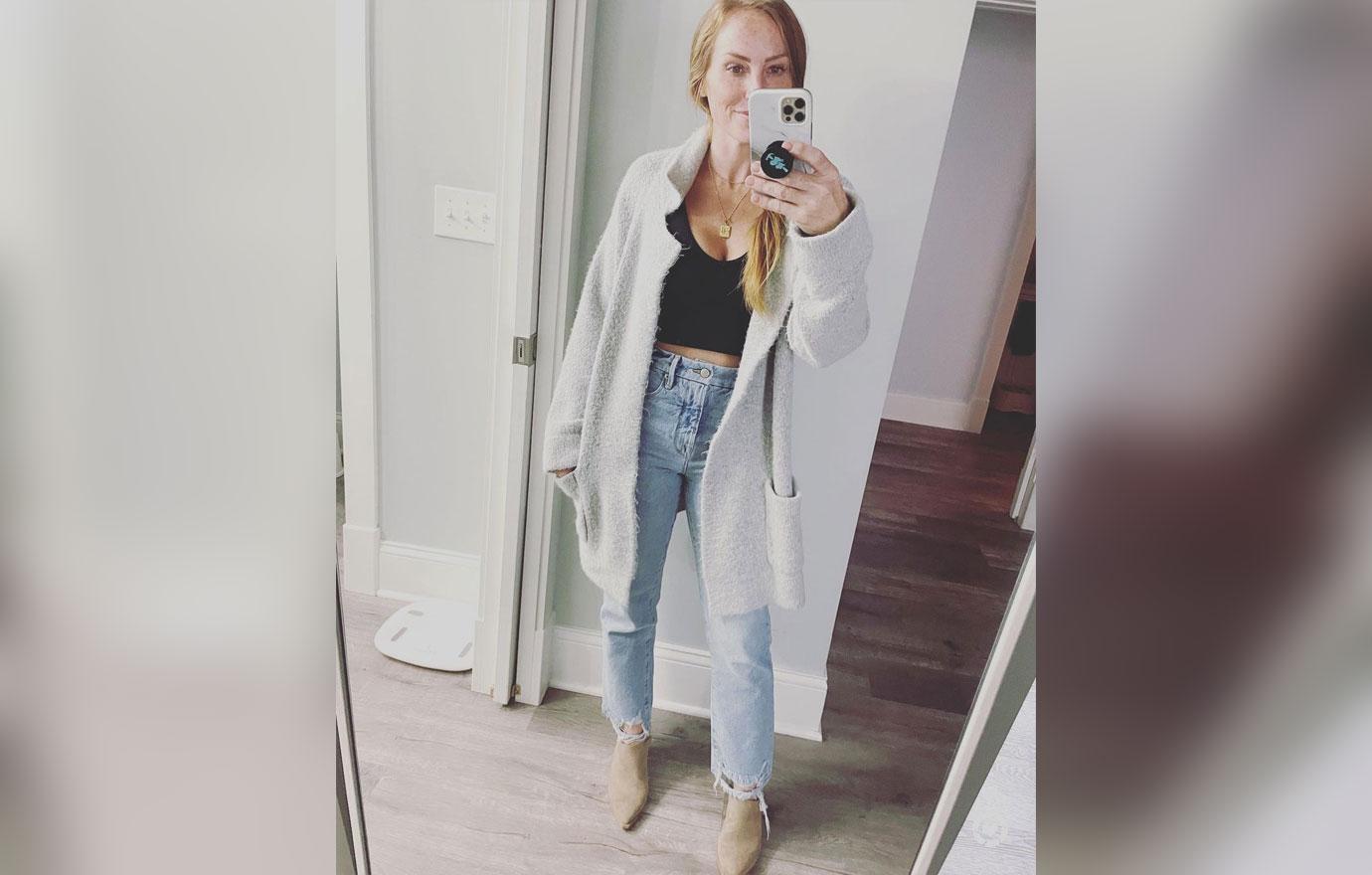 Article continues below advertisement
"I think it is important to remember even those of us whose lives we have allowed to be public, still are just people," she added.
The home renovation guru also noted that the photos she posts aren't edited, while many images on social media are.
"Nothing wrong with either version, but what is important is that knowledge. So please please please, don't compare yourself," she stated. "Don't compete with anyone other than yourself. Photoshopped, airbrushed, surgically altered, all natural and everything in between is perfect as long as it's you and it's what brings you joy."
Article continues below advertisement
Starsiak Hawk has been candid about her relationship with her body, revealing that she underwent liposuction, a tummy tuck and received breast implants earlier this year.
After the surgery, she told Morning Honey, "I feel like myself again."
"If you're completely happy, and you love your stretch marks from giving birth, and they remind you of that time, that's amazing that you can embrace them. That's not what they reminded me of," she explained. "Do what makes you happy."