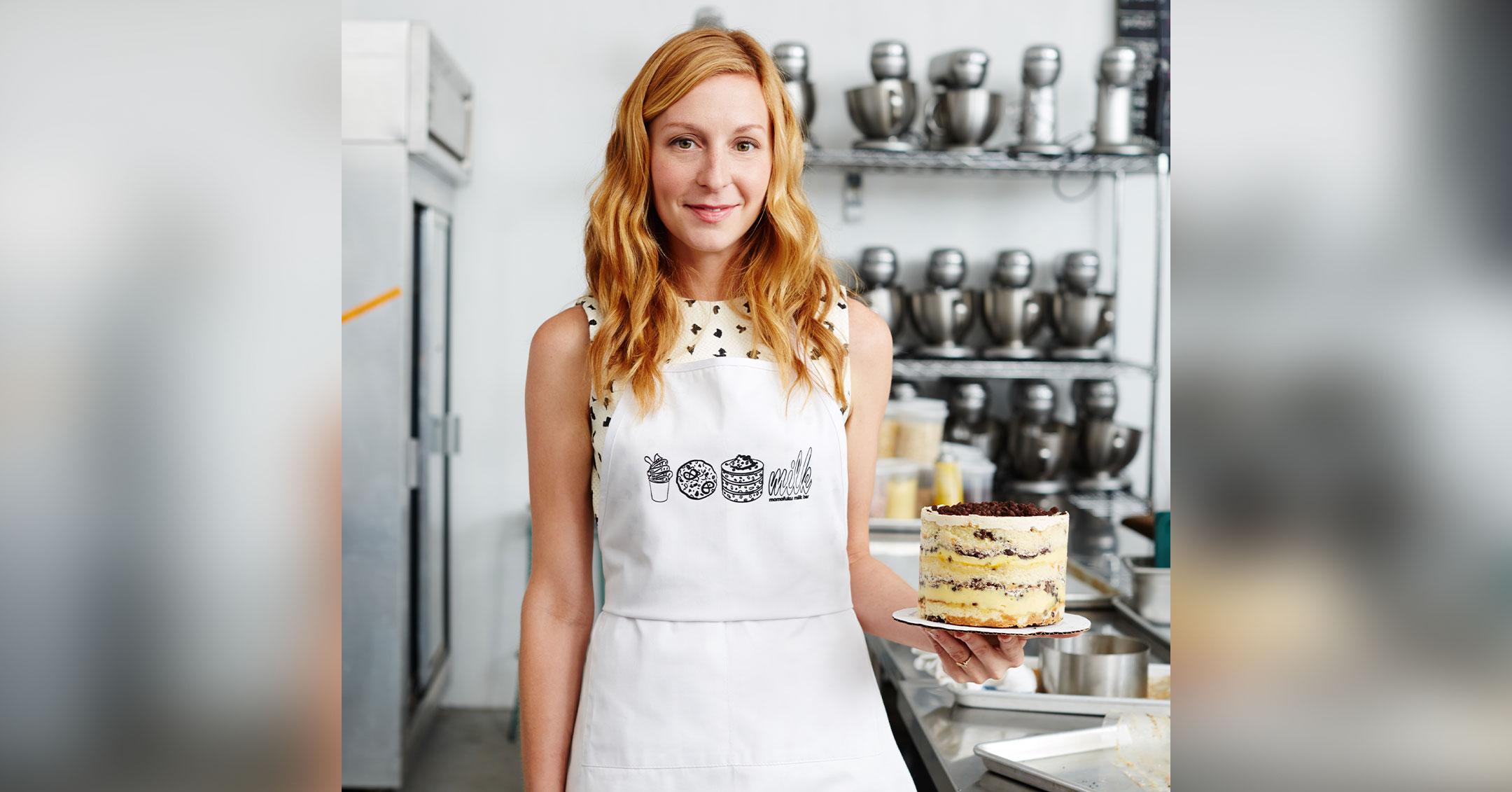 Exclusive: Chef & Milk Bar Owner Christina Tosi Loves 'This Idea That We Can Connect Through Dessert': 'It's The Fuel That Keeps Me Going'
Though Milk Bar has been around for over 10 years and is a huge success, owner and chef Christina Tosi still feels like she's young at heart.
Article continues below advertisement
"It's the same work that I have always done," the 40-year-old, who partnered with M&M's to create a limited-time cookie called the Crunchy Cookie crunchy cookie, exclusively tells Morning Honey of her process. "I put my best me into it — into the form of a baked good and then I put the baked good out into the world. What happens from there is the person receives it, enjoys it and passes it on, which I think is that Tosi goodness mentality that I was raised with."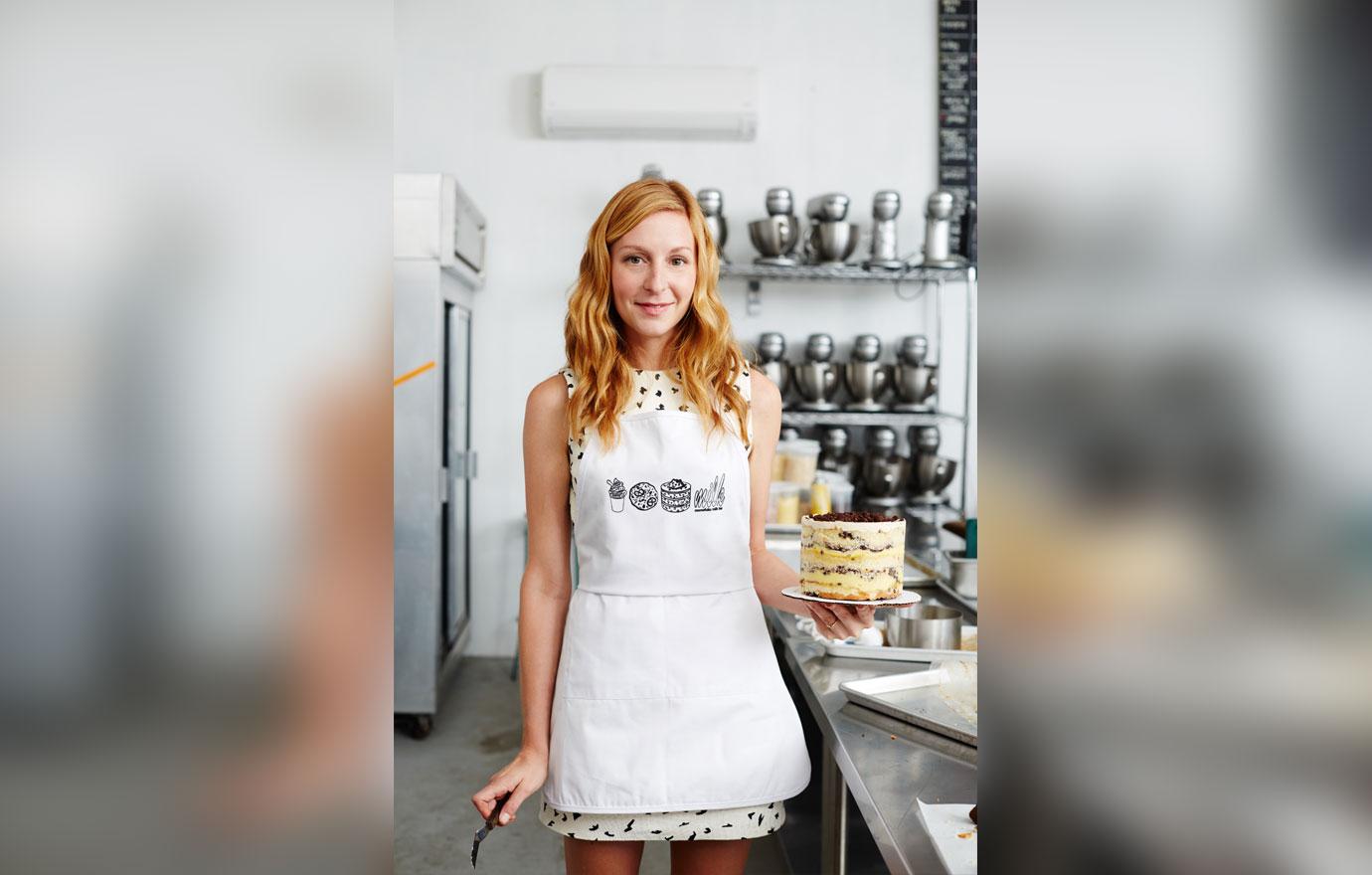 "It is a joy to see dessert bring people together," she continues. "It's a joy to just watch people share what they bake with one another — this idea that we can connect through dessert, this idea that we can connect through being curious and being creative and being ourselves and not being afraid to be ourselves, that for me is the fuel that I use to keep going to when I need inspiration, when I need energy, when I need momentum. I am super grateful to just be a part of it."
Article continues below advertisement
Tosi credits her grandmas, who were "fierce, fierce women" and her mother, who "raised me to be unapologetically who I am," for being role models in her life. Now that she runs this company, she is happy to give others the opportunity to achieve their dreams.
"A lot of Milk Bar's leadership are fierce women that figure out what they want in life and know that they have the support for men and women, people, to support them and their pursuit. I think it takes an open mind," she says. "You ask for forgiveness when you make mistakes, but you do it in a way that whether you're being judged or you're not being judged, you do it because it's true to you. At the beginning of the day and at the end of the day, that is what matters and that is what we need more of in life."
Going forward, Tosi has big dreams she hopes to check off, whether it's making a new cookie, crumb cake or ice cream flavor.
Article continues below advertisement
"It's really about putting more goodness into this world because I think we're all better for it," the foodie, who is releasing some exciting treats shortly, notes. "We do it through the lens of baked goods but baked goods are the conduit in a really beautiful way, and I think if we're able to stay on that path and continue to grow that vision, that dream and that community, if it gets longer and broader and longer, I would consider our job a success."
What's even sweeter is that Tosi is ecstatic for people to try the new Crunchy Cookie crunchy cookie, as she has always "had a love affair with M&M's since I was a kid," she says.
"This crunchy M&M's is this full circle moment of my love of M&M's and my love of baking because the center of them taste like a crunchy cookie dipped in milk chocolate, and they have a beautiful candy colored shell," she dishes. "When M&M's and I decided to come together, they were like, 'OK, Christina, if you could create any cookie, what would it be?' I was like, 'Simple. It's a cookie that is inspired by M&M's Crunchy Cookie crunchy cookie.'"
Article continues below advertisement
"I am going to bake 100 of these Crunchy Cookie Crunchy Cookies at home and send them out to 100 new friends," she reveals of the initiative. "Whether you got one or you want to bake it forward and bake some for everyone else, we'll bake through it together. Crunchy Cookie crunchy cookie is for the world – it's essentially what the spirit of this partnership is all about."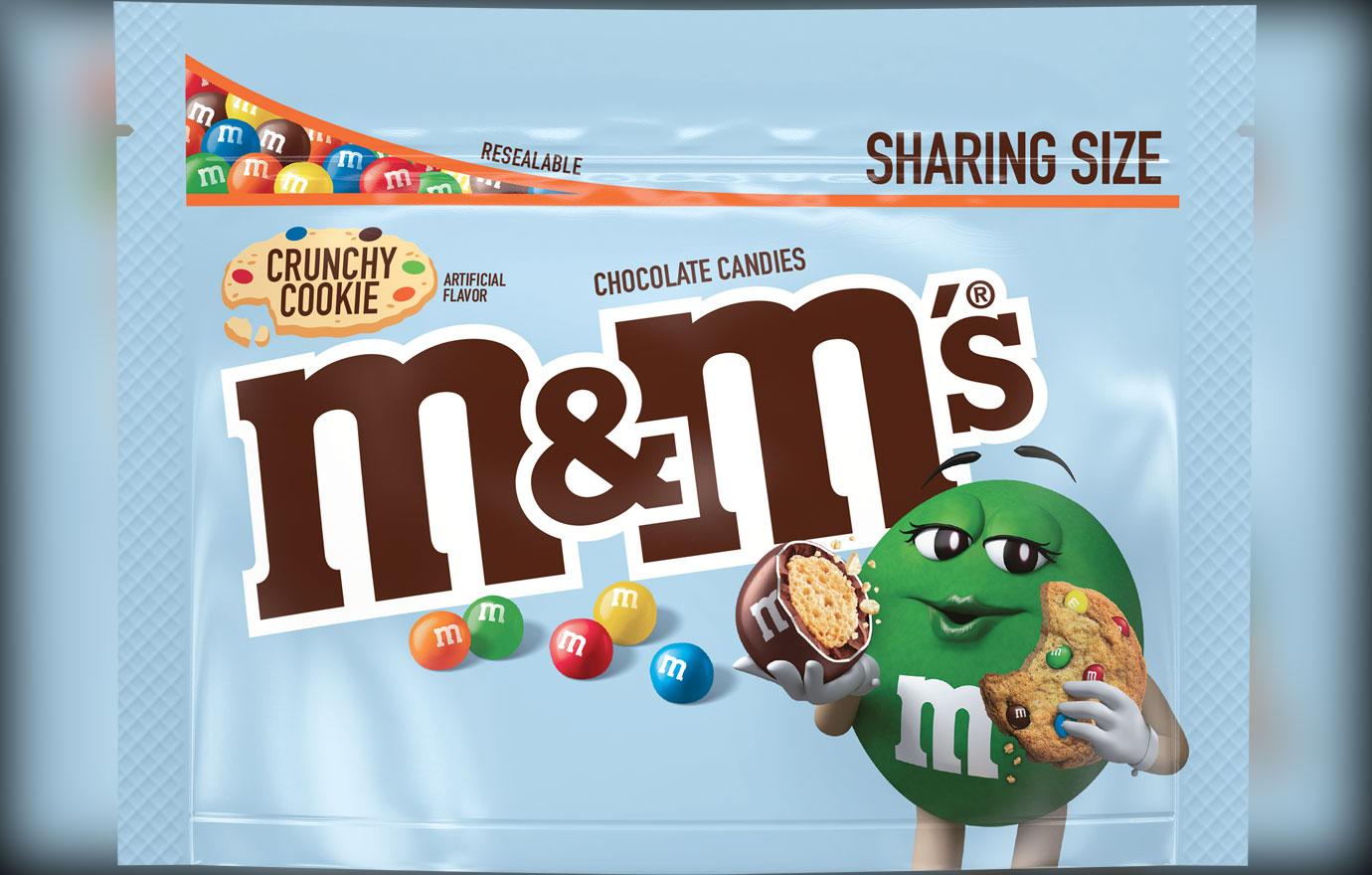 Beginning on March 29, fans can scan the QR code on M&M'S Crunchy Cookie packs or visit MMS.com to sign up to be notified when the limited-run of M&M'S x Christina Tosi Crunchy Cookie crunchy cookies drop. M&M's will also donate $10,000 on behalf of the M&M'S x Christina Tosi partnership to support the students of Food and Finance High School, NYC's only culinary-focused public high school.