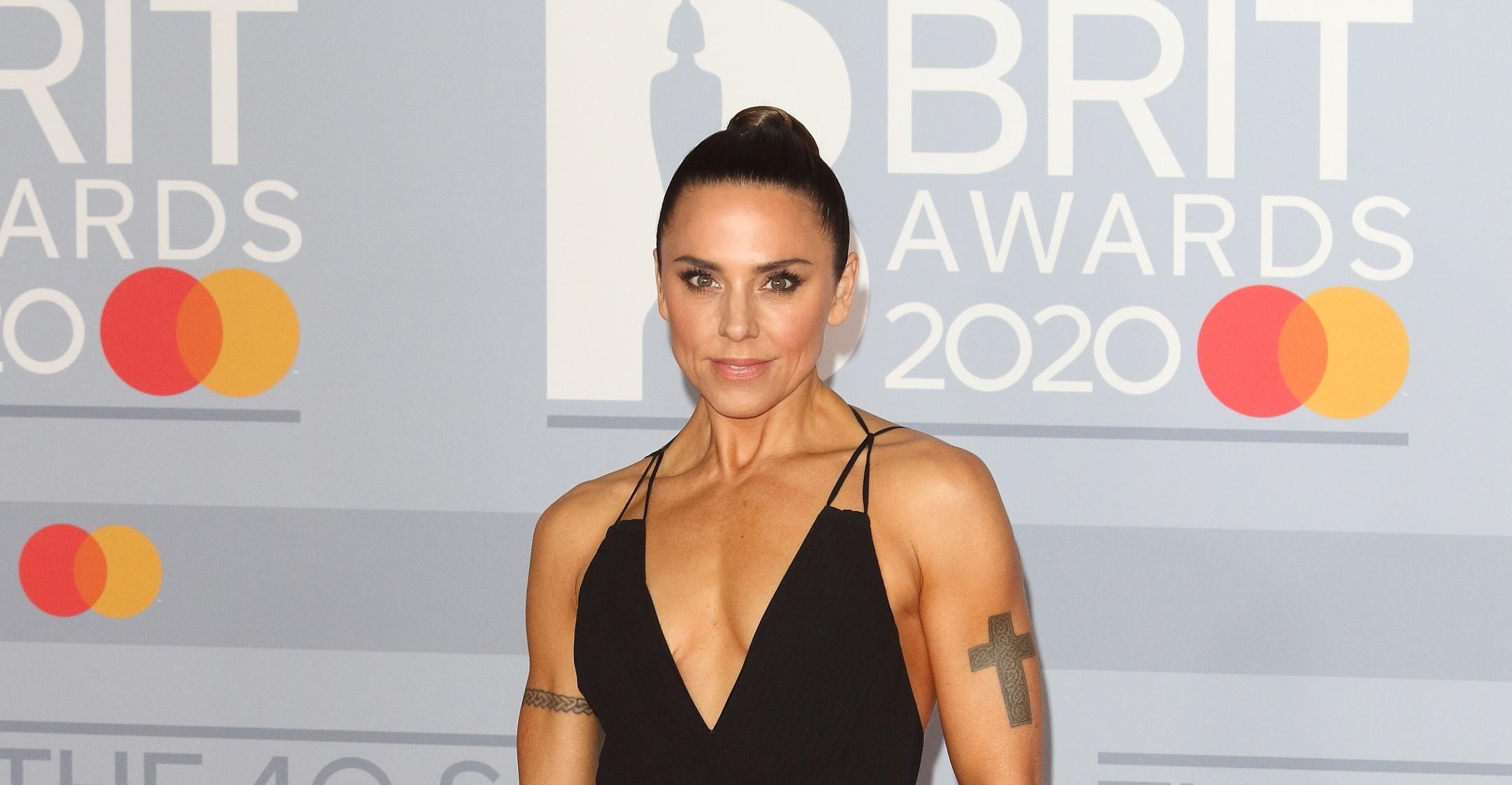 Mel C Is Proud Of The Spice Girls' Lasting Impact On Feminism, Equality & Self-Acceptance
Despite the mega success of the Spice Girls during their early days, Melanie "Mel C" Chisholm, best known as Sporty Spice, was secretly struggling with her mental health and an eating disorder.
"It felt like going outside was petrifying. In the darkest times, in the depths of depression and eating disorders and that fear, is the security of the four walls," she recalled. "I think a lot of that was because I felt like the eyes of the world were on me through the media."
Article continues below advertisement
"With hindsight, I think it would have been really beneficial for me to have taken a break," the singer noted. "I think partly, I was frightened to stop, because I didn't know what that would lead to."
At one point, she was doing two-hour workouts each day, but the British beauty, 48, still lacked confidence. "It's like you have a big price to pay for being successful," she said.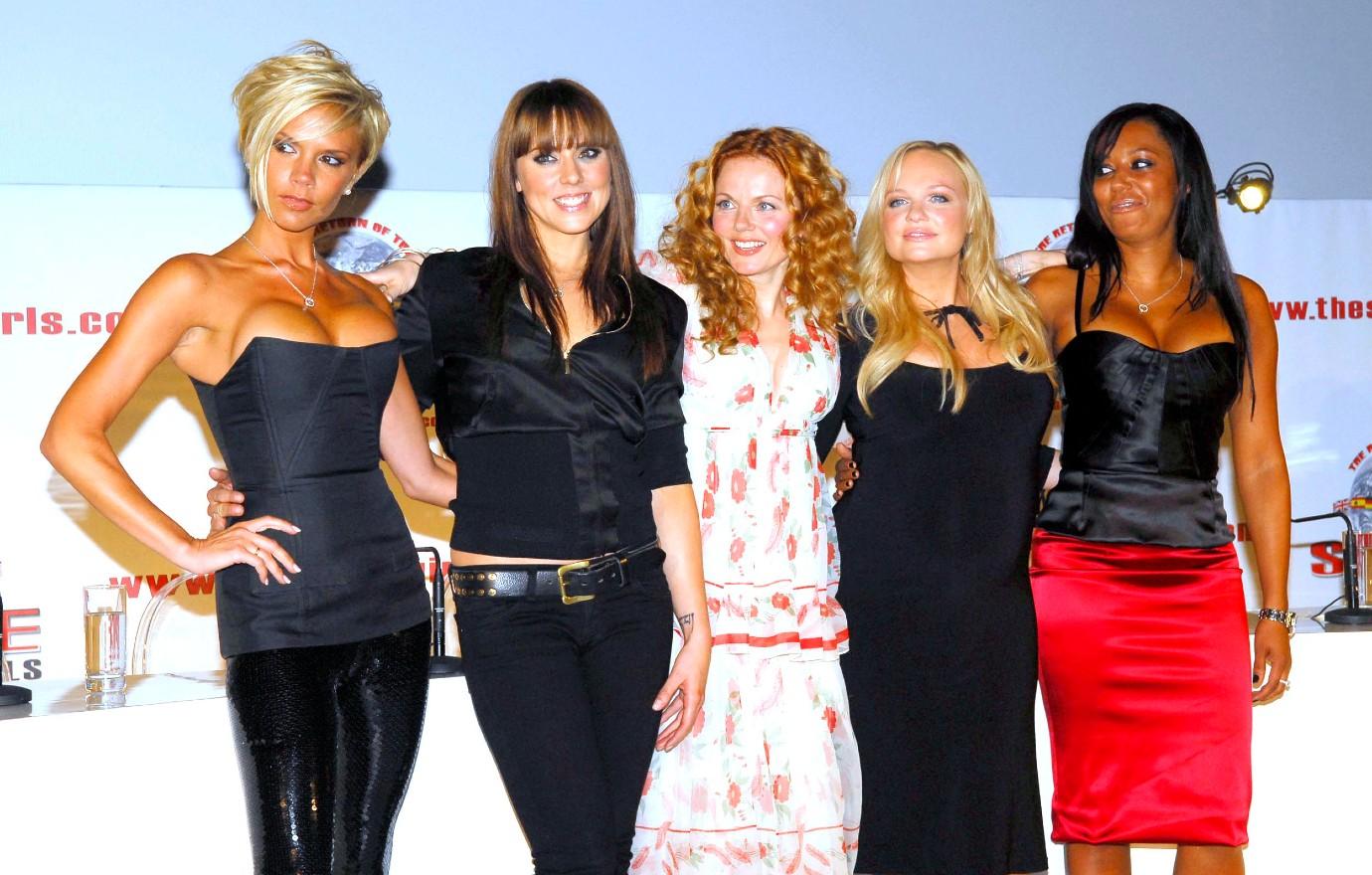 Article continues below advertisement
"It's insane, the enormity of what we achieved in those two years and the legacy we've left, the impact it's made, it still lives on – even if we're not making music – people are still discovering the Spice Girls," Chisholm shared. "My daughter is 13, so I see a lot of teenagers and a lot of her female friends are really vocal and opinionated and wise. I'm so impressed with the younger generation."
Article continues below advertisement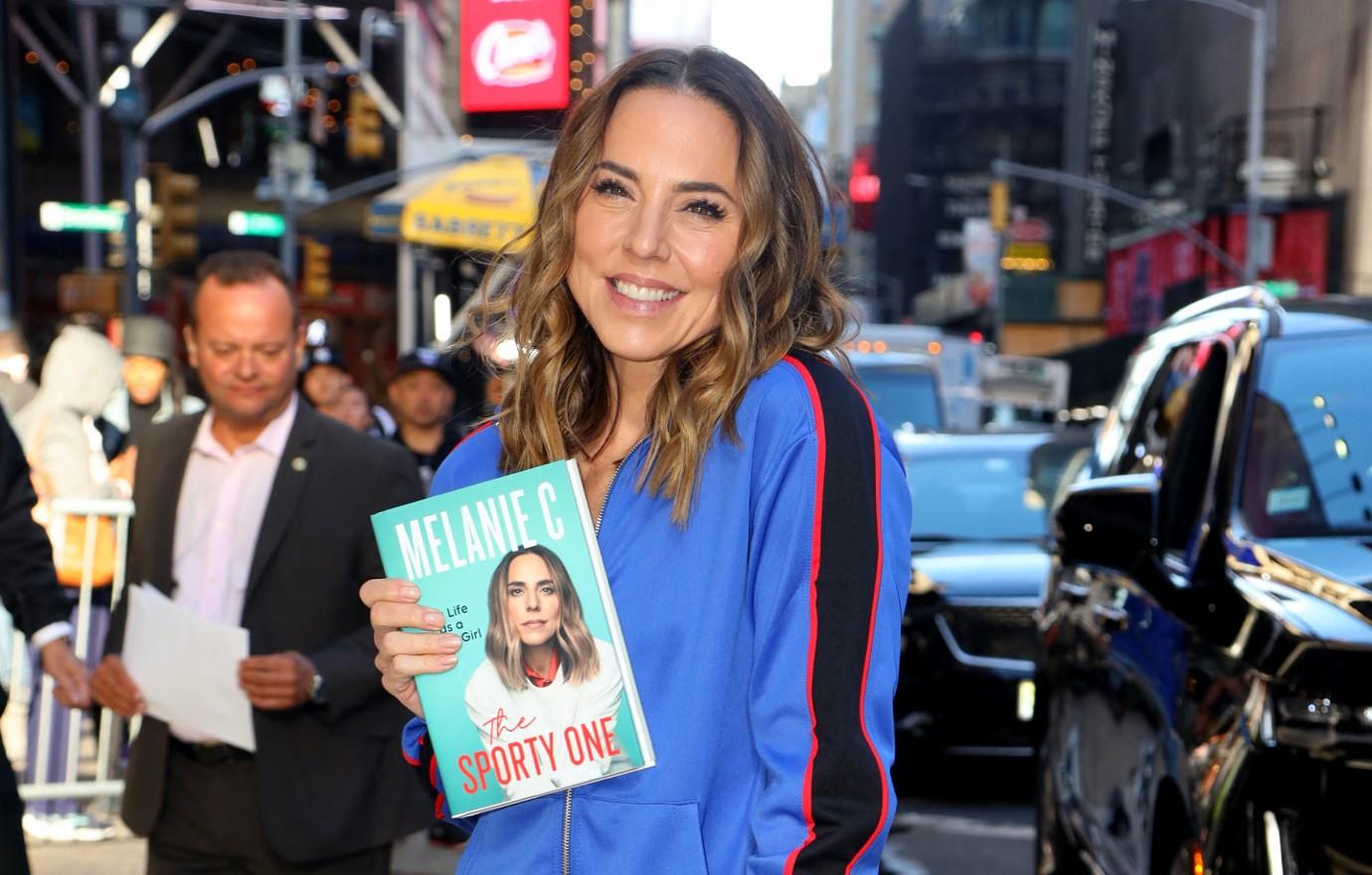 The "Wannabe" crooner added that the band's message "wasn't just girl power, it was about equality, and of course, we live in a very different time. Now there's a lot of fluidity within gender and the way people define themselves. It's really about being an individual and being able to be whoever you want to be."
Chisholm talked to RTE.