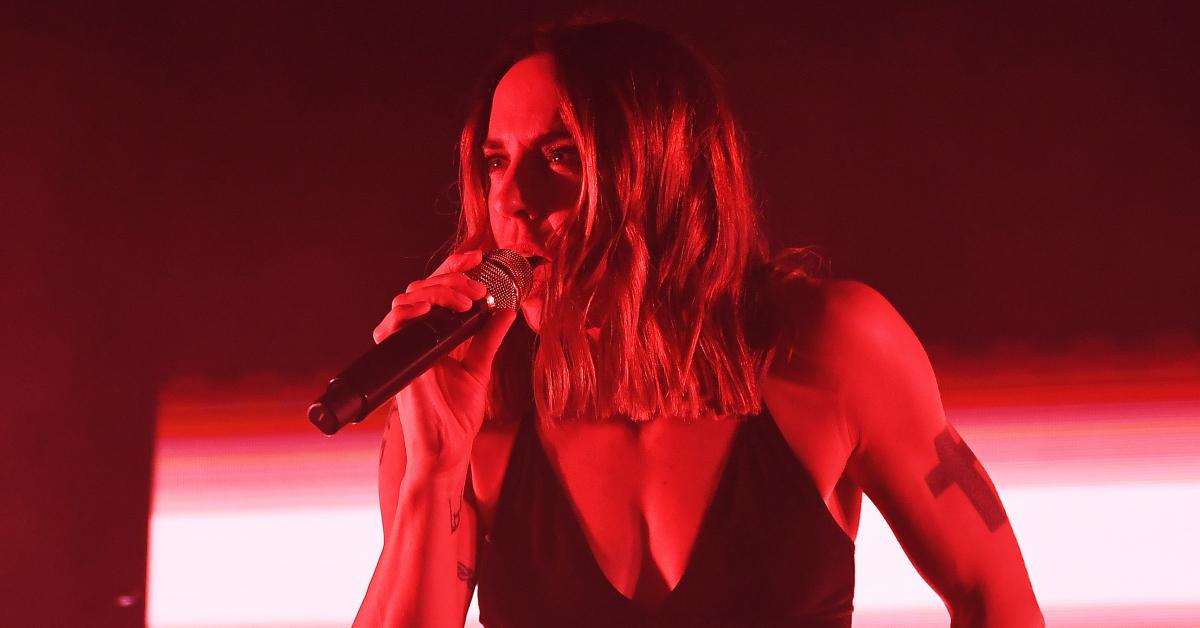 Mel C Admits Her Teenage Daughter Can Be A 'Handful,' But Is Her 'Best Friend'
It might take some time to get along with children, and for Melanie Chisholm, the process has been quite wholesome, but definitely not the easiest.
Article continues below advertisement
"Any parents of teenagers will know exactly how much of a handful they can be," the singer said of Scarlet during an interview. "But she's absolutely wonderful. She really is my best friend."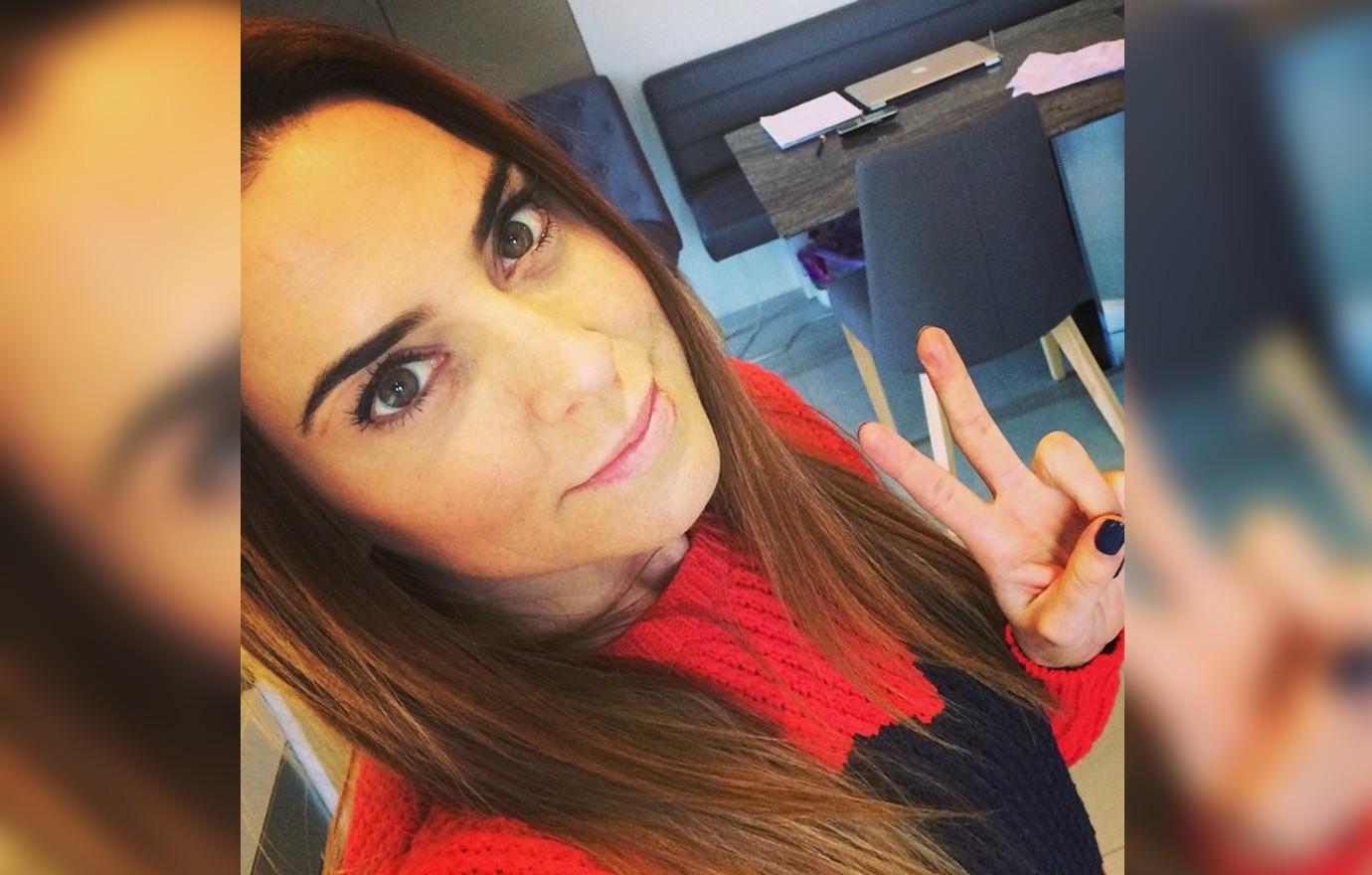 Article continues below advertisement
Melanie also shared her thoughts on whether she'd like to see her daughter follow in her footsteps and become a musician. "Scarlet's not a singer, and she's not sporty," she explained. "She's on her own path. Where that will lead, who knows? But I'm very proud of her."
The journey as a parent has been quite exciting for Melanie, who previously told the BBC that the experience has been "liberating."
"For the first time in my adult life, it wasn't all about me," she shared. "It made me not only realize I had a huge responsibility to her, but I have a huge responsibility to myself."
Article continues below advertisement
"Having Scarlet has changed me in so many ways – she's the light of my life. I'm really surprised at how much more confident I feel in myself and how courageous she's made me – I really want her to be proud of me. Of course it's hard and there's really difficult times, but the overriding thing is what joy they bring to you. I have much more of an appreciation of my own mum since I've become a mother – and I probably don't thank her enough!" she gushed.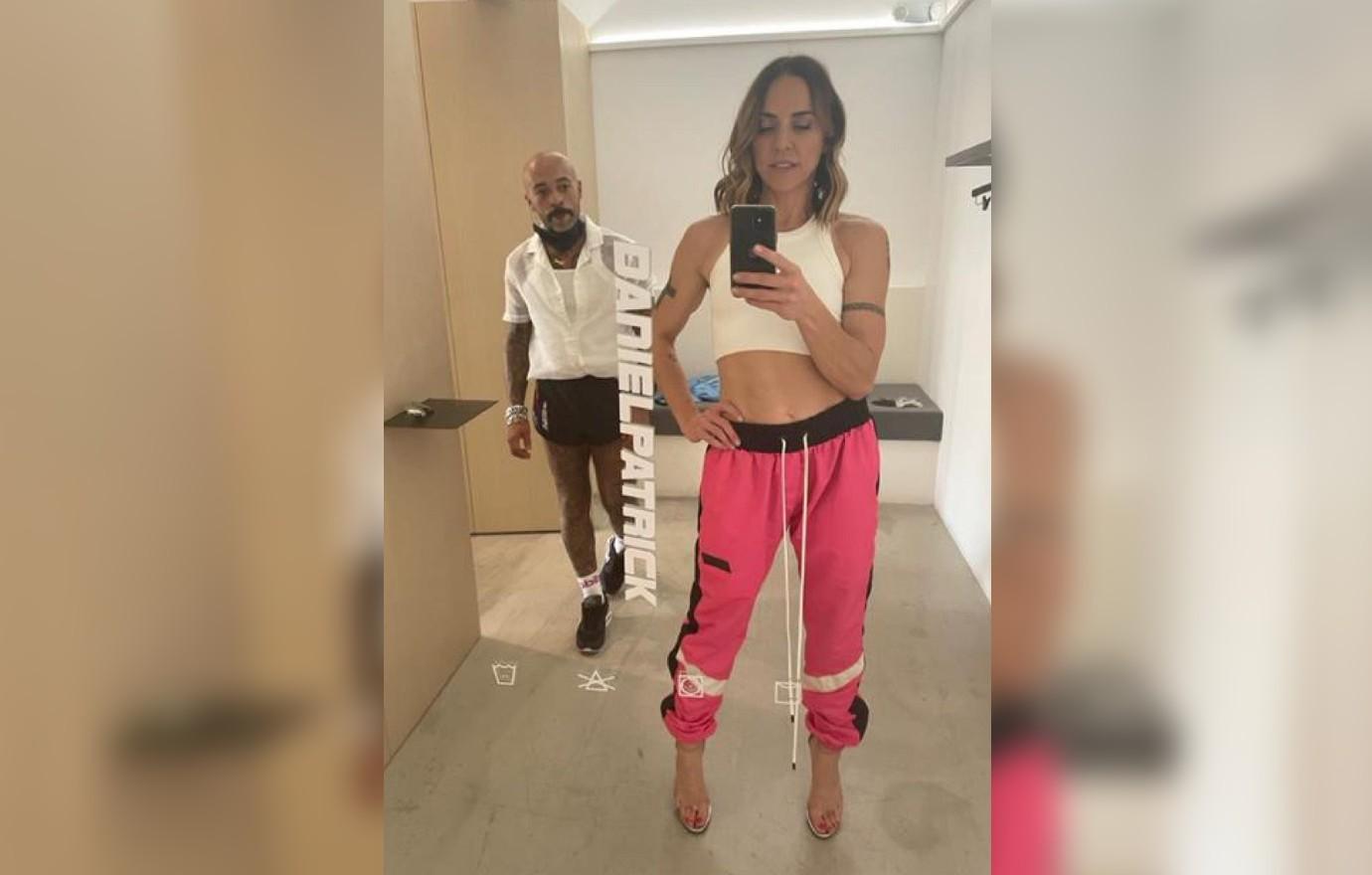 Article continues below advertisement
The 48-year-old shares her daughter, Scarlet, with ex-partner Thomas Starr, 55. She's been dating music executive Joe Marshall for seven years.
The musical artist is also excited about a potential Spice Girls comeback in 2023. "I was down in those fields in the midst of those magical festival feelings and I thought, 'We need to make this happen,'" she said. "I'd love to be back on that stage with the girls. And we know it's what the fans desperately want."
The "Viva Forever" songstress continued, "You can count me in, but I think others might need more convincing! There's nothing we'd love more than to get Victoria back."
Melanie shared her thoughts in an interview with OK!.