Singer Mel C, A.K.A. Sporty Spice, Recounts The Highs And 'Darkest Times' Of Her Life In Her Upcoming Memoir 'Who I Am'
Get ready to spice up your bookshelf: Melanie "Mel C" Chisholm announced she'll be releasing her very first memoir this fall!
"Who I Am will cover right from the beginning of Melanie C, growing up in the northwest to today," she shared in a video on Instagram. "All of the wonderful journeys I've been on with the Spice Girls, as a solo artist through motherhood, and so much more."
Article continues below advertisement
The star, who's best known as Sporty Spice, noted that it's "taken an incredibly long time" for her to feel "ready" to tell her story.
"The last few years have given me an opportunity to reflect on the incredible career I've had and the huge obstacles I've managed to overcome," she explained. "I've really enjoyed going back and reminding myself of the wonderful journey life has been so far and I'm so relieved and excited, to be able to share my experiences with you all!"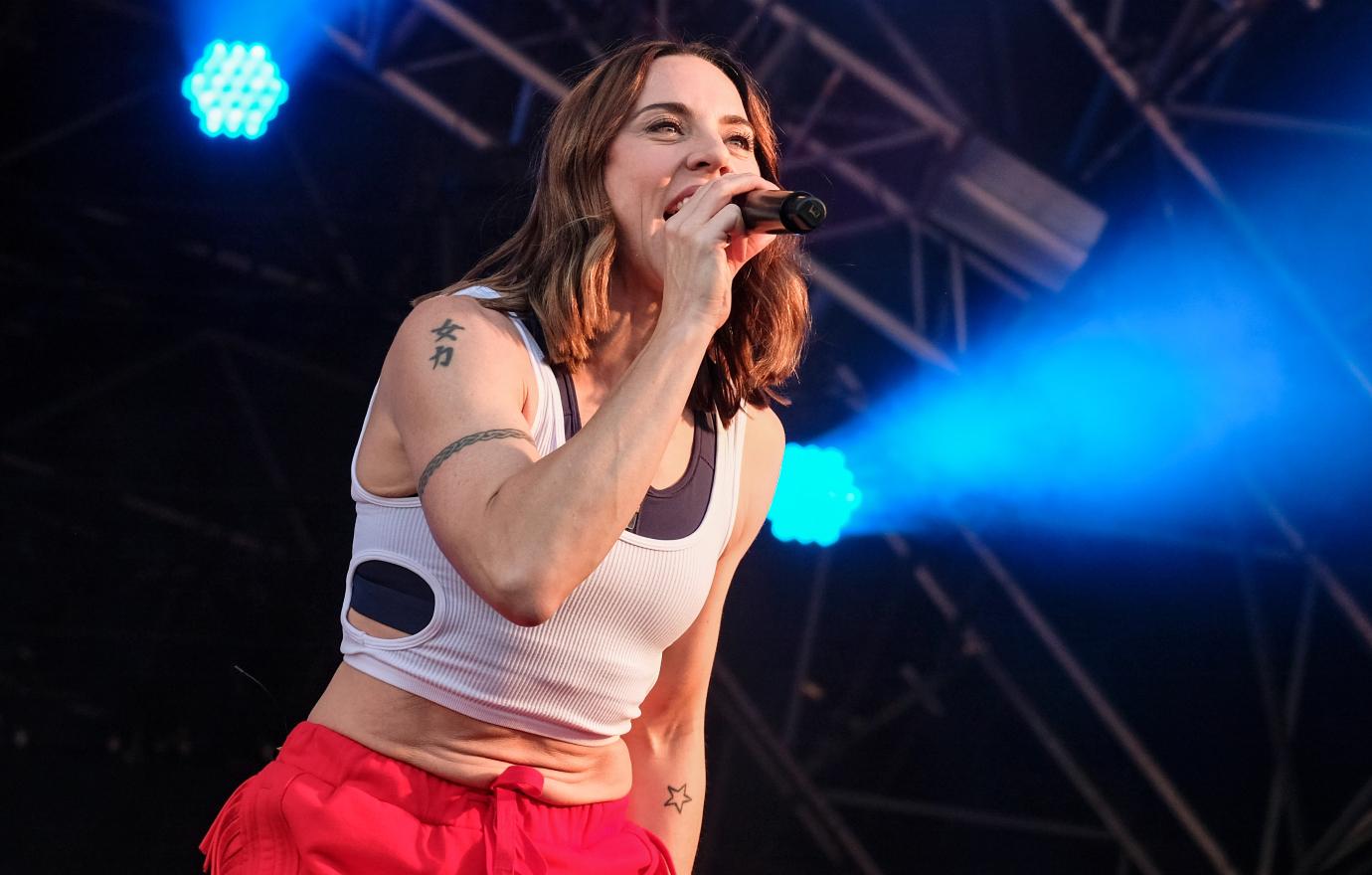 Article continues below advertisement
The singer will likely recount details of her struggles with fame, body image and mental health, which she's touched on over the years.
"Though revisiting some of my darkest times was hard, I hope this book can be inspiring and empowering as well as entertaining and give you a bit of a laugh," said the Dancing With the Stars alum.
She's yet to reveal the cover of the book, which is set to release on September 15 in hardcover, e-book and audiobook formats and is available for preorder.
Article continues below advertisement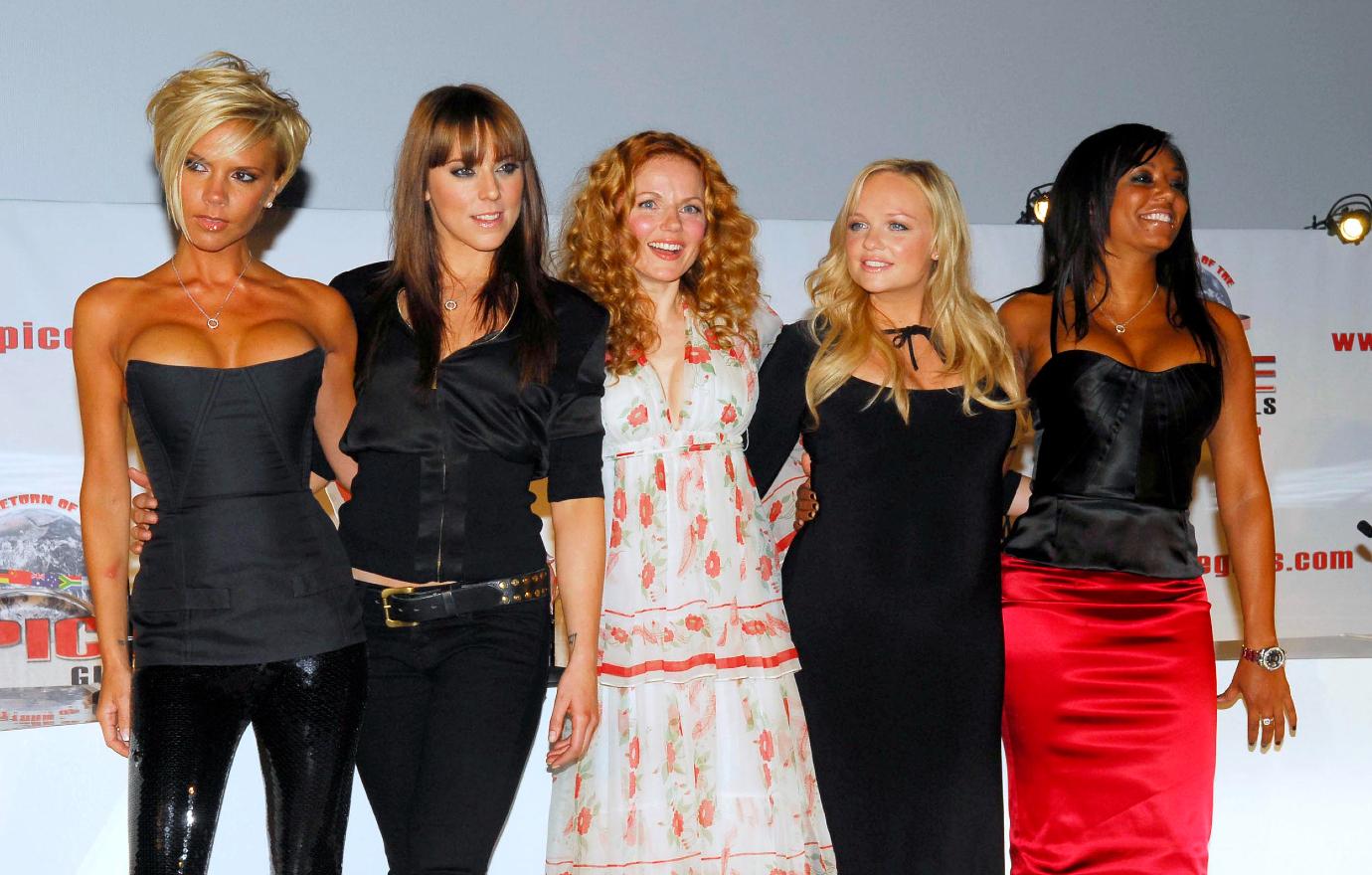 "Melanie is an icon and an inspiration to so many people; and, given the incredible life she's led, I would always have wanted to publish her book," shared Oliver Holden-Ream, the editorial director of Welbeck Publishing Group. "But hearing her talk about what she's been through and the message of strength and hope that she wants to convey, it has made me more excited to bring Who I Am to readers and fans everywhere. It's a privilege to help her tell her story to the world."
Chisholm is the last member of the Spice Girls to release a book, as Geri Halliwell and Melanie Brown have also released memoirs, with Victoria Beckham and Emma Bunton having published works as well.