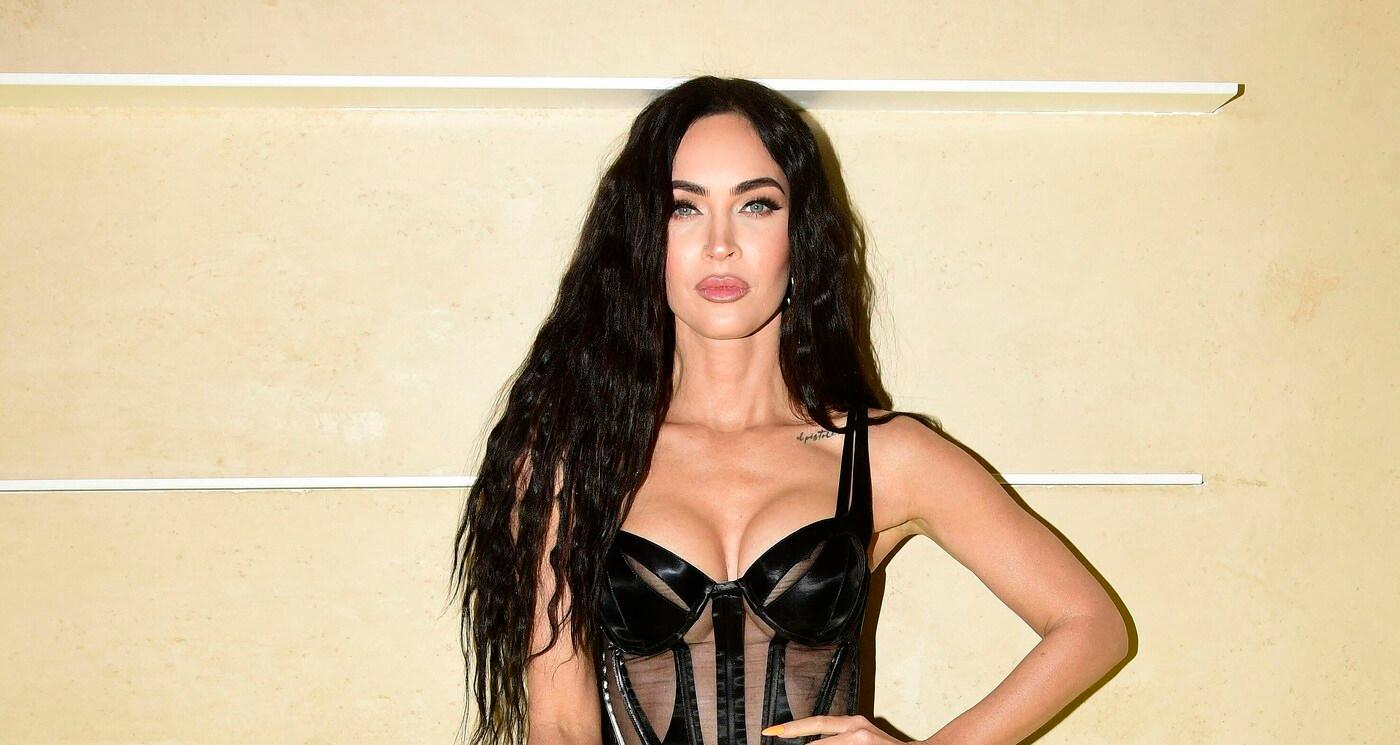 Megan Fox Is on a 'Never-Ending Journey' to Love Herself
Article continues below advertisement
"I have body dysmorphia. I don't ever see myself the way other people see me," the brunette beauty told Sports Illustrated for their 2023 swimsuit edition magazine. "There is never a point in my life where I loved my body, ever ever."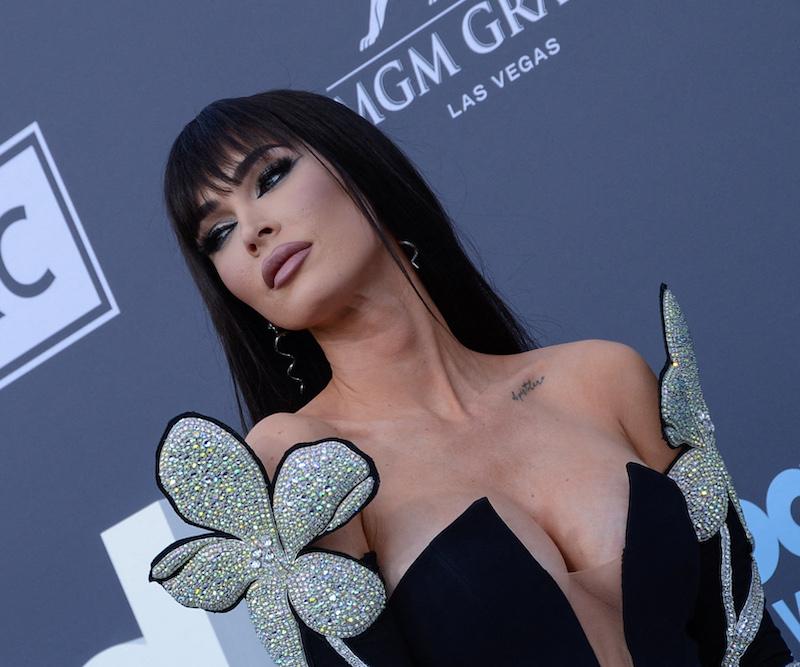 Article continues below advertisement
"When I was little, that was like an obsession I had, that I should look this way," she recalled. "And why I had an awareness of my body that young, I'm not sure."
"it definitely wasn't environmental because I grew up in a very religious environment where bodies weren't even acknowledged," the actress explained.
Even though the Transformers star, who shares three children with ex Brian Austin Green, went through some hard times, she said, "The journey of loving myself is going to be never-ending, I think."
Fox was asked what she hopes people take away from meeting her first, and her answer was not based on her looks.
"I wished everyone noticed my aura, because I have a rainbow aura, and it's special," she noted.
Fox also poked fun at the fact that people are obsessed with her thumbs, explaining that she has "murderer's thumbs," a.k.a. the distance between the tip of your thumb and the first join in your thumb is the length of your temper. But Fox debunked any rumors.
"It takes a lot to get me to lose my temper, I mean a lot, I have crazy patience. But when you do push me over the edge, you're on demon time," she said, "and you better run for your life and it's scary as f***."
Article continues below advertisement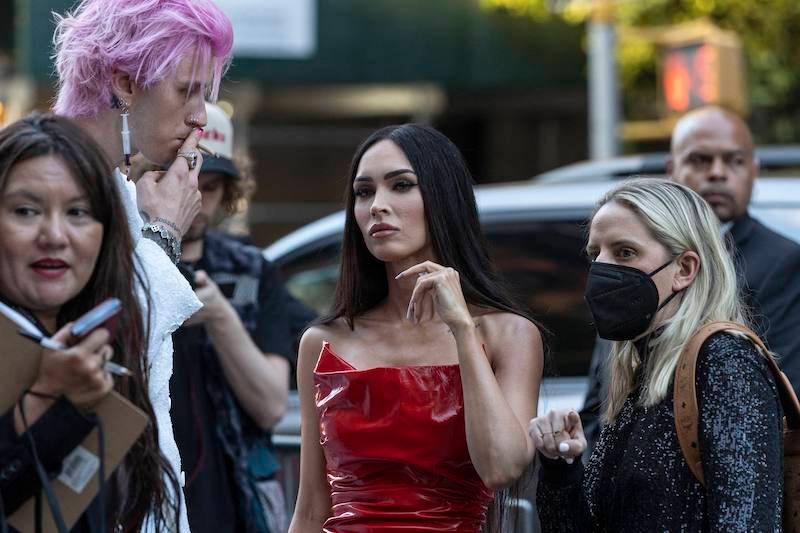 Fox also revealed she felt "a lot of pressure" doing the shoot, but she prevailed.
"What I most want people to know is I'm a genuine soul who is hoping to actually belong to something and not always have to live as a misunderstood outcast," she shared. "If they don't respect you, that drains you. And if you're doing that constantly in a cycle, that's going to wear down your self worth and self respect. I want all people not just women to have respect for their bodies and themselves."