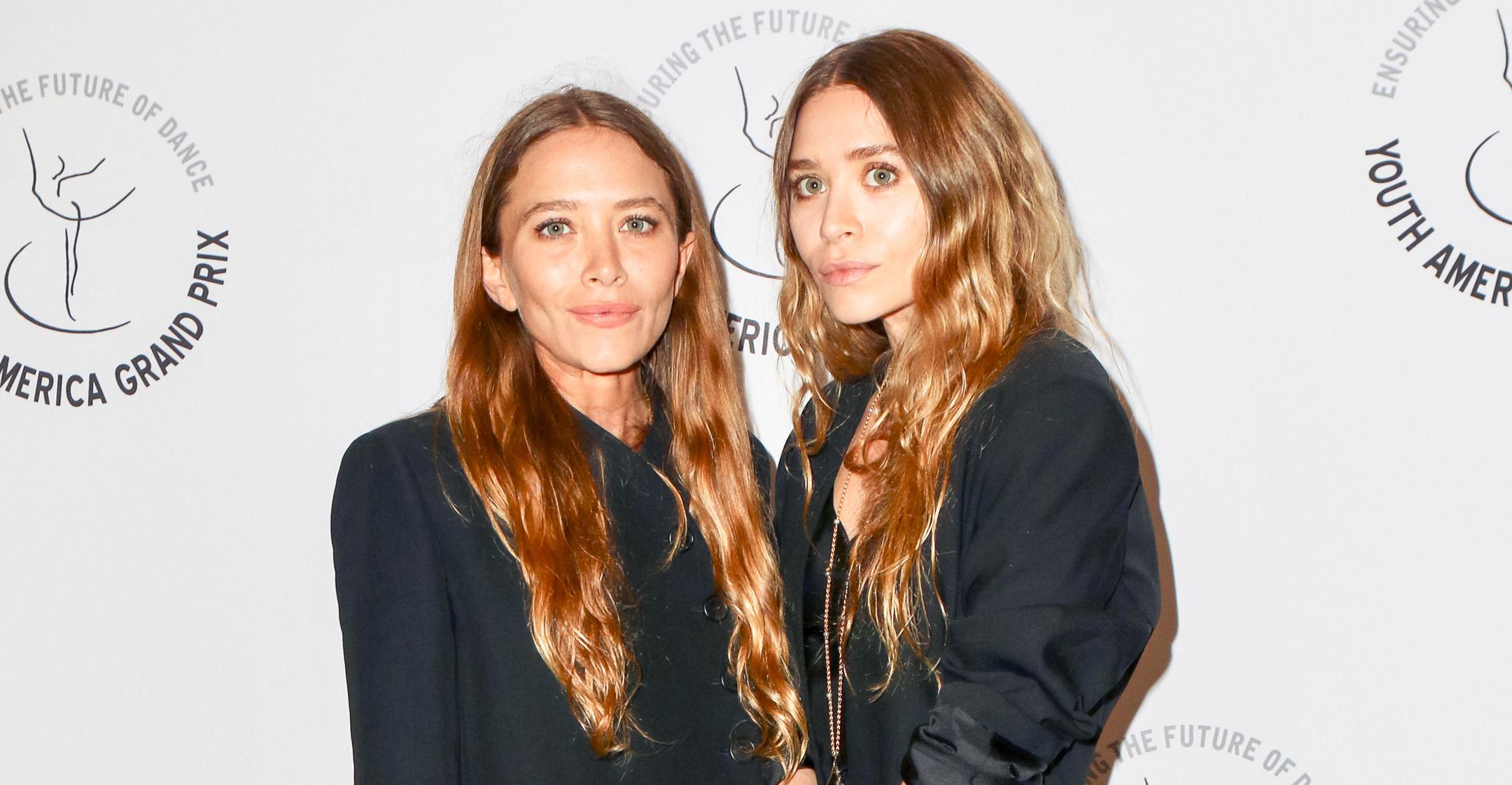 Mary-Kate & Ashley Olsen's First Clothing Collection For Kids Was Made With 'Practicality, Ease & Comfort' In Mind
Mary-Kate and Ashley Olsen have expanded their luxury clothing company The Row to include children's threads!
Debuting today, the collection features cashmere pants, sweaters and hats, in addition to soon-to-be-released velvet shoes. Like their pieces for adults, the attire comes in solid colors, though this capsule features brighter hues like royal blue and burnt orange instead of the usual neutral and earth-toned palette.
Article continues below advertisement
Though the twins aren't mother themselves, they already had some experience with kids clothing through their professional and personal connections.
"Over the past 10 years, we've personalized cashmere onesie and blanket sets for our clients and friends who have had kids," the Full House star explained. "We wanted to explore that in a bigger way."
Article continues below advertisement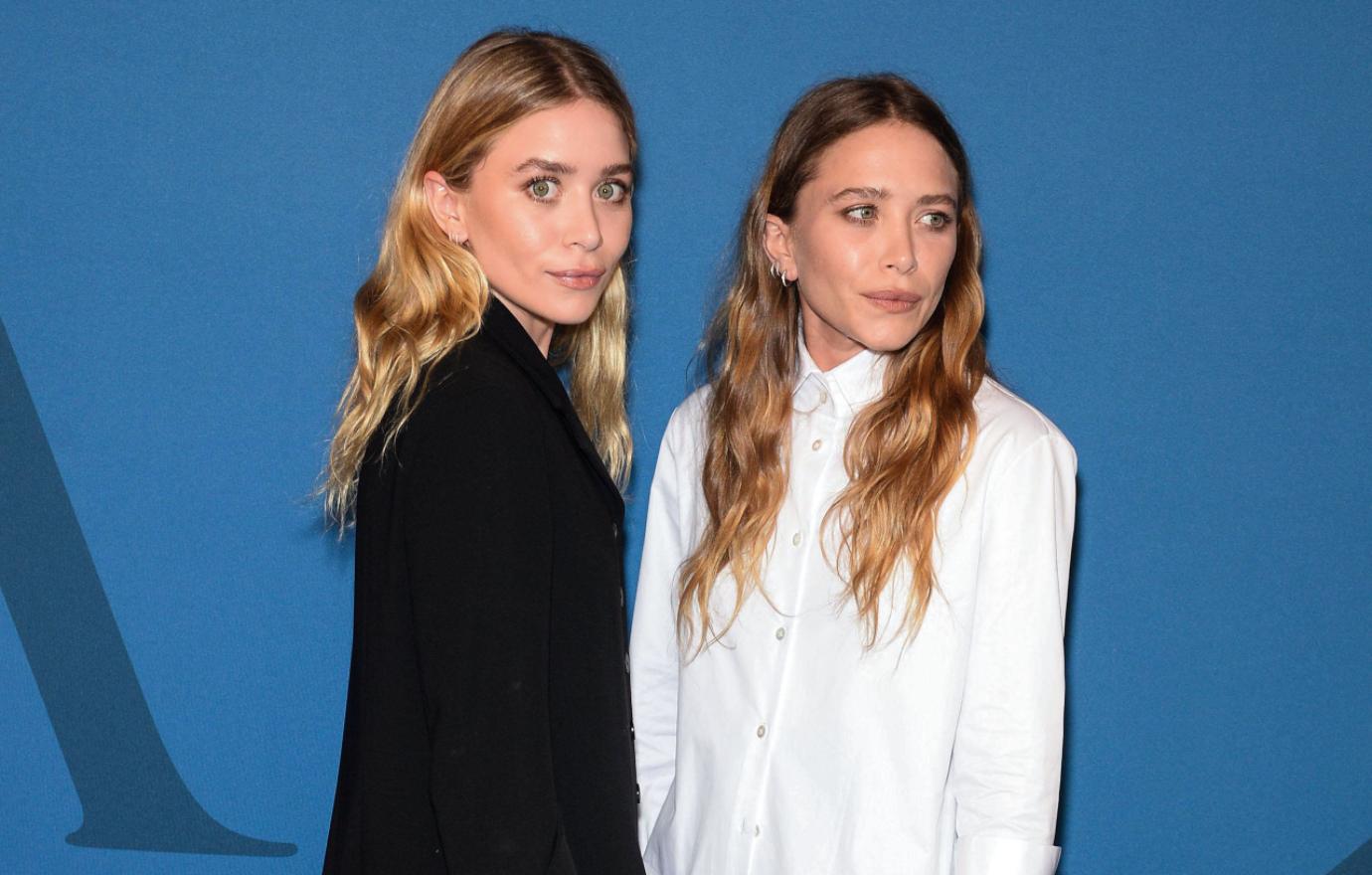 Sizes range from 2 years to 10, and the ladies made sure that every item was gender-neutral.
"Kids are the heart of creativity," noted Ashley. "They should be able to pick and choose what they want to wear, no matter what."
Article continues below advertisement
When creating the designs — which feature no zippers, buttons or other fasteners that little ones may complain about — the former actresses took notes from their target audience.
"Kids bring out a sense of playfulness. They were very vocal and opinionated about what they liked and didn't like," Mary-Kate said. "We loved listening to their free minds."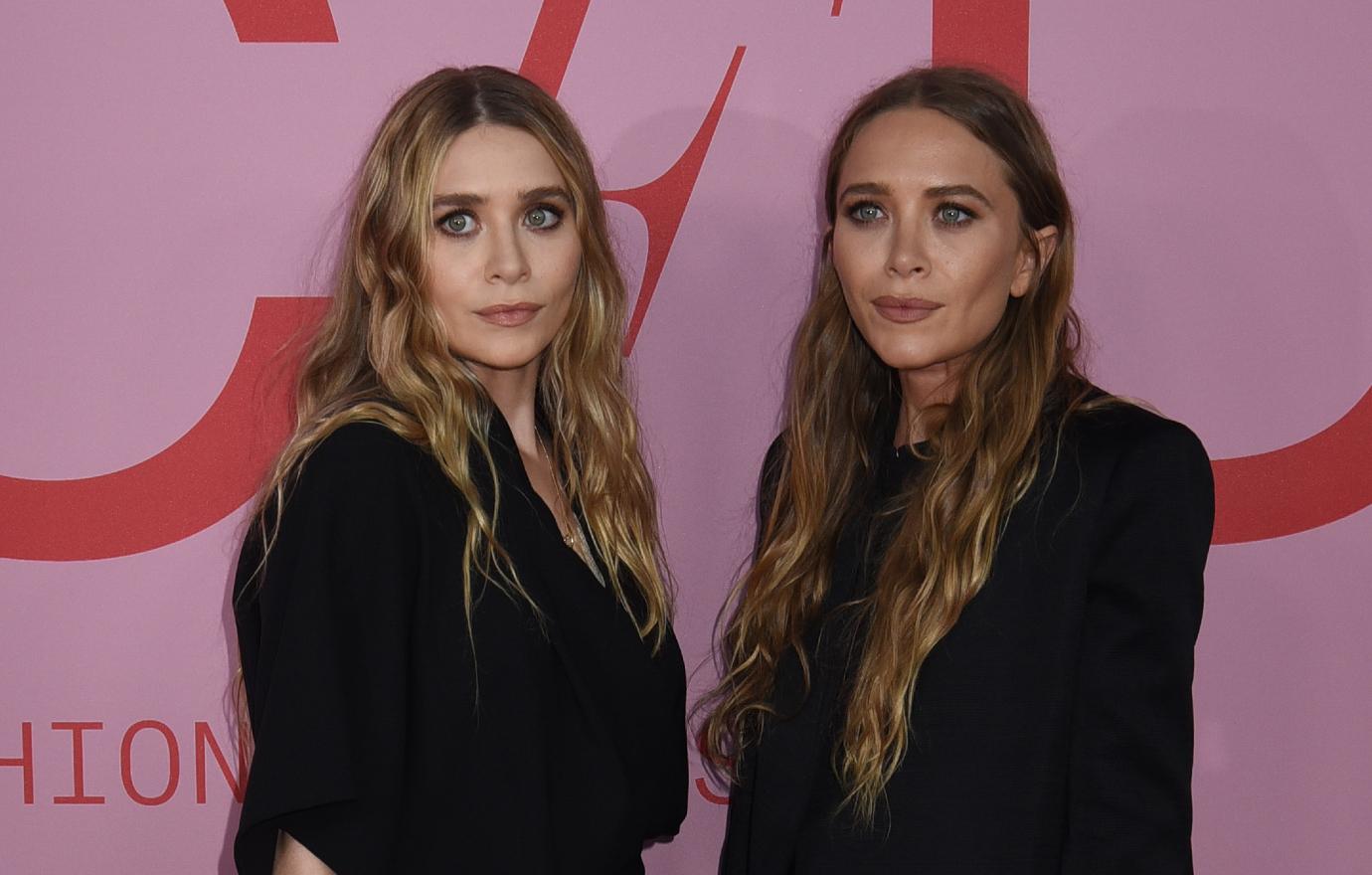 Article continues below advertisement
Though the pieces may be scaled down to smaller sizes, the prices are not: at the low end is the $290 cashmere beanie, with the $650 belted cardigan being the most expensive.
However, if you do buy the designer duds for your tots, just know that you're also giving back in the process, as proceeds will be donated to children's health and education charities.
"The plan is to create a program that gives back in a significant and meaningful way," Ashley said of the initiative.
Shoppers can expect to see more pieces soon. "We started the Row with a T-shirt," she pointed out. "This collection was started in a similar way — we are focusing on the basics and building from there."
Check out the new collection by clicking here.