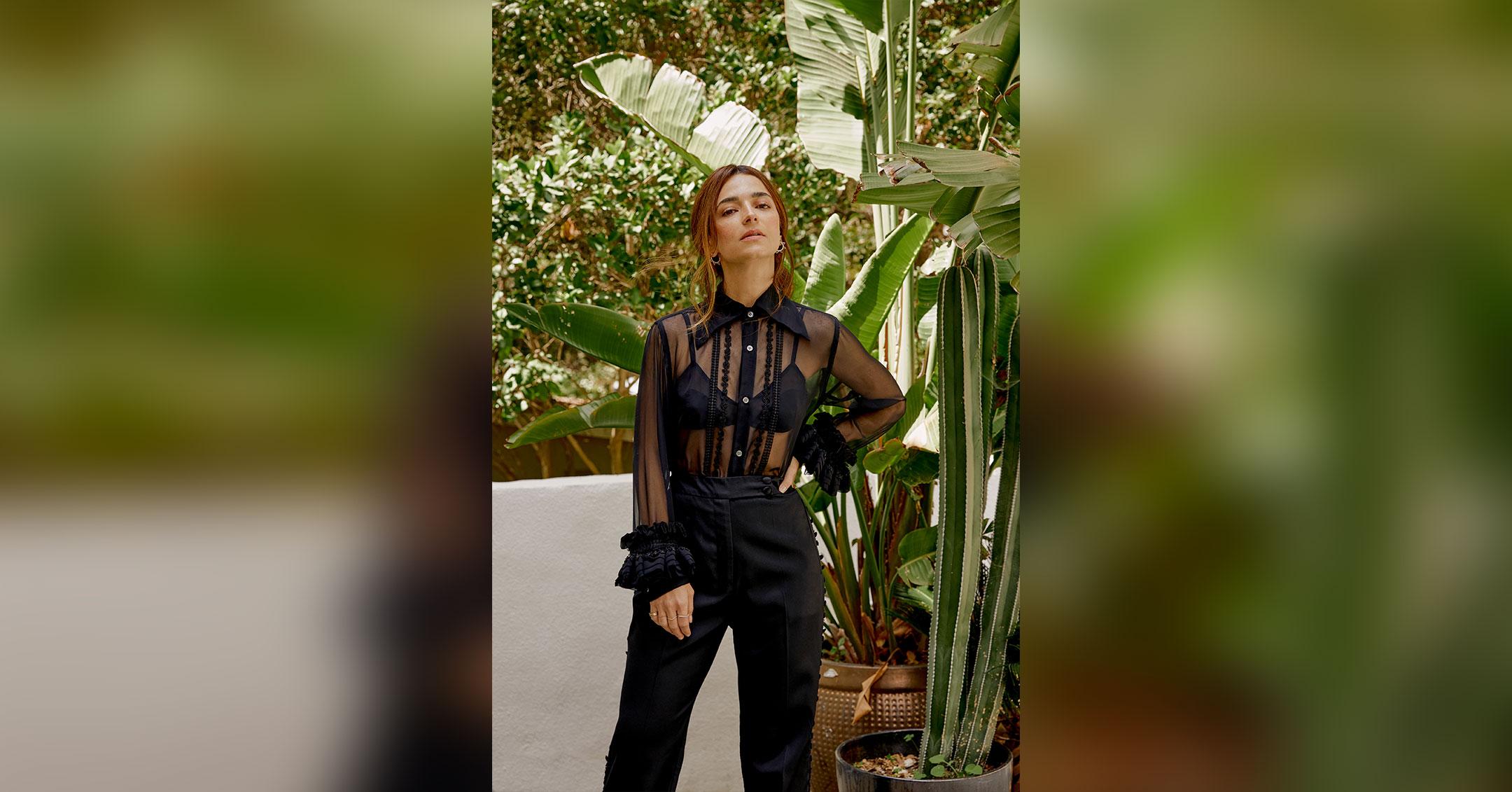 Exclusive: Marianna Burelli Says It's 'Fundamental' To Pay Homage To Her Latinx Heritage In 'Ultra Violet & Black Scorpion'
Marianna Burelli is having the time of her life playing Nina Rodriguez in the Disney Channel original series Ultra Violet & Black Scorpion, which follows a young girl named Violet who becomes superhero Ultra Violet after crossing paths with a mysterious luchador mask.
Burelli gets to be a part of history, as the cast is made up of a diverse group of all Latinx actors, and on screen, it's celebrated.
Article continues below advertisement
"It's so fundamental. Having a show like this right now on Disney Channel is so important and relevant. It's about time that something like this took place because Latinos are a huge minority — especially here in the United States," the 39-year-old, who is originally from Venezuela, exclusively tells Morning Honey. "There aren't many shows that represent who we are. It's been a great honor to be able to tell these stories about a family. I also love the fact that the story is not about a Latino family — it's about a family that goes through adventures together in so many ways, and they try to live their life, but they also happen to be Latinos."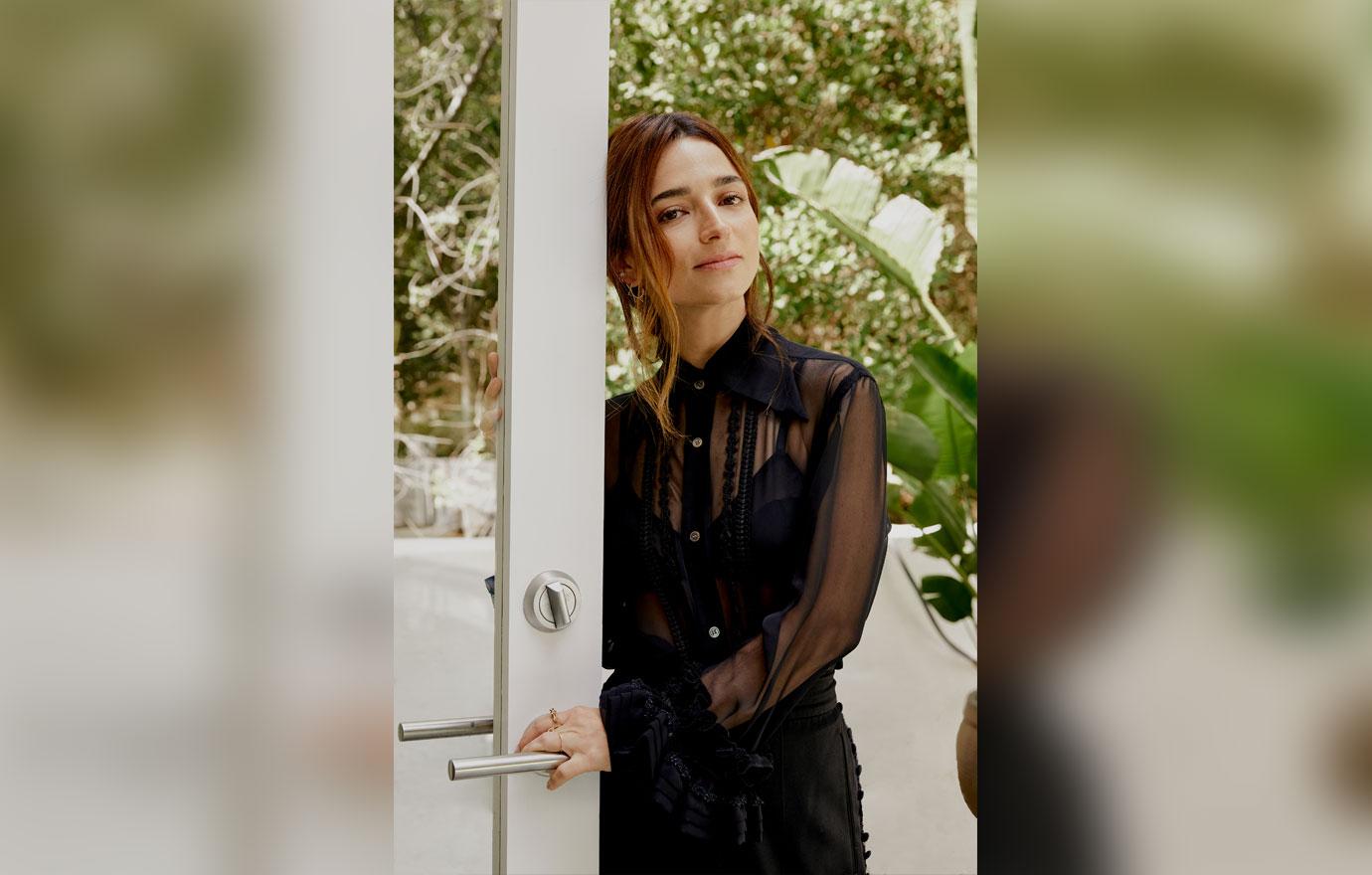 Article continues below advertisement
"That's not the main role," she continues. "We're not trying to say in each episode, 'Hey, we're Latino.' It just happens, and there's some traditions like gathering around the table for many, many hours. It's so beautiful that the show is so universal but it also shows the authentic reality of a Latino family."
In the series, the Hollywood star plays Violet's mother, and she is kept in the dark about her daughter's superpowers.
"Ultra Violet & Black Scorpion is a coming of age show," she notes. "It's about finding yourself, finding where you belong and the journey toward it. It's a family show, but it also dives into the world of superheroes. Playing Nina has been such a joy because it's given me the opportunity to play a mom who is hands-on and a little bit of a helicopter mom. She also has to juggle being the principal of a middle school and a role model for her kids. It's been such a fun character to play. It also talks about family in such a beautiful context."
Article continues below advertisement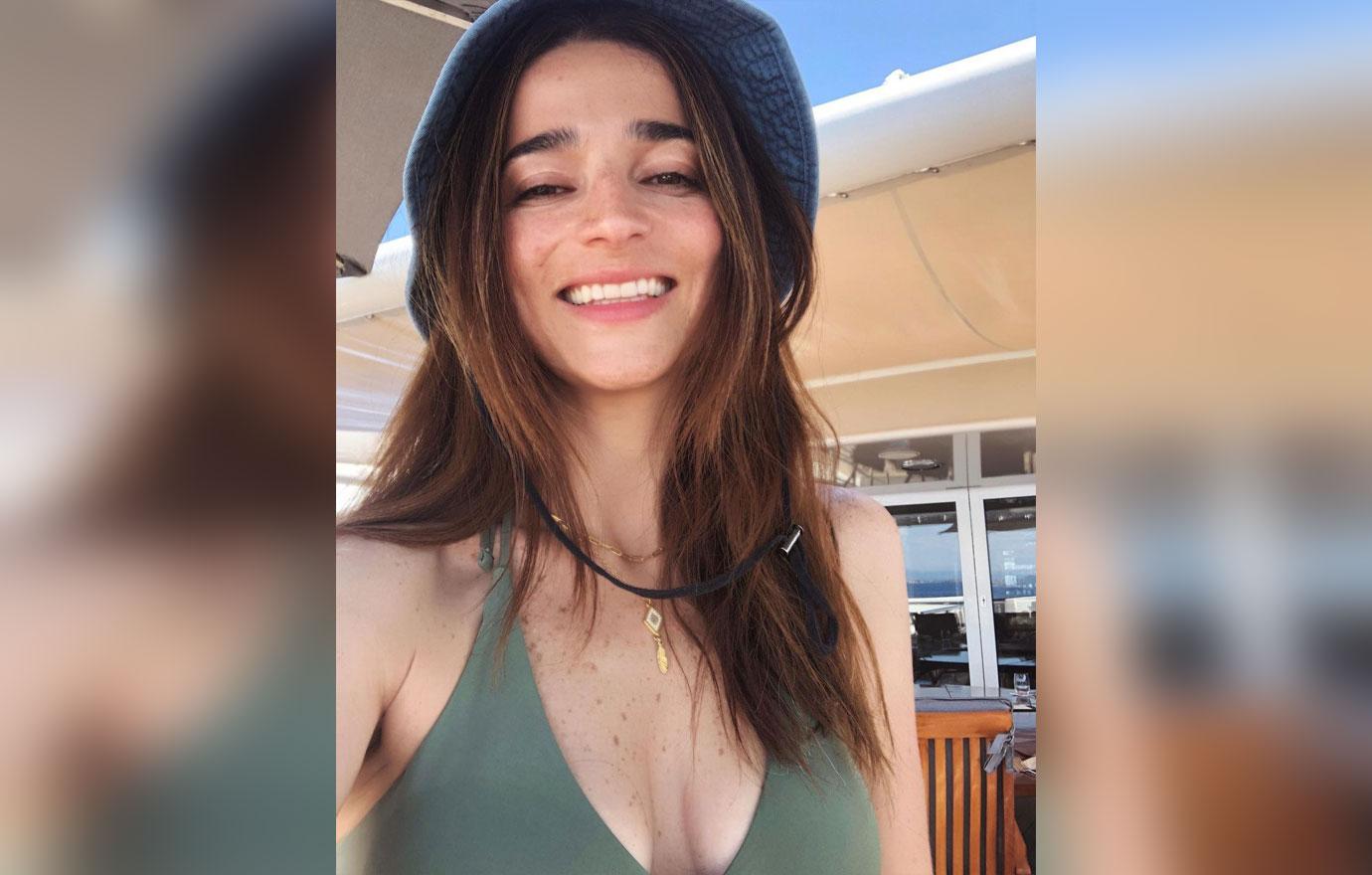 Burelli has always been interested in pursuing acting, and in 2009, she moved to Mexico City where she began to land roles in film and television. The star is best known for playing Natalia Velasco in Paramedicos, which follows the lives of young paramedics in Mexico City.
Now that Burelli has made her mark in the industry, she is looking forward to expanding her resume even more. "It's almost like a dream come true, honestly," she gushes of how far she's come. "I will still do things in Mexico, and I'm developing a show with a friend of mine in Mexico. I feel excited to be here and to work with so many talented people. From the show, I have met so many talented writers, showrunners and directors, so it's only made me more excited for what's to come."
Article continues below advertisement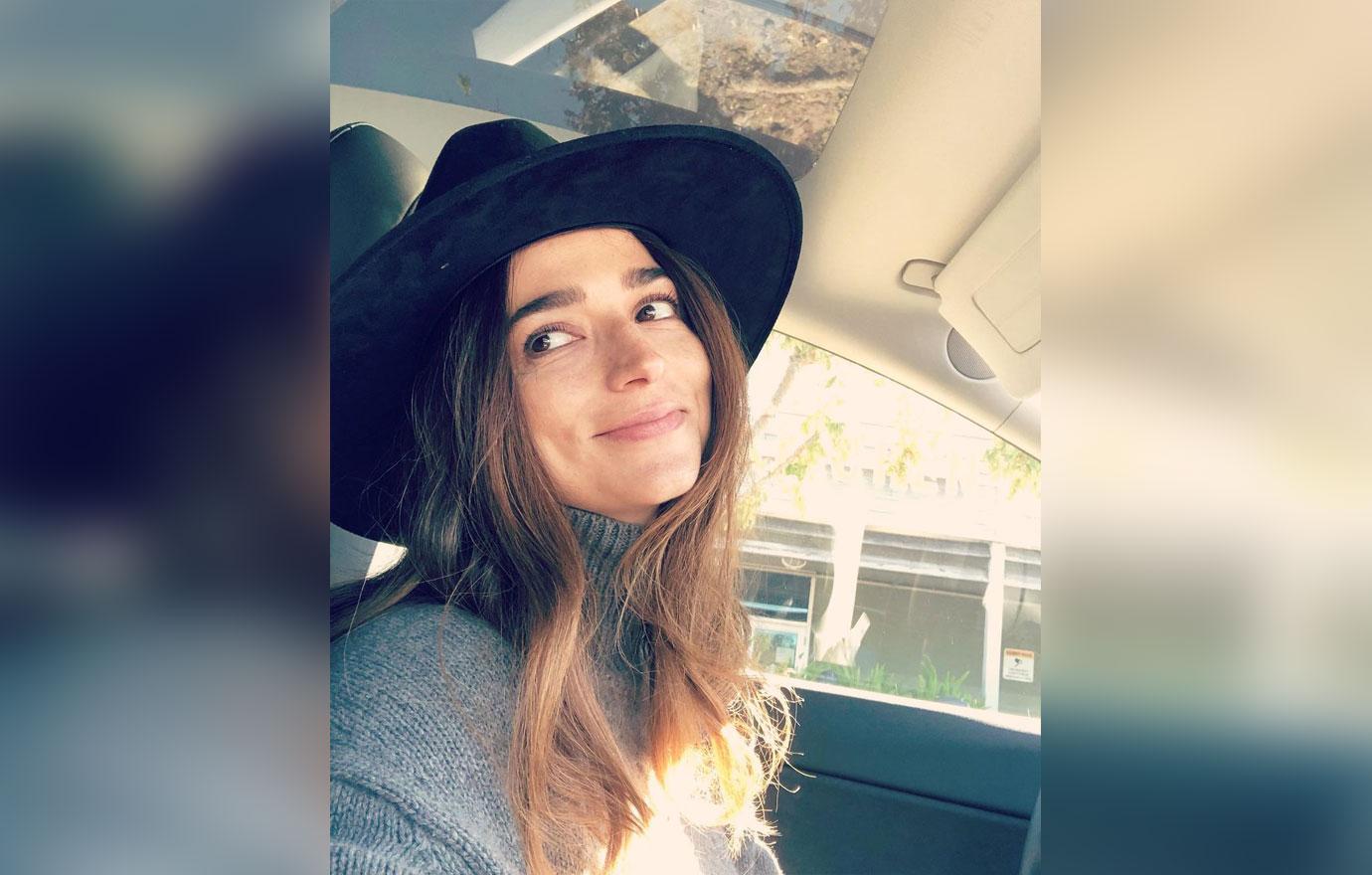 "I would love to do a comedy," she says of her aspirations. "Bridesmaids is one of my favorite movies in the world, so a movie with Kristen Wiig is something that would excite me. I would also love to do a TV show that is related to the environment and climate change."
Though Burelli is only getting started, her best advice is to enjoy the bumps along the way. "It's a crazy industry, but if you do the work, be kind and don't give up, you've got a big chance of following your dreams," she says. "If you really, really want it, then chances are you're going to get it."