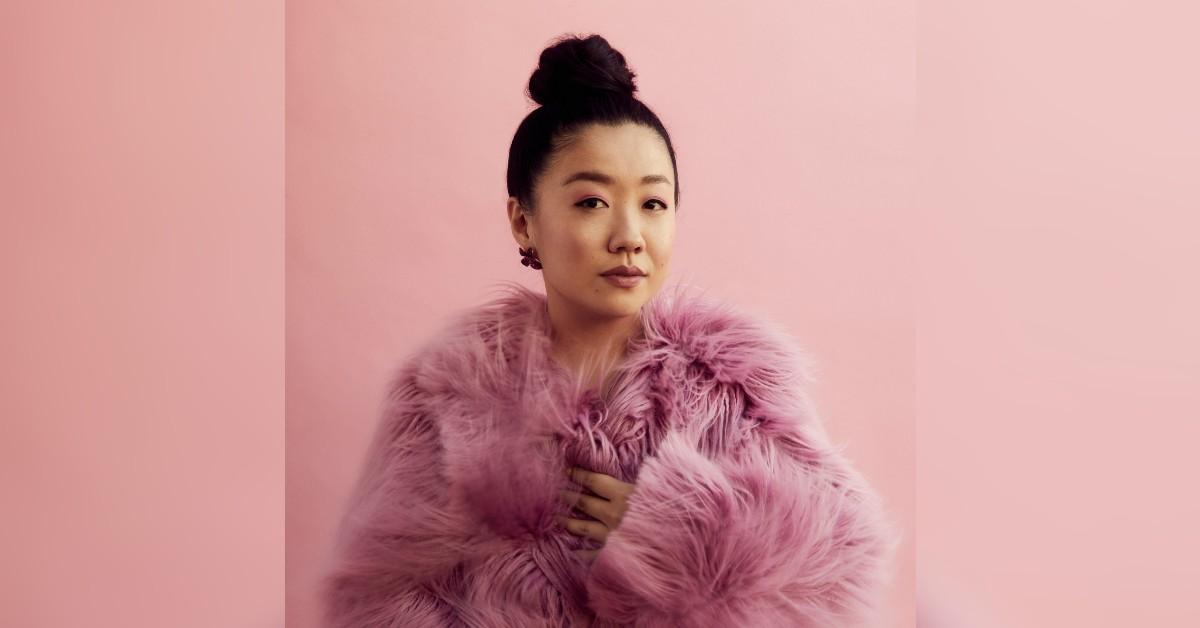 Exclusive: Sherry Cola Is 'Proud' To Be On 'Good Trouble': 'It's Taught Me So Much'
For four seasons, Sherry Cola has played Alice on Freeform's hit show Good Trouble — and she couldn't be happier about getting to dive into her character's shoes on a daily basis.
Article continues below advertisement
"It's such a treat to be able to portray this character who I share most identities with, and I get to grow with her," the 32-year-old exclusively tells Morning Honey. "As Alice evolves and finds her voice, she discovers her purpose in life, and I'm doing the same. I'm really grateful to be on a show like Good Trouble because it has taught me so much — especially about people who don't have the same experiences as me."
"I've learned empathy, I've learned the importance of allyship, and I've just truly learned so much," she gushes. "Not everyone can say that about the TV show they're on. I'm truly a fan of Good Trouble, and I'm proud to be on the show. I feel really grateful that we're in season 4 — that's such a victory in itself."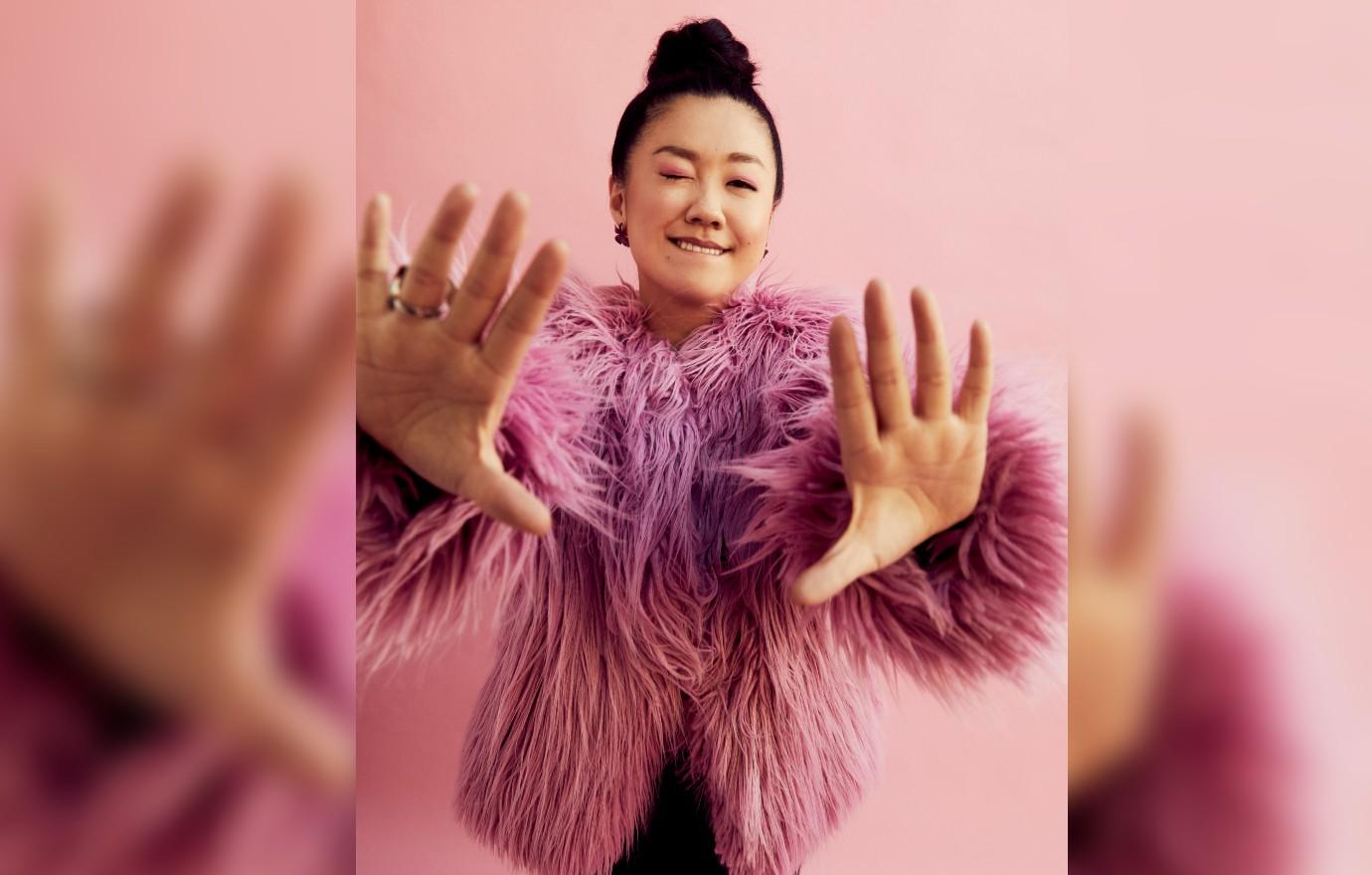 Article continues below advertisement
The latest season, 4B, which premiered on July 7 on Freeform, has a lot of twists and turns, according to the star. "You can definitely expect more love triangles," she notes of the series, which follows Callie (Maia Mitchell) and Mariana (Cierra Ramirez) as they embark on their next adventure: moving to Los Angeles.
"For Alice specifically, you're going to see her get back on her feet after losing her voice and regaining it, and you kind of see that struggle," Cola shares of her character, who is a queer Asian woman. "She's trying to do stand-up, and that's not something you can accomplish overnight. I know firsthand that the journey is tough, especially for someone in Alice's skin."
"She went through some trauma in the first half of the season and now she's finding herself again and trying to get opportunities," she adds. "We're also going to see Sumi and Alice's relationship — a lot of push and pull there as usual, and we just see them grow as human beings as well. I'm excited. I'm looking forward to the audience seeing a side of Alice that they've never seen before."
Article continues below advertisement
Cola also loves seeing Alice change throughout each season. "Sometimes you make progress and you find yourself at your prime, and then you take 10 steps back and the journey of regaining confidence is a real thing that happens to Alice a bunch of times," she says. "We're going to continue to see that, and it just means so much to be able to stop the Asian hate storyline with the conversations with her parents. To see these conversations taking place just means the world to me."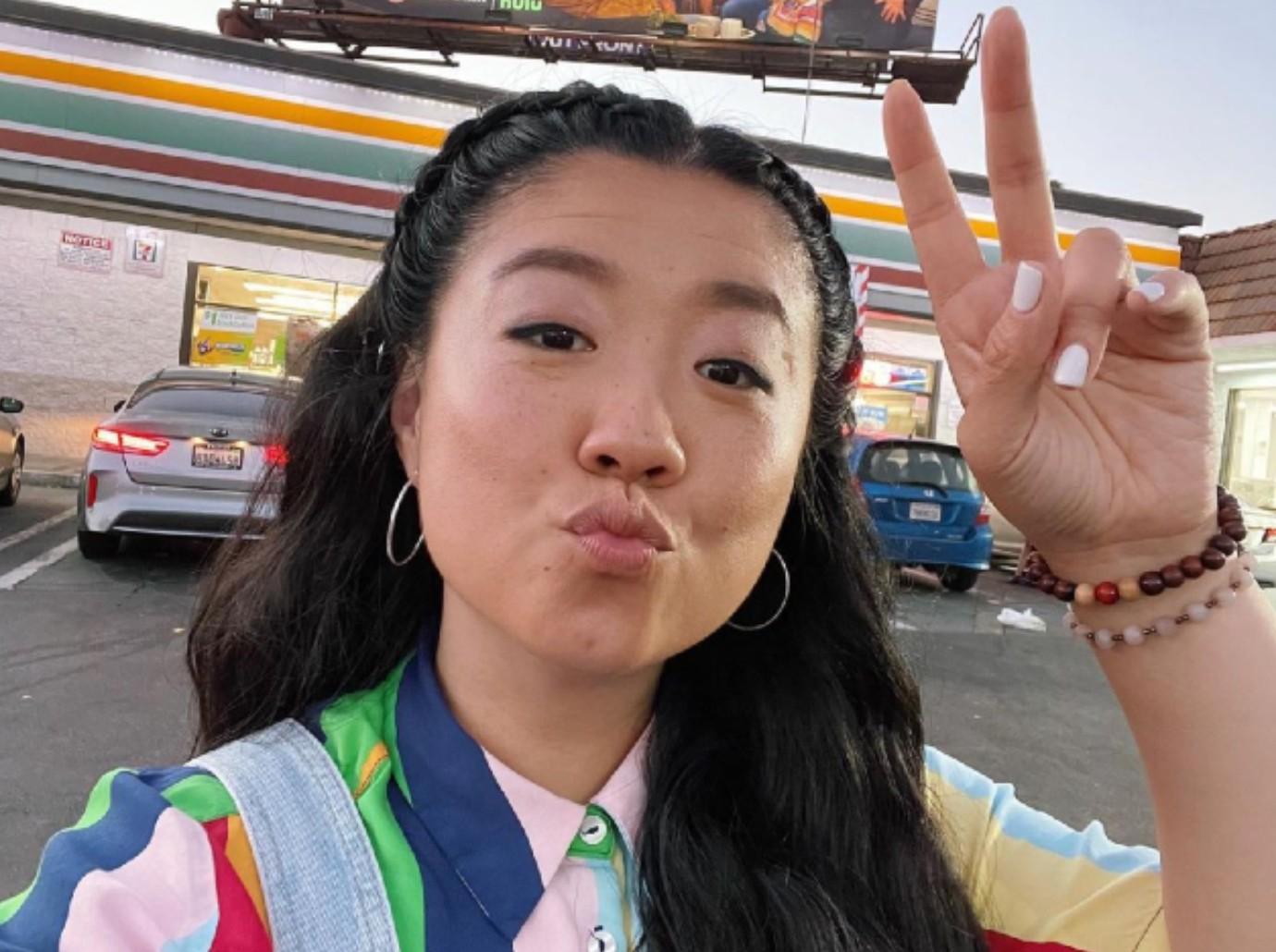 Article continues below advertisement
Additionally, the comedian is "happy to take on the responsibility" of playing a queer Asian woman. "I always say, if I have a stage, I simply can't waste it," she shares. "That's why I'm so vocal about so many things — all these conversations are overdue. It really took being on a show like Good Trouble that is so much about fighting for what's right and that has influenced me to speak up and speak out and not settle for less."
Cola has a lot more left to do in the industry: she just wrapped on filming an upcoming comedy project for Lionsgate, where she starred opposite Ashley Park, Sabrina Wu and Stephanie Hsu. She also will appear in The Tiger's Apprentice, an animated film featuring Henry Golding, Michelle Yeoh and Sandra Oh.
Article continues below advertisement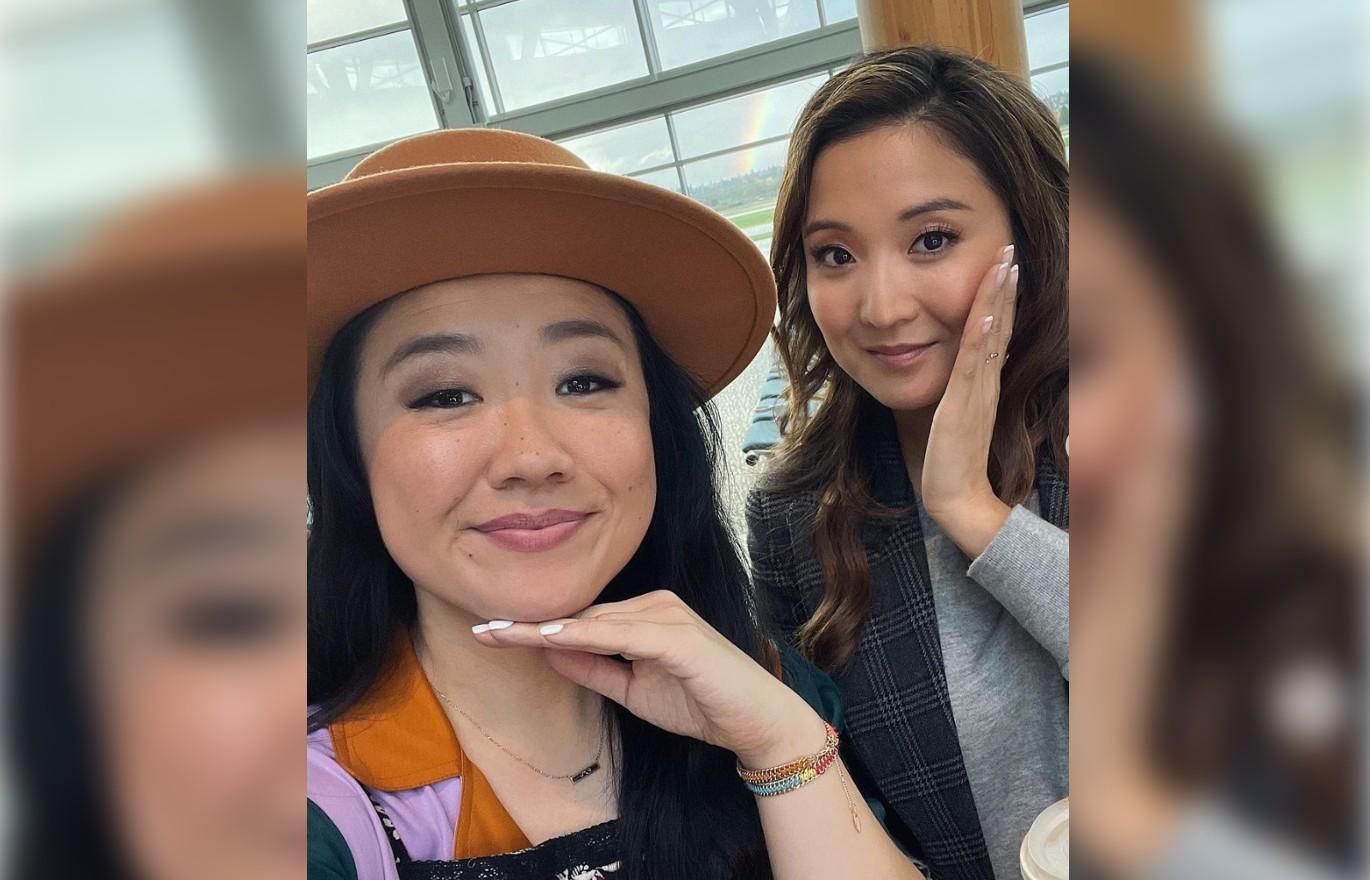 "I'm just feeling so grateful," she gushes. "In between filming Good Trouble and doing stand-up comedy and red carpets, I get to do all of these things a kid with my identity can only dream of. I just want to show young Asian kids, young queer kids, girls, young immigrants that nothing is impossible — your identity is your superpower, and I really want to be the example of just living loudly and freely in who you are."
"You don't need to pretend to be anyone else," she continues. "Life is too short for just one dream and don't let anyone define you — you get to define yourself."
Good Trouble drops new episodes each Thursday at 10 p.m. ET on Freeform.