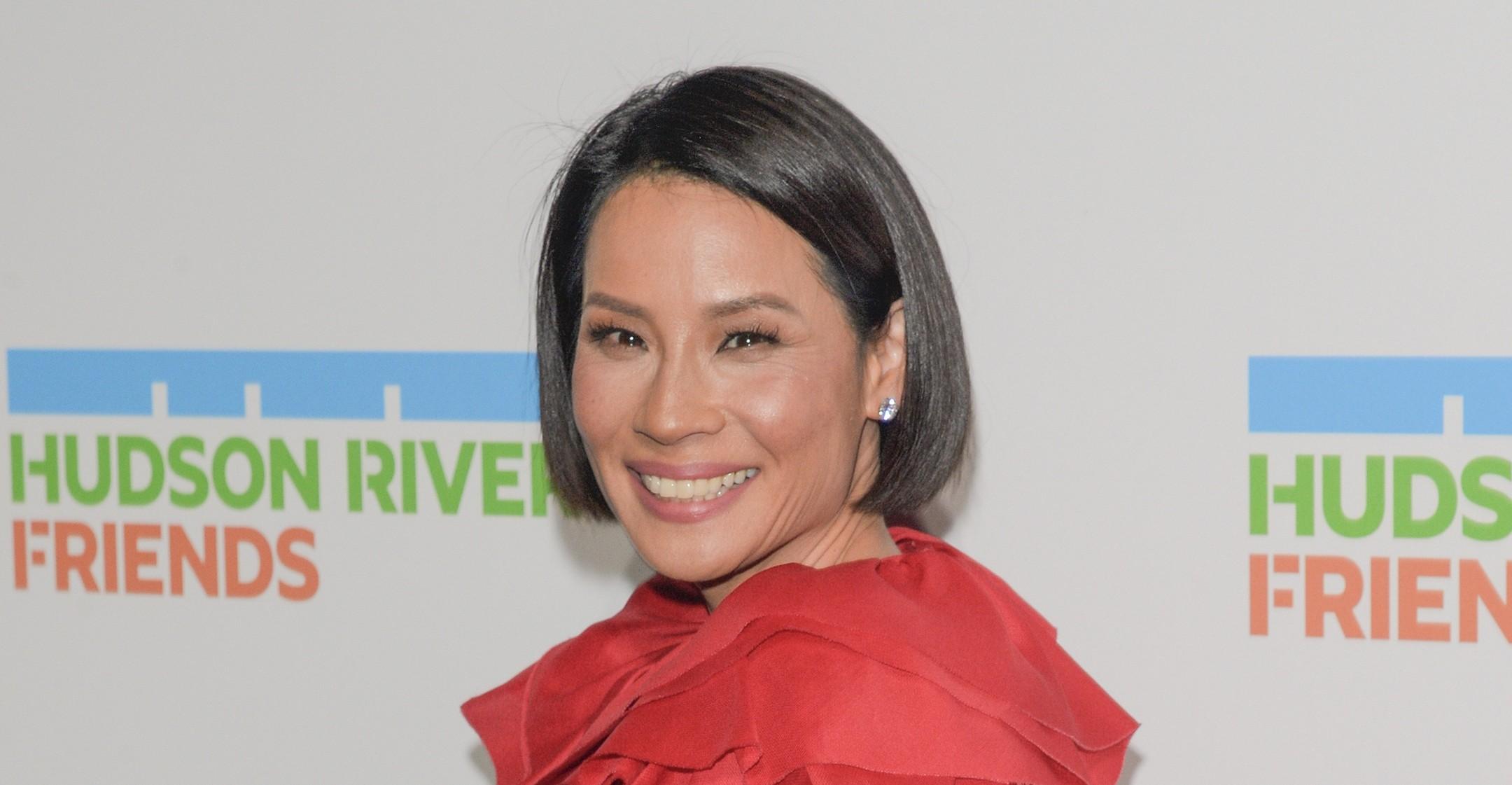 Part Of The Change! Lucy Liu Is Proud To Represent Girl Power On Screen
Though there's still ways to go when it comes to gender equality, Lucy Liu has happily witnessed how the film industry has evolved to become more inclusive over the years. In fact, she's seen it firsthand, as when Charlie's Angels premiered in 2000, it was in a league of its own.
Article continues below advertisement
"Charlie's Angels was one of the first movies with women working together and having more than one female in the movie. I remember they were having a difficult time trying to figure out how to put three women on a magazine cover… It feels like things have changed so much," explained the actress. "I think before that there was this whole idea of women being catty and not getting along, and that's not the case."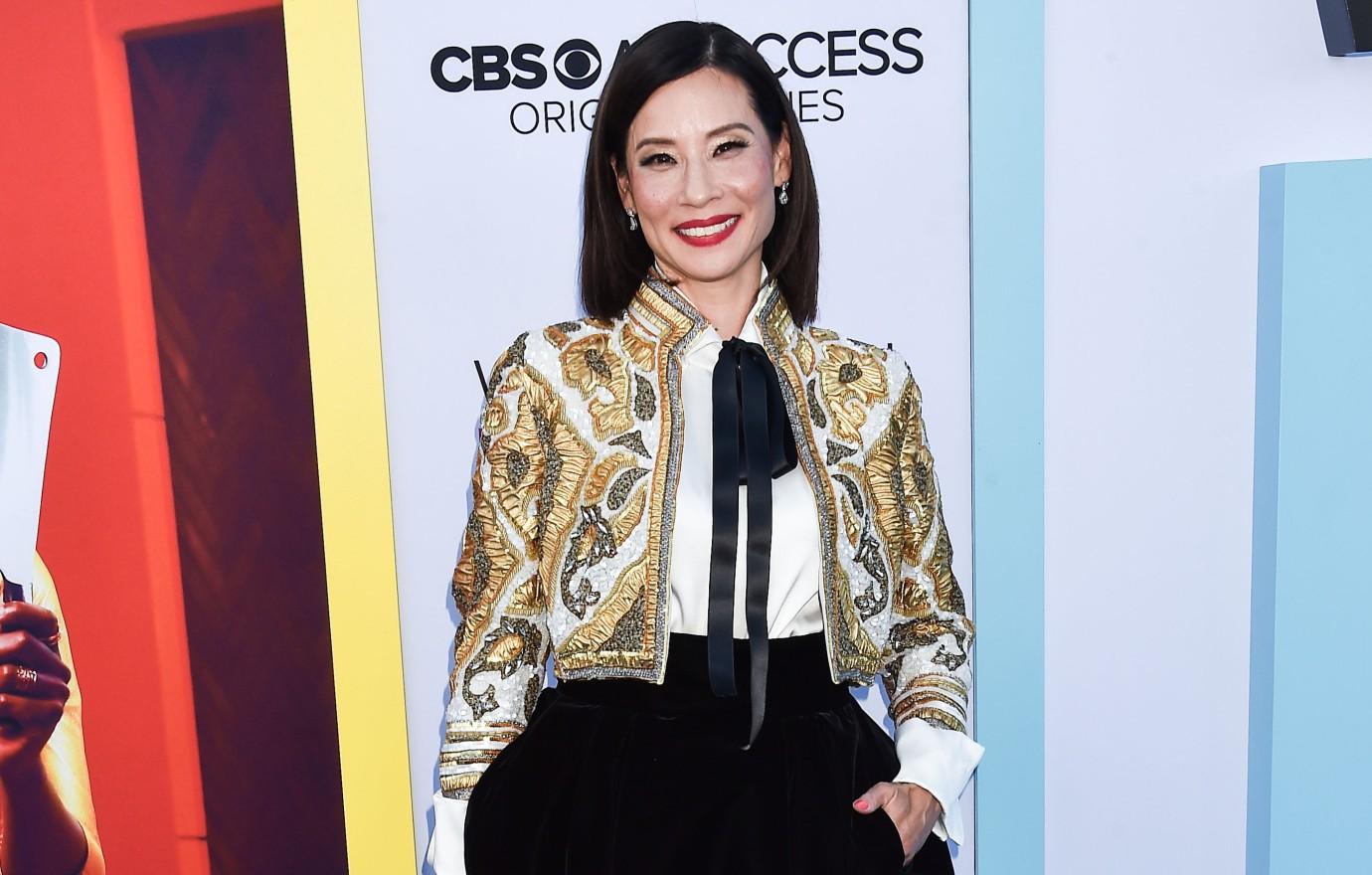 Article continues below advertisement
The mom-of-one noted she and her costars, Cameron Diaz and Drew Barrymore, also clicked off set and are still friends to this very day.
Liu is forming the same strong bonds with her Shazam! Fury of the Gods costars like Helen Mirren and Rachel Zegler, revealing they were all gifted "needlepointed p***y-power framed panels" to hang in their rooms.
"We formed the ultimate friendship — me, Rachel and Helen… There was this immediate camaraderie between us, and not because we were sisters in the show, but because we felt so close," said the star. "I was really honored… As soon as they said Helen was in it, I said, 'I'm in.'"
The Ally McBeal alum also touched on the importance of representing diversity on screen in a separate interview with Collider.
Article continues below advertisement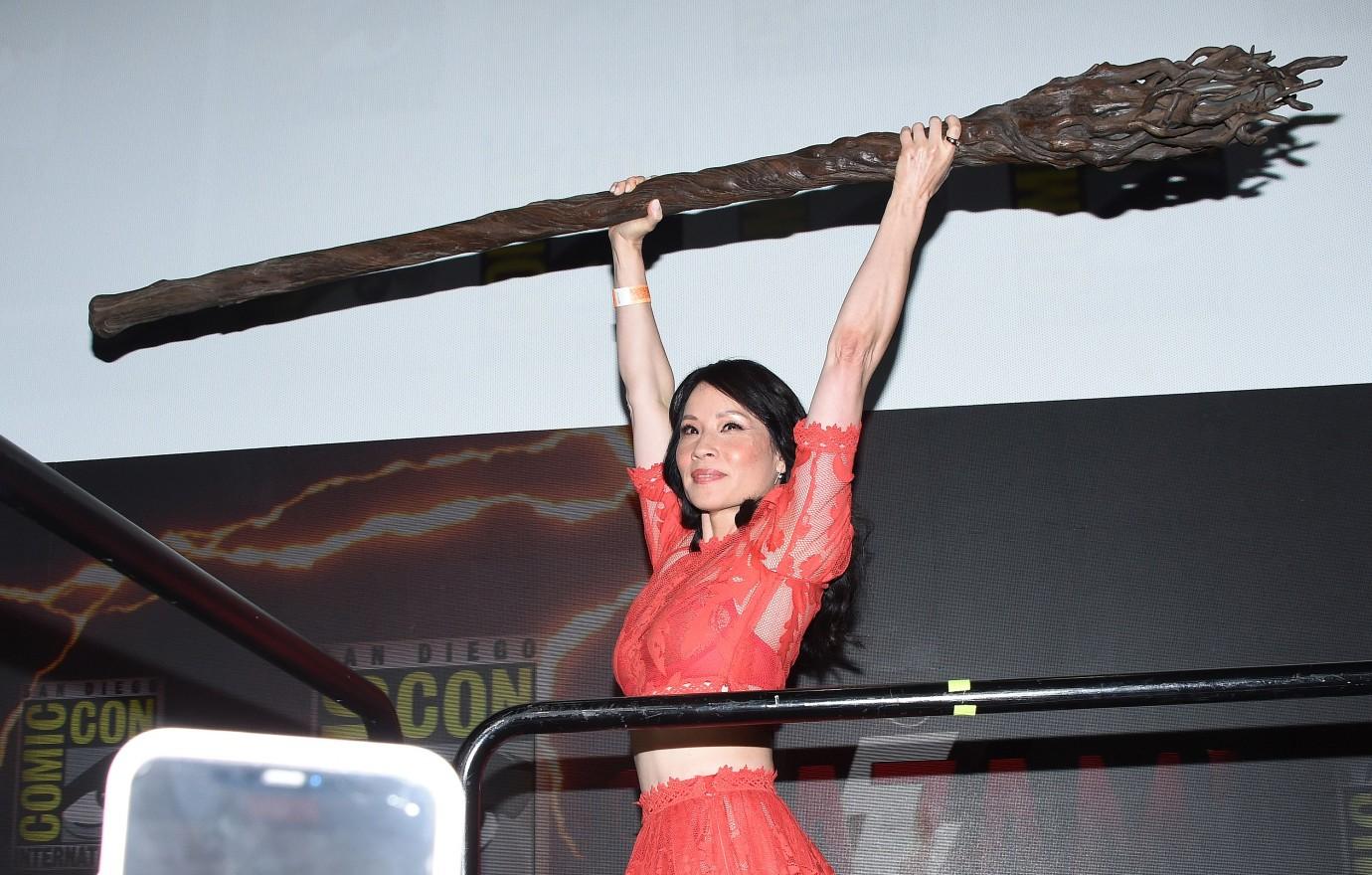 "It's always about, 'Is it interesting? Is it challenging?' And as those things build up, you start to build this structure and this foundation and other people can join, so it becomes a city, becomes a state or country, and it becomes something that we could all be a part of," she shared of choosing roles. "I think it's about belonging, and we all want to belong."
Continued the Emmy nominee, "As a child for me, coming from an immigrant family, I did not feel like I belonged. Right? And so I think in a way, going into the entertainment business, you fall into this circus of people that are trying to find a way, and now I've been lucky enough to have worked and have had reached a level of success, where I can really feel like I belong, and we're all looking for that."
Liu chatted with Extra.