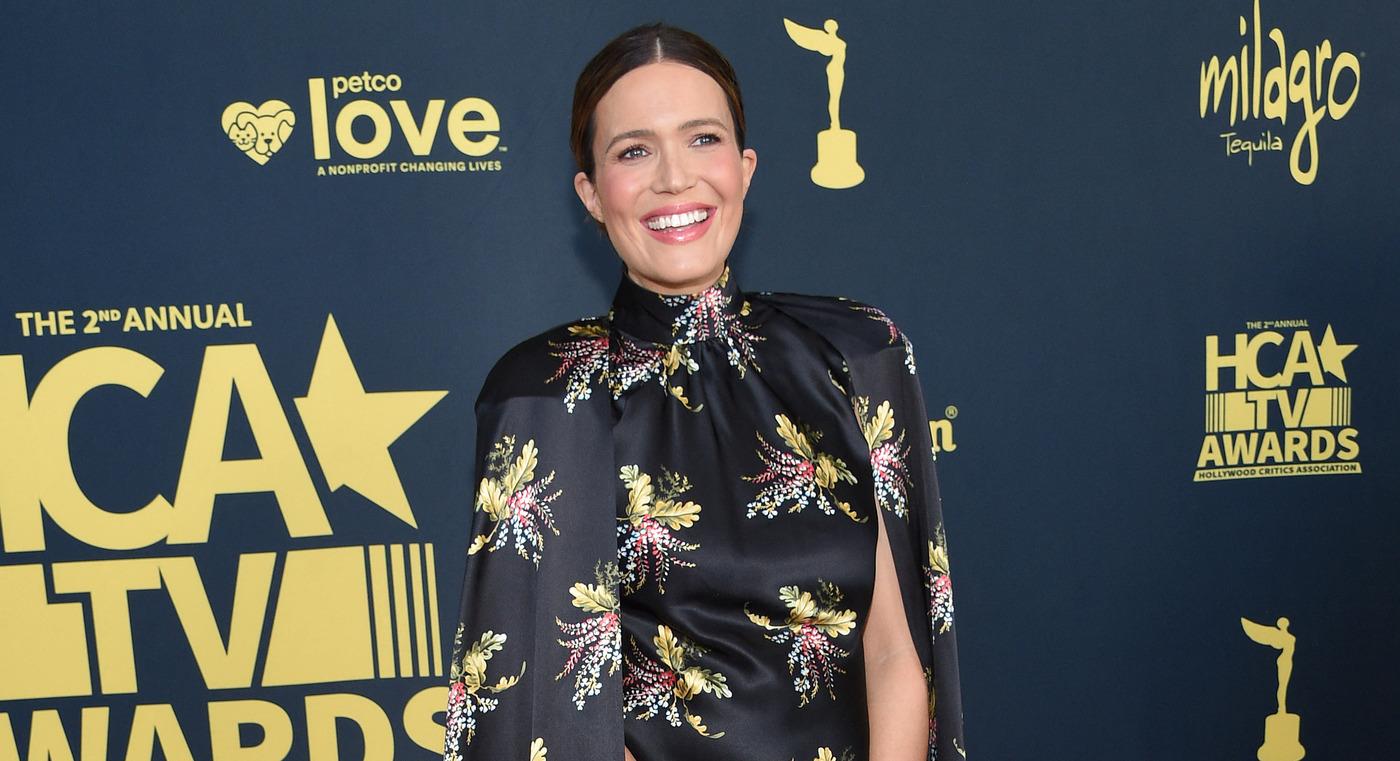 Mandy Moore Says Being A Mom-Of-Two Is 'Hard Work' But Brings Her 'Immense Joy'
Mandy Moore became a mother-of-two in October 2022 when she welcomed her second son, Ozzie, and though it's been a happy time in her life, she got candid about the ups and downs of parenting.
Article continues below advertisement
"You wake up with endless gratitude every day, but that doesn't take away from the fact that it is hard work," the actress, who also shares son Gus, 2, with husband Taylor Goldsmith, told People. "And the lack of sleep is something that is a constant and makes everything feel all the more challenging. But, I think, it's just having grace for ourselves as parents and as humans and recognizing that each day is going to present its own challenges, but its own immense joy as well."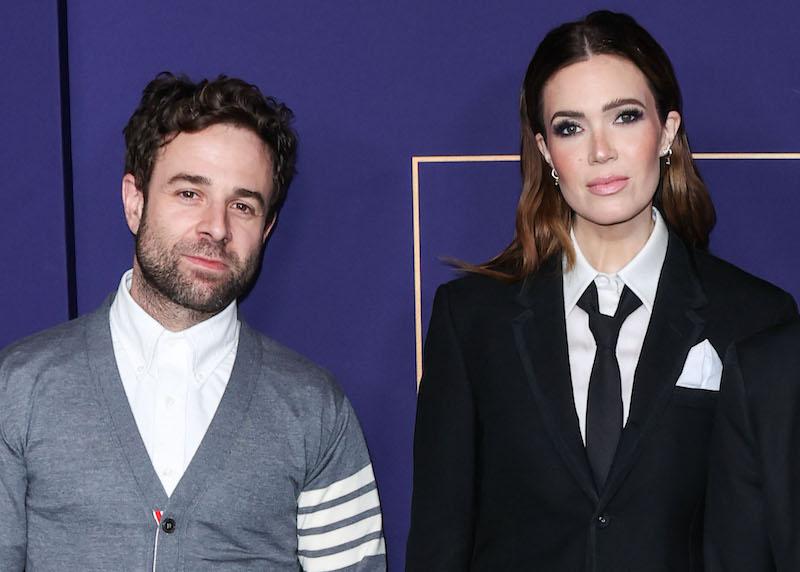 Article continues below advertisement
Though it can be "exhausting," the brunette beauty is grateful she also gets to go back to her day job.
"I jumped back into working a lot sooner than I thought I was going to be, and so I felt lucky that I have the ability to have Ozzie come with me to work so I can continue to nurse him," she said.
"It's definitely overwhelming, sort of juggling the schedules and feeling like you are giving all to both kids and working on top of it," she continued. "But we're figuring it out and recognizing that every day is going to look different."
The This Is Us alum also noted the best part of her day is in the early hours of the morning.
"The morning is really special when I get to nurse Ozzie, and Gus is awake and we're all in bed together. We call it 'cozy cuddles,' which is basically an almost 2-year-old just flopping around in the bed," she stated. "That's his idea of cuddling."
Article continues below advertisement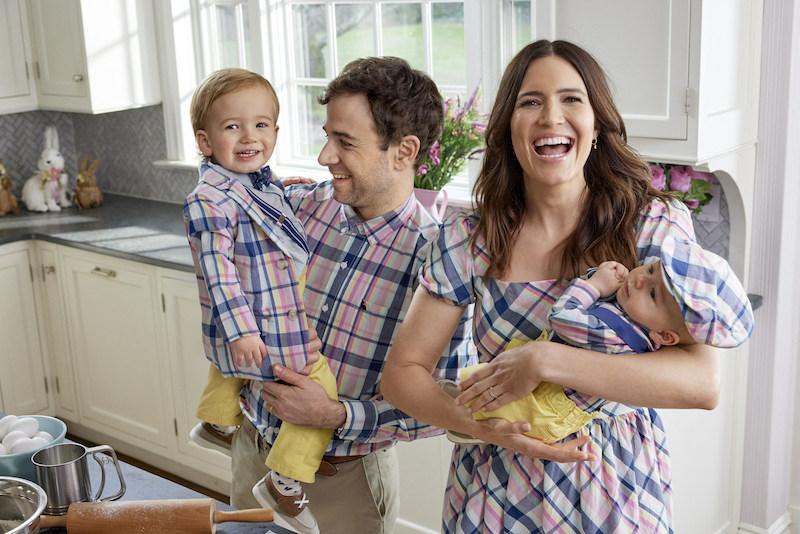 To make the transition easier, Gus is adjusting to having a sibling.
"I feel very lucky. There hasn't been a ton of jealousy," she said. "He's so gentle, so curious, so loving. He knows that the baby is fragile. It's been a pretty smooth transition for him."