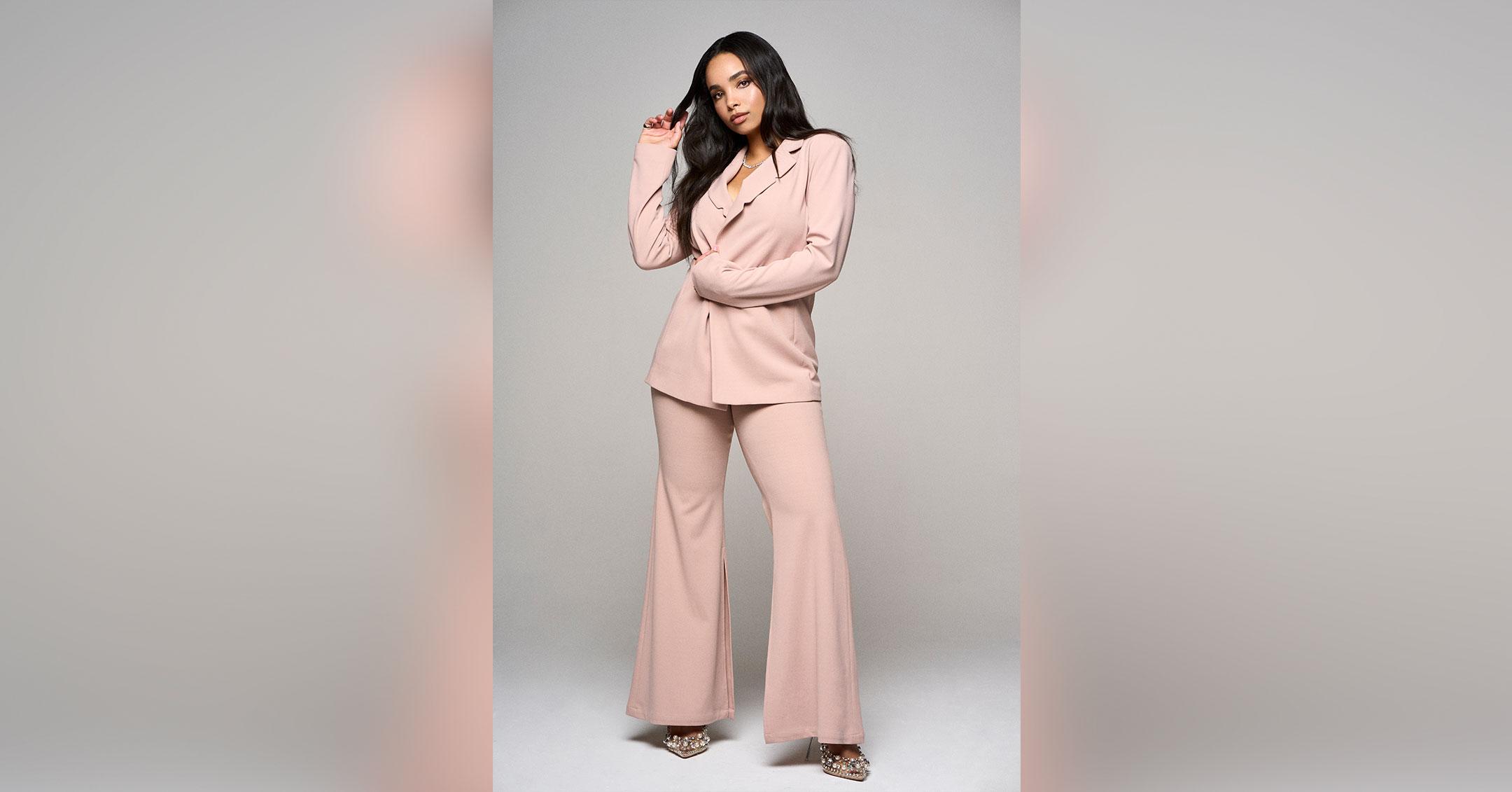 Exclusive: Madison Shamoun Found Her Character Billie In 'The Lake' 'Super Fascinating,' Dishes On Filming Opposite Julia Stiles
Madison Shamoun has been keeping busy: the highly anticipated Amazon Original Series The Lake, which stars Julia Stiles and Shamoun, released on Friday, June 17, and the young starlet has a slew of other projects — All American, 7 Minutes In Hell and The Restart — under her belt.
But she is most excited for fans to see her play Billie in the The Lake. "The writing is what drew me to this character. I think that Billie is just so complex and authentic to the experiences she's had," Shamoun exclusively tells Morning Honey. "From the very first script that I got to the chemistry read that I did, I really felt that I knew this girl, and I found her super fascinating. I was very eager to play her."
"I think the writing drew me in. I was desperate to bring her to life," she adds. "I think that we're kind of similar in a lot of ways — Billie and I — but with slight differences. I have been wanting to do this for a long time — a dramedy."
Article continues below advertisement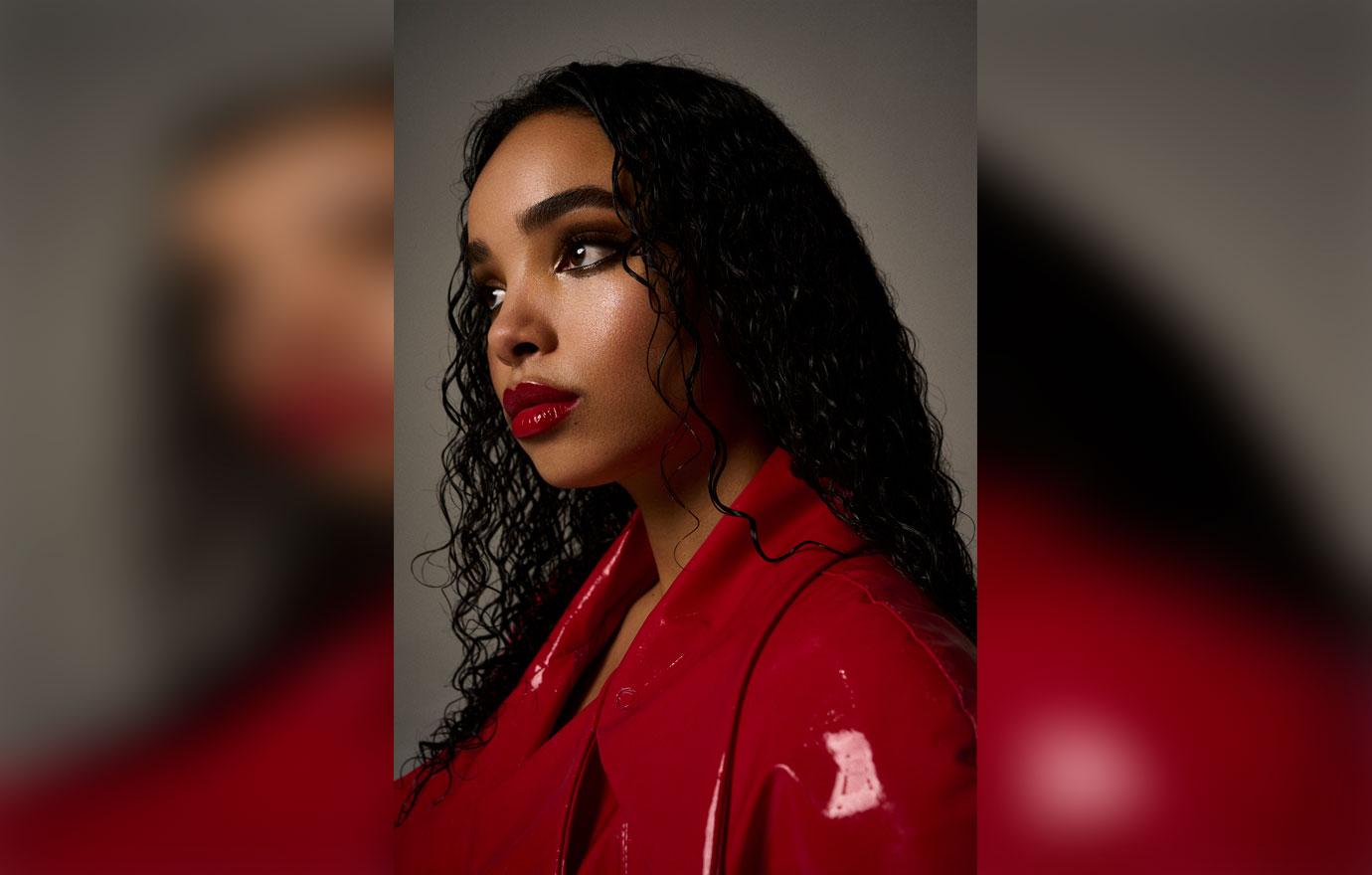 Though she wasn't sure if she would originally get the part — they were casting specifically in Canada — she ended up nabbing the part. The cherry on top of it all is that she got to star alongside Stiles, who has been in the industry for quite some time.
"As soon as I found out that she did get the role, I very methodically decided not to watch anything that she was in up until after we finished wrapping our show because I didn't want to fan girl super hard," she quips. "She laughed at that when I told her. She was like, 'That was going to make a difference?' I was like, 'Yeah!' I really, really tried to keep it together, but she is so just calm and cool and down to earth. She's everything that you think she is."
Article continues below advertisement
The brunette beauty got a front row ticket to watching Stiles in action, which is when she would pick up some tips from the 10 Things I Hate About You star. "Just how she goes about making her choices and finding the most interesting thing to do that her character would do in the moment," the UCLA alum says of what she learned from Stiles.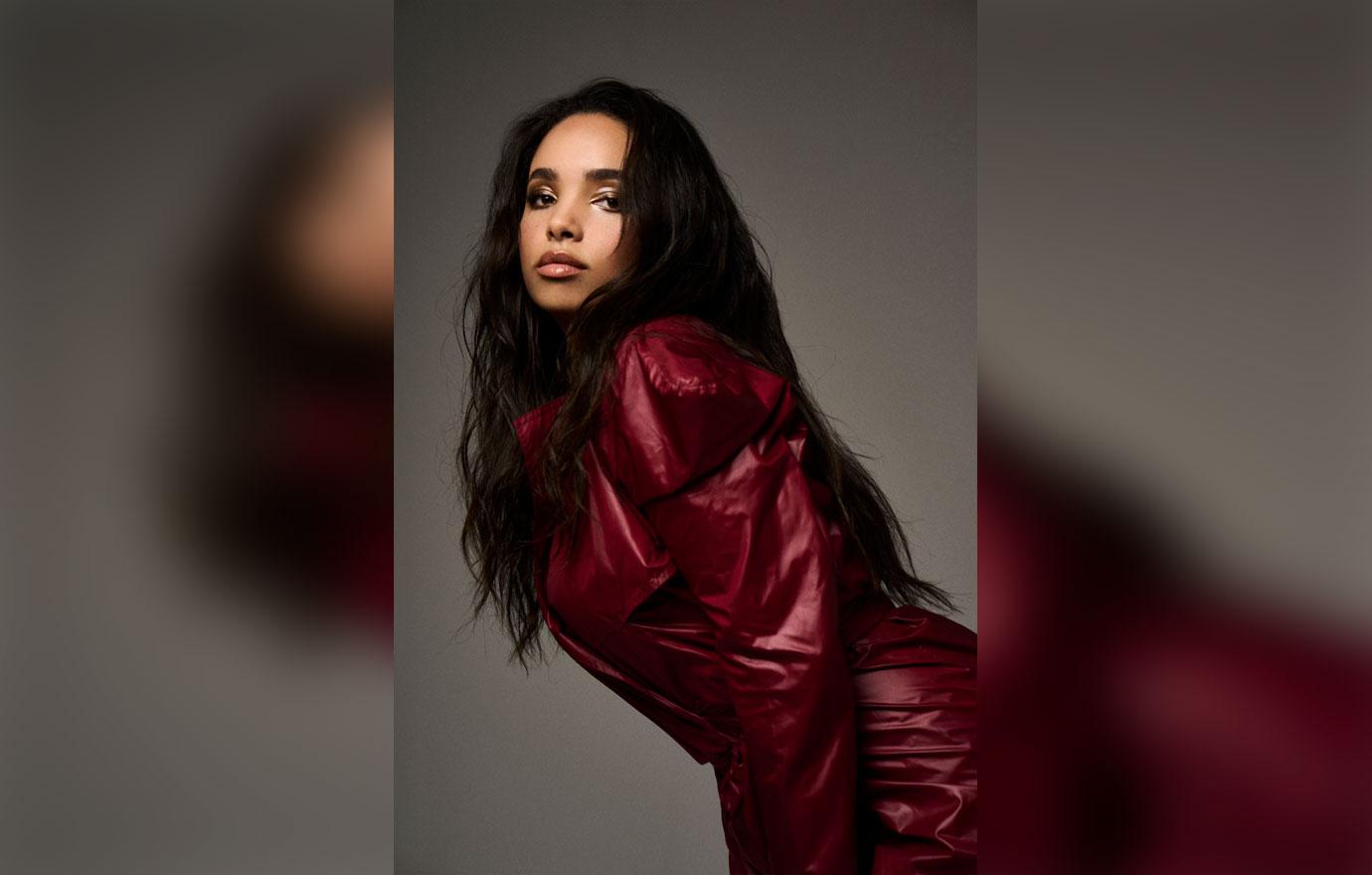 Article continues below advertisement
The series follows Justin (Jordan Gavaris), a recently divorced gay man, who is trying to reconnect with his daughter Billie (Shamoun), as he previously gave her up for adoption. Additionally, he is fighting with his stepsister Maisy-May (Stiles) for the rights to the family cottage.
"Honestly, I think that this is a kind of a show that everybody needs right now. It is so heartwarming, but I also hope that it makes people laugh, I hope that it makes them cry, I hope they can feel like the blood, sweat and tears we put into this show," she says. "I really hope that people just enjoy it. There is something for everybody in this one."
Shamoun has been acting, dancing and singing from a young age, and she's already making a name for herself in the biz. "I feel like I was in an in between space with shooting and reading lots of scripts and going out for projects. Now everything that I shot last year is already out and coming out, so it's an interesting period of time for me. I haven't experienced this before," she notes.
But the California native has a soft spot for The Lake "because it has taken up such a big portion of my life," she says. "I spent a year working on this project, and I really do love Billie."
Article continues below advertisement
Shamoun is grateful for her success so far, and she hopes that in the future she can be the first female African American superhero for Marvel. "That would be incredible, that is the dream. I also love really, really dark stuff. I love A24 films — I would kill to be in one of those, so those are kind of in the back of my head right now," she states.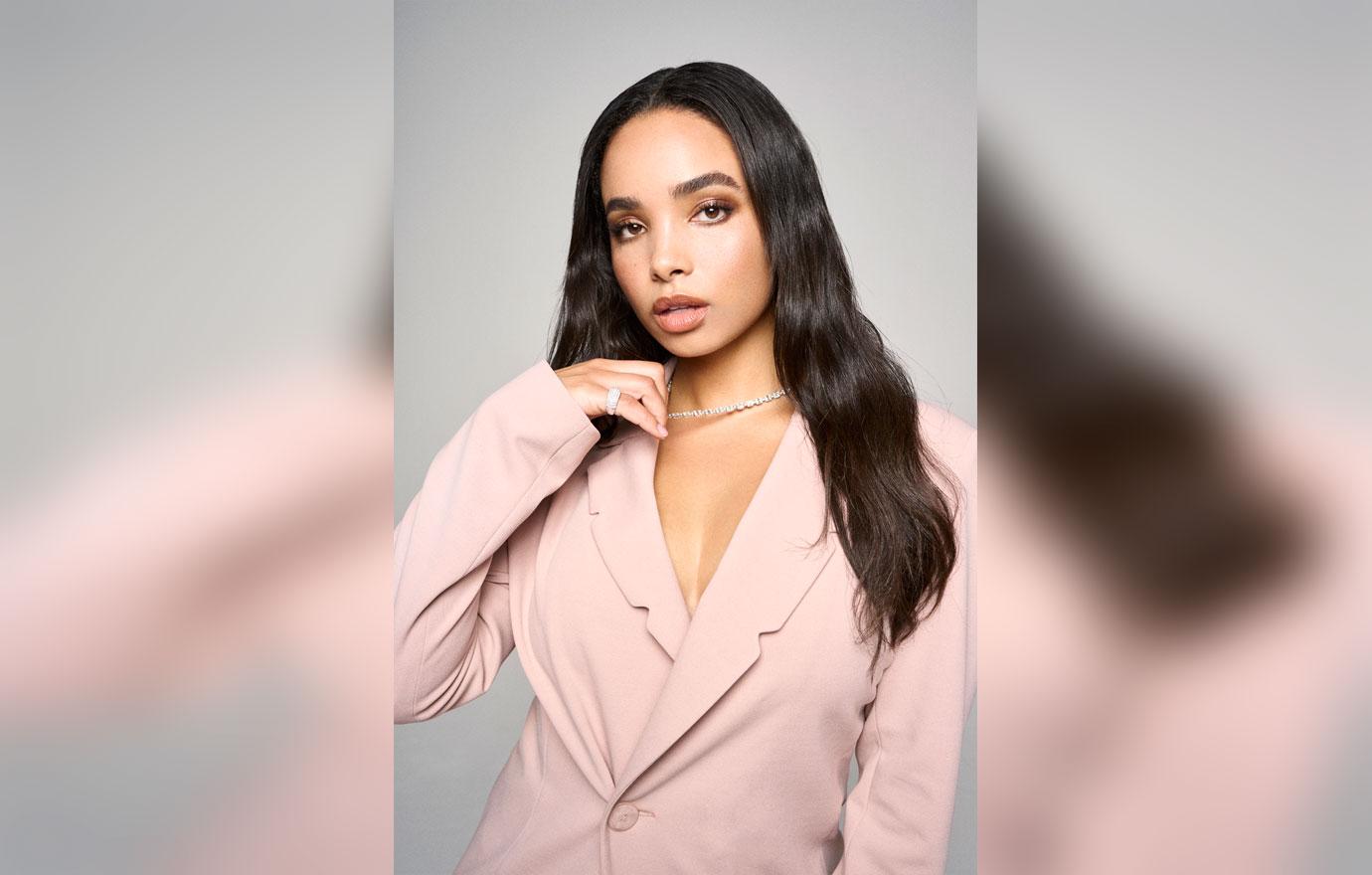 The Lake is now streaming on Amazon.