How Season 2 Of 'And Just Like That' Will Include Kim Cattrall's Beloved Character Samantha Jones
And Just Like That showrunner Michael Patrick King has only just started putting together some ideas for season two of the series, but he knows at least one thing's for sure: the main trio of ladies will continue to keep in touch with pal Samantha Jones even though Kim Cattrall isn't interested in reprising her role.
Article continues below advertisement
When pressed for more details by Variety, the TV exec replied, "It's all so new right now. One of my big rules is don't tell things until they're real."
He then spilled a tidbit of info, sharing, "My goal is to bring all the characters into the mix together so that they're not so much on separate runways."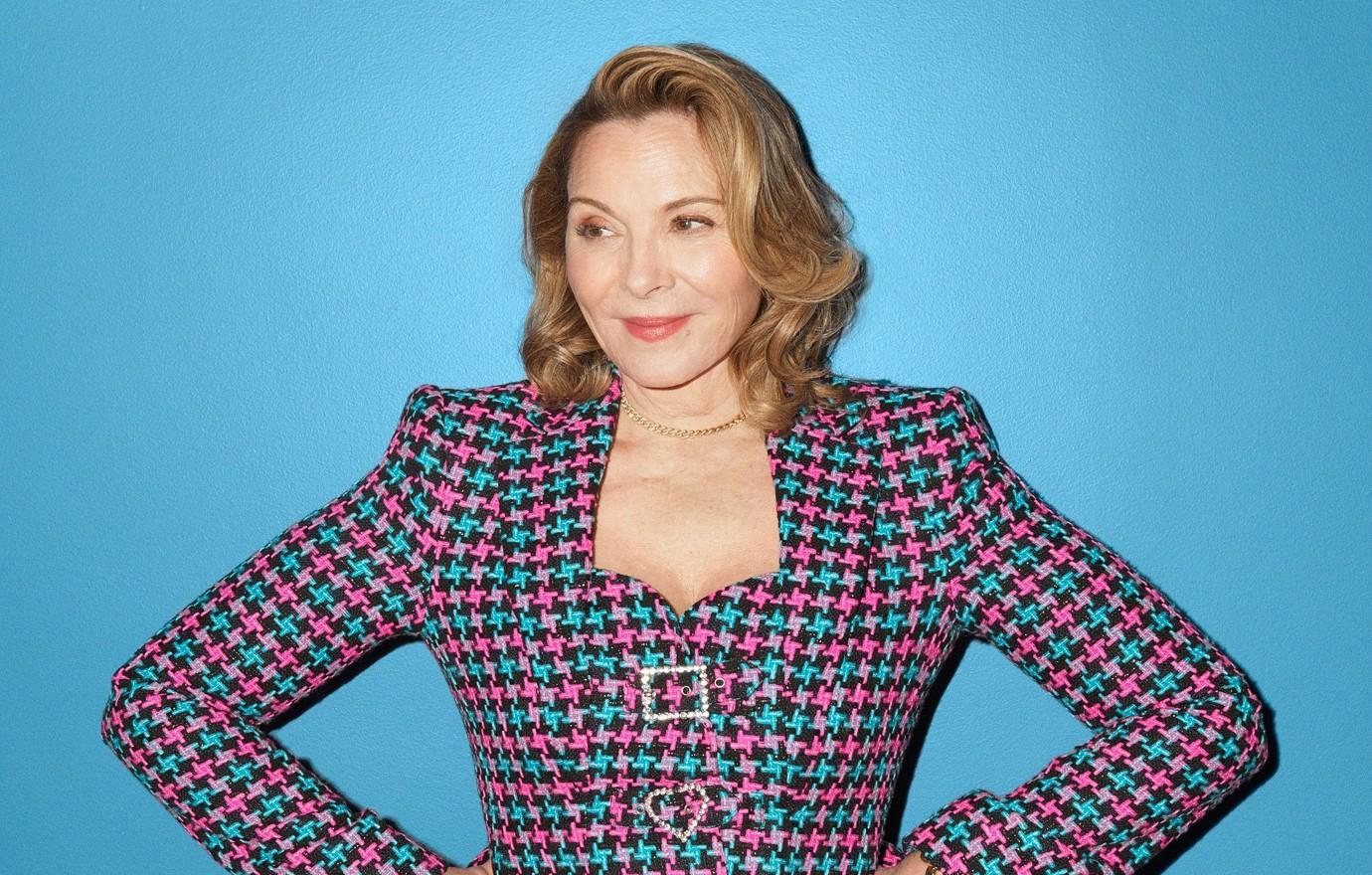 Article continues below advertisement
Since Sex and the City and its two movies wrapped, it has been widely publicized that Cattrall has never seen eye to eye with costars Sarah Jessica Parker, Kristin Davis and Cynthia Nixon, which is one of the reasons she refused to be part of the revival.
SJP recently addressed the tension, noting, "It's very hard to talk about the situation with Kim because — I've been so careful about not ever wanting to say anything that is unpleasant."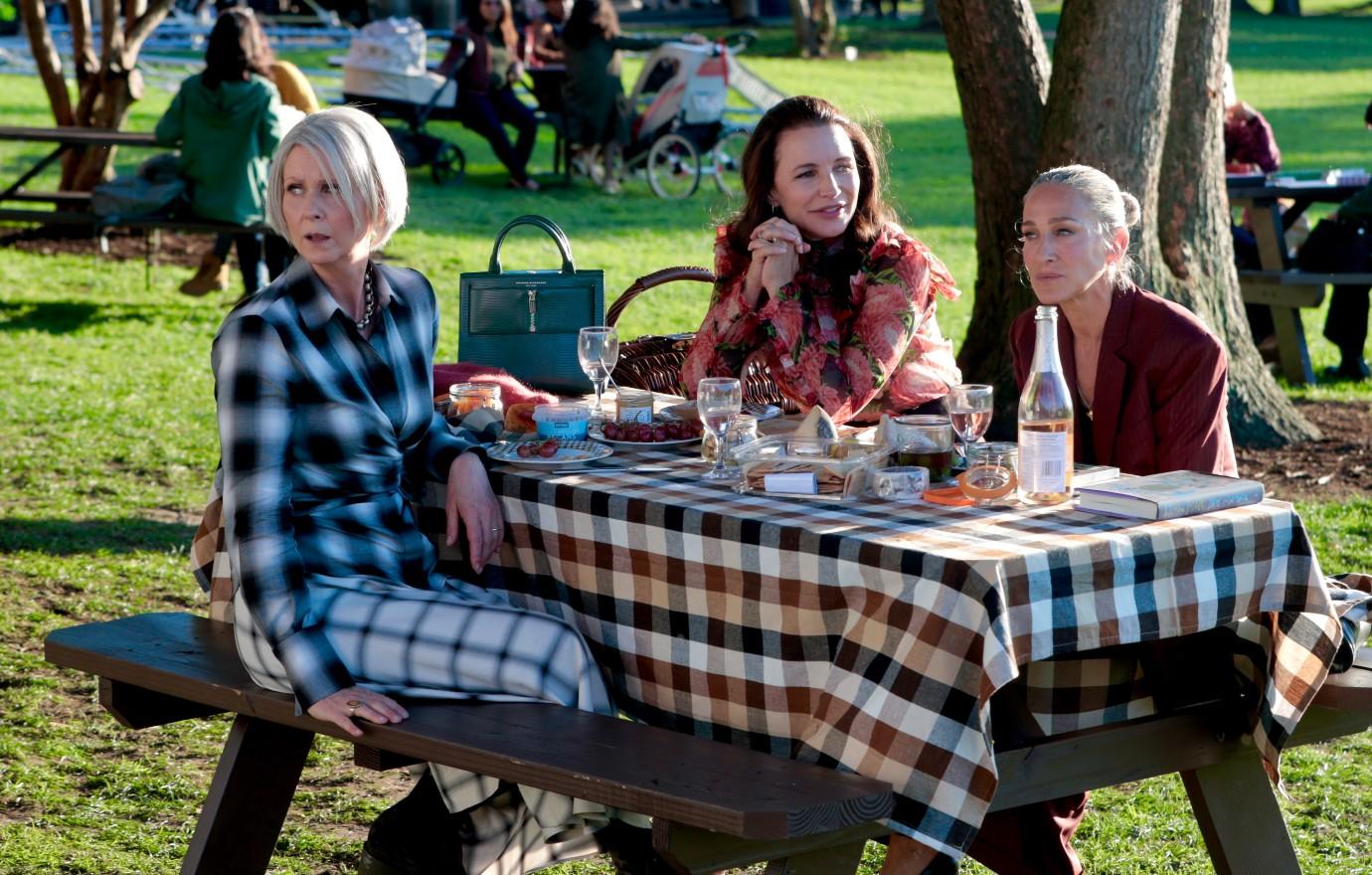 Article continues below advertisement
The mom-of-three also admitted no one ever actually asked Cattrall to be a part of the sequel series.
"We did not ask her to be part of this because she made it clear that that wasn't something she wanted to pursue, and it no longer felt comfortable for us, and so it didn't occur to us. That's not 'slamming' her, it's just learning," insisted the Divorce actress. "You've got to listen to somebody, and if they're publicly talking about something and it doesn't suggest it's some place they want to be, or a person they want to play, or an environment in which they want to be, you get to an age where you're like, 'Well, we hear that.'"
King revealed production of season of AJLT will likely begin in October so it can begin streaming on HBO Max in summer 2023. The first season dropped in December 2021.