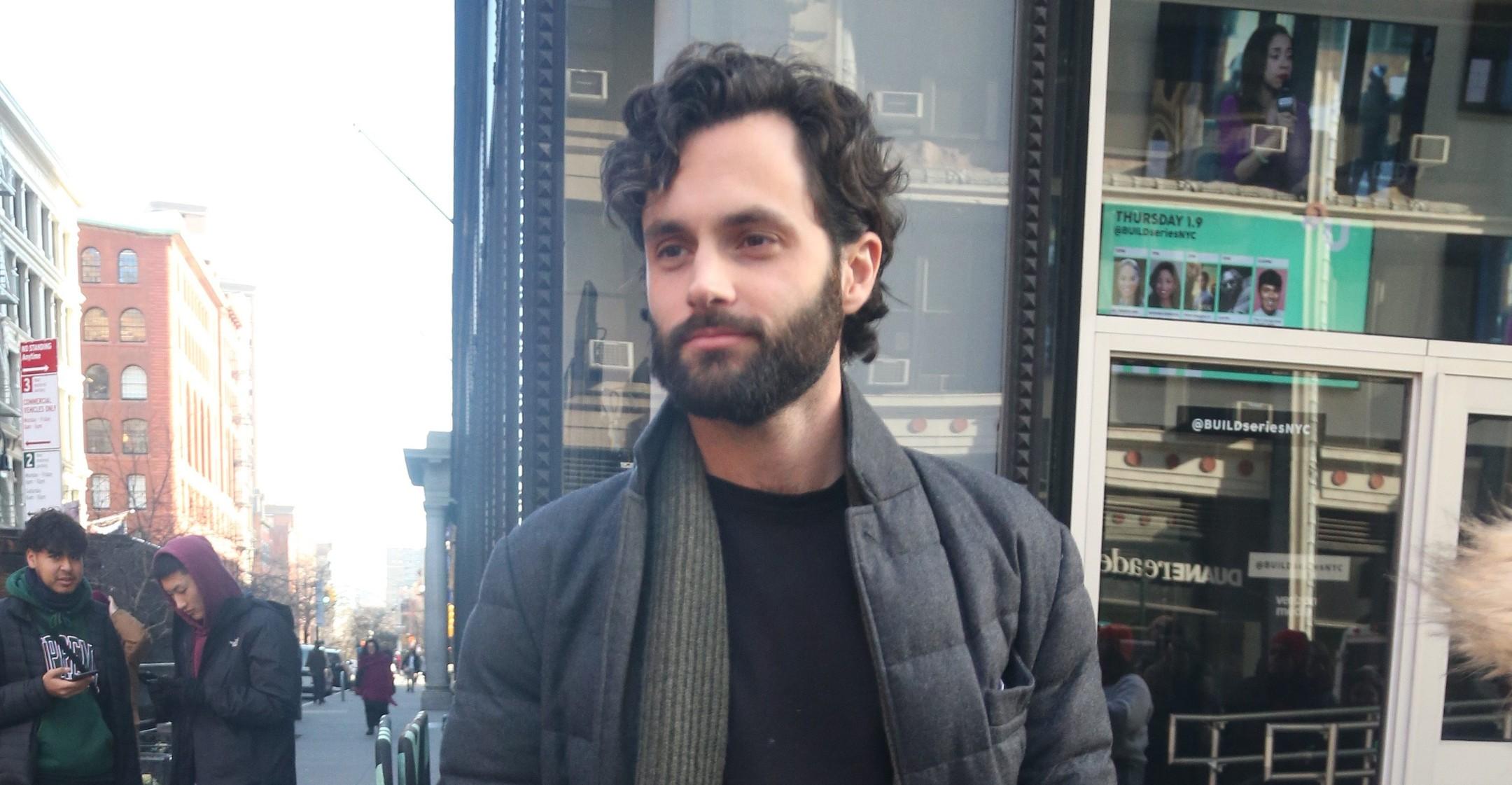 Change Of Pace: Penn Badgley Reveals 'You' Season 4 Will Be A Slightly 'Different Format'
It's been less than a year since season 3 of the psychological thriller You dropped on Netflix, but fans are still dying to hear when the fourth season will hit the streaming service.
Unfortunately, it could be quite some time, as lead Penn Badgley revealed they've only filmed the first four episodes so far — but the delay may be partly due to a change in the show's dynamic.
Article continues below advertisement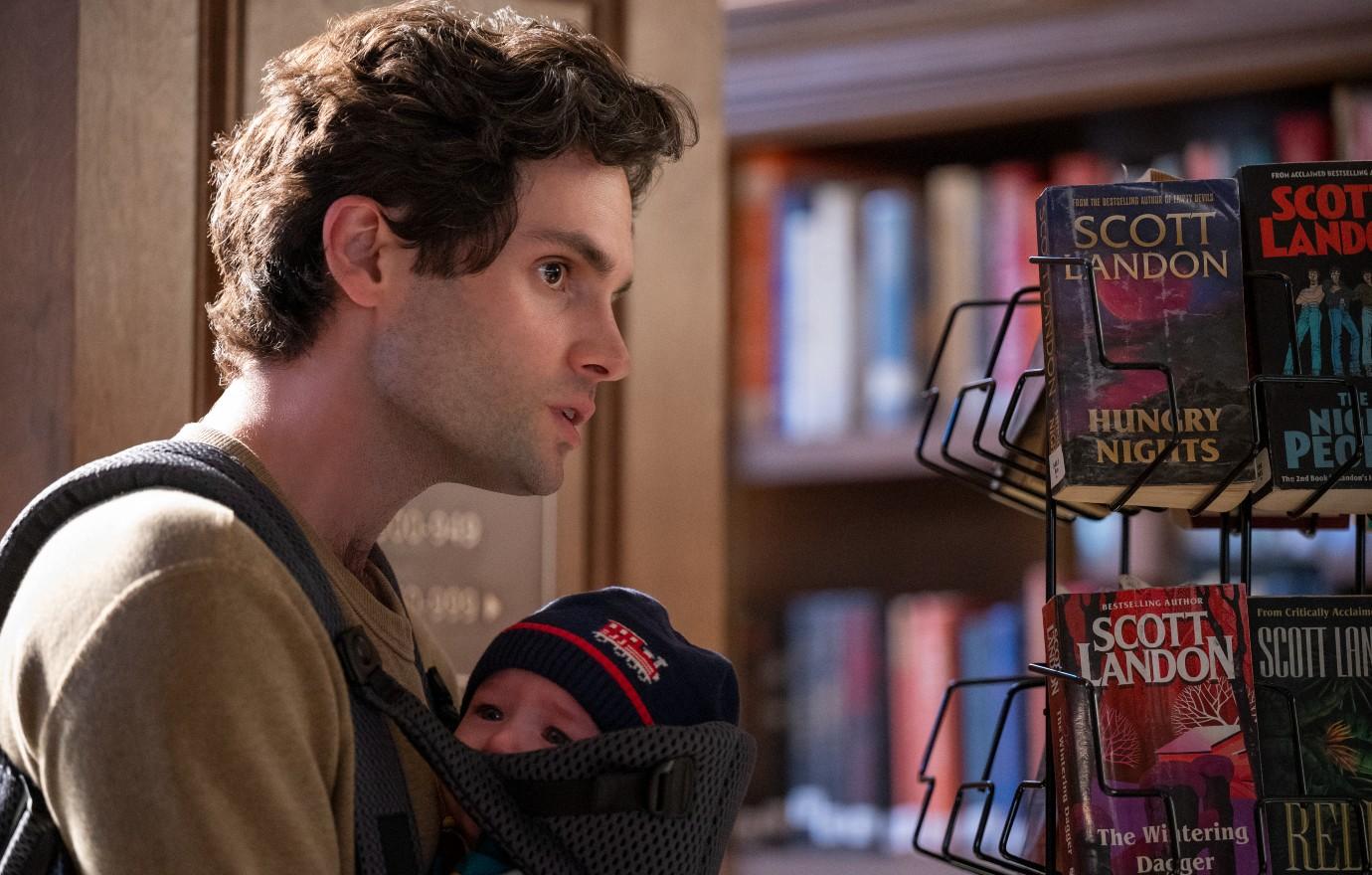 "The tone is similar but it's shifting in that there is a different format. We're using a different format," he vaguely spilled to Entertainment Tonight. "It's almost like we're shifting the genre slightly. And I think it works."
Like every other season, his serial killer character Joe Goldberg is trying to start fresh and put his heinous lifestyle behind him — but needless to say, old habits are hard to break.
"He would sure hope so," the Gossip Girl alum replied when asked if Joe is a changed man. "But the problem is in him, it's not so much outside of him so he's trying to change. He is always trying — failing trying."
Article continues below advertisement
Though Joe was roaming around Paris in the season 3 finale, the new episodes take place in London. And despite the new locale, his latest flame Marianne (Tati Gabrielle) will be back.
"There's also some other familiar faces which I think I can [say]," added the actor.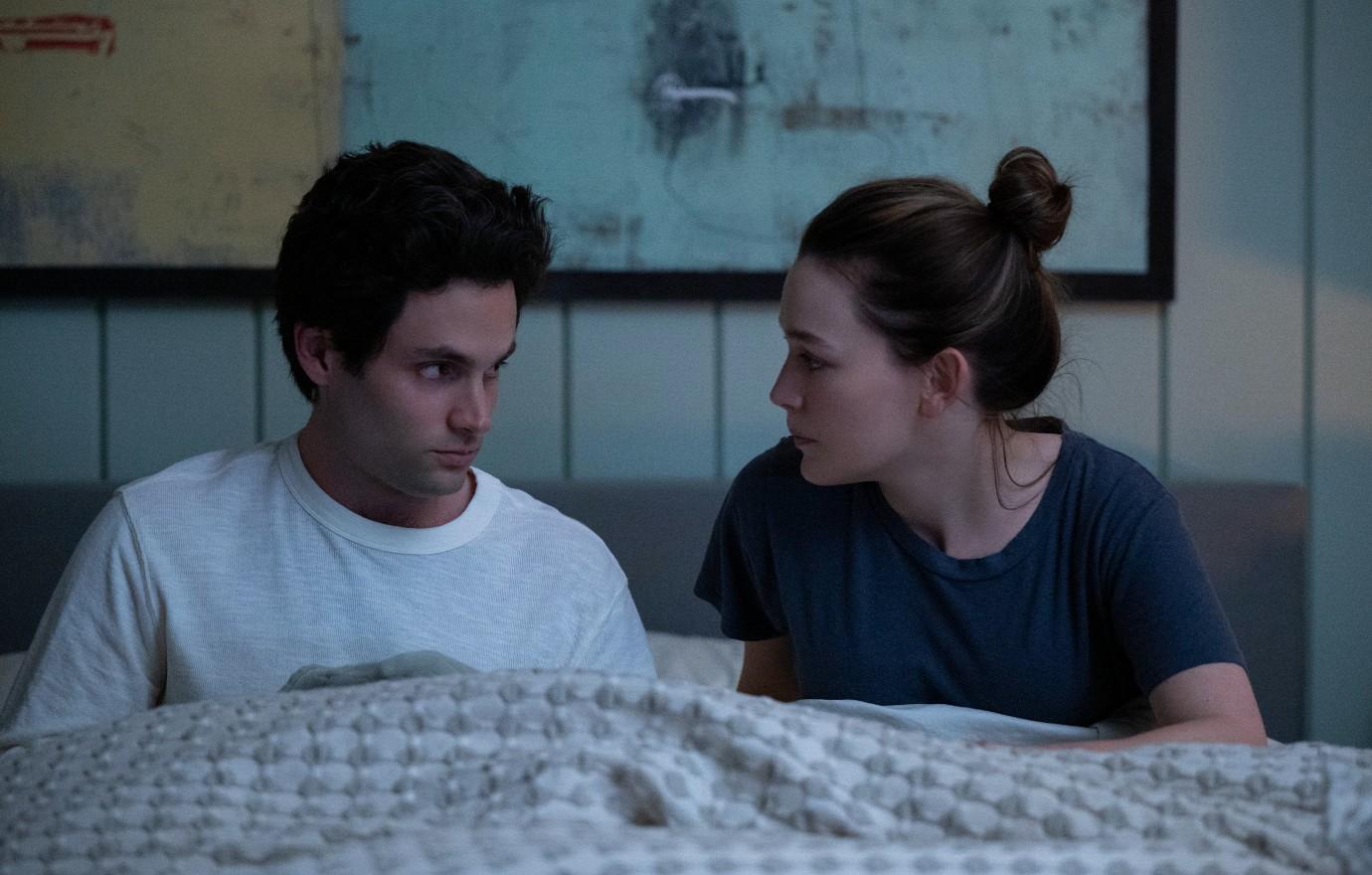 While Joe would like to forget about the fact that his family life completely crumbled — in the end, he killed wife Love (Victoria Pedretti) and gave up their baby to another couple — the situation is sure to take a toll on him at some point.
"That's going to be an ongoing conversation, because no, you can't pretend something that huge about a character didn't happen," showrunner Sera Gamble noted to E! News. "I think it will shape him from this moment forward. And even his exact plan of when and if he would return for his son is something that we will ... if we get to the writers room ... come together and talk about for hours and hours and hours between snacks."