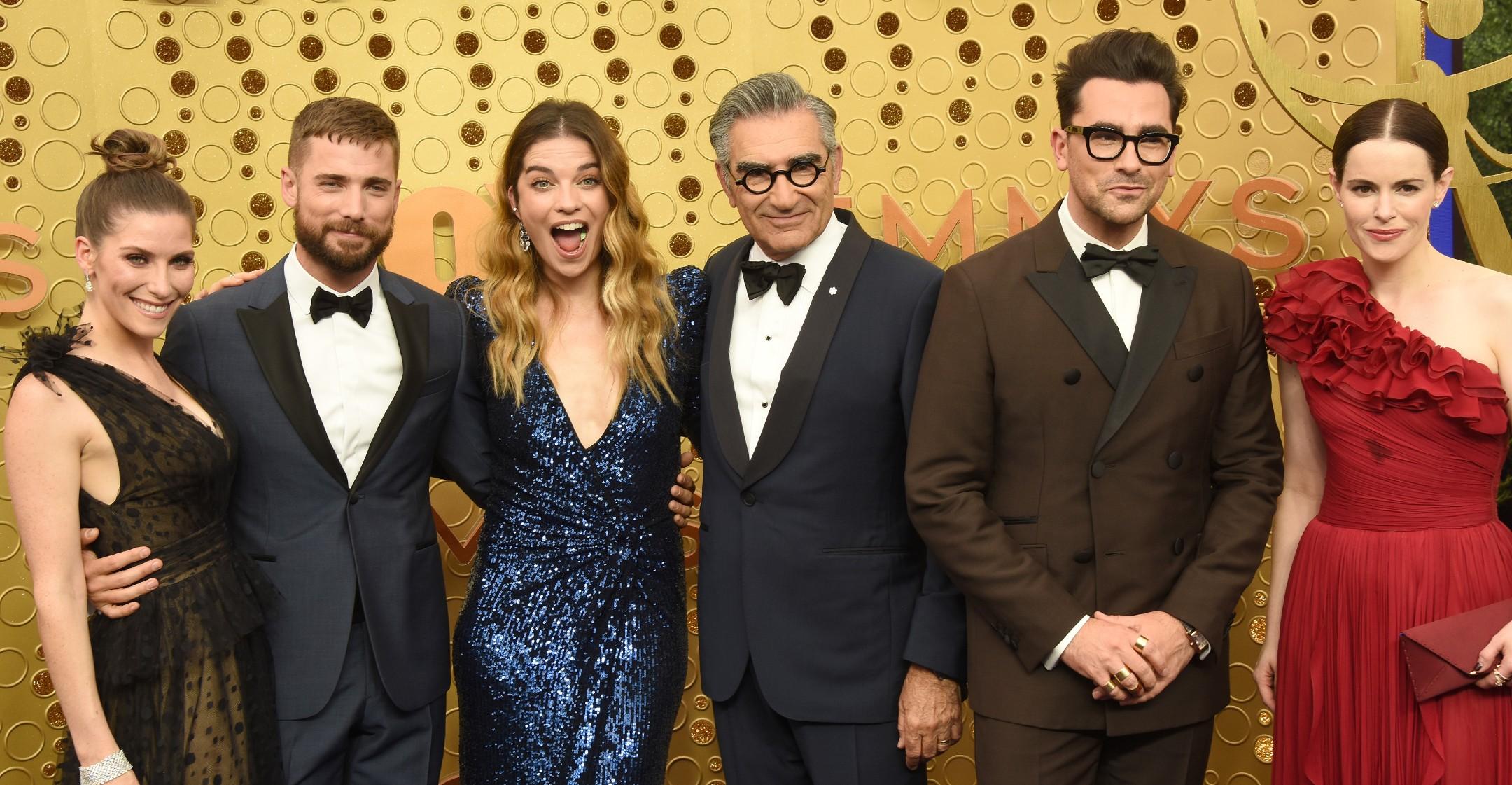 Dan Levy Reveals A 'Schitt's Creek' Movie Or Reunion Could Come Sooner Than Later: 'We All Have The Desire To Tell More Stories'
Dan Levy will never say no to checking back into the Rosebud Motel!
Ever since Schitt's Creek wrapped up two years ago, fans have been begging for another season or a movie follow-up, and though the actor was hesitant to revisit the comedy so soon, he recently hinted that the close-knit cast may be inching closer towards a reunion.
Article continues below advertisement
"My hope is that one day we can all get together. I see these people all the time. We're in constant contact with each other. So the love is there," the Emmy winner insisted to PEOPLE. "The desire to work together is there, and the desire to tell more stories is there. I think it just comes down to making sure that it's the right story to tell."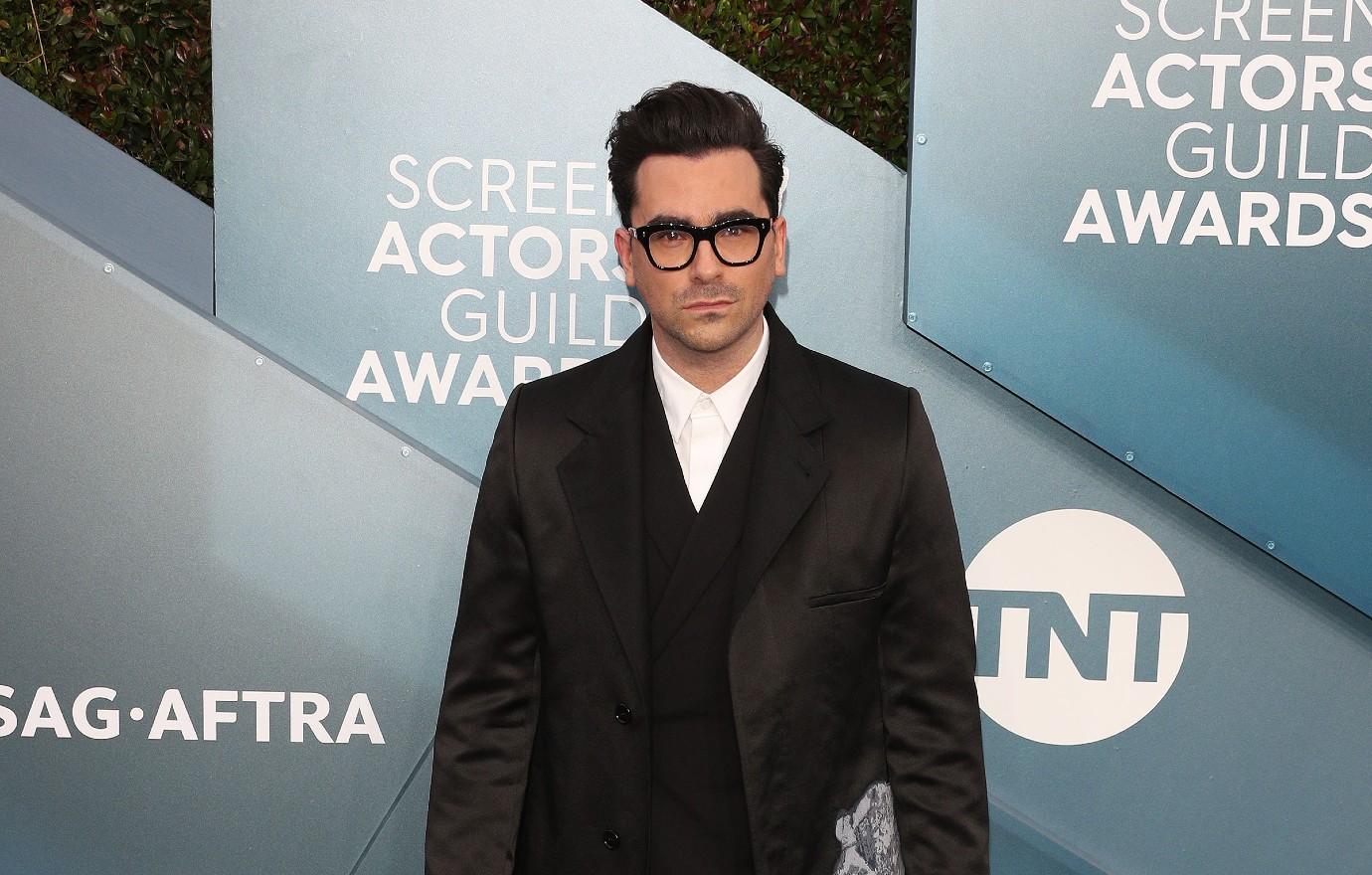 Article continues below advertisement
"And I think we're also proud of the work we did on Schitt's. And when you end on such a high, it really forces you to think very carefully about what the next step is. Because whatever that is, is an extension of something that most people don't have, don't get to see in their life," he continued. "I think when you have an audience that's paid attention to you for 80 episodes of a television show, the last thing you want is to put something out that makes them think this feels like a cash grab. And that's not what we're about. So TBD, but a TBD with an exclamation mark on the end."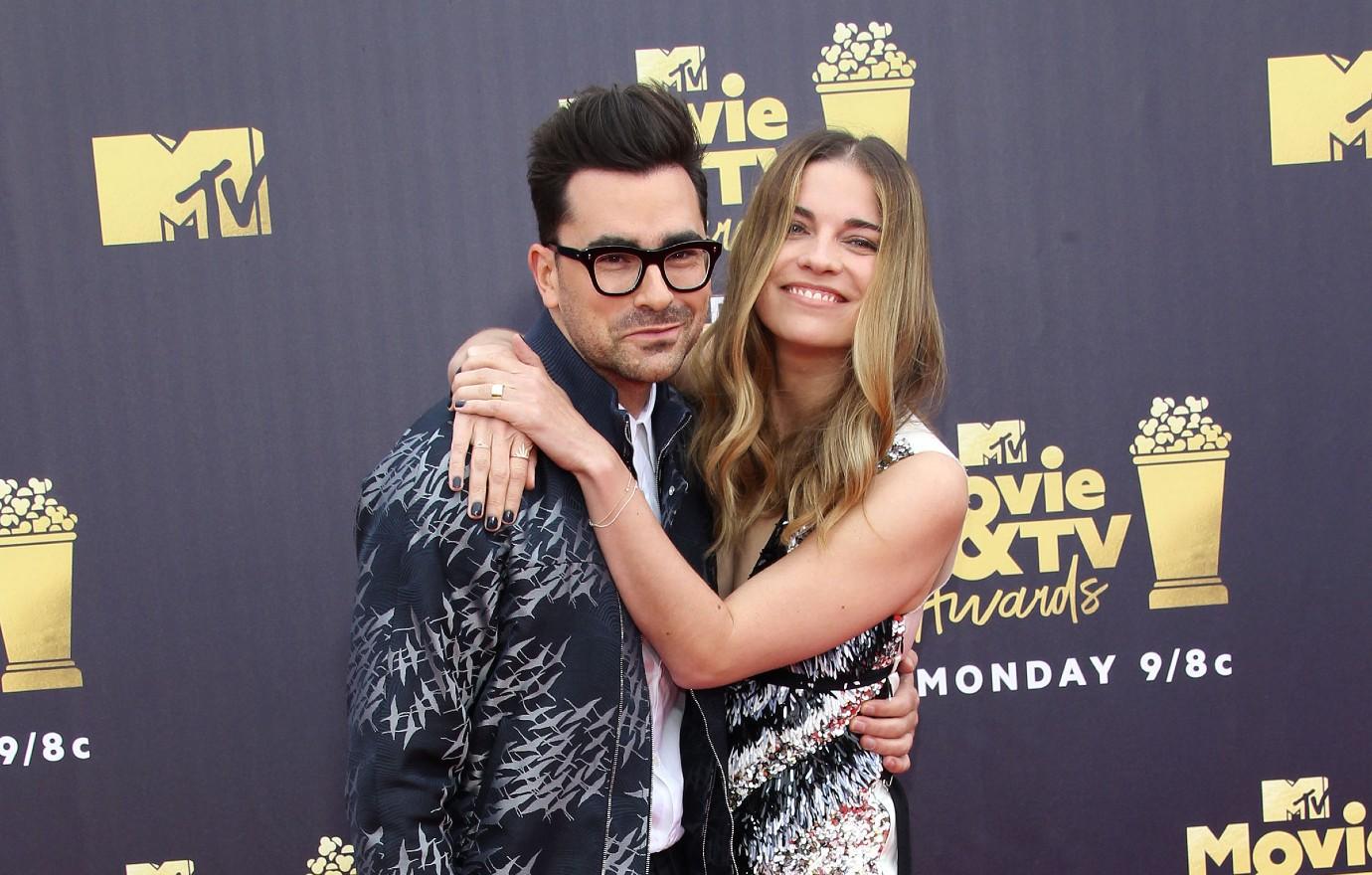 Article continues below advertisement
"Spent the better part of the last year and a half putting this book together," Levy revealed. "We really wanted it to feel like a thoughtful celebration of the time we had ... "
The 368-paged work features behind-the-scenes stories, photos, a character reel, illustrated catalogs of the characters' costumes and more.