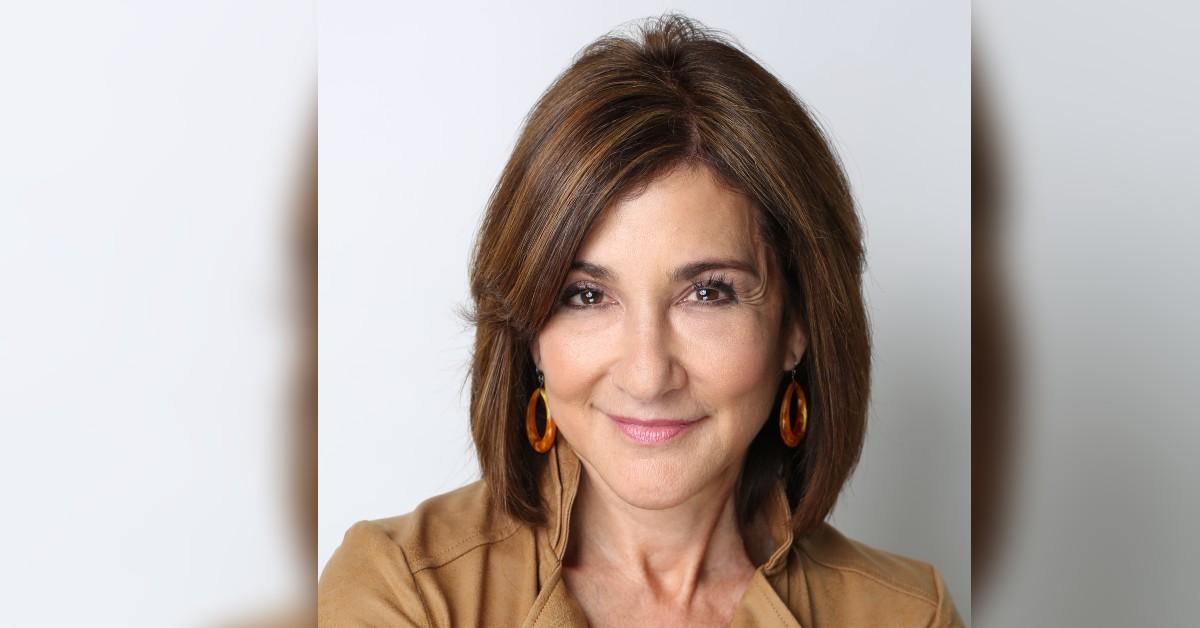 Exclusive: Co-Founder & CEO Of Solvasa Integrative Beauty Lori Bush Dishes On The Brand's Beginnings & Why It's Her 'Mission' To Educate Others About Skincare
For Lori Bush, who is the Co-Founder & CEO of Solvasa Integrative Beauty, she doesn't just view her job as a 9-5. Instead, she believes it's her "mission" to inform others about skincare.
"But with that said, what I love most is that what we're doing addresses a universal need in a way that can benefit virtually everybody, no matter what skin type or skin concern," she exclusively tells Morning Honey of the company. "That's because we focus on resilience to inflammatory stress which is at the heart of every skin concern, whether it be the dulling signs of aging, breakouts, sensitivities and more."
Article continues below advertisement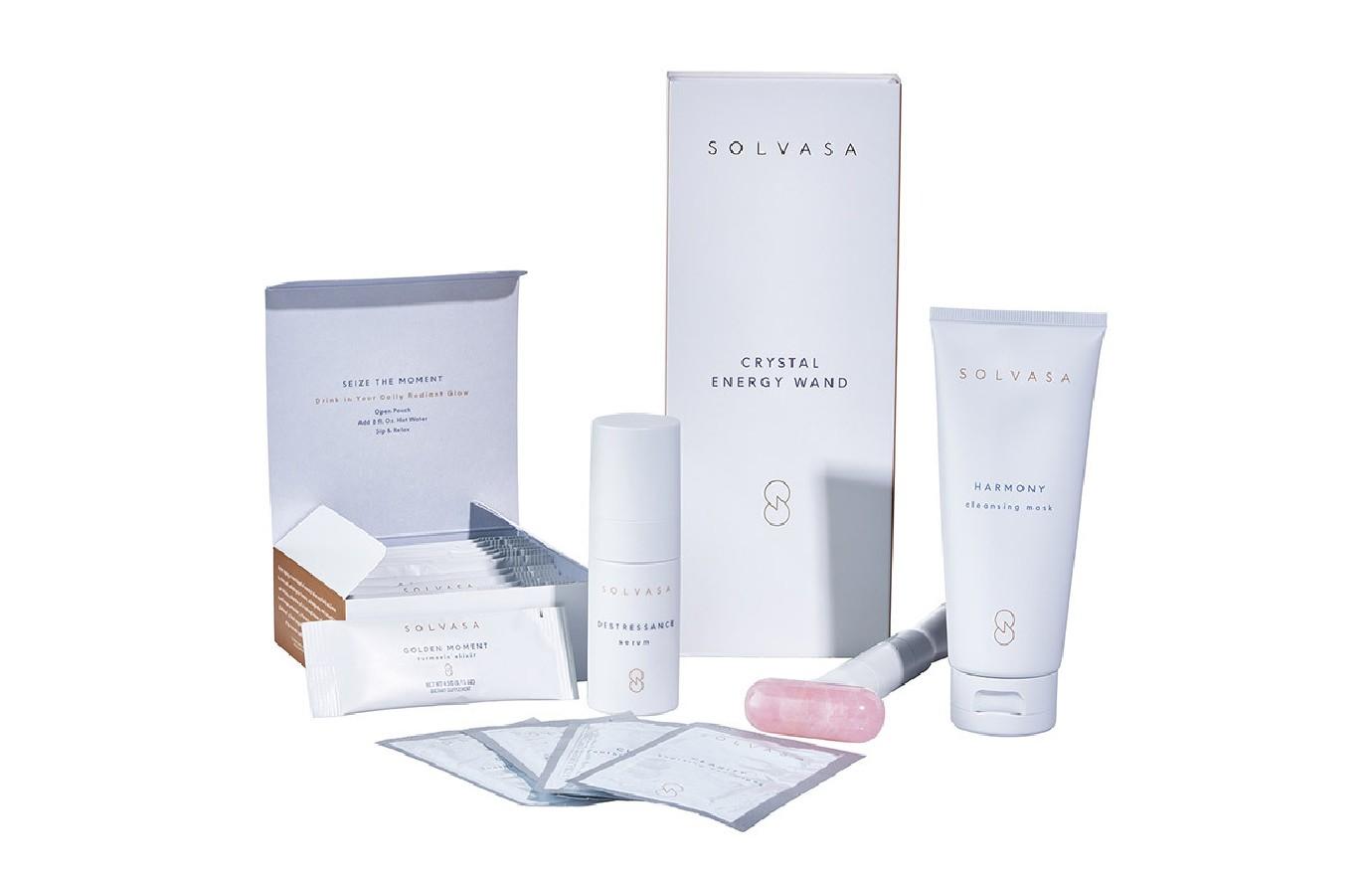 Bush, who had been in the beauty industry for over 30 years, was diagnosed with breast cancer, which led her to Dr. Ritu Chopra for reconstructive surgery. The two then spoke about how there was something missing in the skincare market.
"I've seen and participated in meaningful advances in skincare going from hope in a jar to the real benefits of functional 'cosmeceuticals.' Yet it took a diagnosis of breast cancer for me to fully appreciate what I intellectually knew: that if we're not managing the impact of inflammatory stress on our overall wellbeing, all the cosmeceuticals in the world won't keep our skin looking healthy and radiant," she explains. "As I was going through my reconstructive treatment with leading Beverly Hills plastic surgeon, Dr. Ritu Chopra, we started having discussions about the profound benefits of a more integrative, holistic approach to skincare and self-care practices."
Article continues below advertisement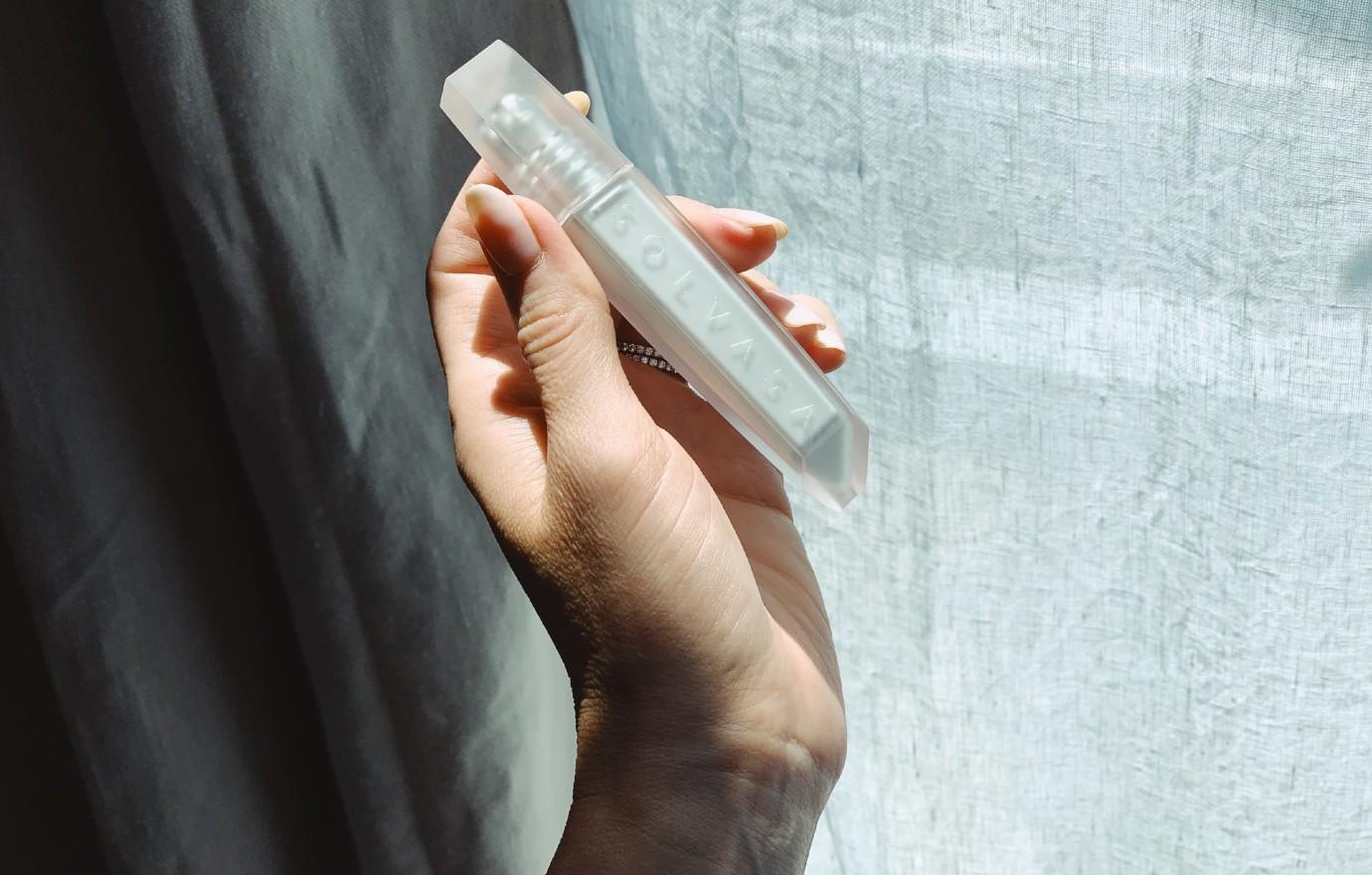 From there, the two collaborated, and Solvasa was born.
"The essence of Solvasa is that we're about self-care and beauty practices that are powered by products and that support both skin's immediate needs as well as its natural resilience to the effects of stress," she says. "Analogous to integrative healthcare that looks as the whole person and not just isolated conditions and symptoms, Solvasa's approach to beauty is integrative, respecting the skin – body – mind connection."
"Yet with that said, we know that expecting anybody to make wholesale changes in the way they approach their daily routine is a recipe for disappointment, so we focus on 'habit stacking' — small changes that add up for big results," she continues. "For instance, our Golden Harmony Cleansing Mask seems like a simple product … right? It's about using natural clay to absorb impurities and gently lift dead skin cells for a refined skin surface. But it also contains post-biotic lysates to support skin's protective microbiome as well as adaptogens turmeric and ashwaganha. To get all the benefits of the mask, you need a two to three minute dry down period and many women believe they just don't have time in the morning for that. But we recommend that those three to three minutes be used for one of several mindful breath exercises you can get from our free Solvasa Life Mindfulness App. When you add it all up, those couple extra minutes in the morning not only lead to brighter skin, but a potentially brighter day as you start to develop healthy mindful habits that ultimately show on your skin as your outward reflection of well-being."
Article continues below advertisement
From there, their products, such as Mindful Double Cleanse, Crystal Energy Wand and Integrative Beauty Journey have become bestsellers.
"What has been so fulfilling is that, despite the challenges of launching the concept of integrative beauty in the early months of the global pandemic, we realized that we were doing something that people needed more than we ever could have expected," Bush notes. "I love that men as well as women have found true benefit in our products like our patented Crystal Energy Wand and our Golden Moment Turmeric Elixir. There's nothing more gratifying than hearing the expression 'life-changing' associated with our products and programs."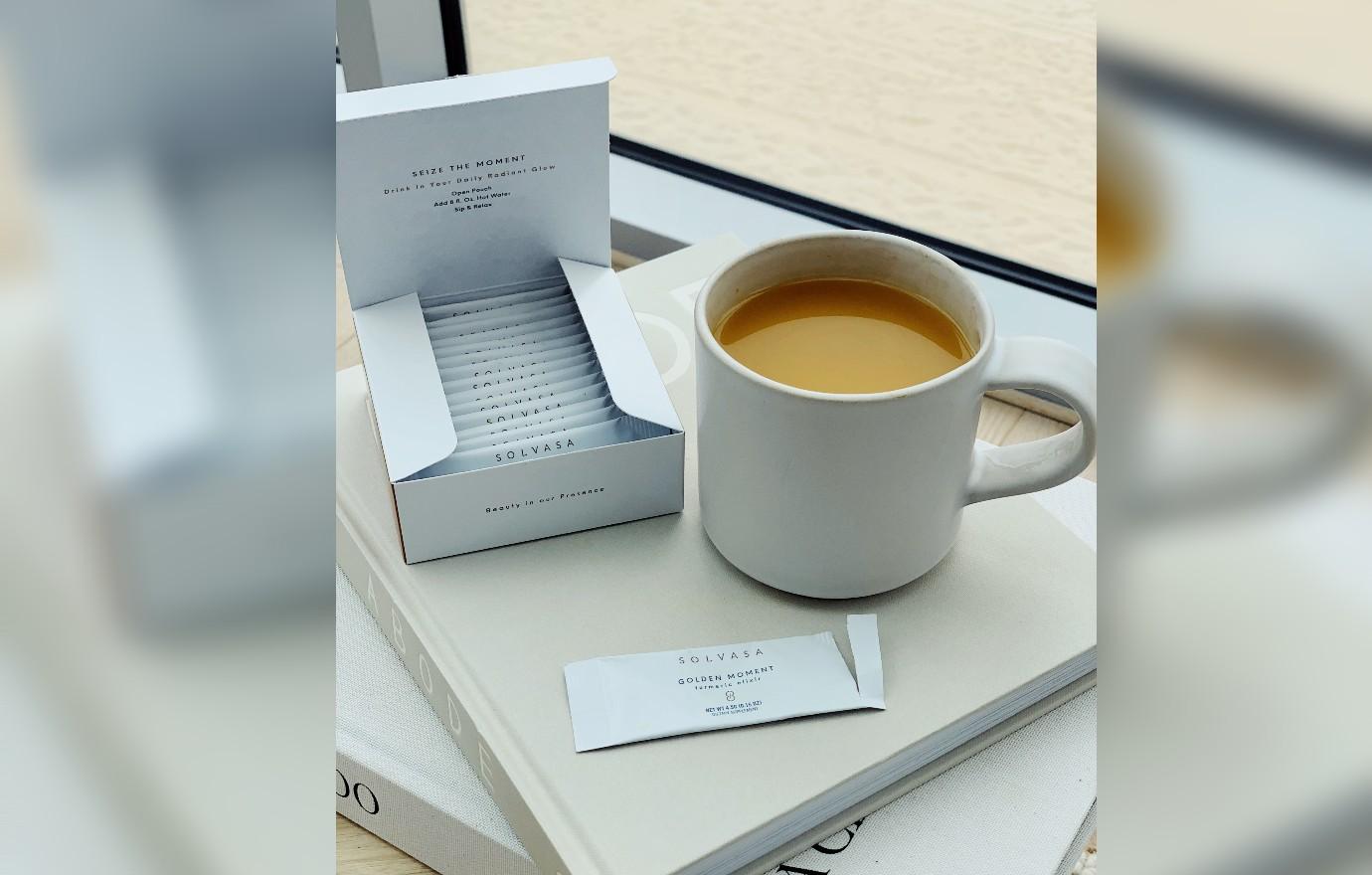 Article continues below advertisement
Though the company's popularity is rising, Bush knows there's more products she would like to release.
"As an industry, we're just scratching the surface when it comes to supporting our microbiota which is foundational for skin's resilience to inflammatory stress. What is so compelling in this area of skincare is that we can avoid using pro-inflammatory ingredients like bleaches, strong acids and irritating retinoids, to achieve clear, radiant skin. That's why our pipeline and upstream development projects are focused on products that support a healthy diverse skin microbiome both topically and from the inside out," she says.
She adds, "I see our future as a fully experiential brand with participative programs. Longevity specialists have observed that people who thrive into their 90s have multiple in-person interactions every day. We've already seen what some of the virtual programs we've conducted have meant to people. Ultimately, I'd love to see live, immersive events become an integral part of the value we bring to our customers."
Article continues below advertisement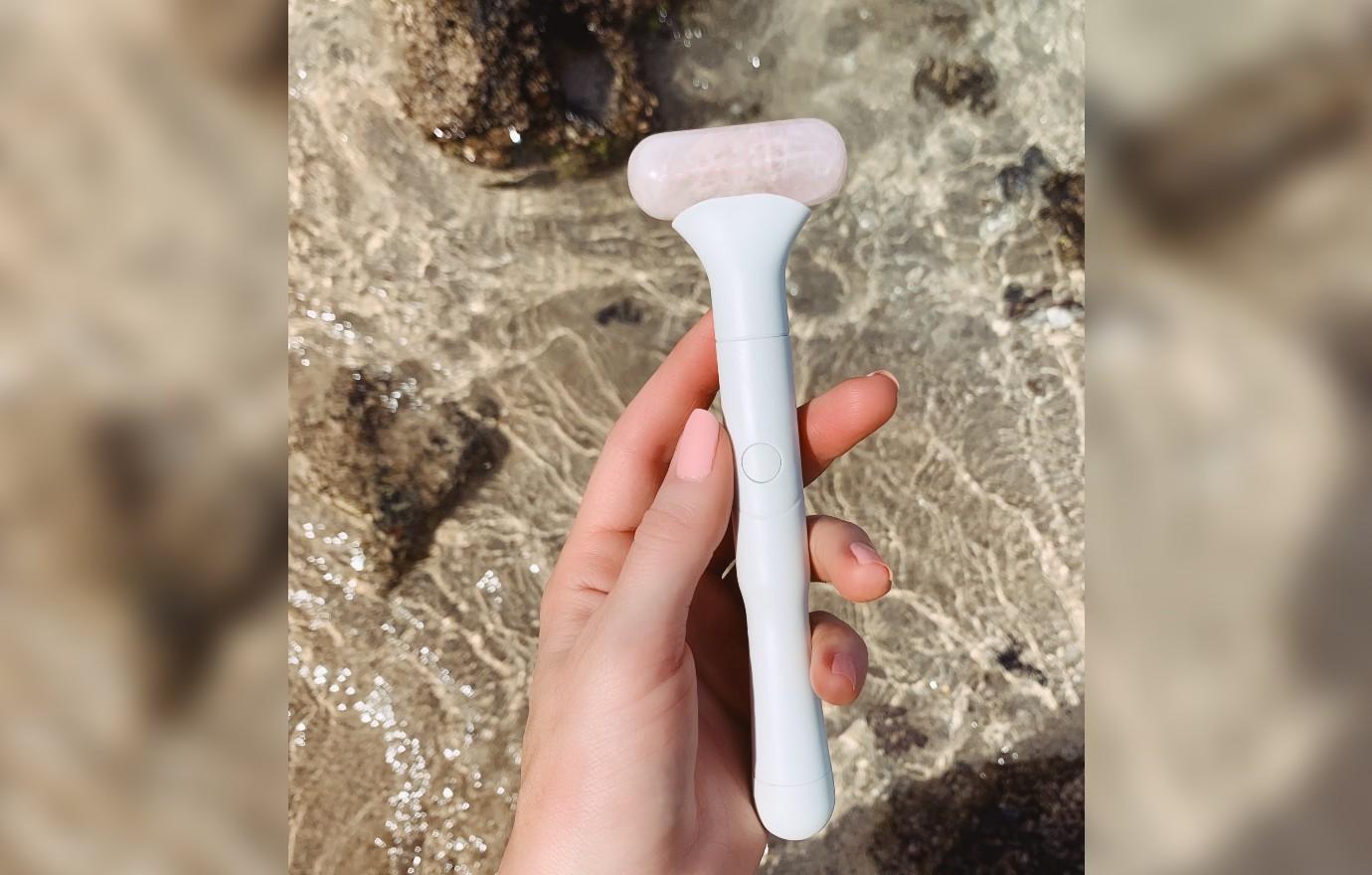 At the end of the day, Bush is proud of how far the company has come. "I must admit that at this point in my life less is more. I see Solvasa as a movement that will attract industry talent who are driven by the opportunity to have social impact in beauty and wellness and who can grow beyond what I can personally envision," she states. "To get to such a tipping point, I need to stay focused on sustainability through these very volatile times in the consumer products space, especially as the cost of capital is rising and supply chain issues have crept into the equation."