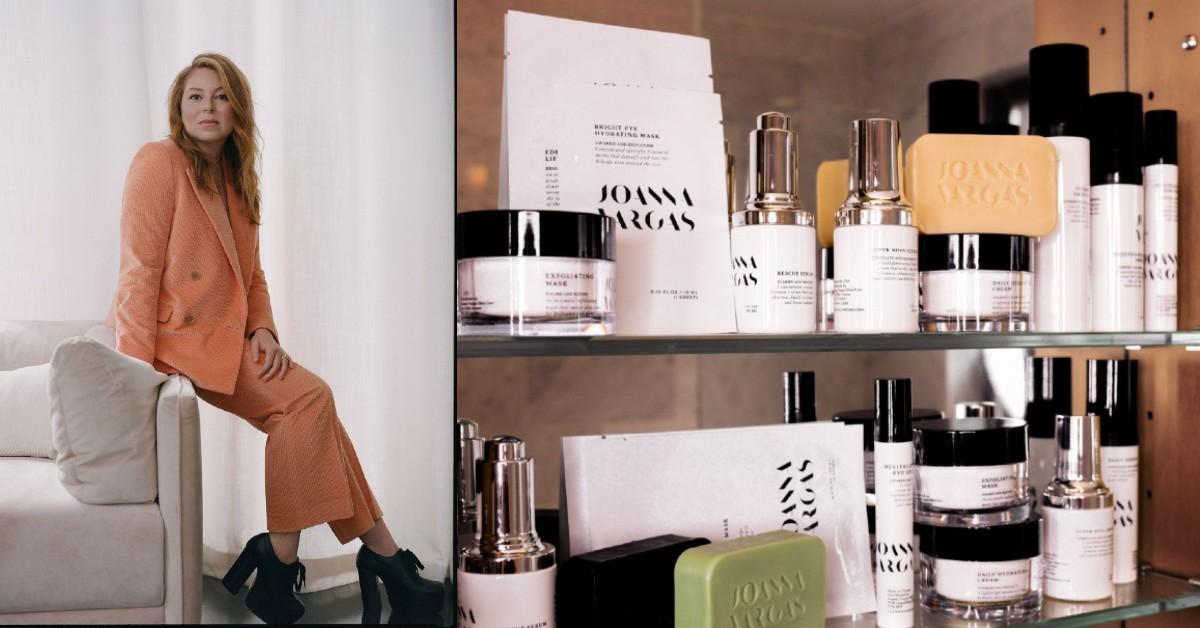 Female Founded: Joanna Vargas Shares Her Journey To Becoming A Pioneer In Skincare Business — Shop Her Eponymous Brand
All products featured on Morning Honey are independently selected by our editors. However, when you buy something through our retail links, Morning Honey may earn an affiliate commission.
Joanna Vargas is one of the most recognizable names in skincare. She is the preferred facialist for celebrities such as Elisabeth Moss, Mindy Kaling, Constance Wu and Greta Gerwig. Along with being the facialist to the stars, her skincare products are also A-list-approved. In fact, Hilary Duff uses Vargas' products instead of getting regular facials. Recently, Morning Honey spoke with the entrepreneur about her journey into dominating the skincare industry.
For Vargas, her love of beauty began in her childhood. "I've been obsessed with beauty products since I was a child. I also really paid attention to photography, magazine ads and commercials," she exclusively told Morning Honey.
She later admitted, "As I grew up, I started out wanting to be a photographer, then a makeup artist. I went to esthetics school for makeup, but really fell in love with skincare and taking care of people one-on-one, and that was that. I gave myself a year once I got licensed to see how it would be, and I never looked back."
After opening her salon in 2006, she established a foundation rooted in education. "I knew that I wanted to focus on teaching women we could strive to be the best version of ourselves by doing things in a non-invasive way. I wanted the facials to be so special that my clients would leave their treatments so happy that they would tell their friends about it. My focus has always been about using beauty technology and results-driven treatments," she said.
Ultimately, this desire to curate a meaningful experience for clients — which focused on technology and results — quickly paved the way for her to launch her own brand. Vargas decided to develop her own skincare line shortly after launching her salon. She explained, "I just wanted to create every aspect of a clients care, so doing products of my own fit right into my goals. We launched with four products in 2011 because I wanted good nutrition for the skin and products that multi-task when I use them. When I started my salon years ago, there was a lack in the marketplace of science-backed, results-oriented, natural products. All the products in my line do a variety of things and are made for everyone – they are the foundation for healthy skin!"
If you've ever been envious of a star's skin, you might be shocked to learn that they have the same concerns as everyone else. The most common skin complaint Vargas hears before a facial is simply, "I just don't glow." After analyzing the face, Vargas is able to understand the story the skin reveals. The problem can be caused by a lack of proper nutrition, low-quality products, lack of exfoliation or a need for collagen production. Beyond using her potent products, her book Glow From Within shares in-depth secrets she has learned over the past 20 years.
What are skincare rules everyone should follow?
Even if you don't have a chance to read her book, there are skin rules that we all must follow. Vargas stresses the importance of exfoliation. She told Morning Honey, "Exfoliate! Exfoliation usually acts as a mini facial and it will bring our glow back immediately. I encourage my clients to sleep in my Exfoliating Mask. It evens out pigment, takes down inflammation and after a good night's sleep in it, you wake up fresh-faced like you have just had a facial!"
Not only is it crucial to exfoliate, but another skincare step everyone must follow is wearing daily sunscreen, even in the winter. The skincare guru explained, "The sun causes cell mutation (i.e. wrinkles, sunspots and fine lines) so you have to protect it!"
Her third rule for healthy skin is to wash your face before bed. It might come as a shock as to how damaging it can be to go to bed without washing your face. Vargas stressed, "A lot of women skip washing their face, they think they don't have time, or they're tired. It's the most important thing you can do. Leaving grime, dirt, makeup on the skin, you will cause skin to become inflamed, it will break out more easily. It will be susceptible to wrinkles because it won't be healthy."
We might not all be able to get a facial from Vargas, but we can implement her three skincare rules and high-quality products into our daily routines.
Keep scrolling to shop the eponymous skincare brand Joanna Vargas directly through Morning Honey!
Article continues below advertisement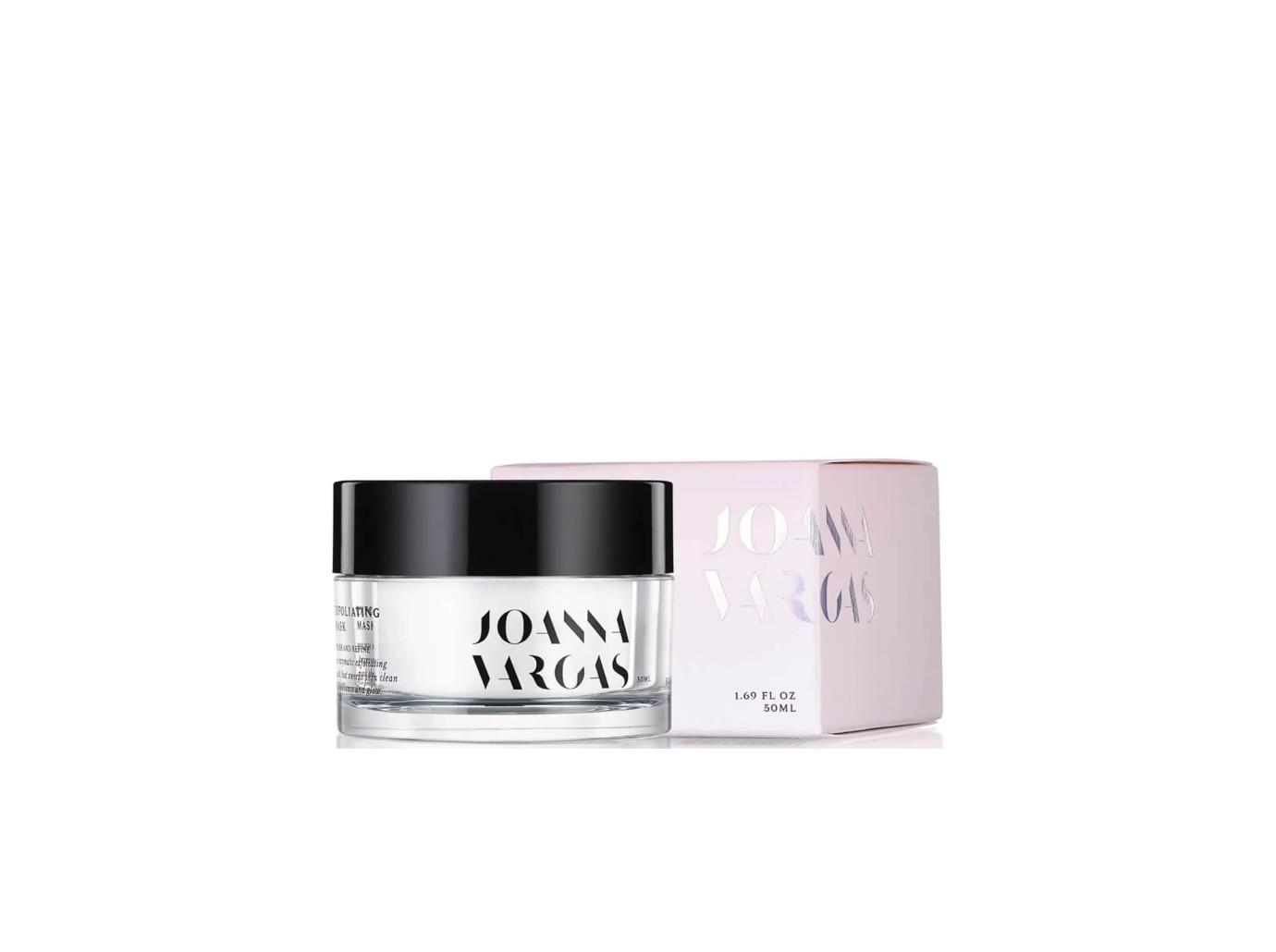 SHOP NOW
Joanna Vargas' Exfoliating Mask retails for $75 at dermstore.com.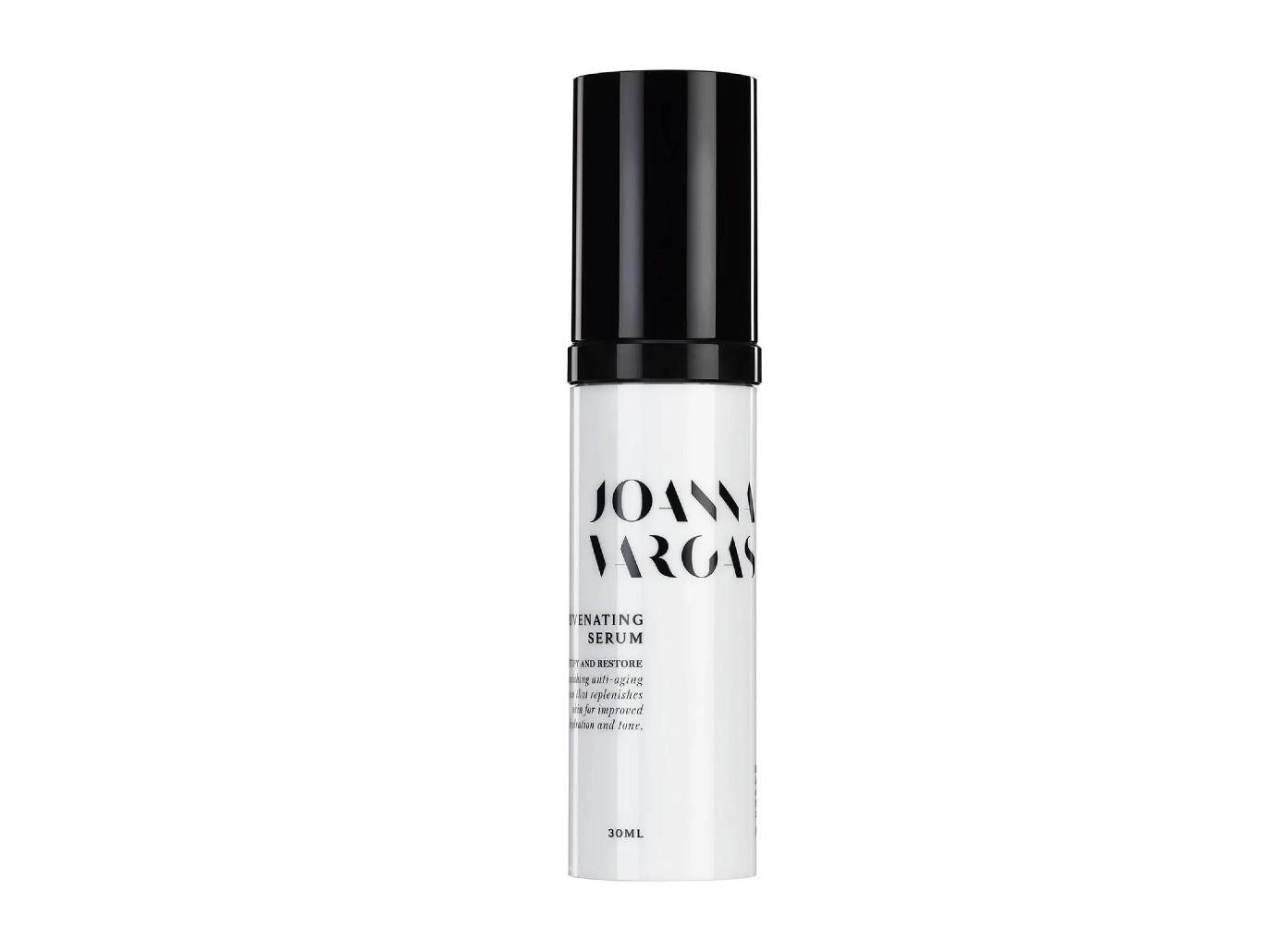 SHOP NOW
Joanna Vargas' Rejuvenating Serum retails for $100 at dermstore.com.
Article continues below advertisement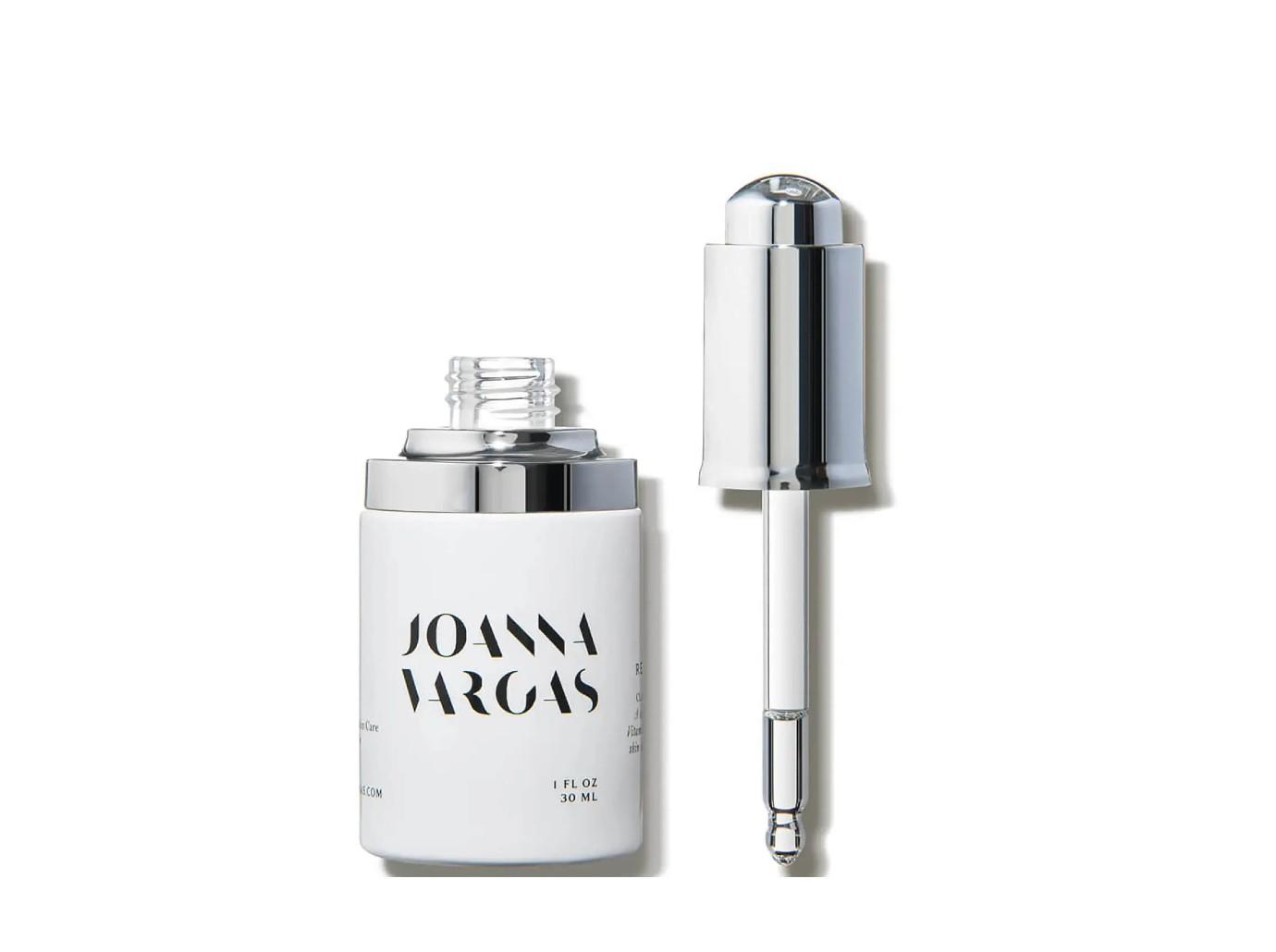 SHOP NOW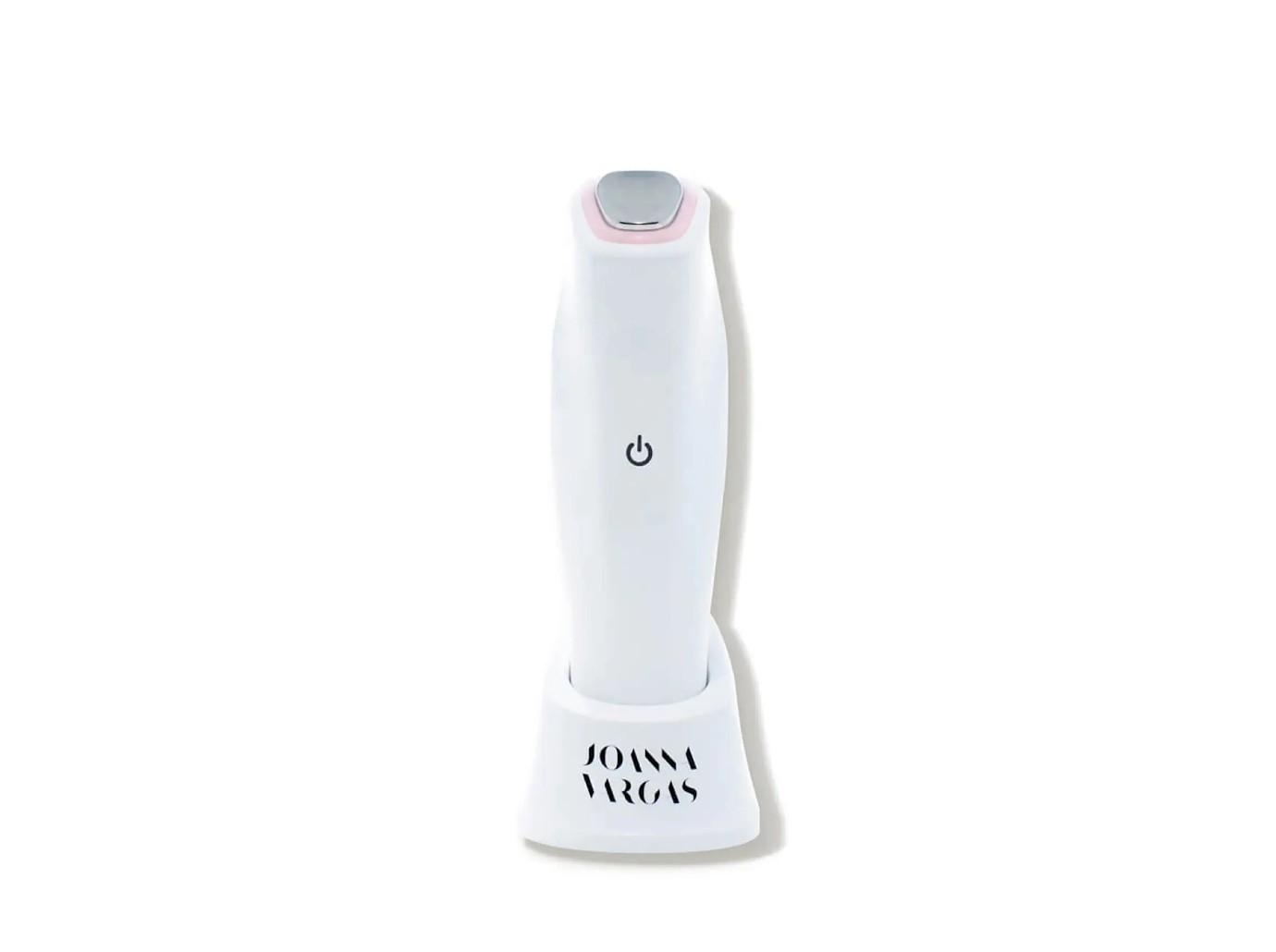 SHOP NOW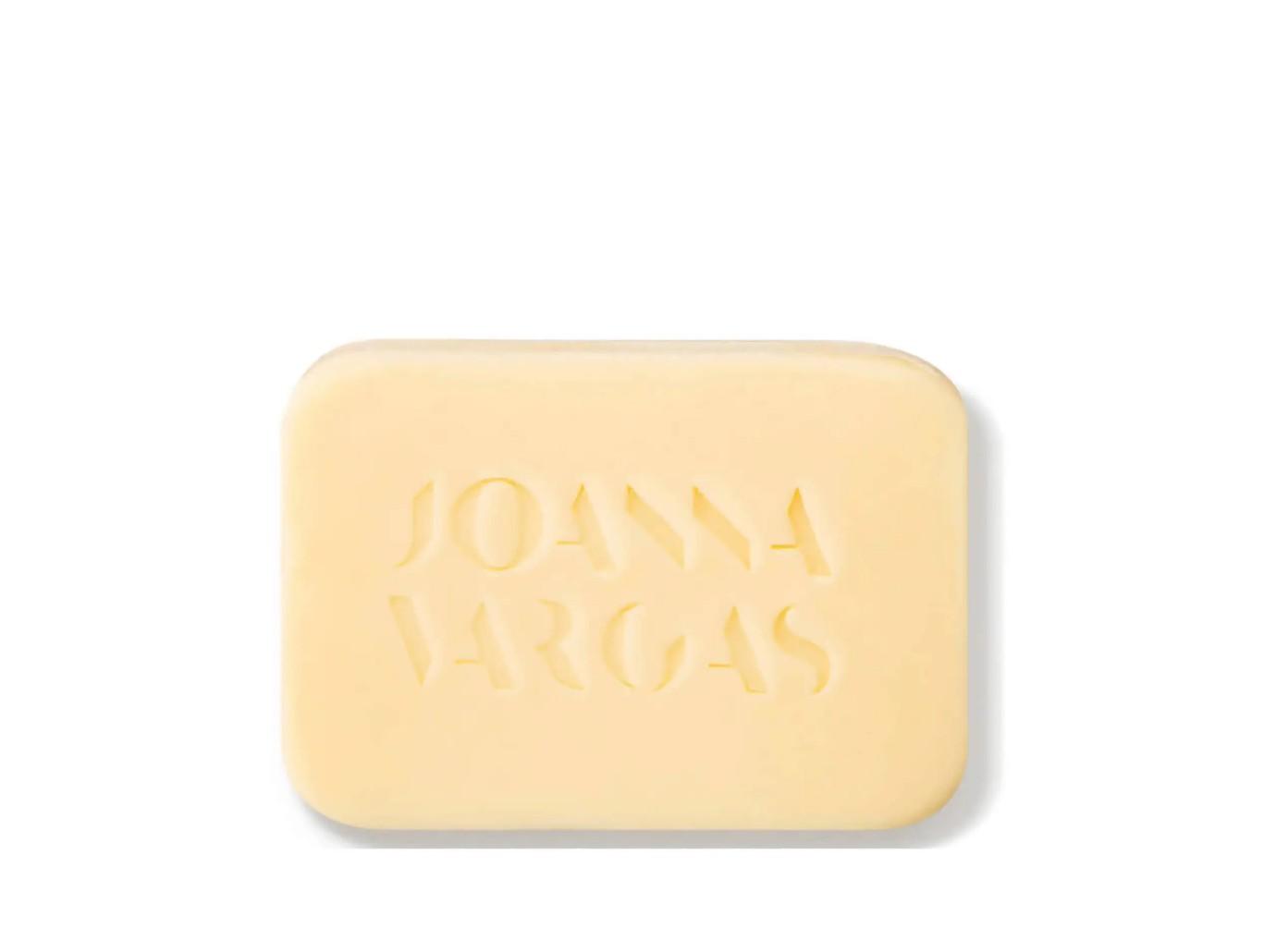 SHOP NOW