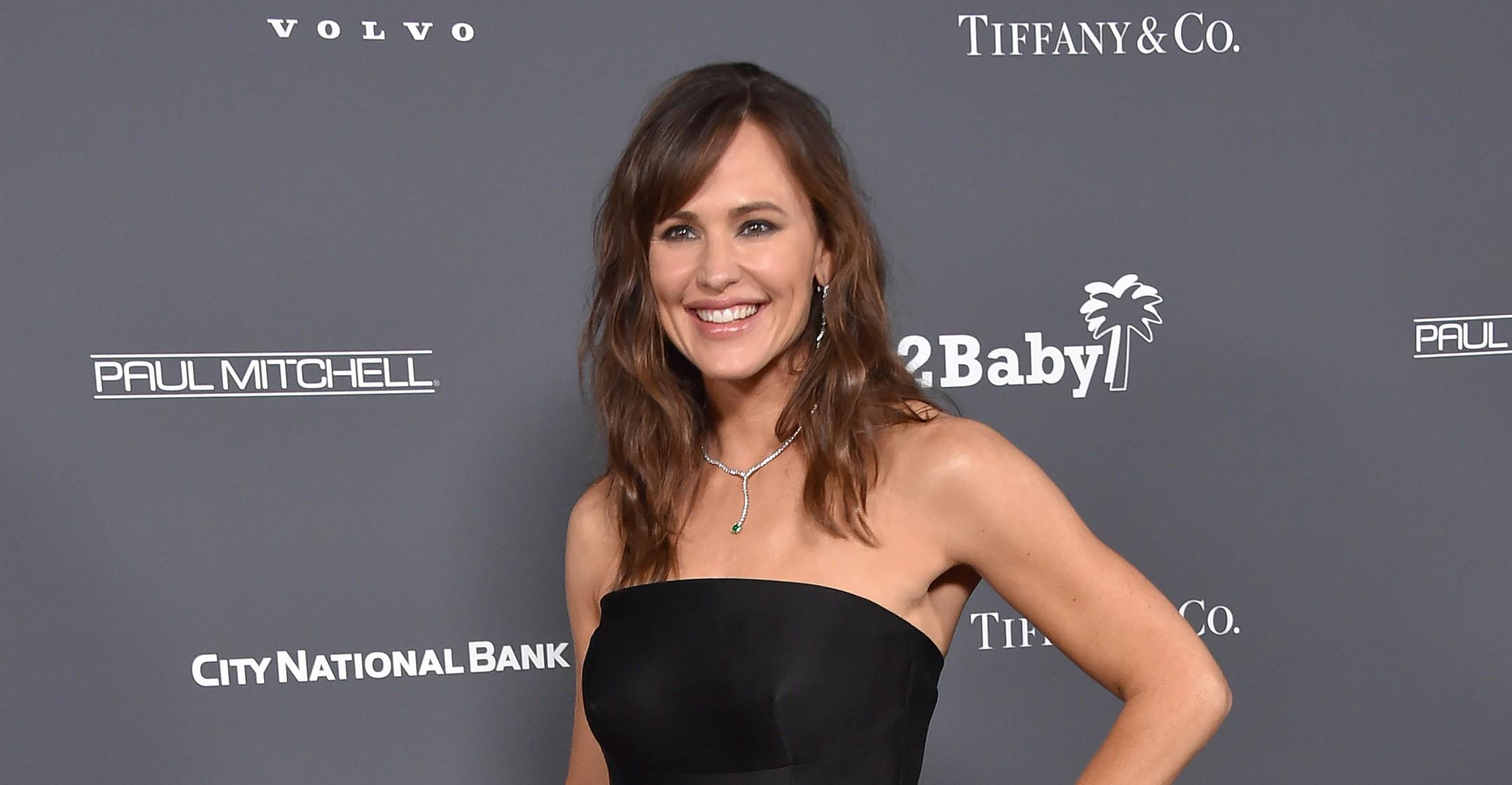 Jennifer Garner's Best Beauty Advice? 'Obsess Less'
When Jennifer Garner has to attend a red carpet event, she always turns to her trusted team of hair, fashion and makeup pros, but in everyday life, she does her best not to fixate over her appearance.
Article continues below advertisement
"My beauty advice is always the same: Look in the mirror less, obsess less, and look at the rest of the world to see what you could be using your time for instead," she shared in a recent interview. "We all look at our faces more than people used to, and it doesn't do you any good. You obsess over changes or how to fix something on your face."
Article continues below advertisement
"My advice is to look at the mirror less and be cautious when it comes to injecting anything into your face," added the mom-of-three. "Be very, very incredibly judicious and wait as absolutely long as possible to add anything. Don't think that you're 37 and you need to be shooting up your face."
For Garner, feeling confident in her skin starts with self-care and the basics.
"My hair philosophy is the same way as how I approach makeup, which is that if you take care of your skin and hair, then you should feel good without adding anything major," explained the Alias alum. "As I get older, I probably need more mascara or to give my roots a little help, but I don't have to do that, because I know that my skin and hair are as strong as ever."
Article continues below advertisement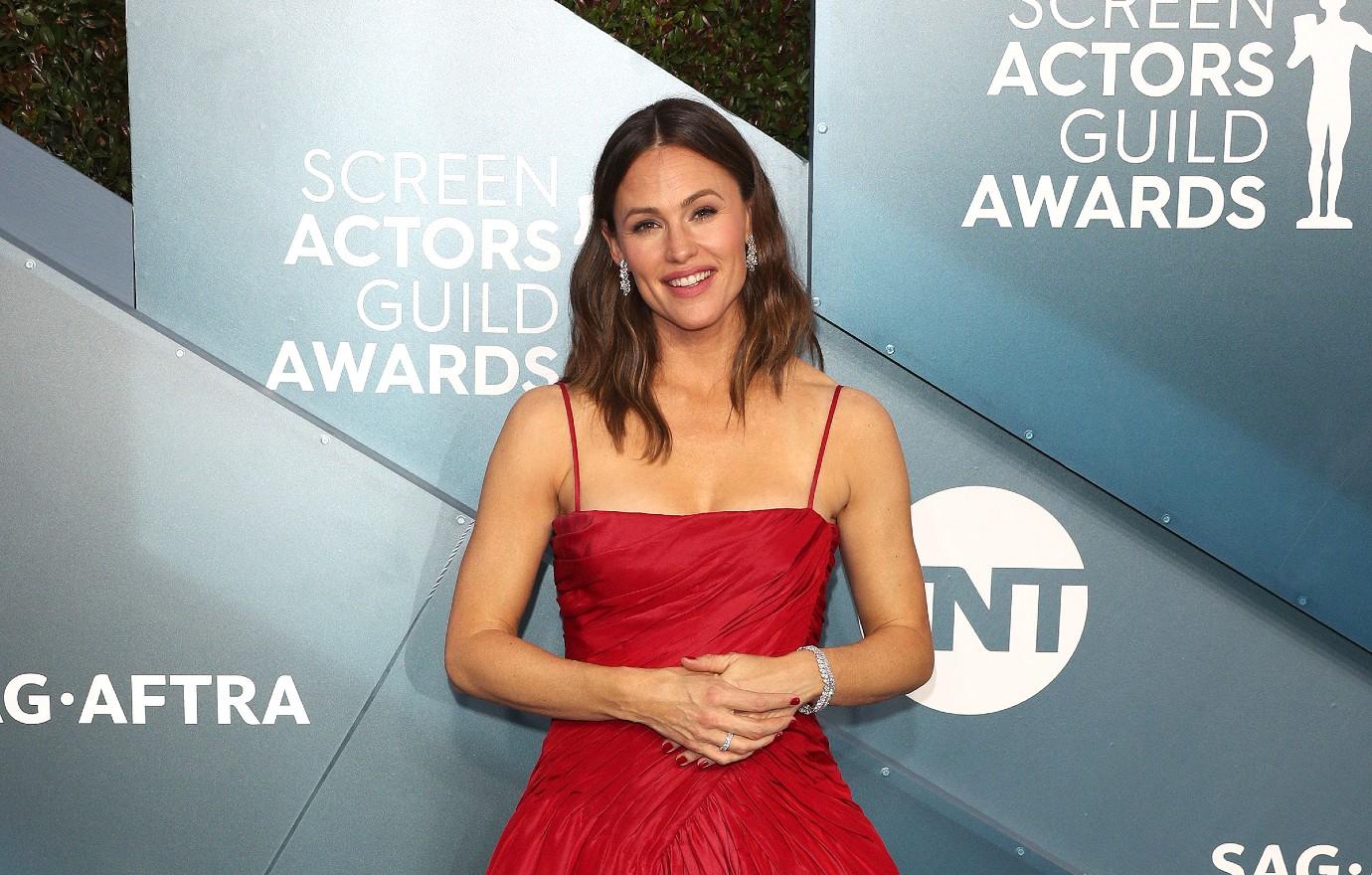 The less is more approach is something she hopes her kids adopt into their own life as they get older.
"We can almost all wear less than we think because, to me, I don't want my kids or people to only see the actor version of me that is perfectly made up by brilliant artists and think that's how I look. I want to look normal and I want to normalize looking normal," the actress has previously said. "I always have felt really strongly about that. And then if I'm dressed up, I like that my kids are like, 'Woo, look at my mom!'"
Garner talked to Harper's Bazaar.