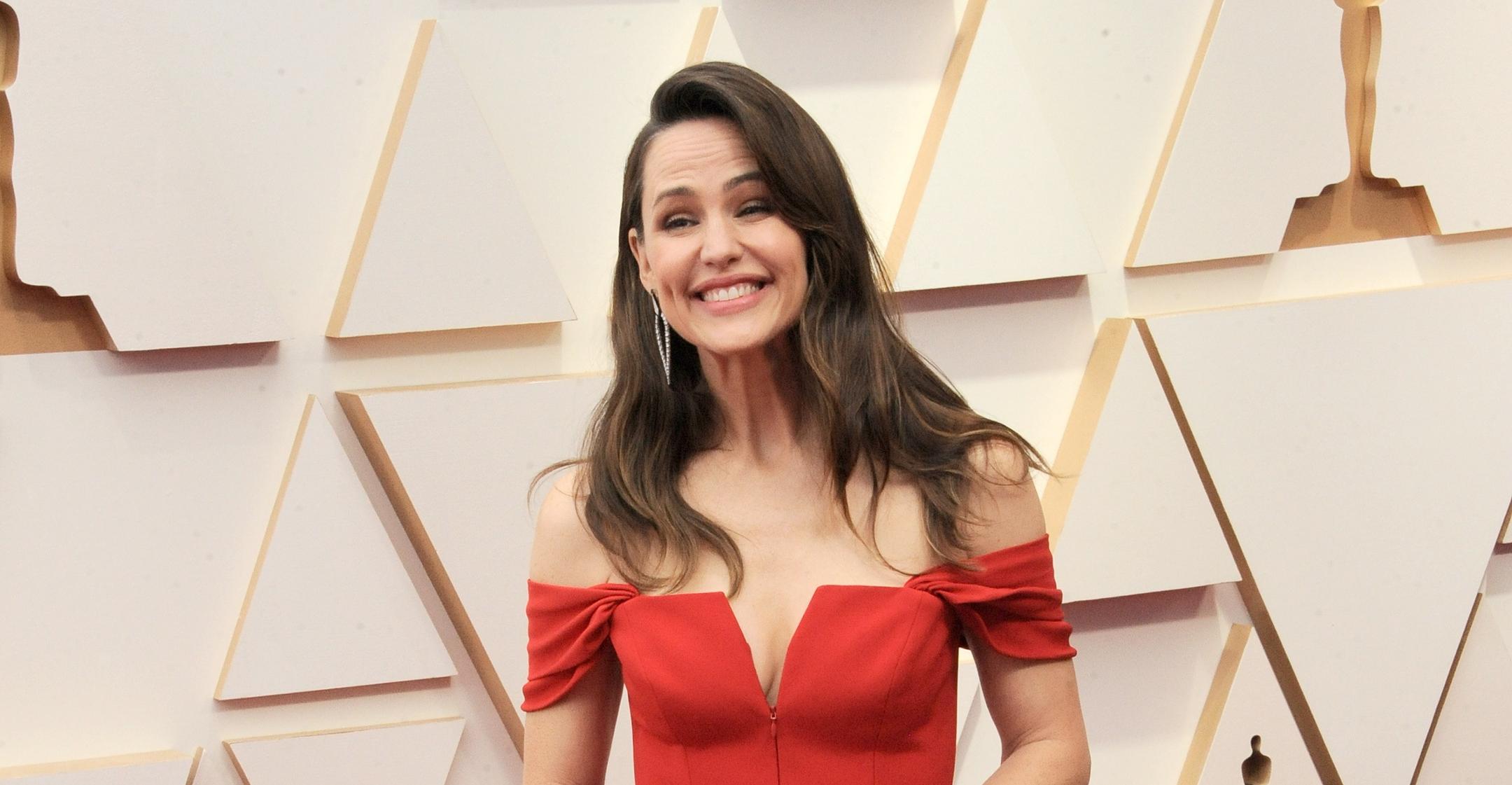 Jennifer Garner Posts Makeup-Free Selfie Ahead Of Her 50th Birthday: See The Photo!
No makeup, no problem! On April 6, Jennifer Garner showed off her gorgeous bare face on Instagram while embarking on an outdoors adventure.
Her outing came on day 11 of her "50 somethings in 50 days," in which she does something each day for 50 days straight leading up to her milestone birthday on April 17.
Article continues below advertisement
The actress has always taken a less is more approach to makeup, revealing she uses just four products for her everyday "low key" look: something on her lips, concealer, blush and mascara.
"I don't want my kids or people to only see the actor version of me that is perfectly made up by brilliant artists and think that's how I look," she spilled of why she keeps things minimal. "I want to look normal and I want to normalize looking normal. I always have felt really strongly about that. And then if I'm dressed up, I like that my kids are like, 'Woo, look at my mom!'"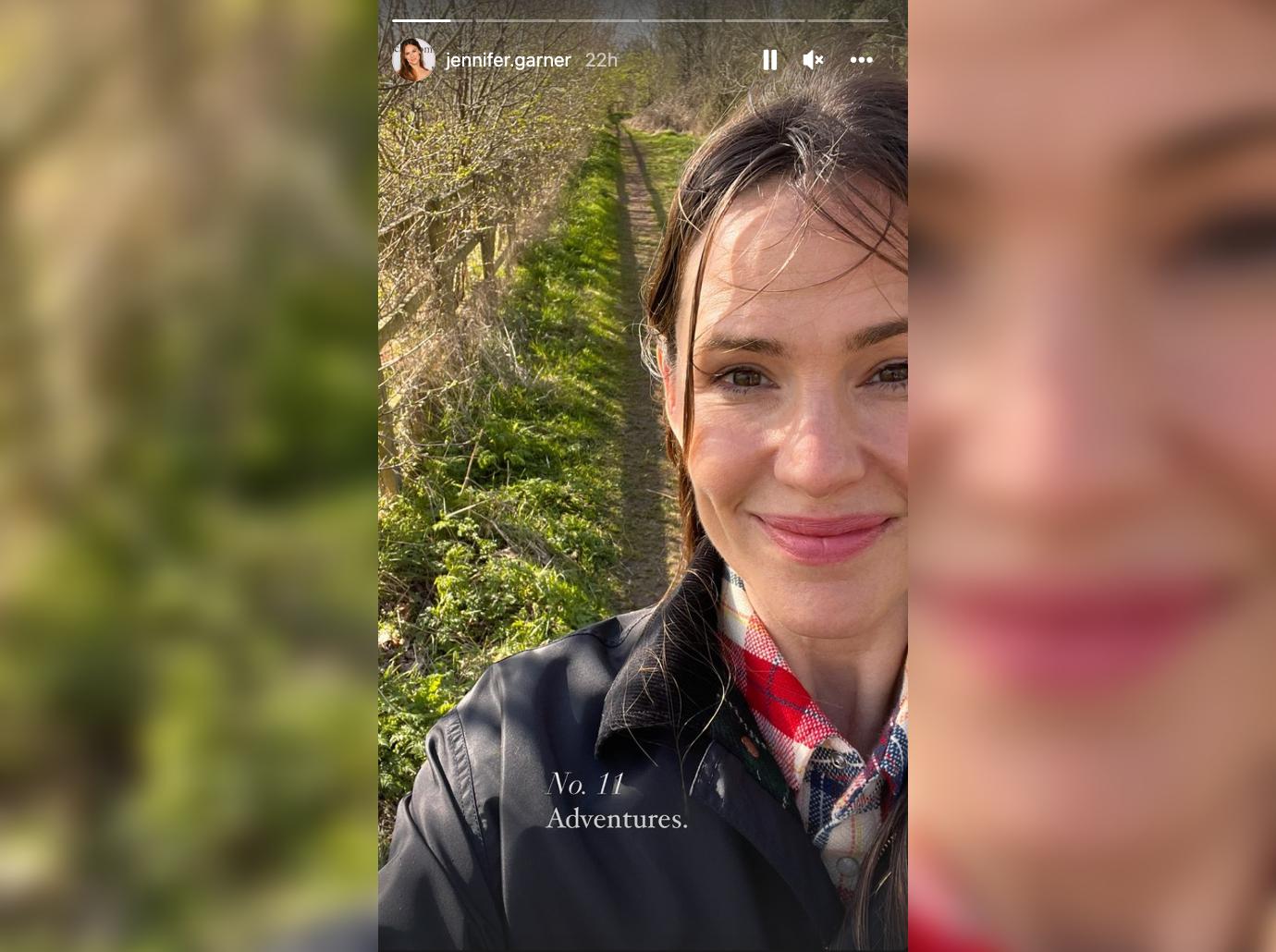 Article continues below advertisement
The Alias star maintains her confidence by not letting herself look at photos and nitpick what she sees.
"I try to not see unflattering pictures of myself because I know I look better in real life than paparazzi pictures make me look, and if I don't, I don't want to know it," she explained. "When you start getting super critical of yourself, turn around, pivot in that spot and go do something nice for someone else. Or go work out, or just take that and make it active instead of letting it just fester in you."
And though makeup may not be a necessity, the mom-of-three is adamant about always doing her skincare routine. "I've focused on having the best possible skin that I can for my entire adult life," she said. "Because if my skin looks good, then I really don't care about makeup or hair."
Article continues below advertisement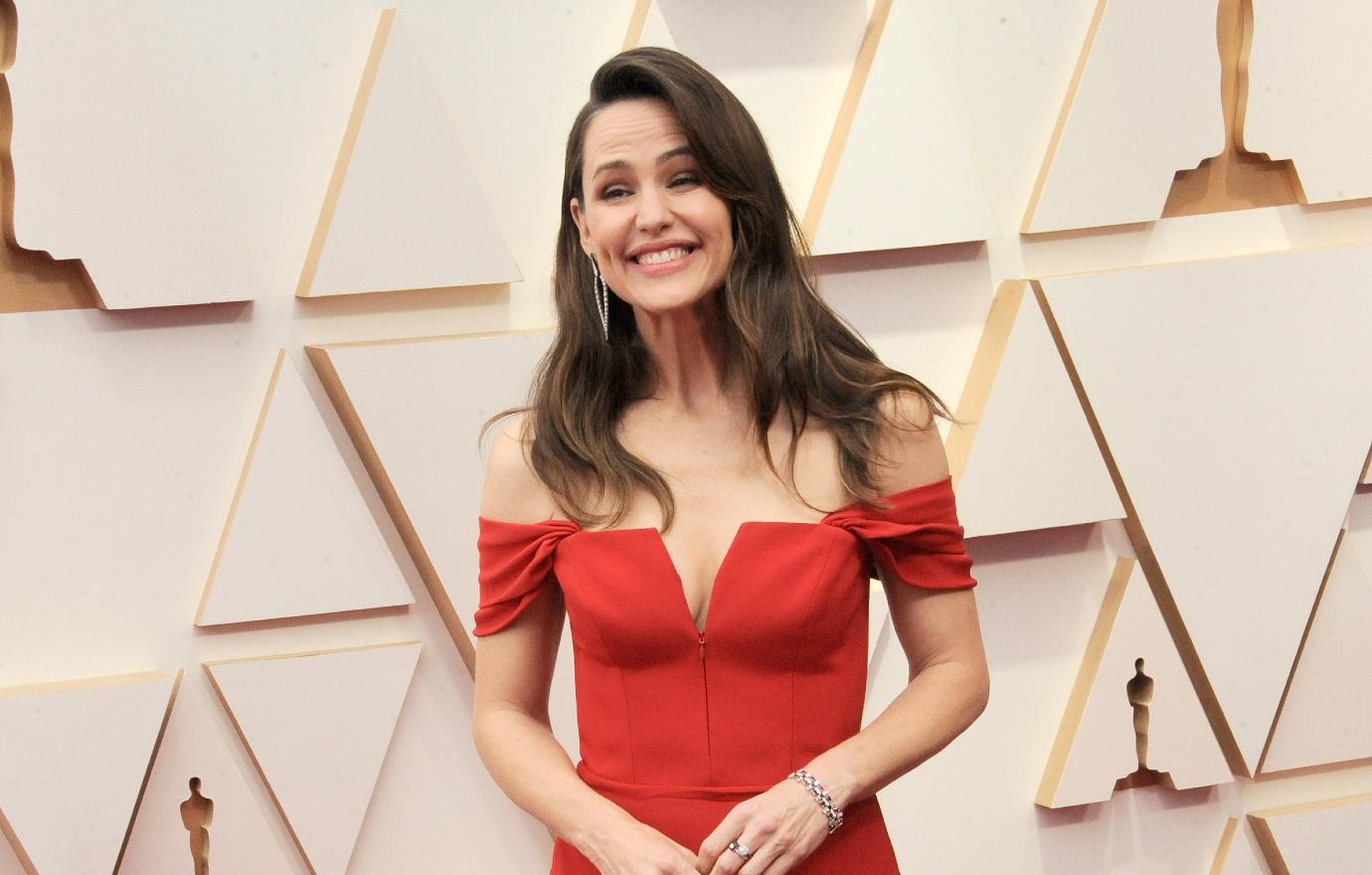 Garner gushed that she's looking forward to turning 50, and this year, her big day falls on Easter Sunday, so she'll be surrounded by her loved ones.
"My family has tickets to come out. My parents and my sisters, nieces, and nephews," shared the Neutrogena ambassador. "I don't know what we'll do, but I can't wait."