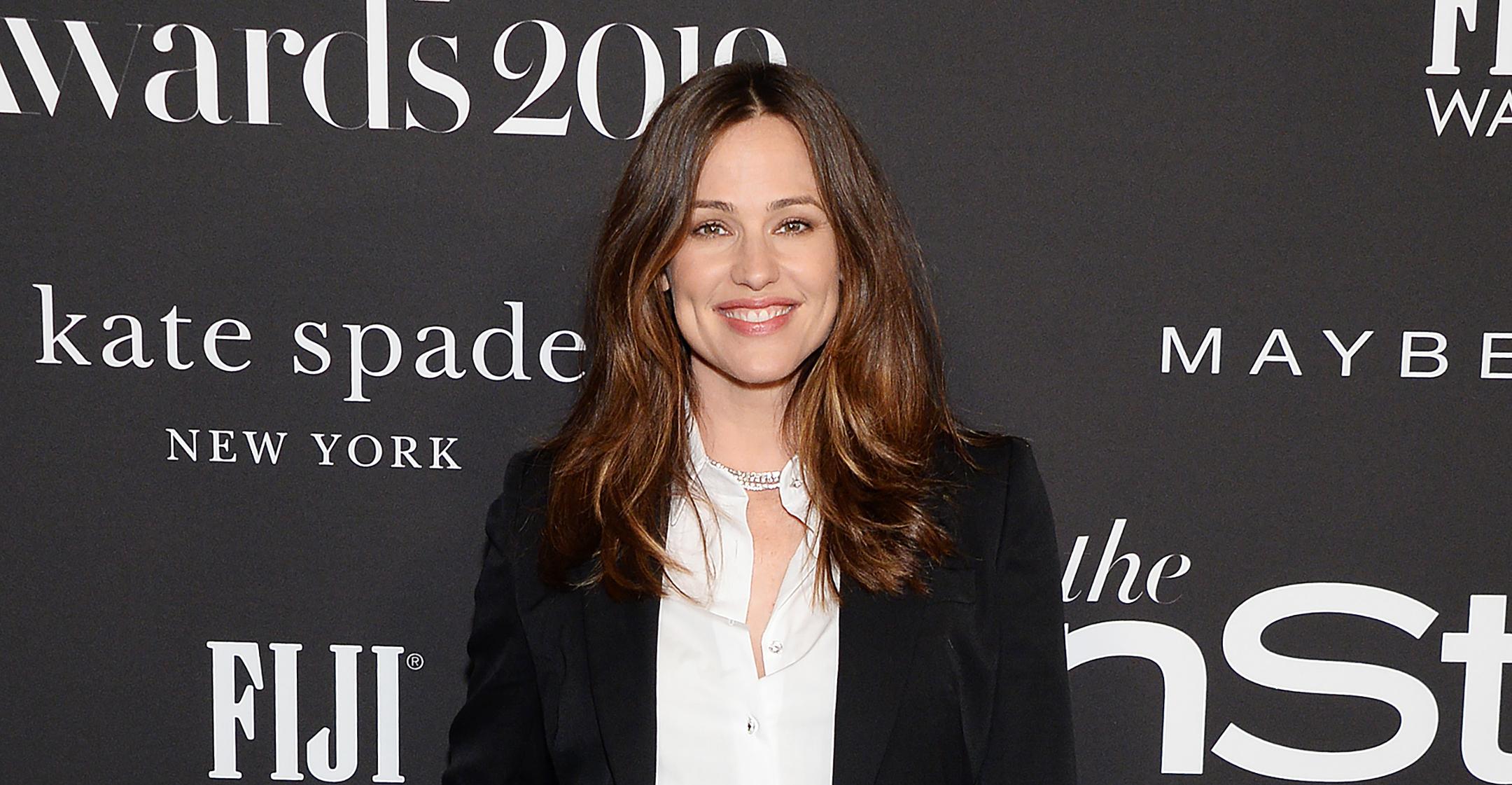 Jennifer Garner's 'Low-Key' Makeup Routine Requires Just 4 Products: 'I Want To Normalize Looking Normal,' Says Actress
While Jennifer Garner enjoys getting all dolled up for a red carpet event, she prefers a much more "low-key" look for her day-to-day life.
In fact, aside from swiping on a lip product, she usually just sticks to blush (her favorite is Stila Convertible Color in Peony), a concealer by Westman Atelier and a drugstore mascara.
Article continues below advertisement
"We can almost all wear less than we think because, to me, I don't want my kids or people to only see the actor version of me that is perfectly made up by brilliant artists and think that's how I look," the mother-of-three shared with Today. "I want to look normal and I want to normalize looking normal. I always have felt really strongly about that. And then if I'm dressed up, I like that my kids are like, 'Woo, look at my mom!'"
The actress knows that photogs are always lurking about, but that's never prompted her to add an extra layer of makeup.
"I try to not see unflattering pictures of myself because I know I look better in real life than paparazzi pictures make me look, and if I don't, I don't want to know it," she admitted.
Article continues below advertisement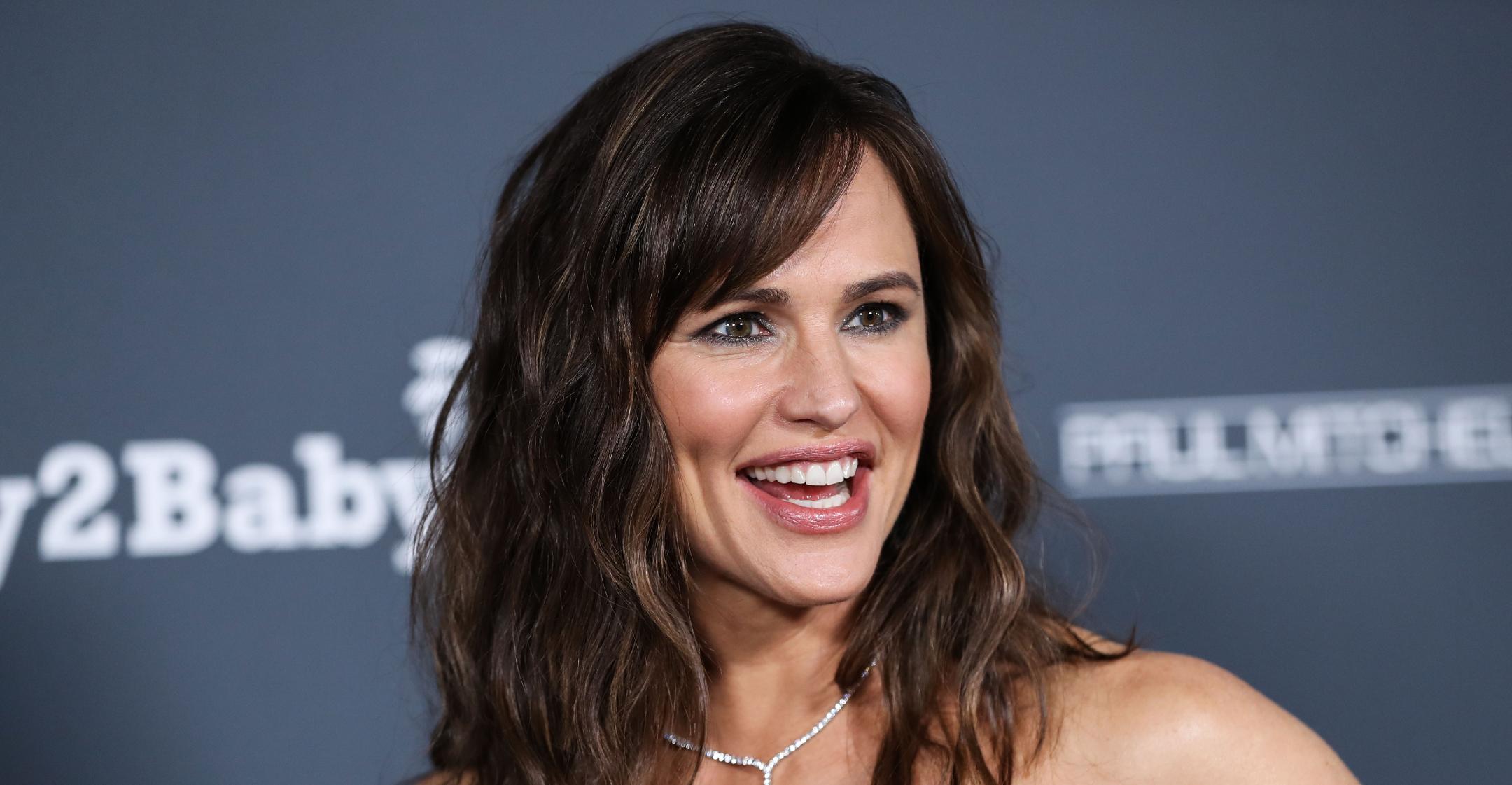 The star's positive attitude stems from experience, as she revealed that she made plenty of cringe-worthy beauty mistakes as a young adult.
"When I was in college, and I'm sure after college, my idea of makeup was what I would wear if I was doing a ballet recital or The Nutcracker. I had very light-colored pancake makeup, and seriously, you could see where my chin met my neck — it was atrocious," she recalled. "It's really made any picture from college unusable because if I thought I needed to look nice, that's what I did. I literally opened up my fishing tackle box of theater makeup and just went at it."