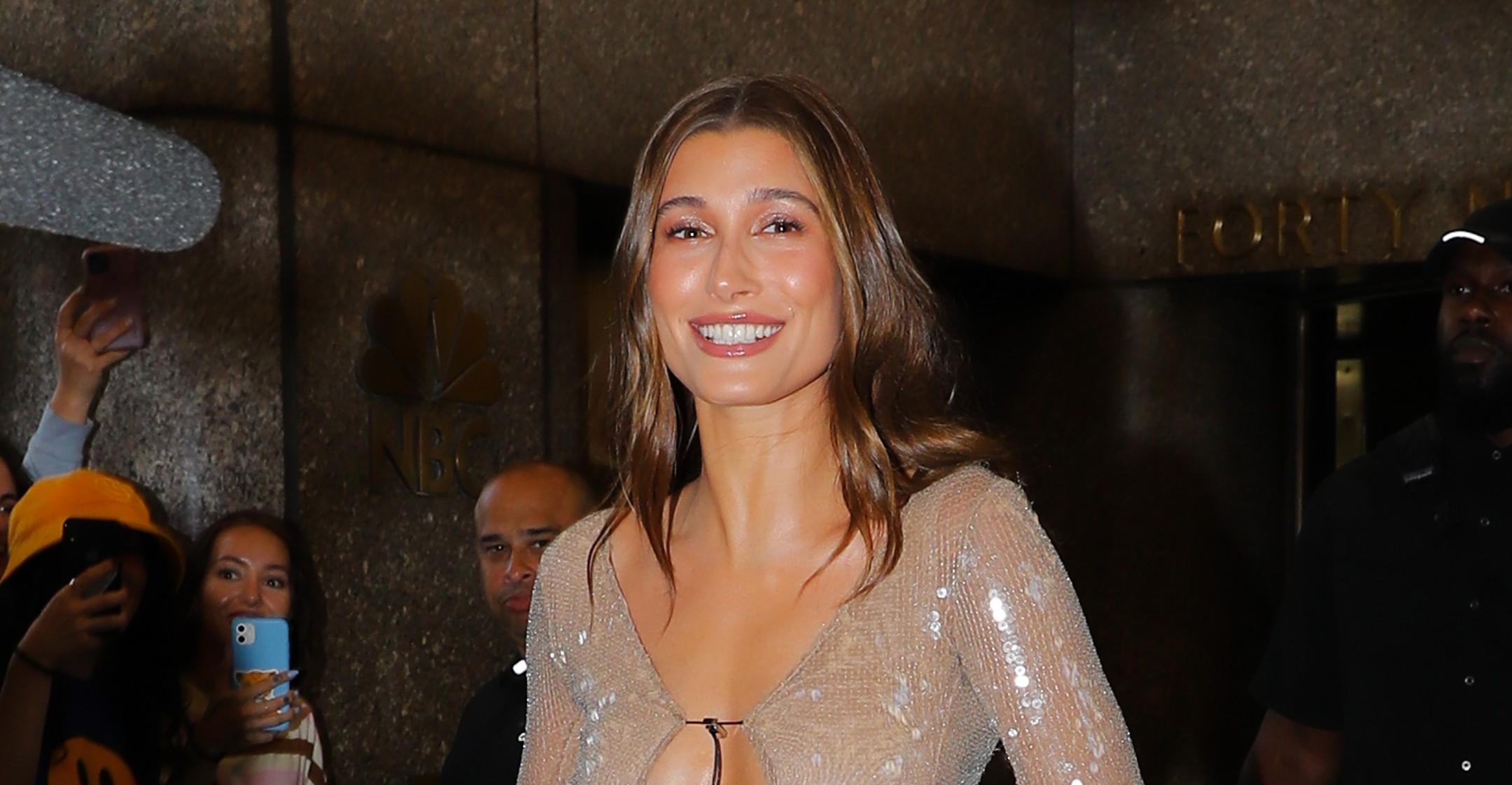 Hailey Baldwin Made Sure Her Rhode Skincare Line Would Work For Everyone Since Her Own Complexion Goes Through 'Phases'
Despite always looking flawless on Instagram, Hailey Baldwin has struggled with acne and other skin issues just like the rest of us.
"No matter how 'amazing' your skin is, you always go through phases. As a teenager, you're dealing with hormones and all of those things. I remember when I turned 21, I started getting a lot of back breakouts, which I had never had before," the model explained. "I struggled with that — even though it's not on your face, it's still uncomfortable and it would hurt. I was like, damn, where is all this coming from? I've never had this in my life."
Article continues below advertisement
"Now I'm 25, and I feel like what I needed at 21 versus now is a little bit different," the star continued. "I'm starting to go toward anti-aging in a very slow, small way. Plumping and hydration is my goal."
The Levi's ambassador achieves that by using items from her new skincare line, Rhode.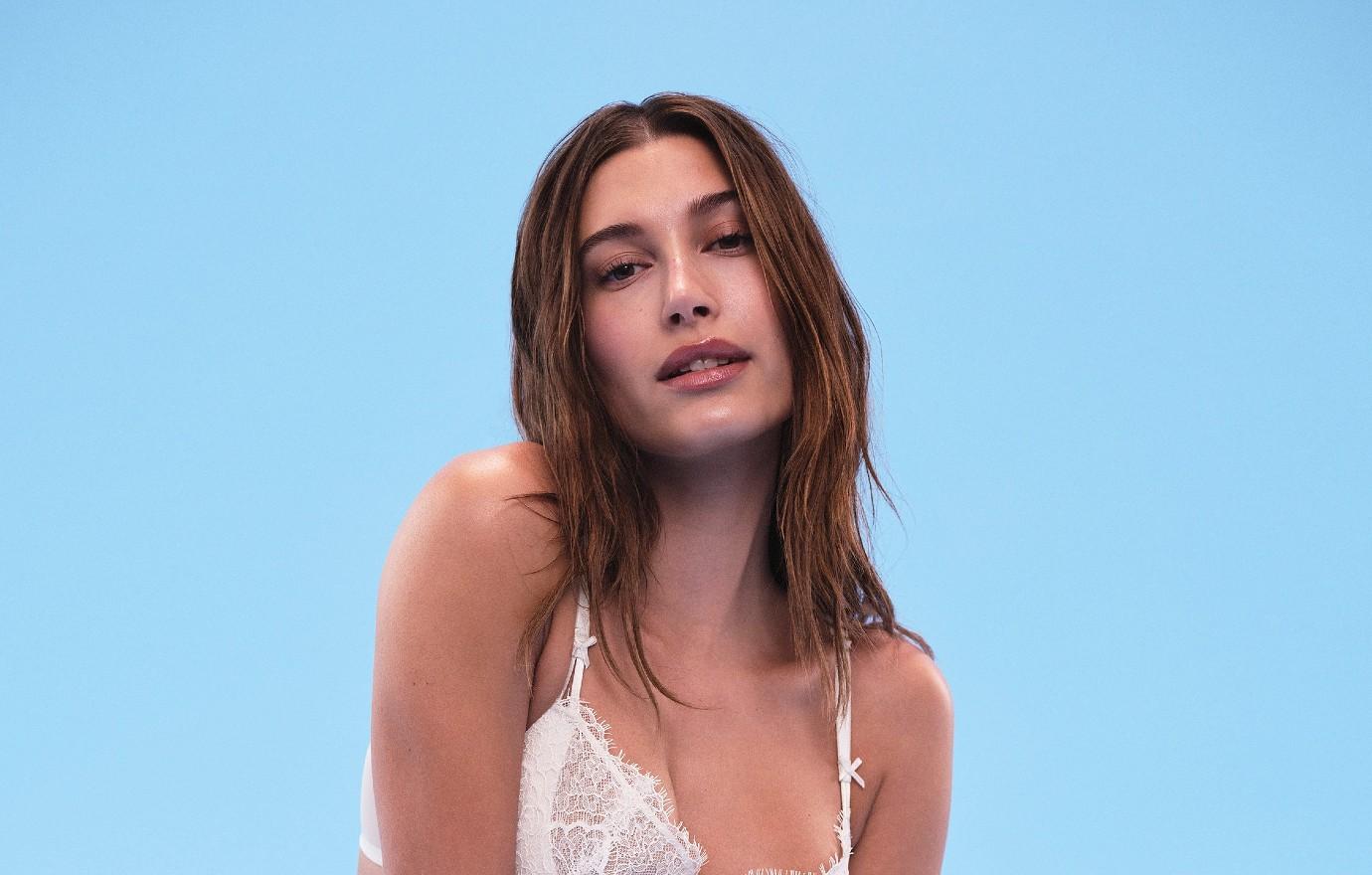 Article continues below advertisement
"All Rhode products are focused on hydration, and they're packed with a lot of peptides, which are great for plumping the skin and smoothing out fine lines," she told Bustle. "They're good for all skin types and skin phases too."
Baldwin acknowledged that the beauty industry is oversaturated with celebrity brands, but she insisted, "I think that I'm trying to do something very different."
To start, everything in the collection is under $30 despite the fact that they contain ingredients like niacinamide. "I just don't think a big price tag on skin care means that it's better," she said of the affordability.
The star also made a conscious choice to go with a genderless packaging design. "I have my days when I feel like wearing something girly, and some days I wanna be in my baggy pants and a cutoff tank top. So I feel like I've applied my style in so many ways into the aesthetic of the brand, too," she shared. "This is something I've poured all of my time and my creative aesthetic into, and I just want everyone to feel included when they see a Rhode product."
Article continues below advertisement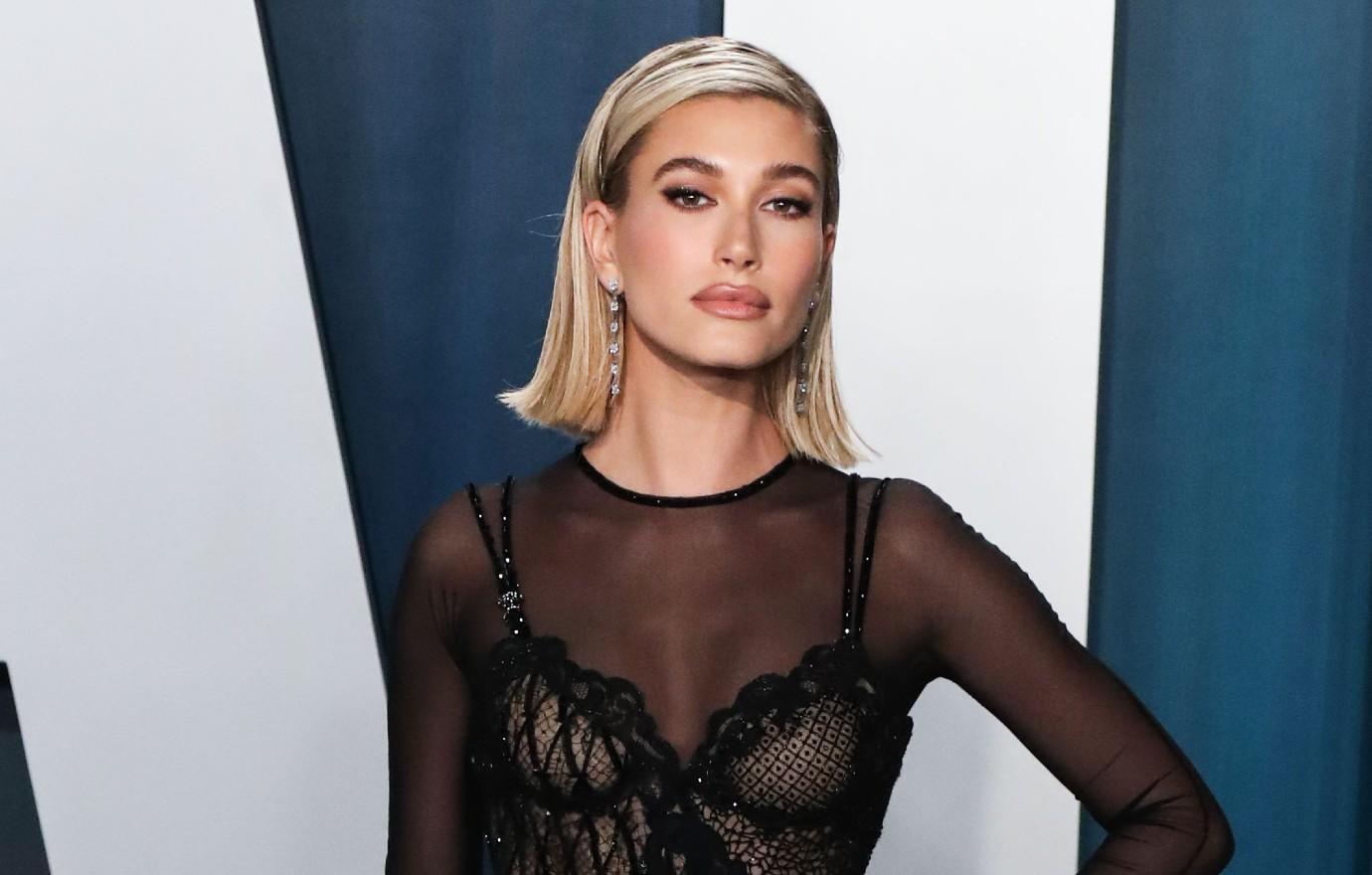 That's why husband Justin Bieber doesn't hesitate to use the products as well.
"He loves the BRC — the moisturizer," spilled the model. "He has oilier skin than I do — I have dry, sensitive skin, but the products work for him as well, which is really nice."