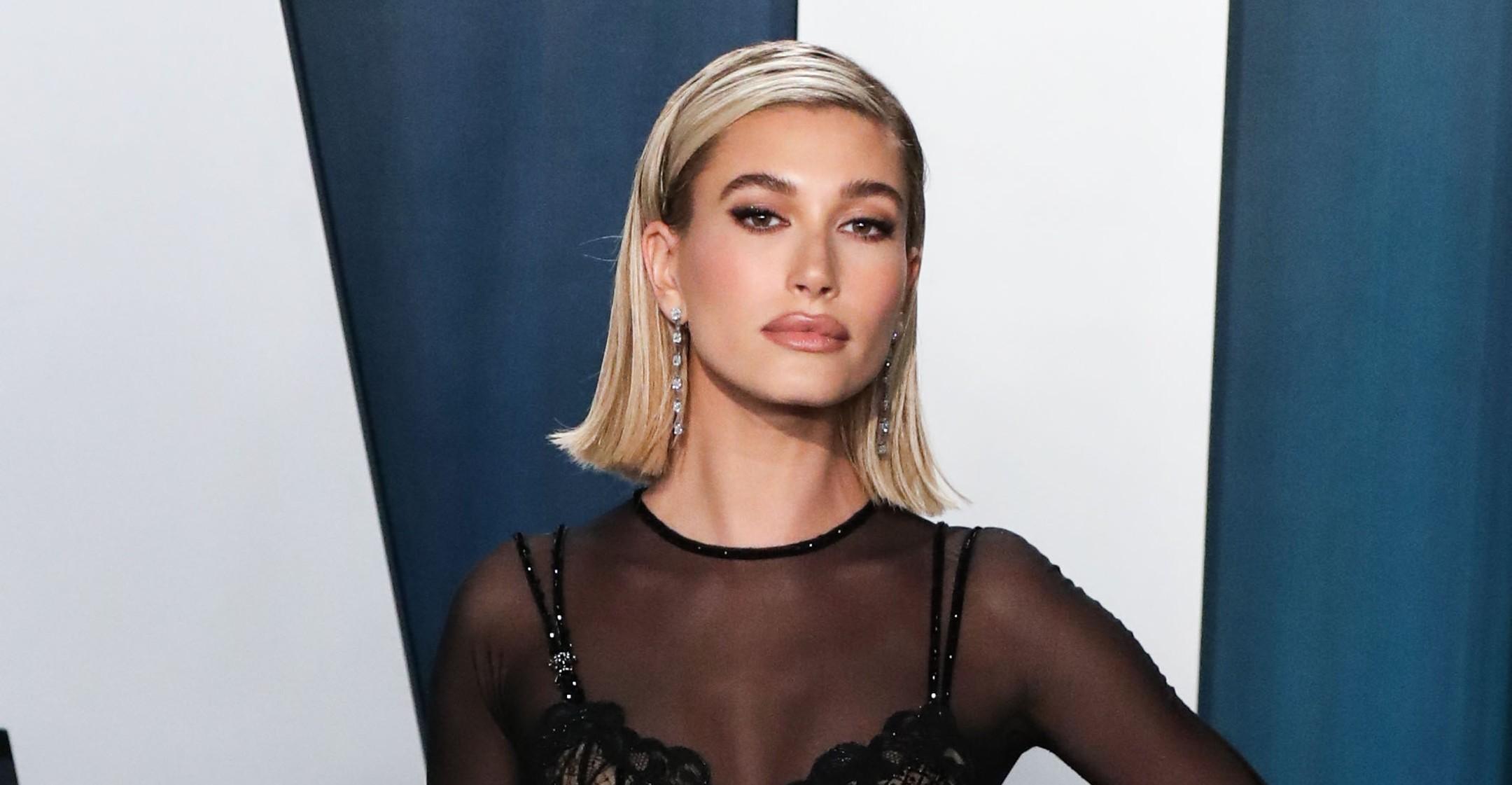 Hailey Baldwin Feels 'More Beautiful & Confident Than Ever,' But She Still Has Moments Of Insecurity
These days, Hailey Baldwin feels like she's walking on air. Though she's still recovering from heart surgery after a stroke induced by a number of factors, the model is not just feeling good — she looks it too.
That's partially in thanks to her newly debuted skincare line Rhode, something she's been working on for years.
Article continues below advertisement
While the 25-year-old star is a big fan of having dewy, glazed skin — "I want to look bitable," she quipped — she made sure the products were appealing to everyone.
"I didn't want to make a brand that only worked for me," she told BYRDIE. "I'm a people pleaser to a fault, but in this scenario it really helped me. I'm not going to shove things down your throat and say 'buy this because I'm a celebrity.'"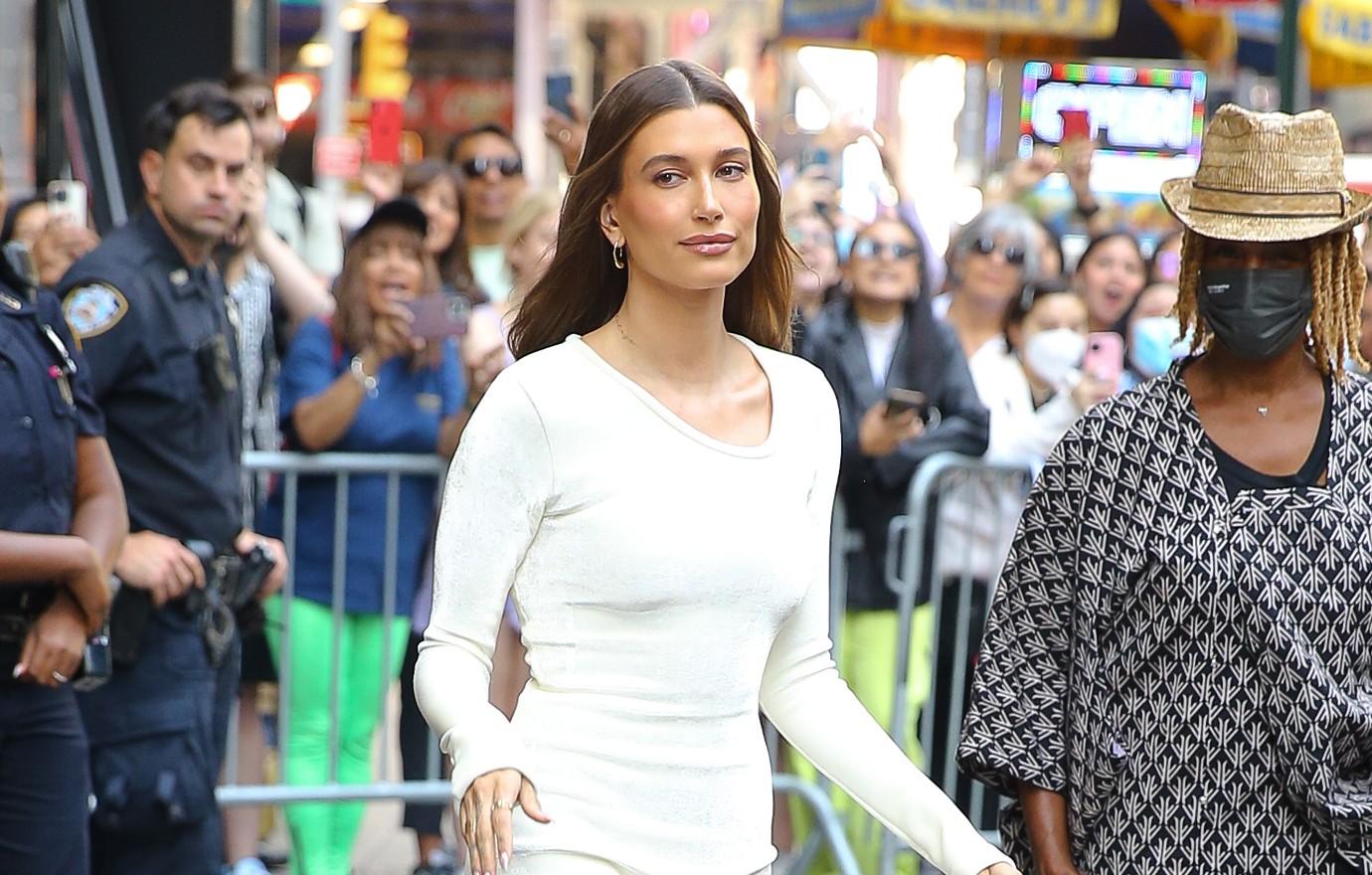 Article continues below advertisement
The first three items available are the Peptide Glazing Fluid, Barrier Restore Cream, and three editions of the Peptide Lip Treatment. And though the products do contain high-end ingredients, she made it her mission to offer everything at affordable prices.
"They were like, 'This is a really expensive formula; are you sure?'" she recalled of the creation process. "They were surprised at how inexpensive I wanted to sell the products for, but that was exactly the point I wanted to make: democratizing really expensive skincare."
Baldwin credits her skincare routine for her flawless complexion, and she truly believes less is more.
"I really have never felt sexier in my life," insisted the Levi's ambassador. "I'm in a phase where I feel more beautiful and confident than ever before just by letting my real skin show and my natural hair grow. I just want to be healthy."
Article continues below advertisement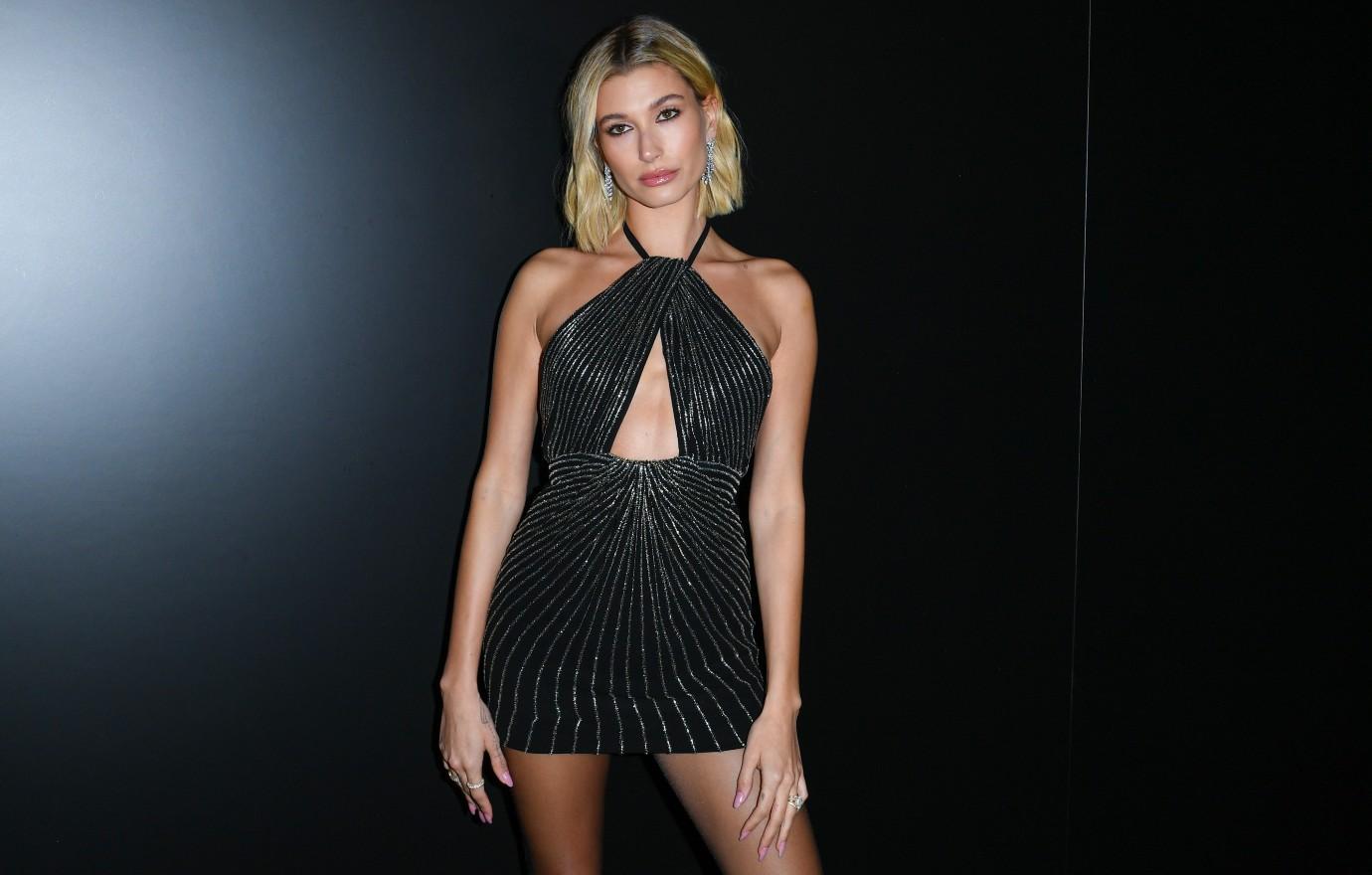 That being said, the former Drop the Mic host wants fans to know she still has her moments of self-doubt and frustration.
"I feel grown-up in many ways and have been married for almost four years. I'm happier than I have ever been, but I still have moments where I feel very insecure and like I don't belong anywhere," she confessed. "I feel like people don't take me seriously, and this whole industry is very interesting. It feels like I'm living in a simulation sometimes."